If you're an aspiring designer take note! Rado Star Prize Canada 2019 has been announced and is accepting entries. The competition aims to support design students and non-professional designers who are starting their careers in Canada.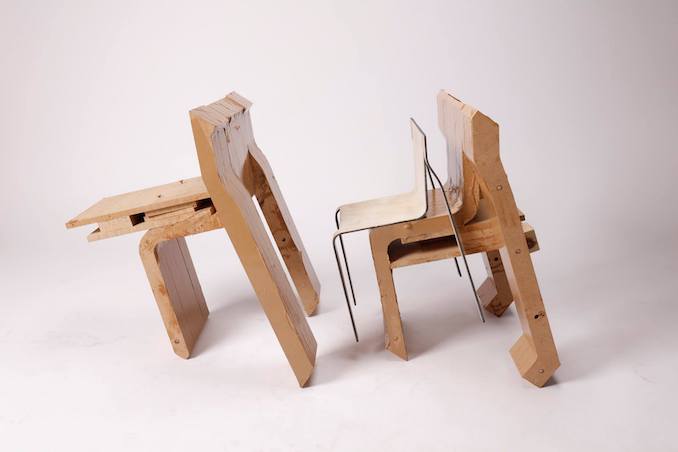 The competition theme is "Design Inspired by Nature" with judges looking for innovative ideas to use new materials in the field of items for everyday. Entrants are encouraged to explore the influence nature can have on functional design through materials, colours and textures. Fields of design can be interior, product, industrial, lighting, landscaping, architecture and graphic design.  This global design competition is being hosted for the first time in Canada in collaboration with IDS Toronto. Entry deadline is November 9, 2018.
The winner of the juried competition includes a cash prize of $5,000 CAD to help fund the production of their winning concept. Nine finalists and the winner of the competition will be selected by industry specialists as well as representatives of IDS and Rado.  Finalists will also have the opportunity to display their project entries during  the IDS Toronto Show in January 2019. In addition, finalists works will be posted online for the chance to be voted by the public.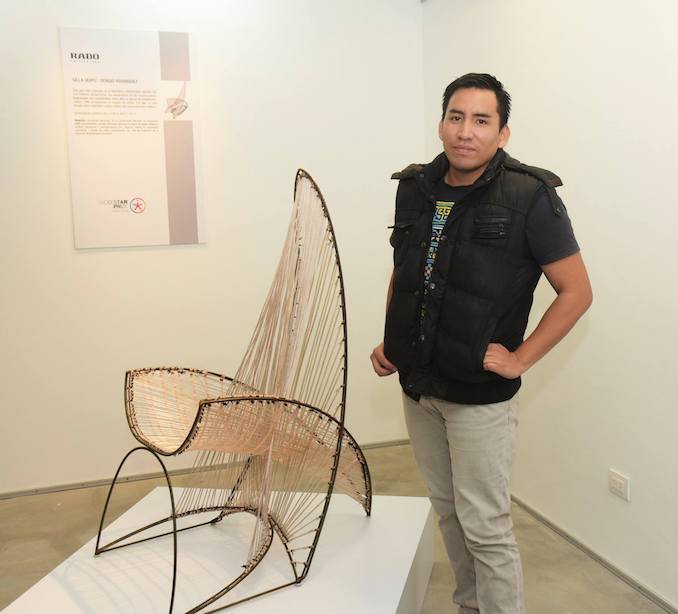 Full details on how to enter & criteria and all prizing can be found on their website.