Jani Lauzon is a cribbage loving dedicated multi-disciplinary artist who prides herself on her Ojibwe Metis ancestry. Focused and passionate, she works with strength and grace in every job she does. But don't let her fierce exterior fool you, she will be laughing the loudest and longest. Mostly with her beloved daughter when either of them finds a silly joke [insert joke here].
-Tara Reniwck (Jani's daughter)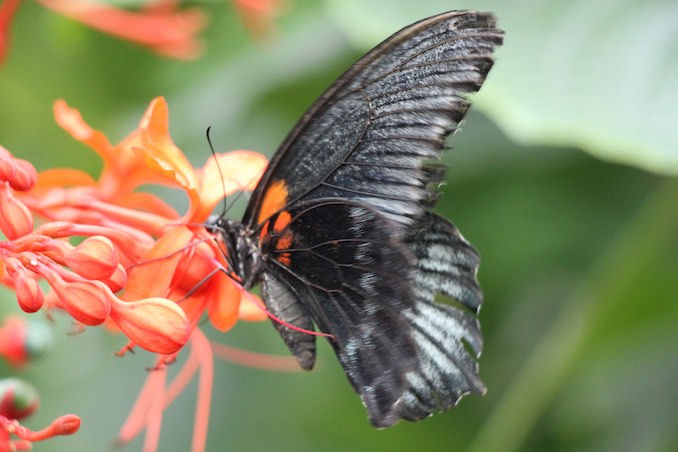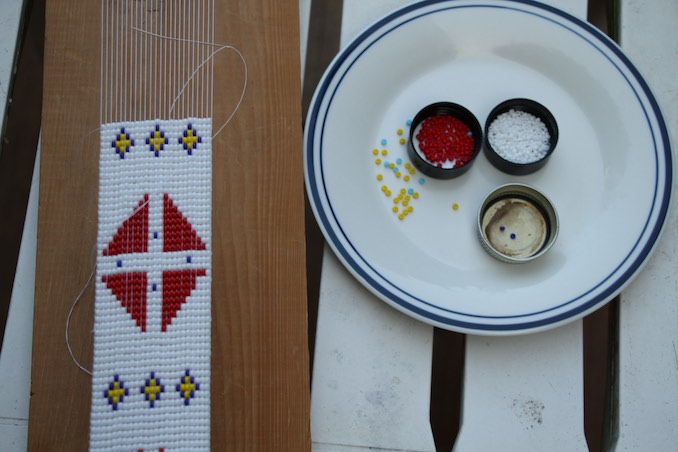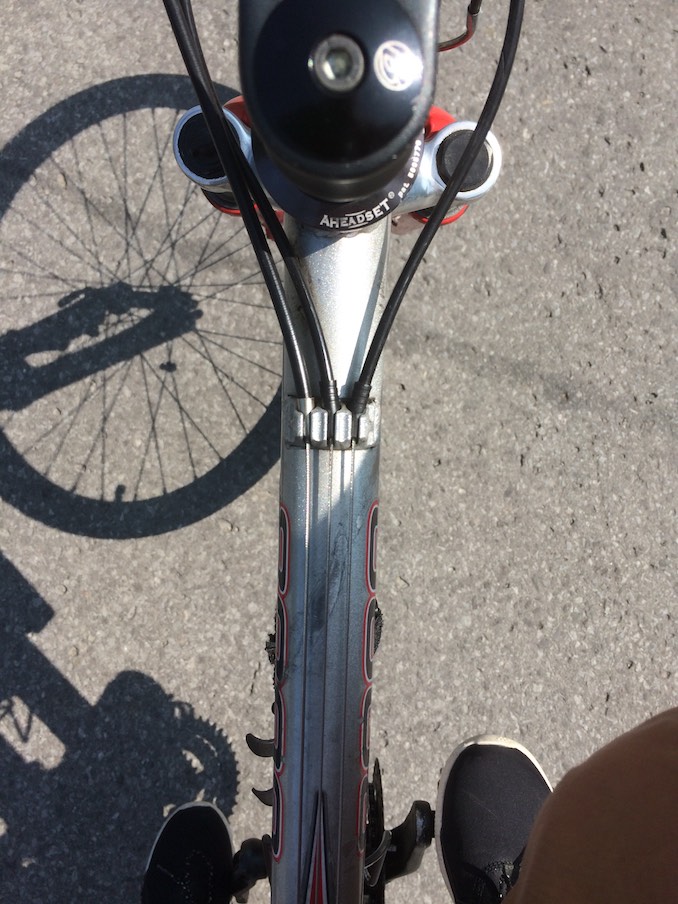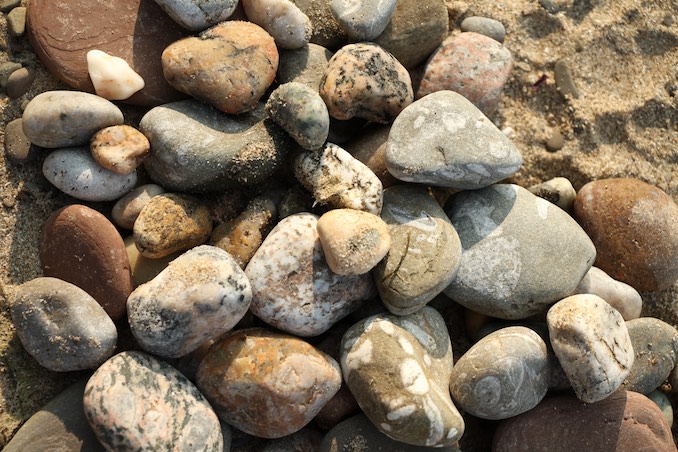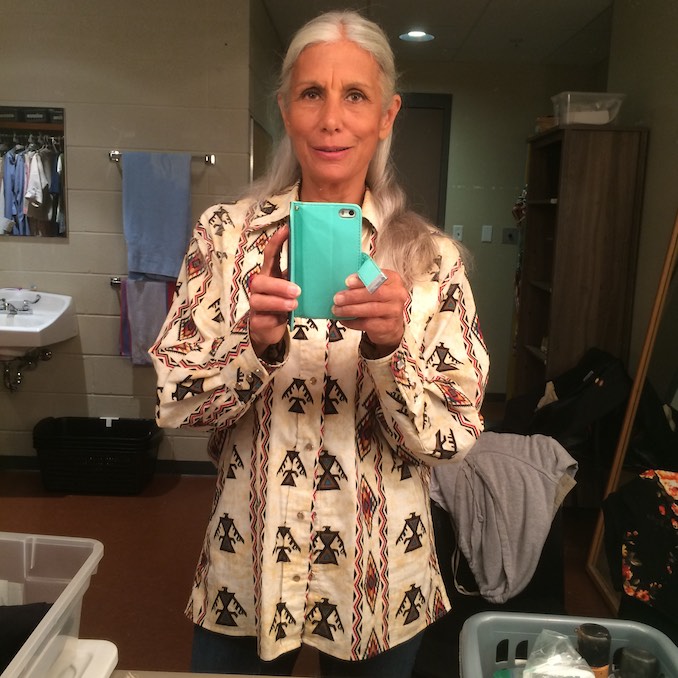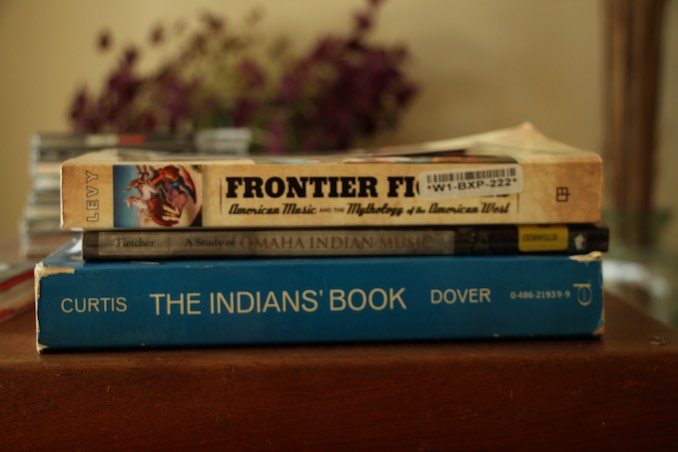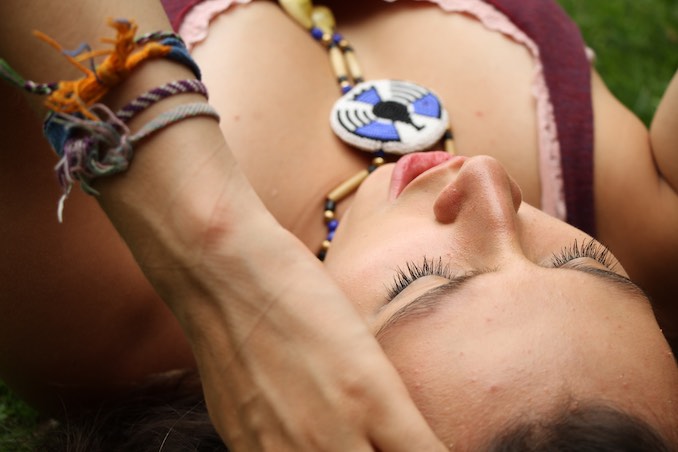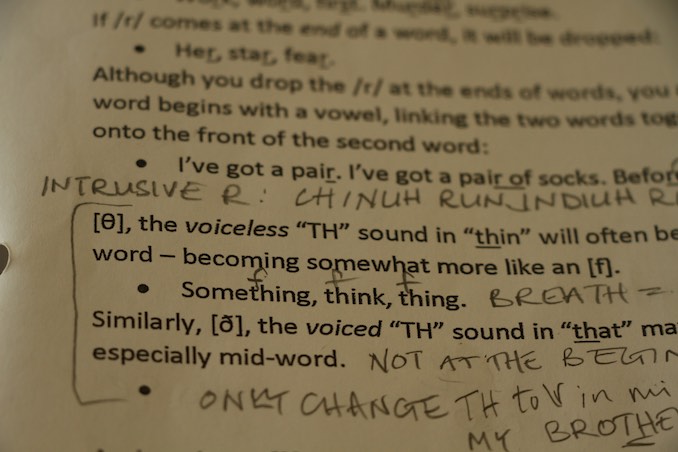 What 'hood are you in?
I have lived in East York for over 20 years. Following a bumper year of three back to back children's TV puppet series, I bought a house with yard. I am lucky to have been able to keep it as a freelance artist and to provide a home for my daughter as she grew.
What do you do?
I think like an artist. So I do everything that accompanies that. I have written several theatre pieces, I have 3 CD's with a couple of Juno nominations, my 2nd short film is still circulating the festival circuit, I am a great grant writer and an artist educator. All of that revolves around being a mom first.
What are you currently working on?
Always juggling several projects. That freelance artist thing. My play I Call myself Princess is in rehearsal and runs at the Aki Studio from Sept 9-30th. I am also heading back into further exploration with another new work called Prophecy Fog, which will be produced at The Theatre Centre in May 2019. A couple of smaller dramaturgical projects and always trying to keep up on my bookkeeping. Super pumped about directing at The Shaw Festival next year with a killer play called Rope so working on the prelims and planning for that already.
Where can we find your work?
I Call myself Princess runs until September 30th, 2018 So excited about this great show. Some of my music is available on iTunes. My best creation yet, my daughter is currently strutting her stuff as a 3rd years student at the National Theatre School. www.janilauzon.com or www.papercanoeprojects.com.