Put your phone away…if you can.  There are events this August in Toronto that deserve our full attention.  In this age of social sharing, we want to show everyone how "in the know" we are, but don't forget to actually take in and enjoy the experience.
Here are 5 events happening this coming month that you should absolutely give your undivided attention…
Peeks Toronto Caribbean Carnival: August 2 to 6. Various locations.
North America's largest Caribbean festival celebrates the arts, culture and food of the islands. Attracting a global audience the Festival injects life and lively energy in and around the streets. Of course, you'll want to jump up at the all-day Grand Parade (August 4) that takes place along the Lakeshore. Sorry, we're still calling it Caribana. www.torontocarnival.ca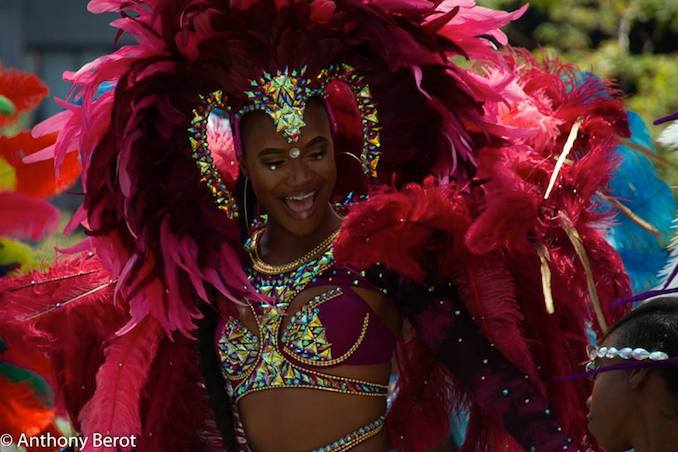 The Beat of the Globe comes to the Heart of Toronto, Small World Festival Showcase: Harbourfront Centre, August 17 to 19.
International and Canadian artists will come together in a unique celebration of the city's diverse culture. The 17th edition of the free three day festival of art, dance, live music, and food will feature the sounds and cultures from across the globe. This year's festival is inspired by the 30th anniversary of WOMAD (World of Music Art and Dance founded by Peter Gabriel) that took place at the same venue. Festival includes artists from South Asia, Iran, Latin America, North Africa, and Caribbean. Family friendly programming as well. www.harbourfrontcentre.com
Emperors & Jewels: Treasures of the Indian Courts from the Al-Sabah Collection, Kuwait: Aga Khan Museum, August 18 to January 27.
Experience the passion for opulence among the Princes of India. Gems adorn exquisite objects of the royal courts  and reflecting life. Take in the sunset descending around the Museum. Architect Fumihiko Maki used light as his inspiration here and it's spectacular this time of day. Makes for an ideal date night with dinner at the Museum's signature restaurant Diwan.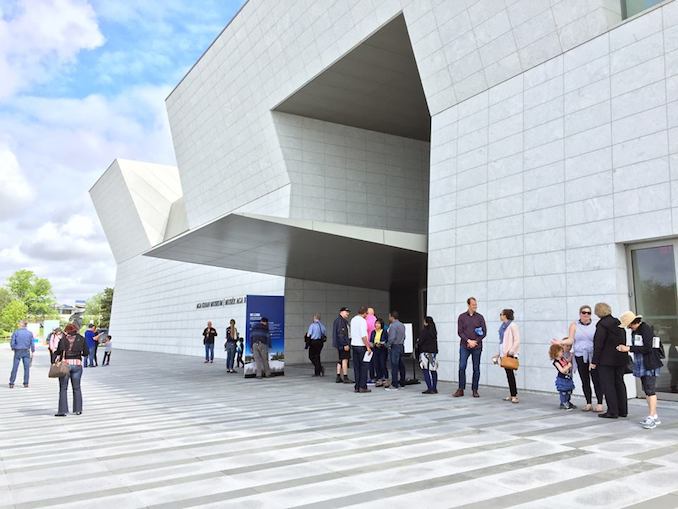 Iskwé Live in Concert: Union Market Stage, Union Station. August 18
As part of the free summer concert series at Union Summer, Iskwé takes the stage for an unforgettable experience. Named one of the Top 10 Artists to Watch by CBC, her most recent album, 2018's Juno and Polaris-nominated electronic pop collection, The Fight Within. Iskwe is a Winnipeg-bred, Hamilton-based singer-songwriter has an unmistakable sound that weaves together her Irish and Cree/Dené roots with poignant politically charged lyrics, dark soulful R&B rhythms, electronic and trip hop breakbeats. See full line up of concerts and screenings at www.torontounion.ca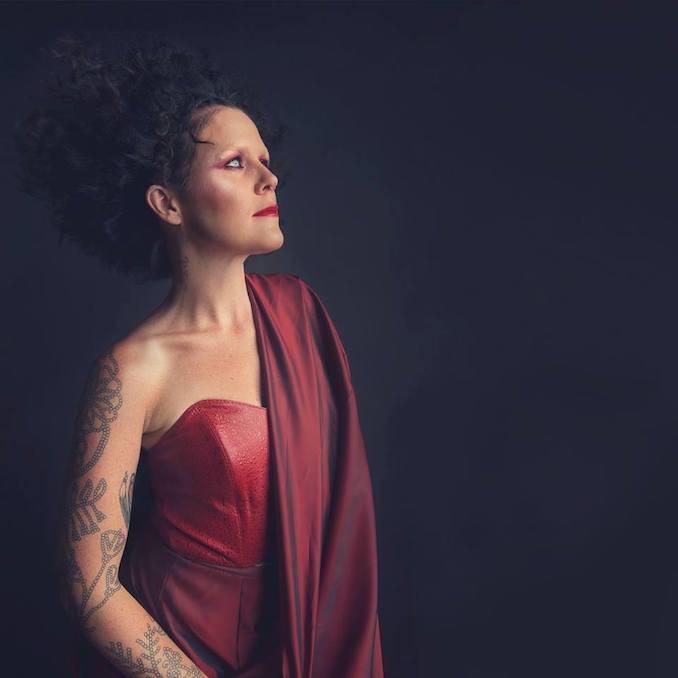 UPDATE – Canadian National Exhibition: Exhibition Place. August 17 to September 3.
In solidarity with IATSE Local 58 we have removed the suggestion to go the the CNE as we will not be crossing the picket line.