Sherren Lee is forever absorbing her surroundings, listening intently and pouring everything she learns back into her writing and the growth of her characters. A voracious watcher of television and film, she immerses herself in art everywhere she goes.
Originally from Taiwan, Sherren grew up in Montreal and now calls Toronto home. Having travelled all over the globe has given Sherren a unique perspective that translates onscreen through her focused and gripping style. Sherren's work is purposeful and creative while simultaneously feeling like a private moment you were fortunate enough to stumble upon.
Her insatiable thirst to grow as an artist has led her to direct everything from Murdoch Mysteries to the children's hit show Odd Squad and most recently the short film The Things You Think I'm Thinking which has been collecting awards at festivals all year. Sherren explores diversity and every type of relationship in her work while keeping emotional honesty at the forefront to engage audiences of all ages and cultural backgrounds.
Her endlessly open mind and heart make her a staple for those in her life as both a deeply funny friend and sage advice giver. Sherren shares all that she can with everyone around her and is generous with her time, resources and energy. You will be hard pressed to find Sherren's positivity wavering when she is working on a project as her passion and commitment are always propelling her forward. Sherren's talent, unapologetic voice and exponential growth are not to be missed. She is a force to be reckoned with and undoubtedly a bright and much needed light in the entertainment industry.
-Sherren Lee bio by roommate and dear friend, Allie Pearse.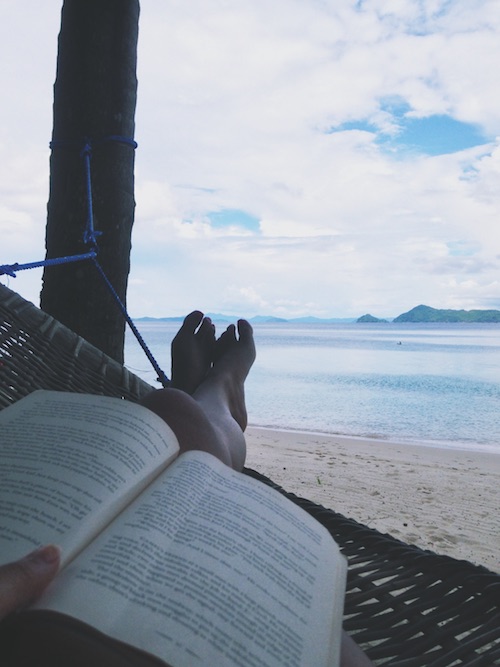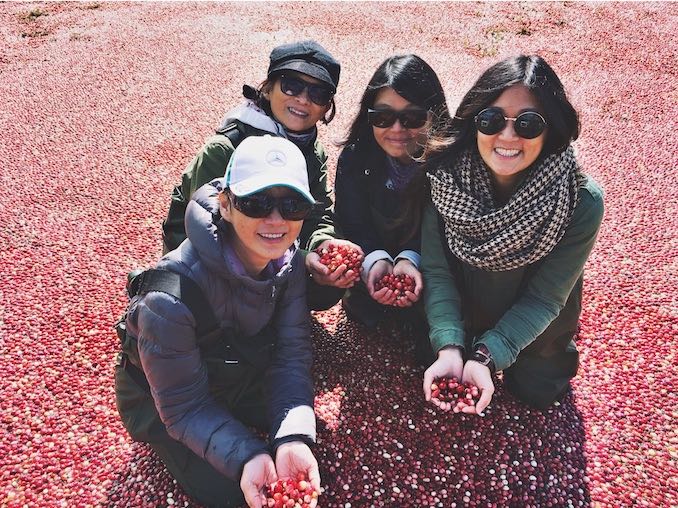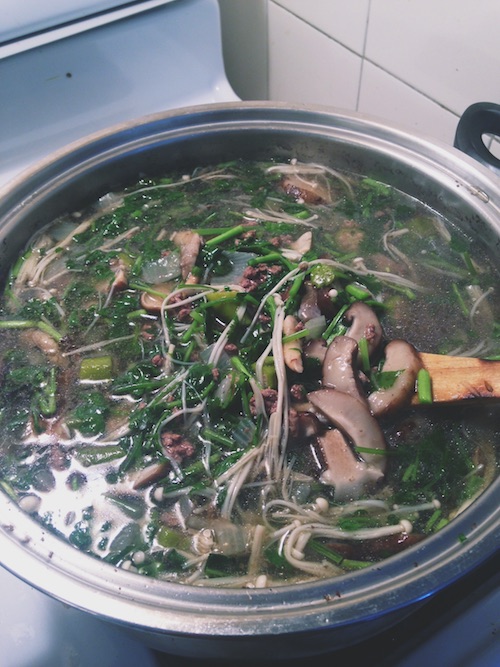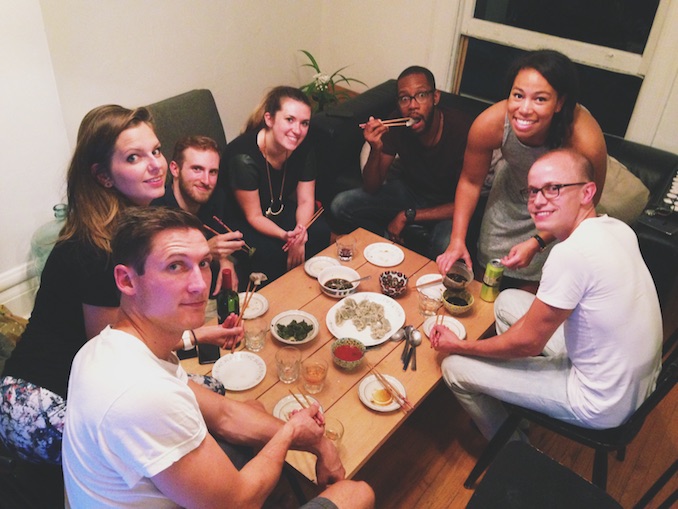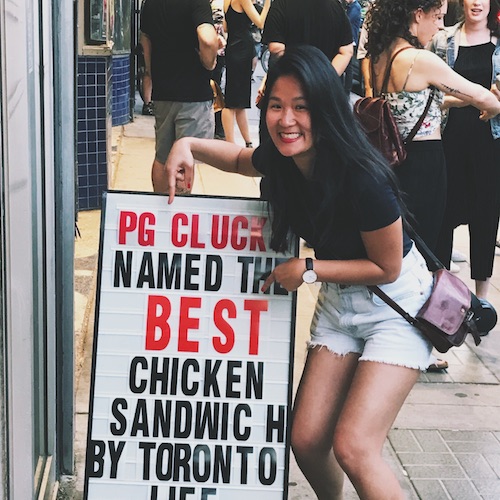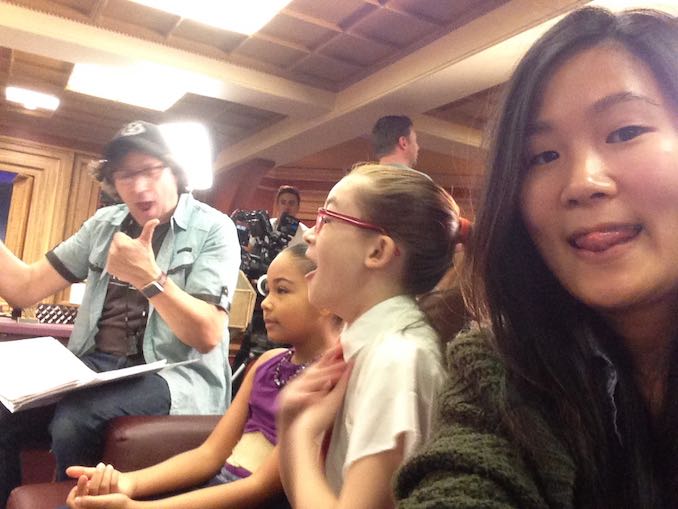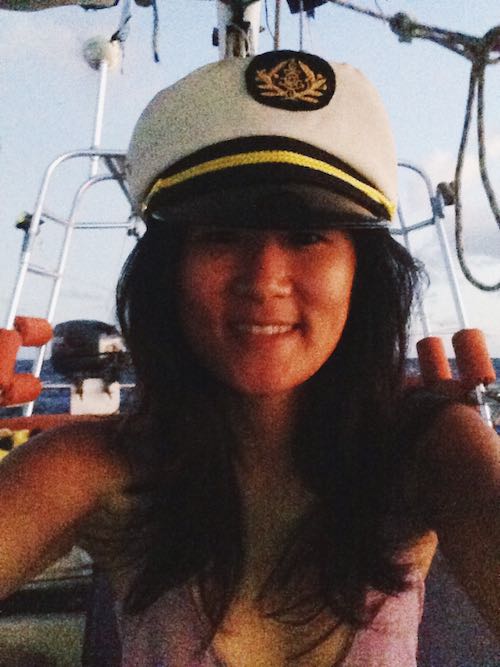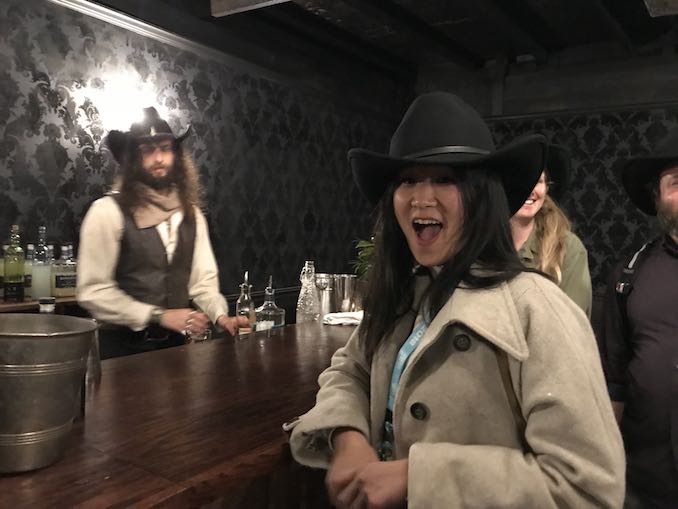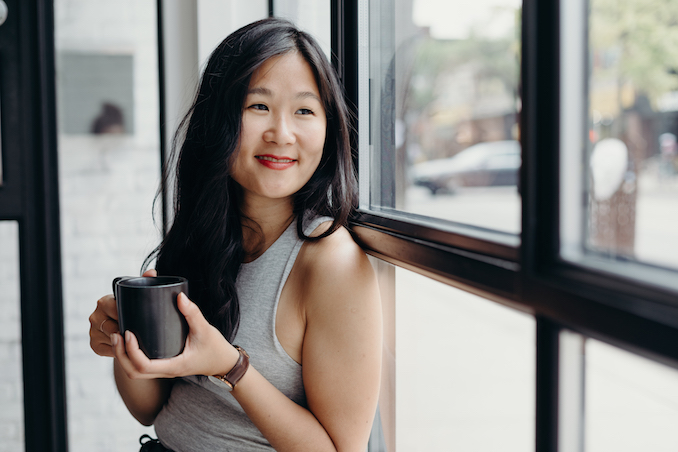 What 'hood are you in?
I'm in Bloorcourt/Dufferin Grove and loving it.
What do you do?
I'm a Film & TV Director.
What are you currently working on?
I'm currently on a festival run with my short film, THE THINGS YOU THINK I'M THINKING, in development of my first feature film, WITH MIGHT AND GRACE, and gearing up to direct on Murdoch Mysteries (CBC) and The Coroner (CBC) this fall. 4)
Where can we find your work? ​
You can find most of my work on my website at www.sherrenlee.com