Known for smashing conventions, contemporary artist Ai Weiwei will once again be featured in Toronto. Ai Weiwei: Unbroken exhibition is coming to the Gardiner Museum and will focus on his works including several of his iconic pieces in ceramics.
The exhibition will consider how the artist's singular ceramic and porcelain works have formed the basis of his ongoing exploration of social justice themes including immigration and the repression of dissent.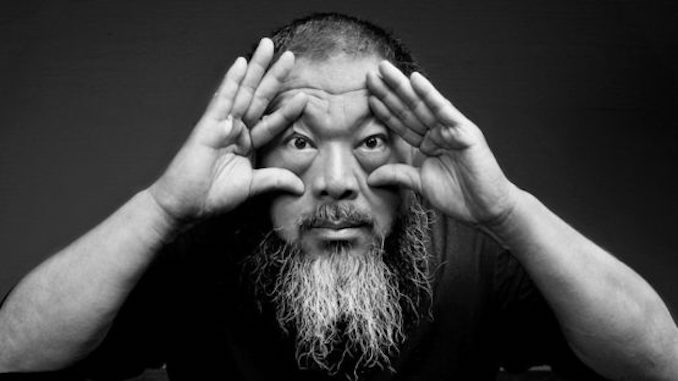 Ai Weiwei is among the world's most important contemporary artists. His works often repurpose traditional Chinese forms and materials to address today's most pressing social concerns.
Known as a human rights activist, Ai was arrested by Chinese authorities in April, 2011. In July 2015 he was granted the return of his passport to travel but with ongoing government surveillance. Nevertheless, he continues to create and get his messages across through the use of art exhibitions, documentary films and social media.
His most recent exhibition in Toronto was at the Art Gallery of Ontario in 2013. Ai Weiwei: According to What? saw nearly 150,000 visitors over the 10-week duration. Prior to the opening, his Circle of Animals/Zodiac Heads were temporarily installed in front of City Hall at Nathan Phillips Square.  Ai's enormous Forever Bicycles installation also took over the square for Nuit Blanche in 2013.
Ai Weiwei: Unbroken will debut at the Gardiner Museum in February 2019.