If you're in the market to break free from your month-long, all-weekend Netflix binge, Toronto is full of quality options when it comes to theatre. This weekend marks your last chance to check out some of Toronto's most celebrated theatrical productions. From the theatre newbie to the seasoned theatregoer, there's something for all.
What's the point in paying such sky-high real estate costs if you're not going to take advantage of Toronto's booming arts and culture scene, after all?
Whether you make a date night out of it, take the parents, or enjoy solo, here are three Toronto theatrical productions to check out this weekend before the curtain closes on them on Sunday (January 28th).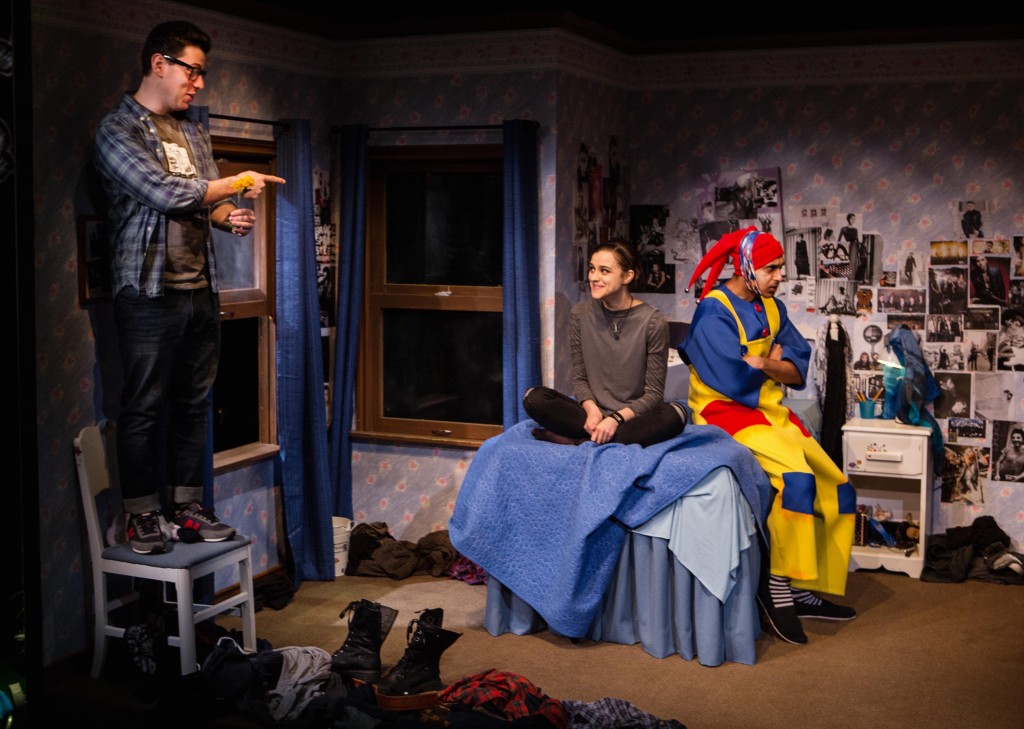 For the theatre newbies:
If you're not sure if theatre is your thing or you're bringing a theatre novice, it's probably not the best idea to jump right in with Shakespeare. This weekend, head over to The Tarragon Theatre to catch the last weekend of Kat Sandler's acclaimed hit play Mustard. The 90-minute twisted fairytale – which centres upon an imaginary friend's quest to stay in our world – is filled with LOLs and colourful characters that keep your interest throughout. While the concept may seem a little "out there," the play explores deeper themes like coming of age, the loss of innocence, and humankind's relentless search for love.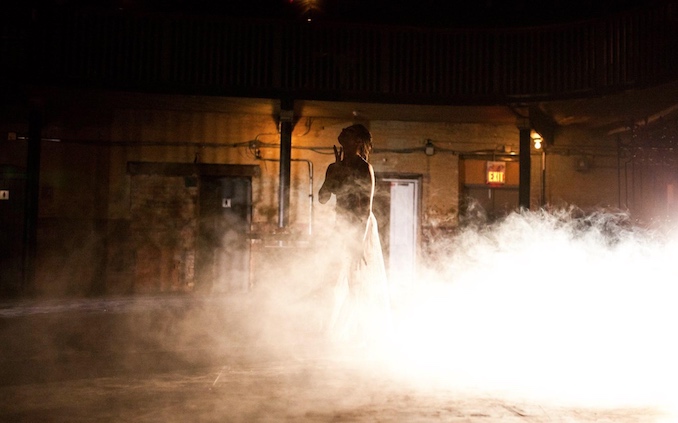 For the lovers of immersive theatre:
For a truly unique theatrical experience (and one perfect for the type who tend to get antsy sitting still for too long), hit The Great Hall this weekend for the immersive, chilling, and seductive Eve of St. George. Inspired by and with the cast of New York City's popular theatrical dance experience Sleep No More, the immersive recreation of Bram Stoker's Dracula takes over all four levels of the venue, inviting masked guests to roam freely as the story unfolds around them. This means that each guest has a different experience as they explore different spaces and props and interact with different characters. The show is a project of award-winning contemporary dance company Transcendence Project.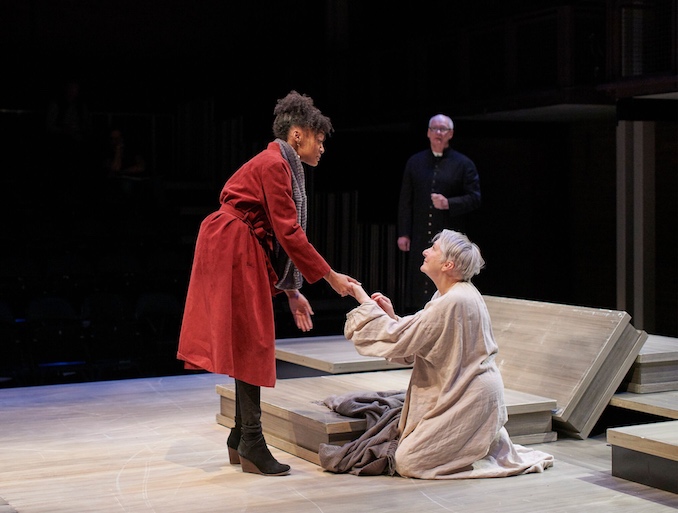 For the seasoned theatregoers:
Experience a fresh spin on Shakespeare's masterpiece with Lear this weekend at the Harbourfront Centre. The Groundling Theatre Company production features a cast that includes some of Canada's most celebrated actors – like Seana McKenna and Colin Mochrie – and makes the female the star of the show (hence the drop of the "King") this time. Centering on a mother-daughter relationship, Lear tells the story of an aging monarch's loosening grip and a subsequent decent into chaos and insanity. This innovative performance is perfect for the avid theatregoer who is familiar with Shakespeare, but craves a fresh new take on his classic tales.