It is difficult not to feel exhilarated when watching Lori Duncan dance. She has been finding pleasure, openness and possibility through movement from a young age, and sharing her art all over Canada in different contexts for over fifteen years. Her embodied curiosity and intelligence has brought her to work with independent artists Susie Burpee (Toronto), Helen Husak (Calgary), Tedd Robinson (Wakefield), Susanna Hood and Marie Claire Forté (Montréal), amongst others, and also to dance in the acclaimed Canadian companies Dancemakers, Le Groupe Dance Lab (now defunct) and Decidedly Jazz Danceworks. Lori's generosity is as infectious on stage as in person – she has a gift for finding connections with people in their everyday lives. In addition to dance, as a handy landlord, she is skilled at demolition and painting. She enjoys coffee and will be opening a coffee shop very soon.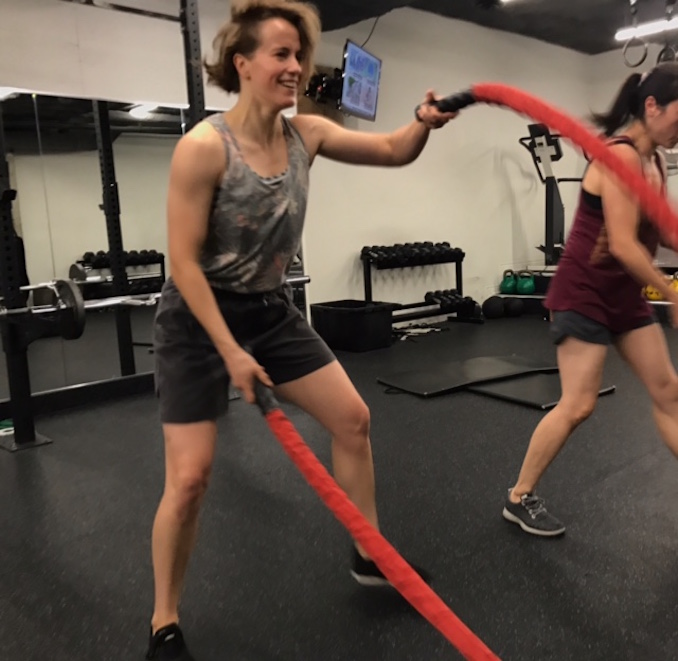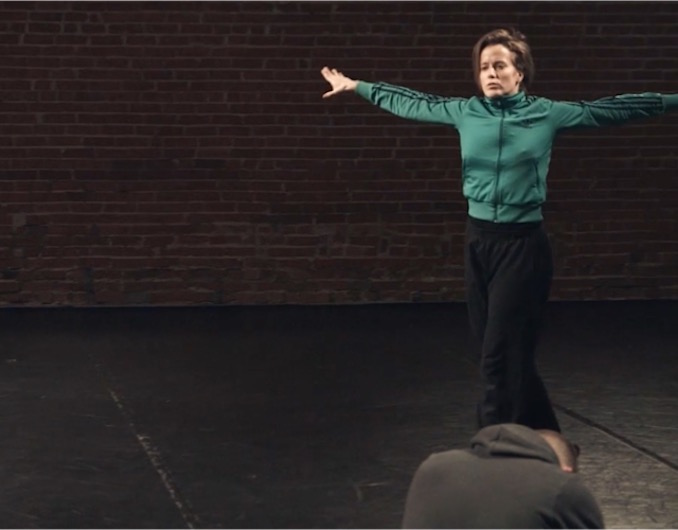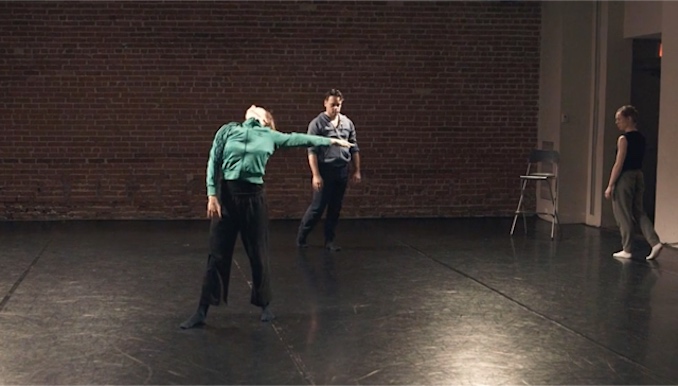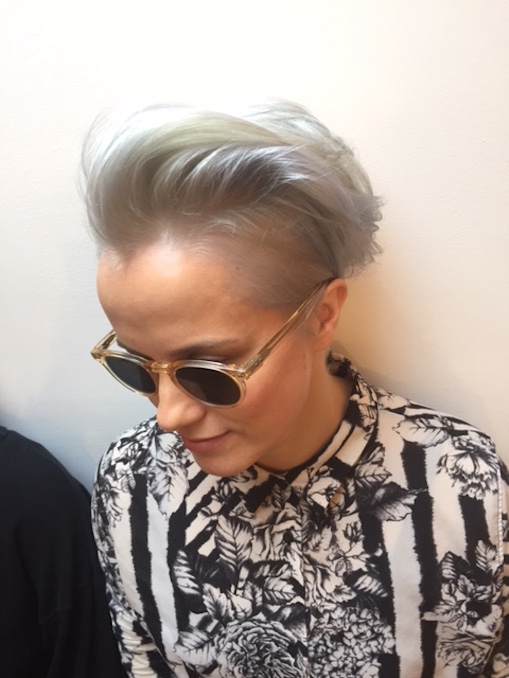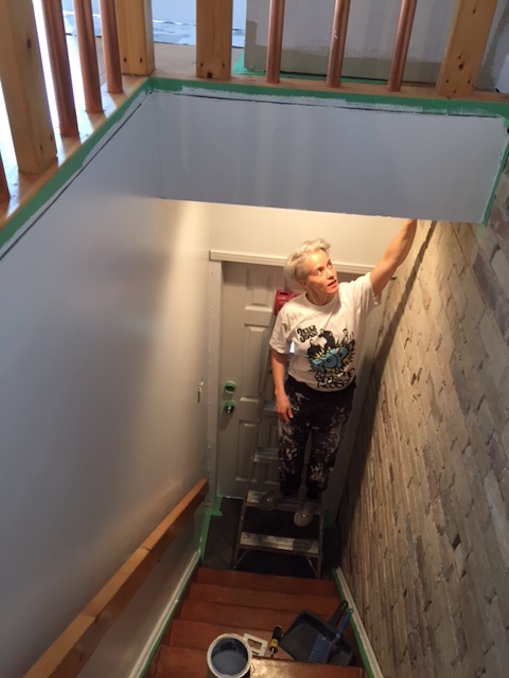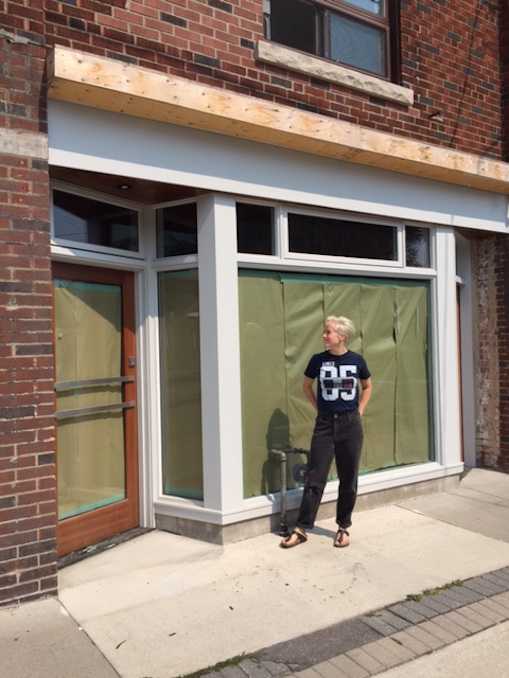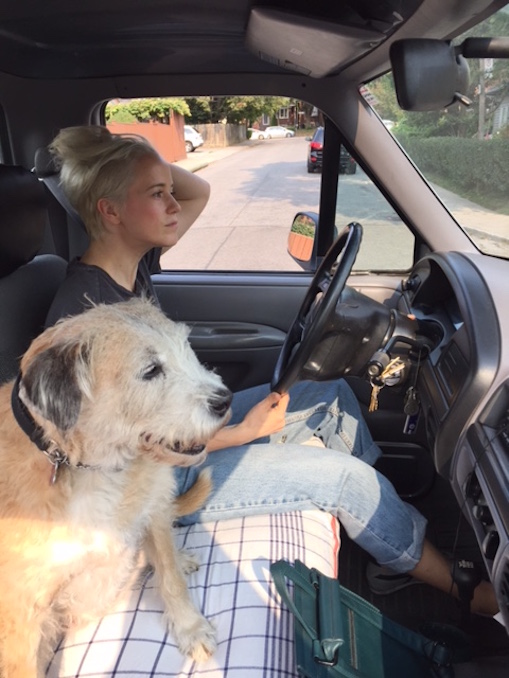 What 'hood are you in?
Humewood-Cedarvale
What do you do?
I am a professional contemporary dancer, soon-to-be coffee shop owner and landlord.
What are you currently working on?
I am currently working with Toronto-based choreographer Michael Caldwell on his full-length evening contemporary dance show called Factory. The show is a quintet representing different characters or facets of humanity in relation to each other, and is premiering at the Ross Centre for Dance in the Mimi Herrndorf Studio Theatre as part of the Bright Nights Series presented by Citadel & Compagnie. The show runs Sept 20th to 23rd. I've also been dancing with another local choreographer, Amanda Acorn, on her dance research about finding spontaneous yet specific togetherness through movement.
Beyond art, my husband Ryan and I are designing and preparing for the opening of our coffee shop Hunter (at Vaughan Rd & Arlington Ave); we are hoping to start serving coffee by the end of this year.
Where can we find your work?
Instagram.com/hunter_coffeeshop