I have been hearing a number of stories of good people from Ontario doing great things in their communities and I wanted to share a few of their stories. There are so many people with awesome charities and good daily deeds but I just thought I would share the ones I have heard of most recently. If you have any suggestions on people we should feature, let us know!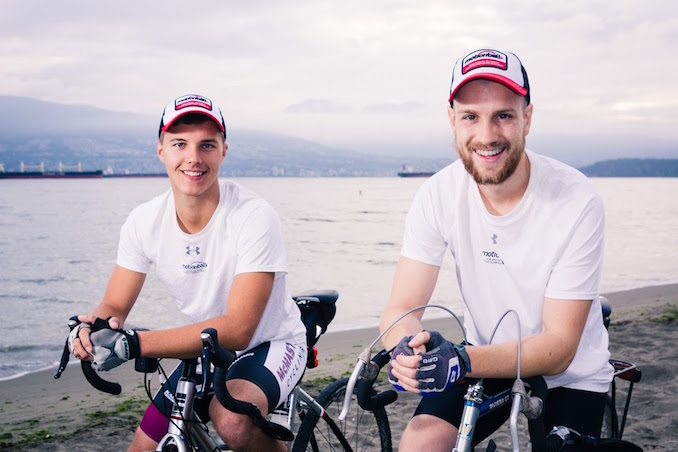 Dawson Lucier, 20, and Trevor Rice, 21, Hamilton, ON – McMaster University kinesiology students recently finished their 4,500-kilometre, 50-day, Cross-Canada cycle from Vancouver to Hamilton. The pair made stops in Kelowna, Calgary, Saskatoon, Winnipeg and Toronto on their journey which aimed to raise $10,000 for motionball, a not-for-profit organization that supports the Special Olympics Canada Foundation. Check out their page on the motionball website for more info.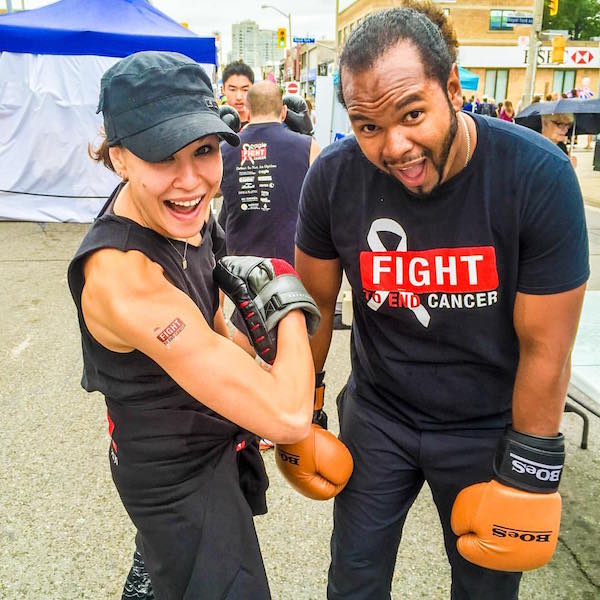 Jennifer Huggins, Toronto, ON – Owner of Kingsway Boxing and the charity Fight to End Cancer which teaches white collar locals in business to box while earning money for an end of training boxing match and gala at the Old Mill. The events have raised over $500,000 to date. If you are interested in becoming a fighter and raising money, or just being a part of the team, visit their website.
The next four are finalists from Ontario in the Search for Goodness campaign which was announced via a press release.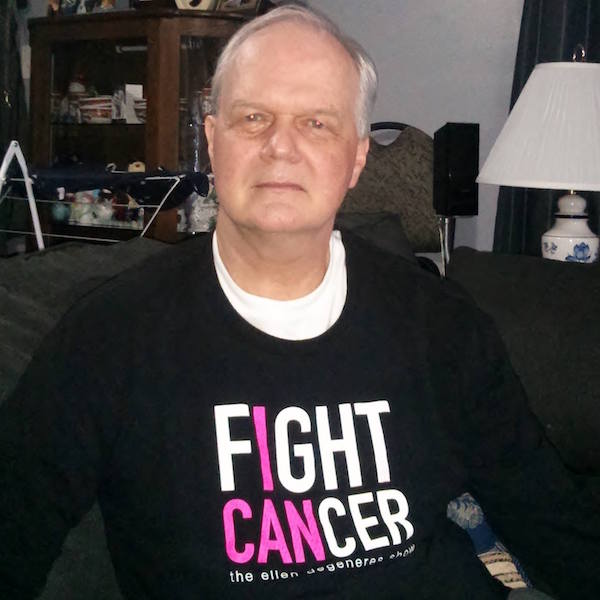 Frank Nelson, Barrie, ON – Even while Frank battled his cancer, Frank wanted to dedicate his life to helping others as a part of his bucket list. He currently raises money and donates it to families in need. He also recently started the Community Give & Get where all items are donated for free to families in need. Check out their facebook page for more info.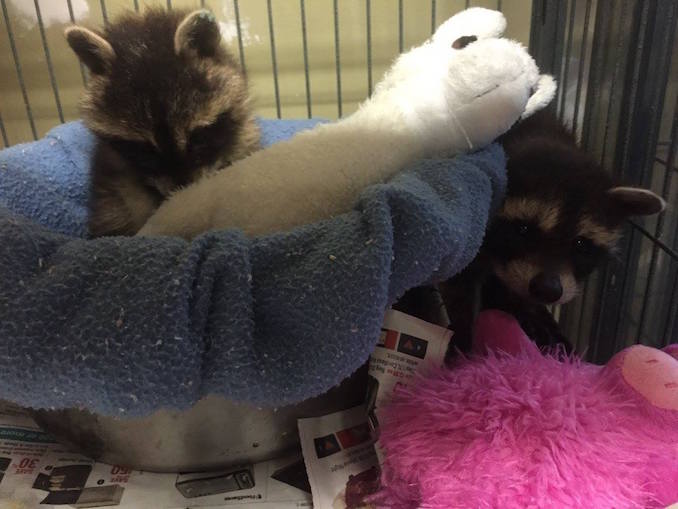 Peggy Jenkins, Oil Springs, ON – Peggy devotes her time and her home to the rescue and rehabilitating of sick, injured and orphaned wildlife from her area. With a passion to help the wild animals in Southwestern Ontario, her own new life calling has given these animals a new chance at life. Check out her website for Heaven's Wildlife Rescue.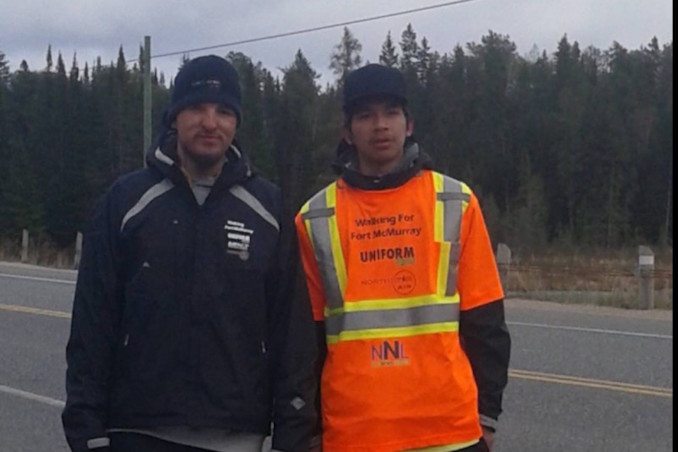 Stanley Barkman, Sioux Lookout, ON – Stanley walked for 48 days – 2080 kilometres – from Ontario to Fort McMurray to raise money for the victims of the wild fires that took place this year. He raised over $10,000 for victims of the fires via his GoFundMe page.
Susan Steiner, Whitby, ON – With a passion for canines, Susan started a non-profit dog rescue called LotsaDogs Rescue which helps dogs deemed as un-adoptable due to health and behavioural issues. The program helps the dogs get better and find their forever homes. Thousands of dogs have been saved from being put to sleep through her initiatives. Visit her website for more info.
Let us know on social media about good people you know that are doing something great for their community.