Another year of VELD Music Festival has come to an end. The annual electronic music festival has now been adding acts that include Hip Hip to be a more varied 2-day music event, allowing fans of other genres to be a part of the fun.
The festival, run by Toronto's INK Entertainment, has been running since 2012 at Downsview Park with crowds reaching 10s of thousands each day.
We sent a photographer this year to catch some of the acts as well and the fans enjoying the fun. Check out the album.
Photography by Jason Lynch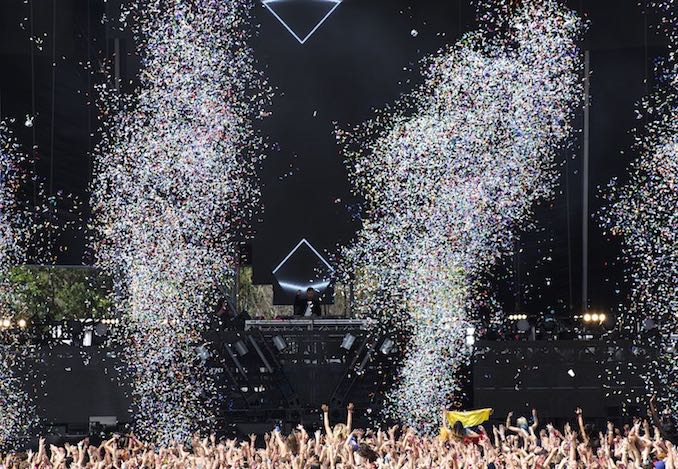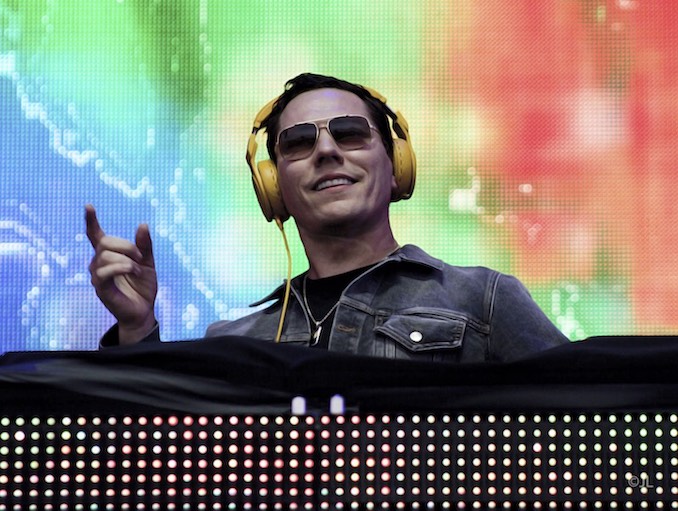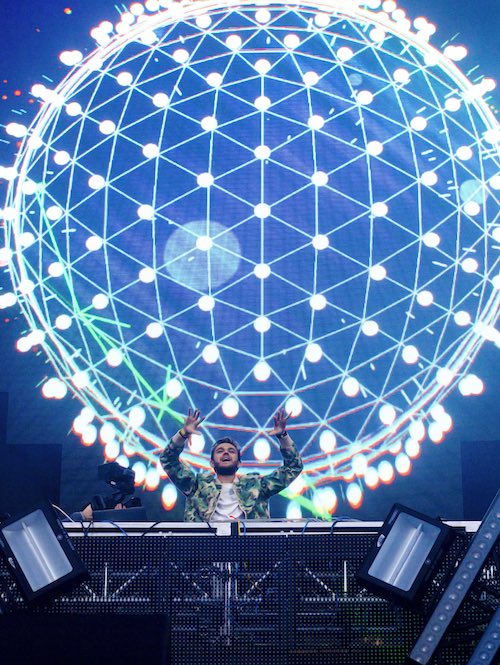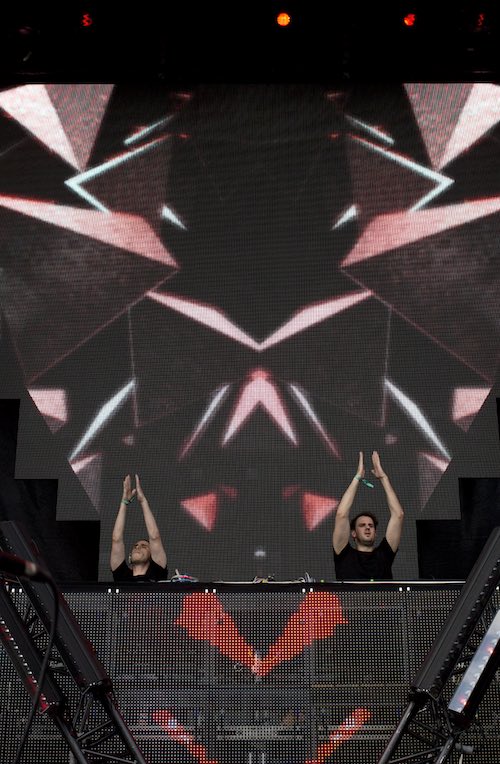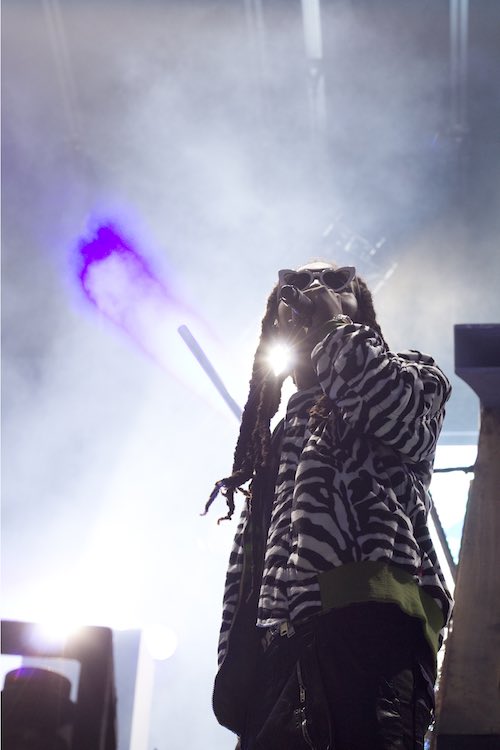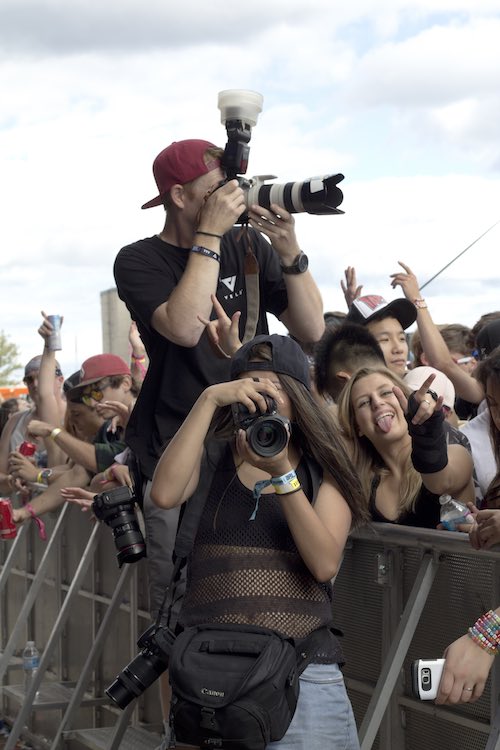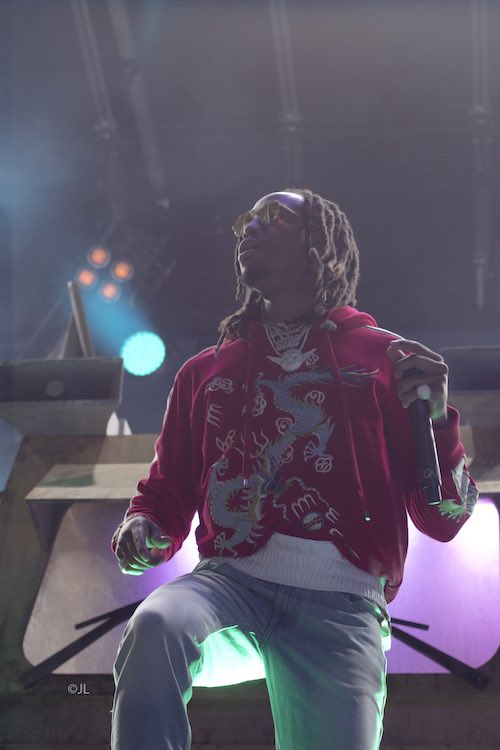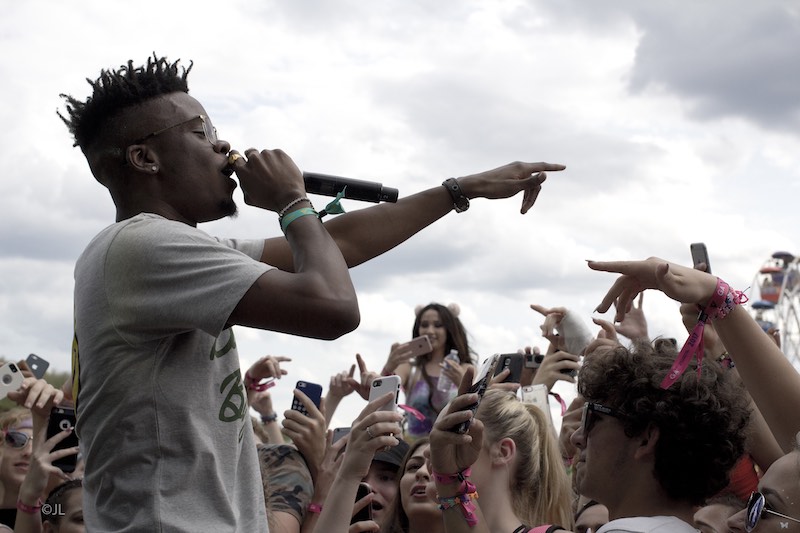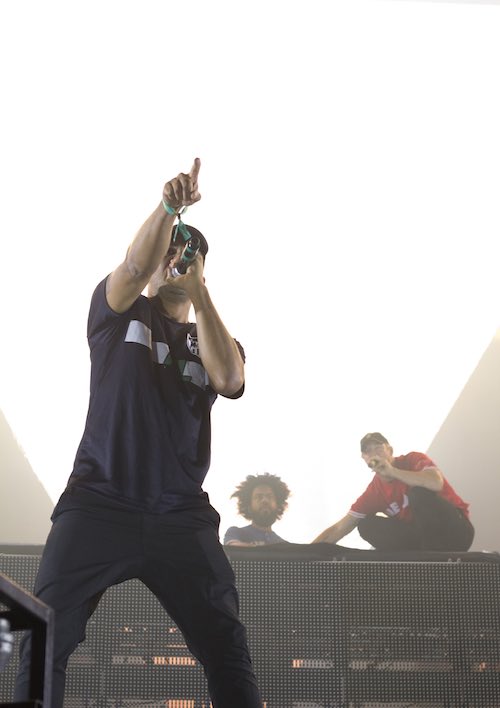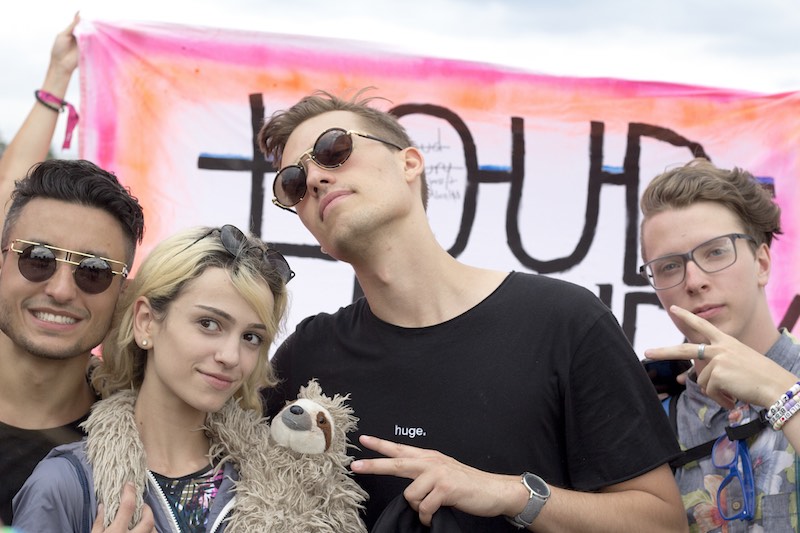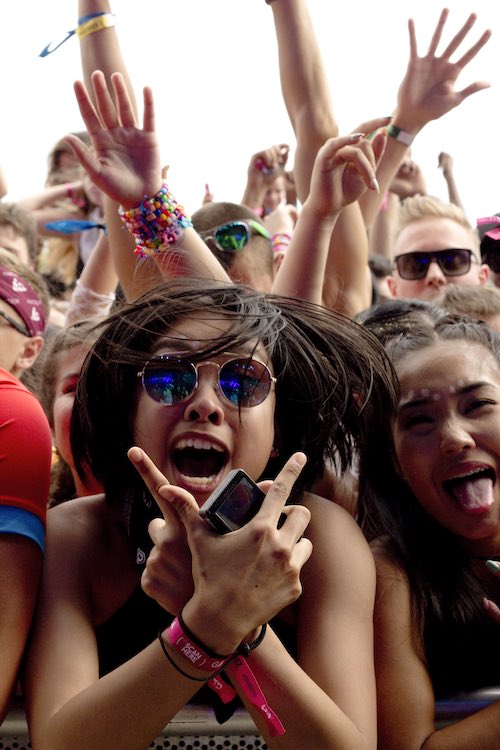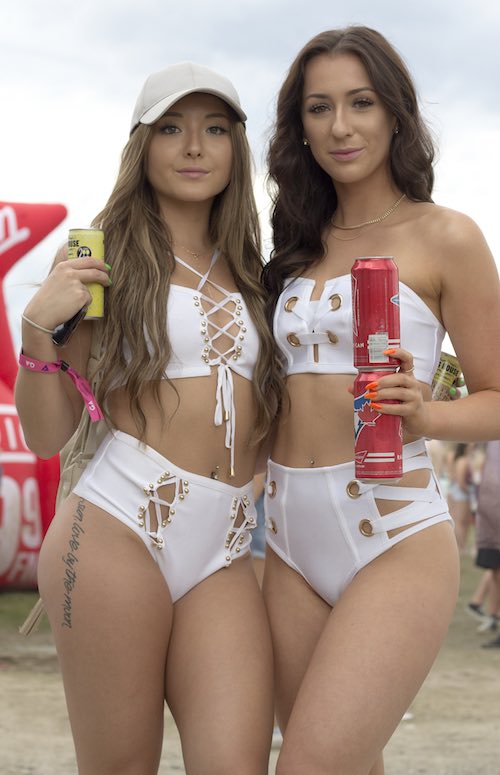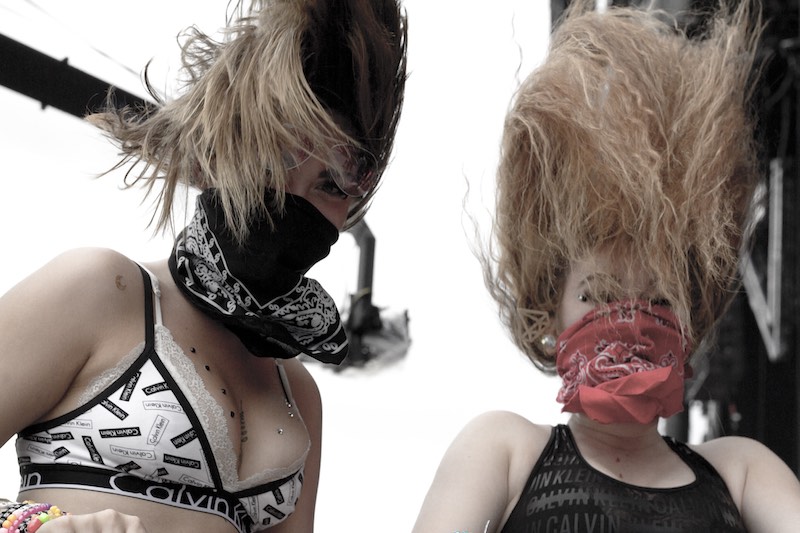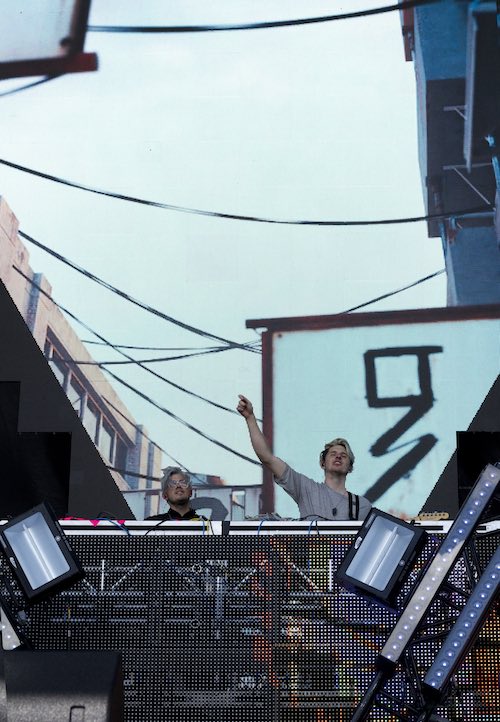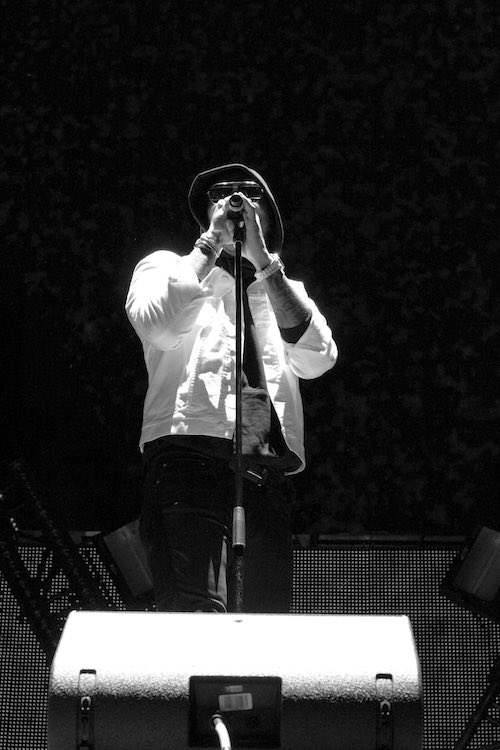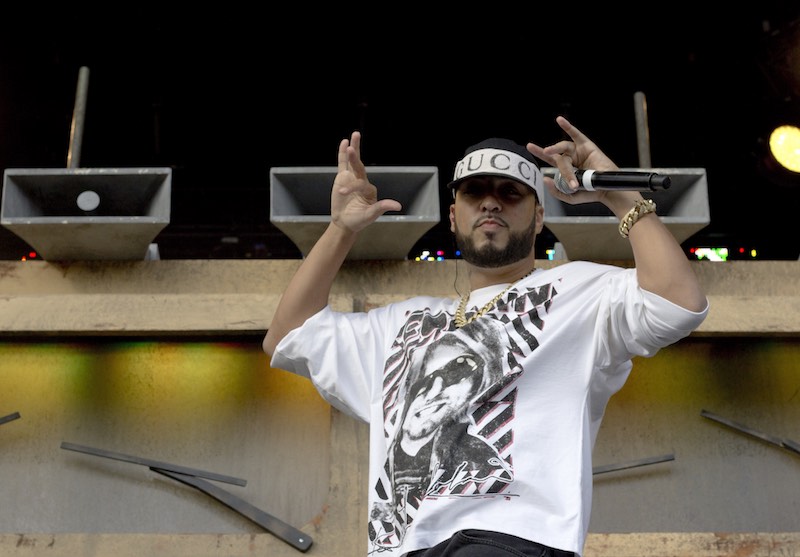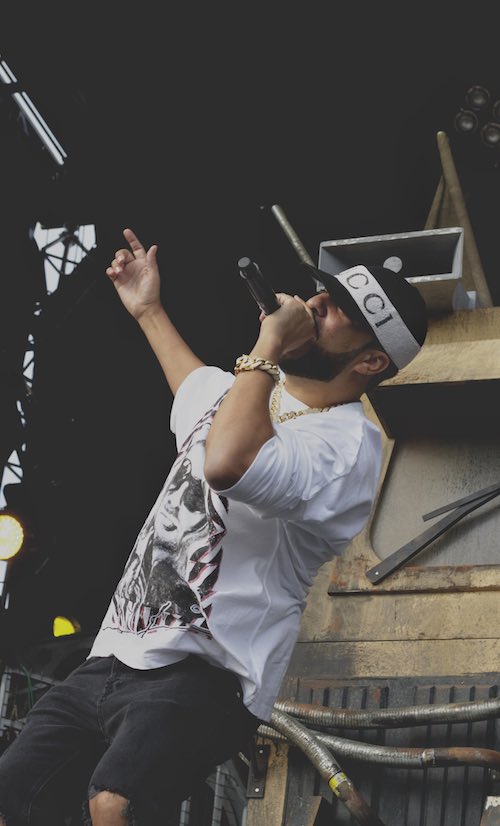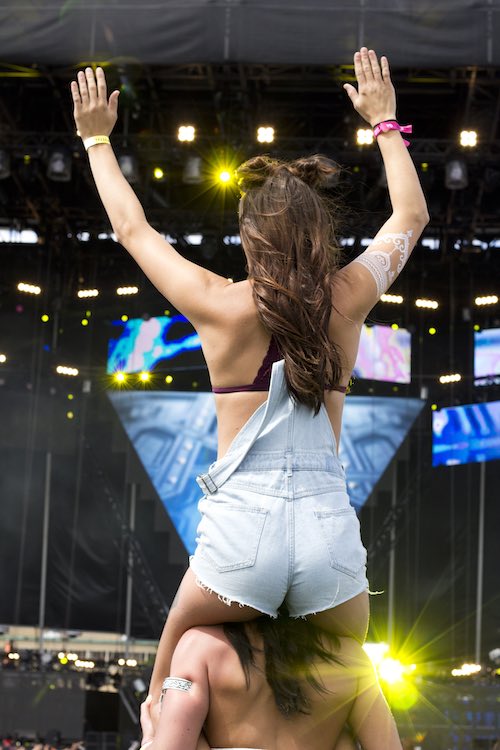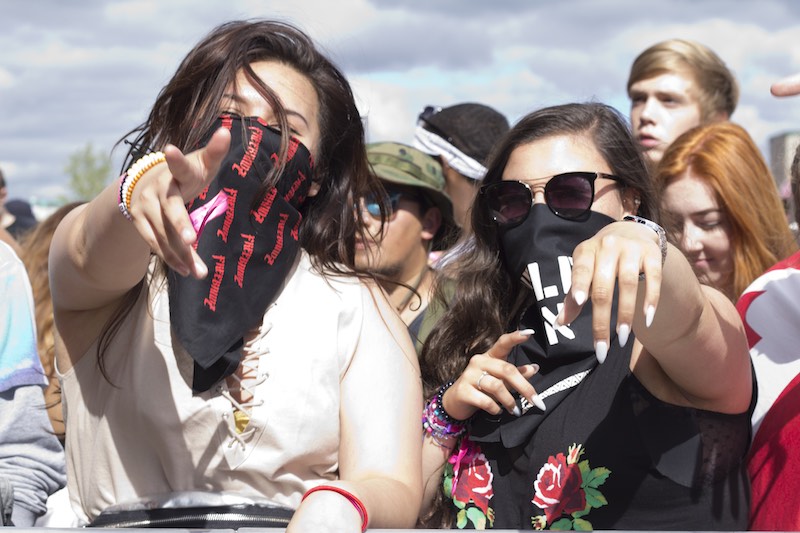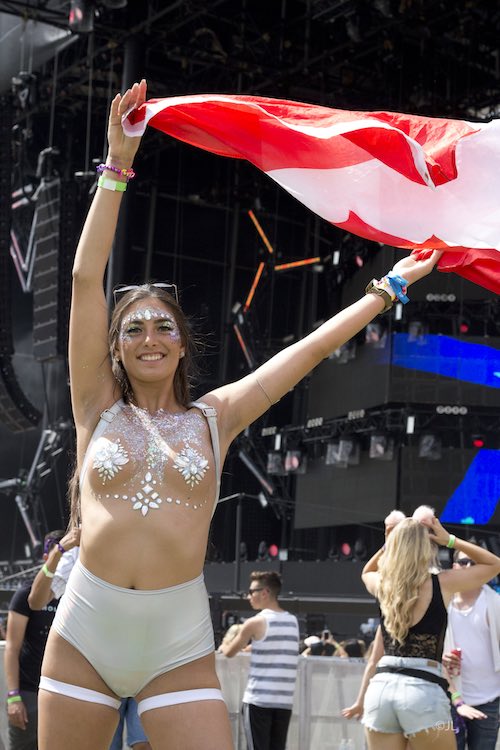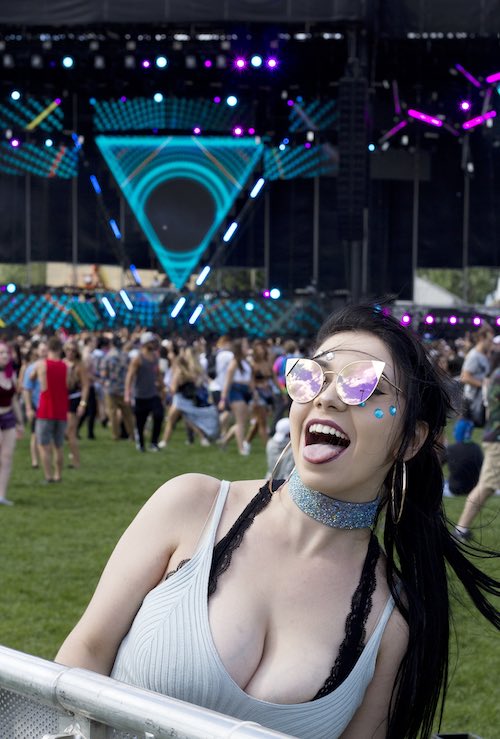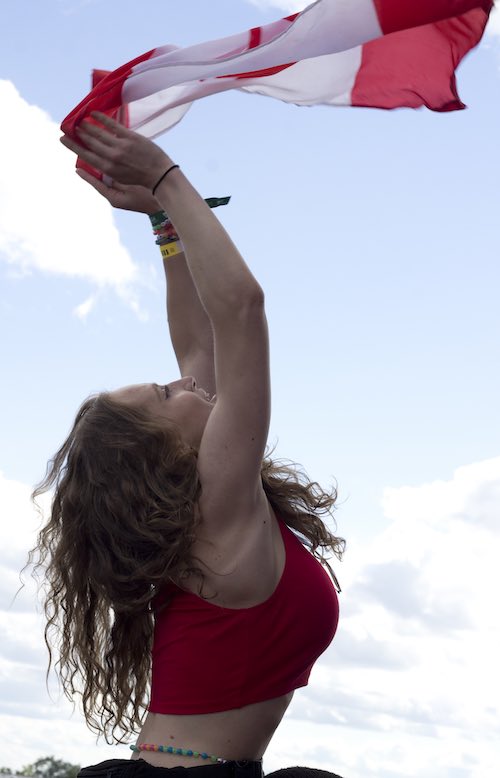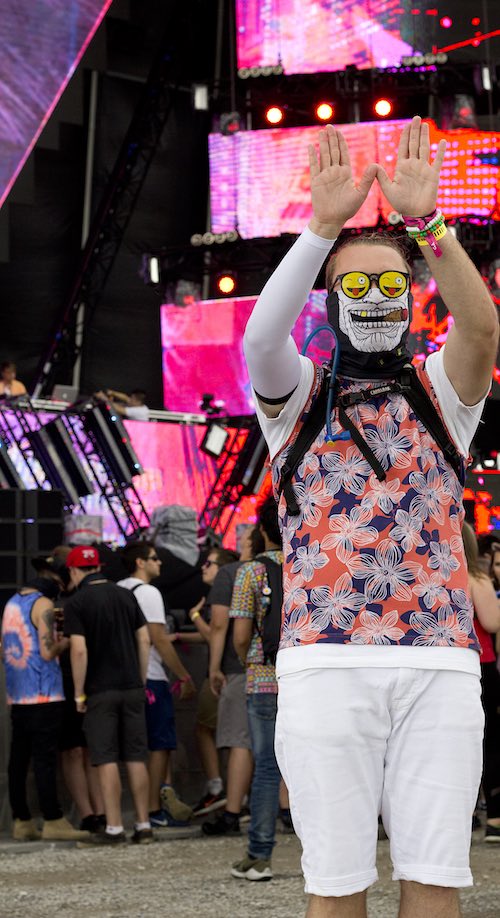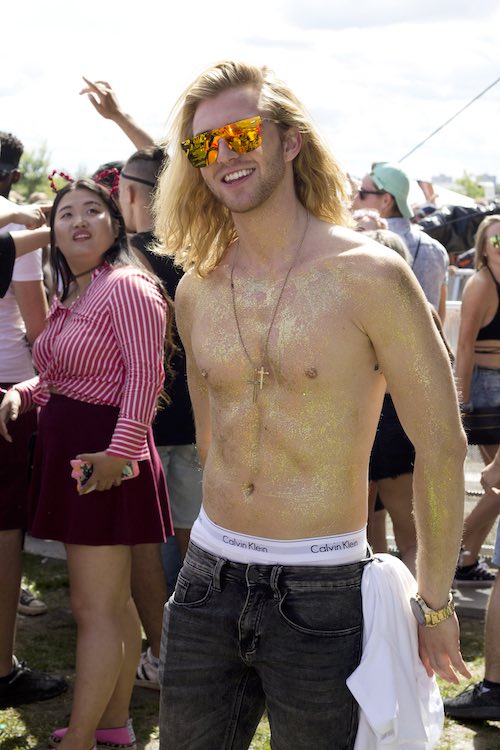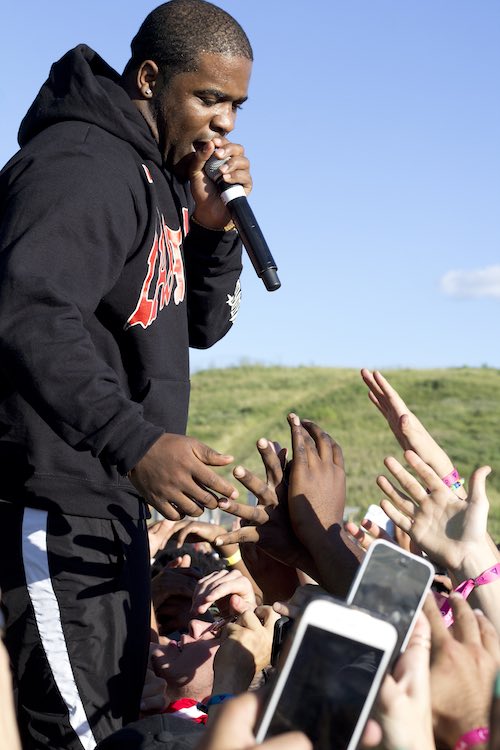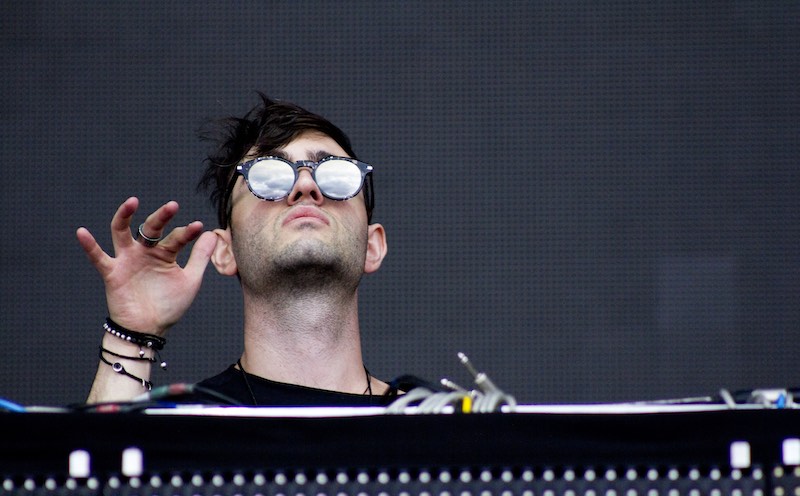 For more information on VELD and to stay in touch with them throughout the year, please visit their website and follow them on social media.