What would your day look like if you were Radha S. Menon? If you weren't basking in the sunlight of a Sicilian beach, or traversing the busy streets of Bangalore, you might be writing a play, directing a short film, or sipping wine with your pets in your living room in Hamilton.  
Radha is many things: an award-winning playwright, filmmaker, designer, performer, and arts educator. In all these roles, she frequently pushes the boundaries of what can be done, translating her relentless energy for creation into mesmerizing and daring works of art that tackle difficult subjects like the subjugation of women, patriarchy, racism, belonging, identity, and animal rights. Her range is wide, her output prolific. 
I met Radha when we both worked towards our MFA at the University of Guelph. I participated in a reading of her play Monkey Man, a brilliant satire on society's treatment of animals. Her no-bullshit attitude towards perfecting her craft and making her own way through the industry has influenced me in my discipline towards my craft, navigating the business as an emerging writer of colour, and in transcending my own difficulties and concerns as an artist.
A recipient of the City of Hamilton Theatre Award in 2016, Radha began her career in British theatre and television and had a music-publishing contract in her early 20s. Shying away from the limelight, she launched into a playwriting career that has produced seven full-length plays, and seven short plays. Menon has had her work performed across North America and the U.K. But at the heart of it all, I know Radha to be an activist, challenging the status quo through her artistic pursuits. She works actively to improve the representation of women of colour in the industry. She established the non-profit Red Betty Theatre in 2011 to "to present the perspectives and distinct experiences of Canadian women of colour to broader and more diverse audiences, and increase access to these performances to contribute to the richness and diversity of Canadian Theatre." 
Radha has practiced yoga for many years, a true believer of "you are what you eat", she jests, 'that's why I look like a carrot'.
I look like a chicken.
Ashish Seth, writer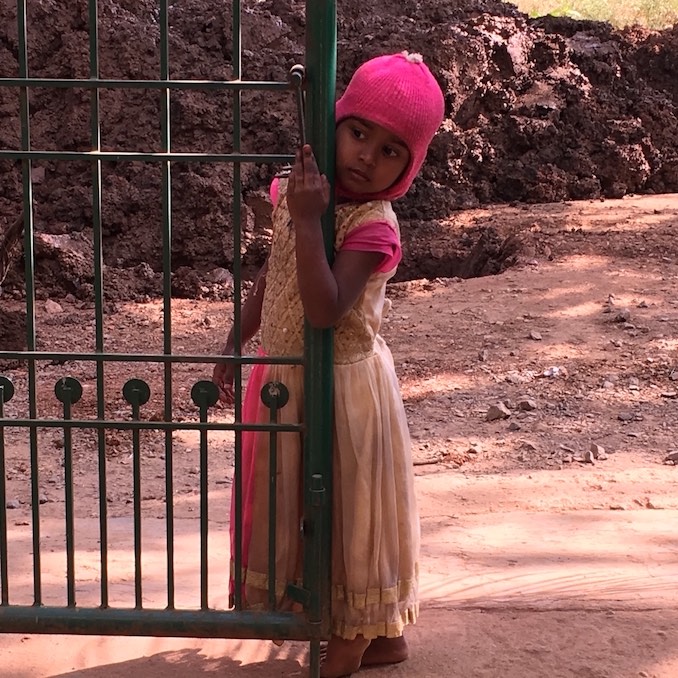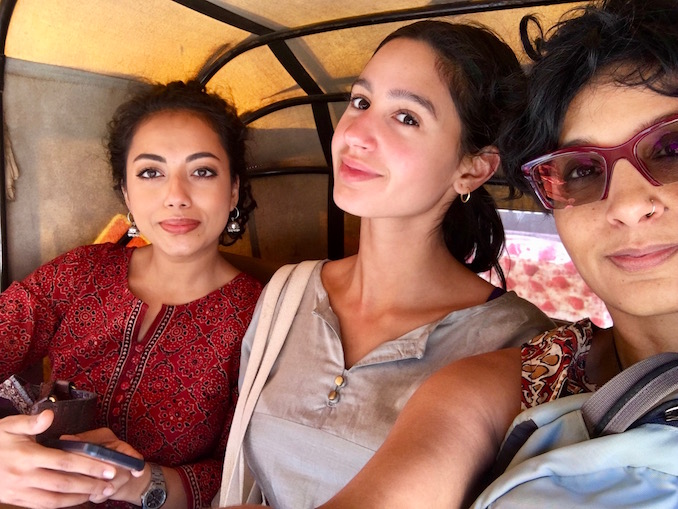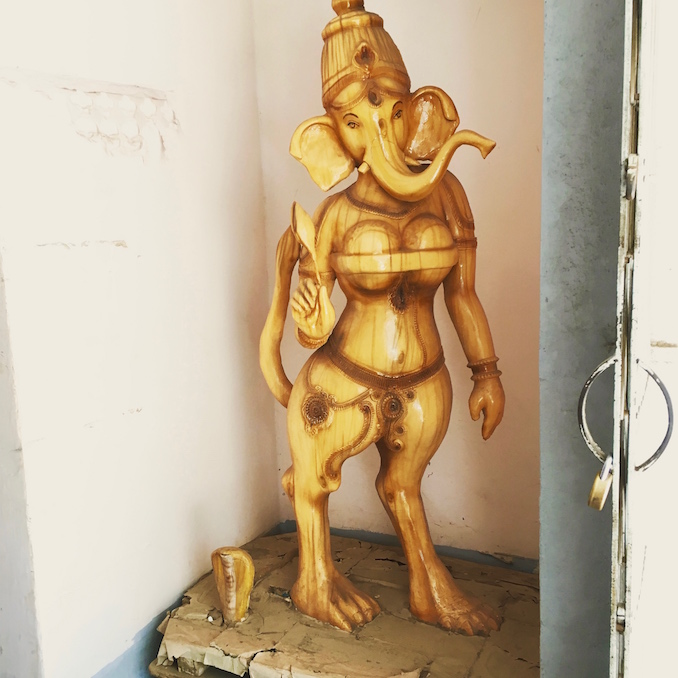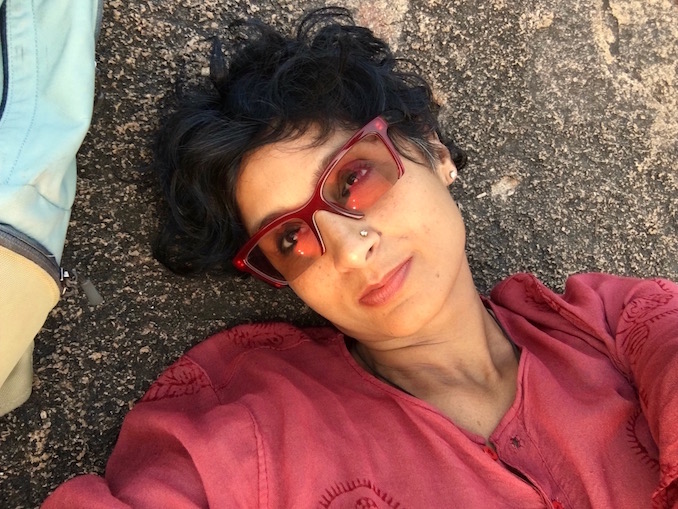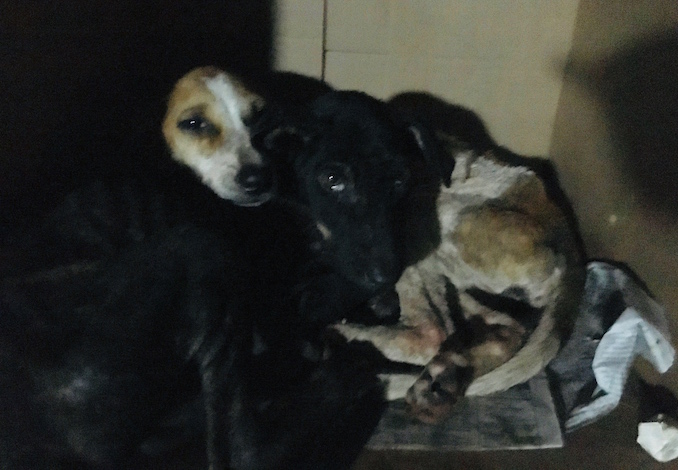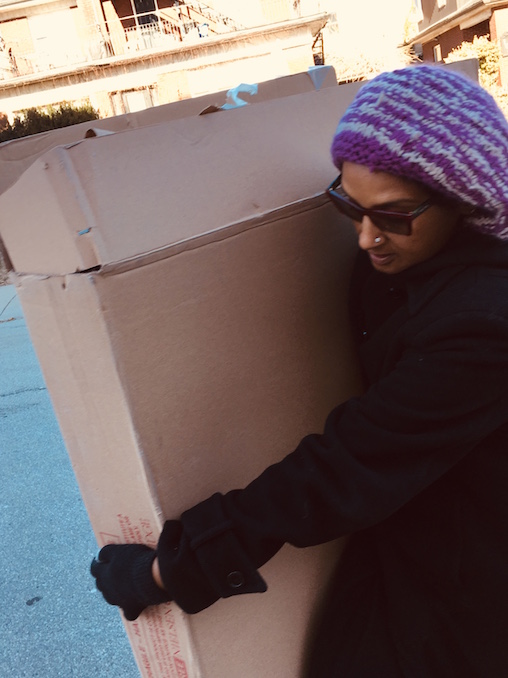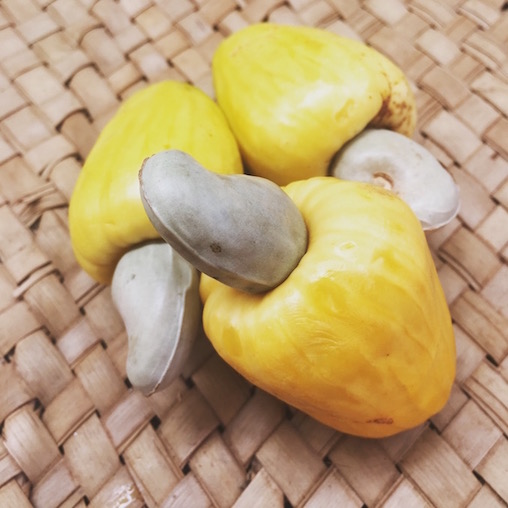 What 'hood are you in?
I live in downtown Hamilton. I moved there ten years ago in the first wave of artists leaving Toronto.
What do you do?
I'm an artist and activist.  I work designing films and educating young people in the arts.
What are you currently working on?
A short magic surrealism film, The Sail Tree  based on my play Ganga's Ganja and a feminist stage adaptation of an ancient Indian text, The Sitayana.
Where can we find your work?
Welcome to My Underworld at Soulpepper Theatre from May 9 -25th
Fall next year, Rukmini's Gold in Toronto, Brampton, Hamilton and Kitchener/Waterloo
Instagram: @thesailtree  Facebook: @lalbeti
redbettytheatre.org