June is Pride Month and as we take a look at the various organizations and events around our city we've come across the Bill 7 Award Trust – an organization that provides scholarships to students in LGBTQ communities across the country who are in financial need and are pursuing their post-secondary education.
Since 1987, the registered charitable organization located in downtown Toronto has granted over $120,000 in scholarships to these students and all funds are raised through donations from individuals and businesses. They've also partnered with other youth organizations that not only help support students financially but emotionally.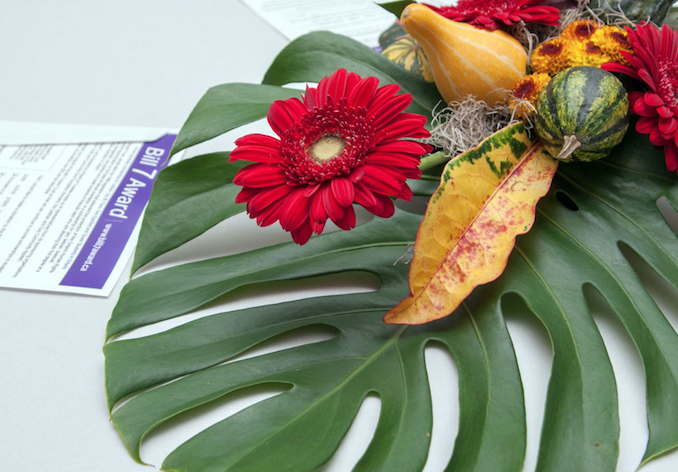 According to their official website, nearly one third of LGBTQ students drop out of high school and one third delay attending post-secondary school because they cannot afford it. Students can apply for the scholarships directly on the site. Currently they are accepting applications for the 2017-2018 awards. Deadline is Friday, August 4, 2017. To find out more visit bill7award.ca 
Aside from spreading the word about the scholarships, we've noticed that the all-natural Canadian skincare brand Consonant has recently launched a special edition bath bomb. 100% of profits from the sale of each Consonant Skincare Pride Bath Bomb ($9 CDN) will be donated to Bill 7 Awards.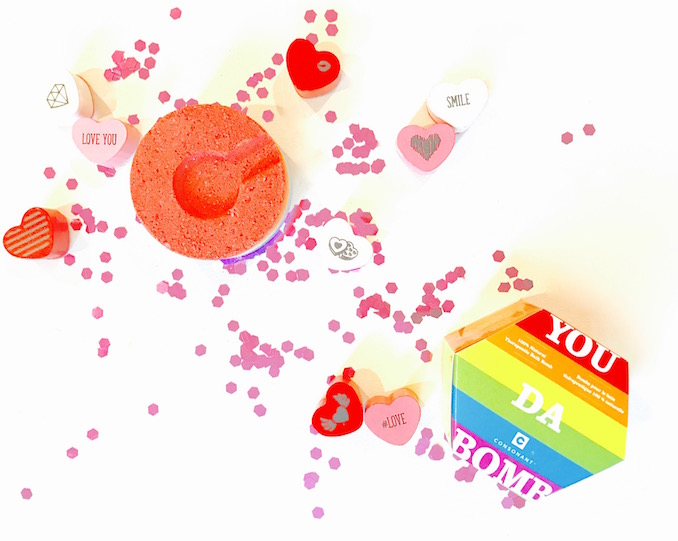 We got our hands on one of the rainbow coloured bath bombs and yes, we feel good about supporting this cause…and we also feel good because this particular bath bomb is made to soothe your heart, soul and muscles. What's in it? Epsom Salts (therapeutic in so many ways), Avocado Oil (naturally moisturizing), and it's got a refreshing light grapefruit scent  that lifts your mood — we could all use a little bit of that any day!