After the viral sensational short film Heyishi Zhang released in 2015, season 1 of Gay Mean Girls premiered to a sold-out crowd at TIFF New Wave in 2019. The brilliant, snarky web series is back, with season 2 premiering on KindaTV on February 24th. Creator and director Heyishi Zhang talked with me about her inspiration and the lessons buried in this project's foundations.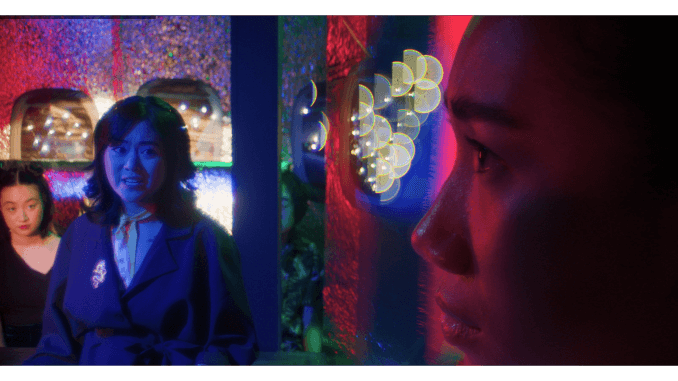 Where did the idea for Gay Mean Girls come from?
"My own high school experiences where I came out in grade nine kind of, [with the] wrong sexual orientation and then dealing with racism in the gay community. And then also the idea came from my experiences [at Toronto Metropolitan University] at the time and my political awakening with that as well." – Heyishi Zhang
The first season of Gay Mean Girls follows Lucy Ching, a prom committee member seeking to diversify the royalty race at their school by making it queer. The story involves Lucy's coming out, the intersectional issues of race and queerness, and the emotional rollercoaster of high school.
Although set in the same universe and at the same high school, the second season takes on a slightly different frame.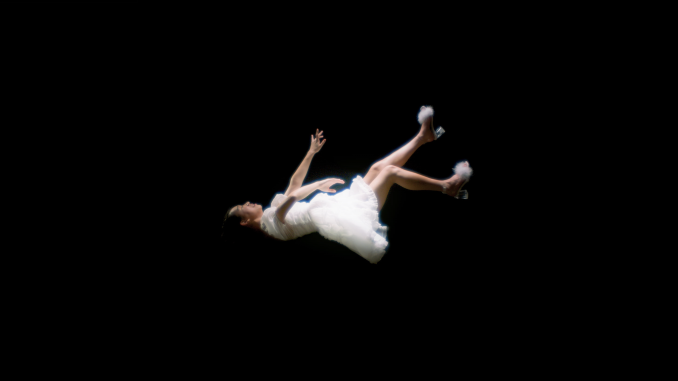 "I came up with the second season having had my own experiences with community organising and activist spaces and seeing all of the corruption and open secrets that took place within it; I think I wanted to tell the story because it seemed like not a lot of people were willing to talk about these things. […] The thesis of this season is trauma, but make it fun." – Heyishi Zhang
Gay Mean Girls season 2 follows student journalist Savannah Lin who infiltrates a queer POC "safe space" to bolster her chances at a scholarship. What starts as wholesome curiosity spirals into a traumatic masterclass in toxic power dynamics and the complicated reality of activist havens. Coming from first-hand experience, Heyishi Zhang brings a lot of herself into these stories and creates an incredibly layered, raw and honest portrayal of intersectional issues within the queer community.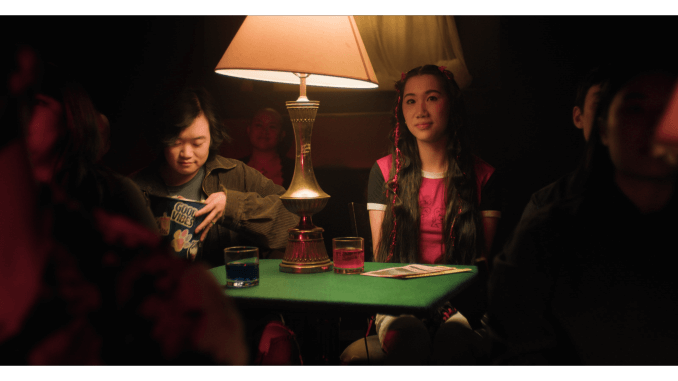 "There's a degree to which I feel like I'm playing a game with the audience regarding what the show reveals about me. [But I also] think the show is a way for me to process my own experiences and organise my memories. My intention for making this show is that I hope it helps other people do the same. The characters are written in a certain way, but I feel like the way that Jenna [Phoa] portrays [Savannah], she made her own character. So, I would say that it's more collaborative. I think that writing it felt like it was very close to who I am. But in the directing, I had let that go and let the actors take it where they wanted it to go." – Heyishi Zhang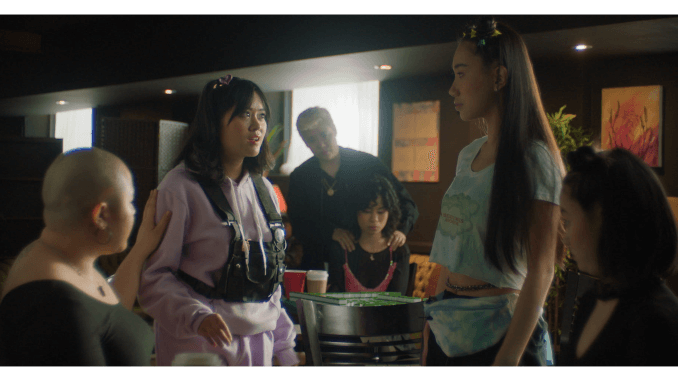 It's refreshing to see a queer creator taking on the status quo. No one wants to see a straight white man write a script about the unbalanced power dynamics within the queer community because it's not coming from the right fountain. However, that doesn't make the issue any less relevant or in need of attention. Heyishi Zhang brings these issues to the forefront while also creating something fun, vibrant, and sarcastic that's a joy to watch.
Catch up on Gay Mean Girls on KindaTV on YouTube; Season two premieres February 24th.