One of Toronto's most popular art events of the Spring social season is the annual Power Ball put on by leading contemporary art institution The Power Plant. The Power Ball is 19 this June, and to celebrate The Power Plant invited guests and VIPs to experience parallel universes through the gallery's event theme: Stereo Vision. Power Ball is the gallery's largest annual fundraiser; providing vital funds for exhibitions and public programs.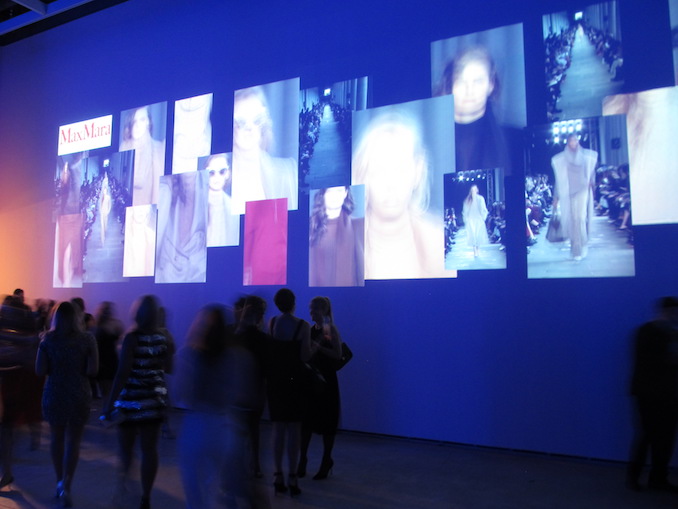 Stereo Vision: Two Seeing Eyes
Power Ball party-goers get double the fun with Stereo Vision! The huge gallery space is perfect for exploring alternate realities and surreal perspectives.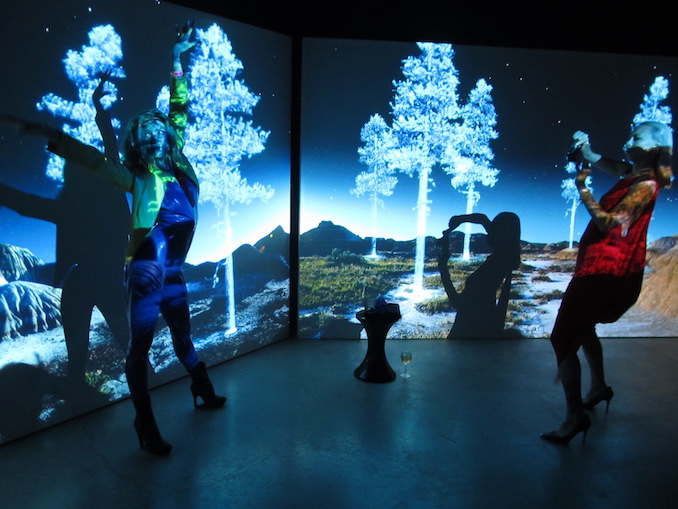 One of the artistic highlights of the evening included a three-channel hypnotic landscape projection by artist Kelly Richardson that had people throwing shapes to capture on Instagram. Another artist using visual projection was Daniel Barrow. Fantastical flickering images captivated the Power Ball crowd using old school overhead projectors.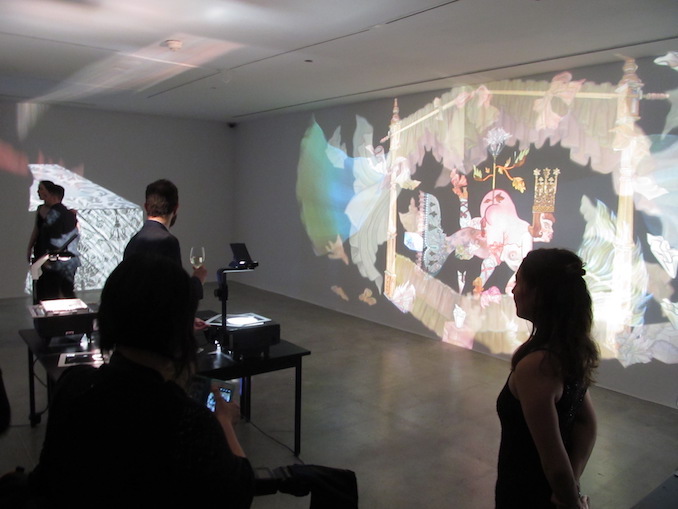 Another gallery room held giant photographs suspended in space like sublime tapestries by artist Torrance Hall, the 2017 Max Mara Young Visionary Award winner.
Fashion Forward Power People
The Power Ball attracts Toronto's most fashion forward crowd. The event is known for its guests dressing to reflect the ball's theme. Overall this year's dress code seemed more casual and less fancy dress. This event is pure people watching fun! Jumpsuits dominated the night for the ladies; clearly a key fashion trend for this summer. Many of the men powered up their look with a smart tuxedo jacket. As well more than a few bow ties were spotted.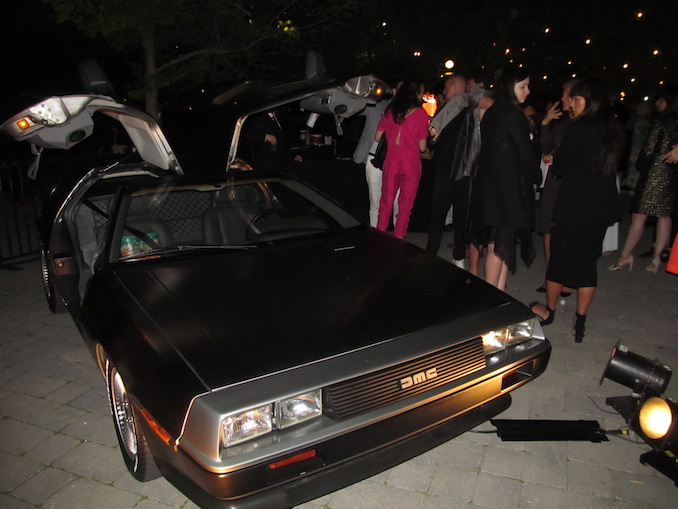 If you weren't able to attend the event, search the #PowerBallTO hashtag on social media for party and art pics! To learn more about the annual event, artists and installations visit powerball.thepowerplant.org.
Located downtown at the Toronto Harbourfront, The Power Plant is Canada's leading public gallery devoted exclusively to contemporary visual art. The gallery pursues its activities though exhibitions, publications and public programming that incorporates other areas of culture when they intersect with visual art.