Aaron Moore is a Northern Irish artist currently in his fourth and final year at OCAD university. He's interested in photography and ways which it can be mixed with other mediums and re-articulated. He's been living in Toronto for four years now and is part of The Pendulum Project, a grassroots organization dedicated to raising the profile of emerging artists through community engagement.
Aaron is one of five selected students in OCAD University's new artist-in-residency program, the Jack Weinbaum Family Foundation Global Experience Project, which gives accomplished arts students the opportunity to work with a world renowned artist. The inaugural artist-in-residence of this five year initiative is acclaimed London based artist and filmmaker, Isaac Julien.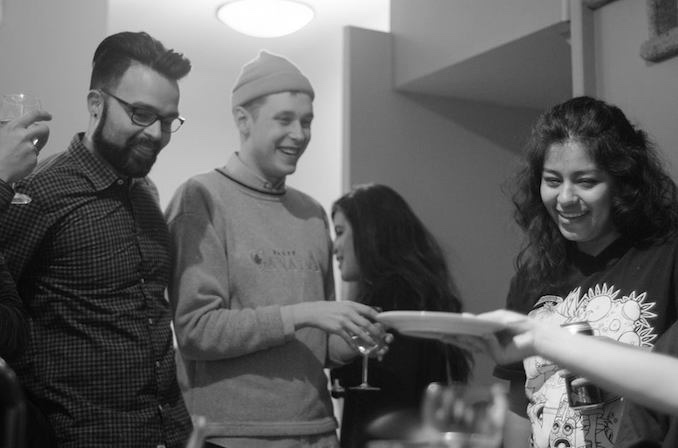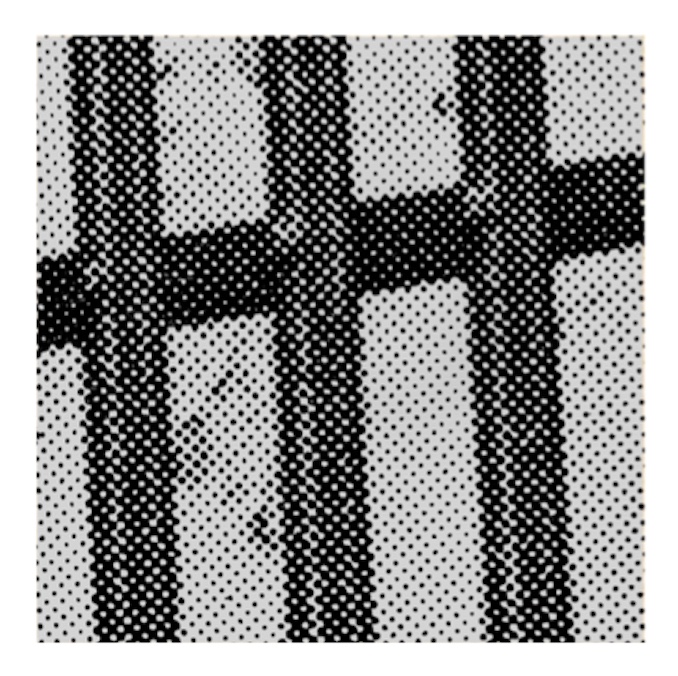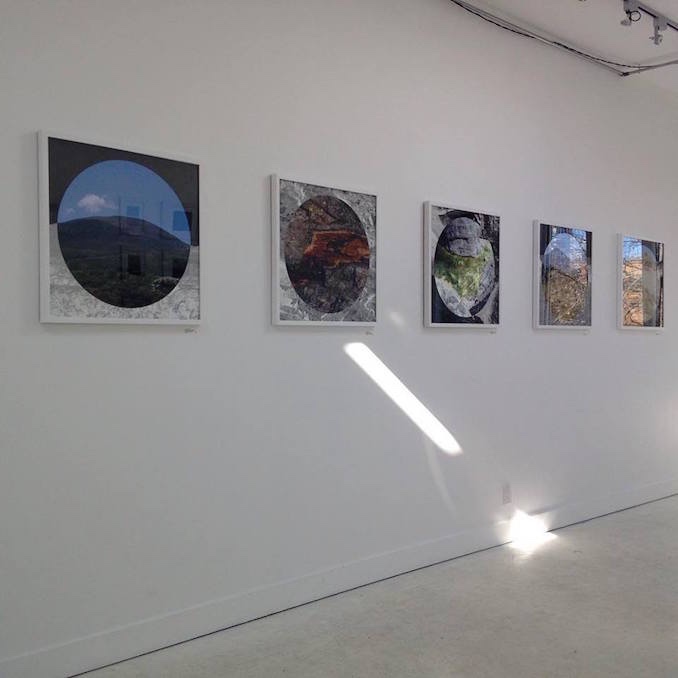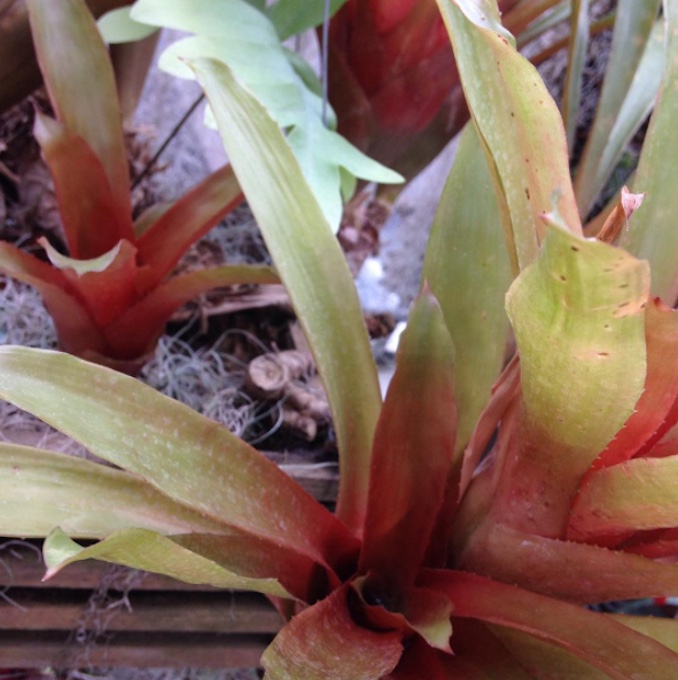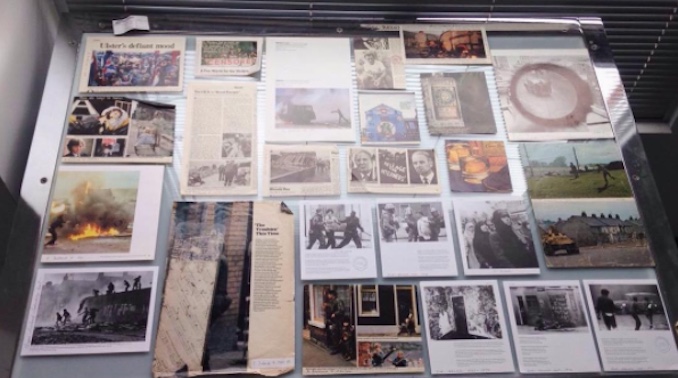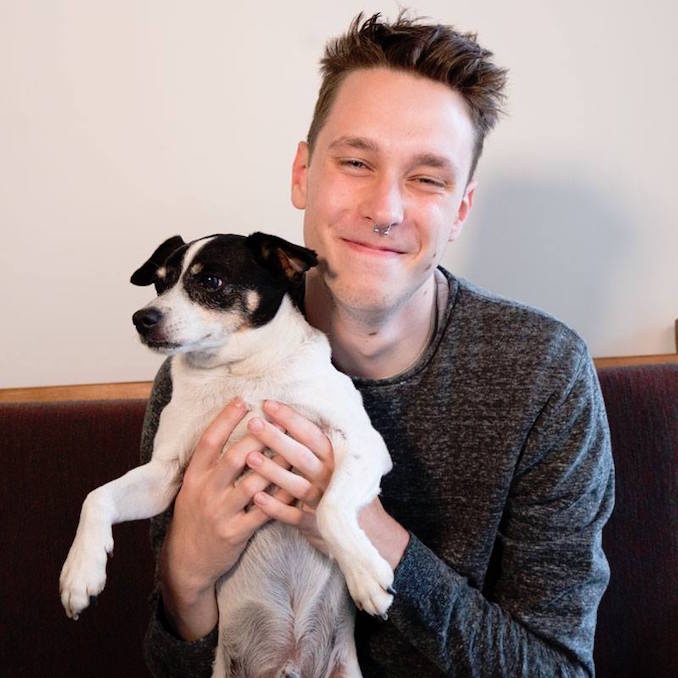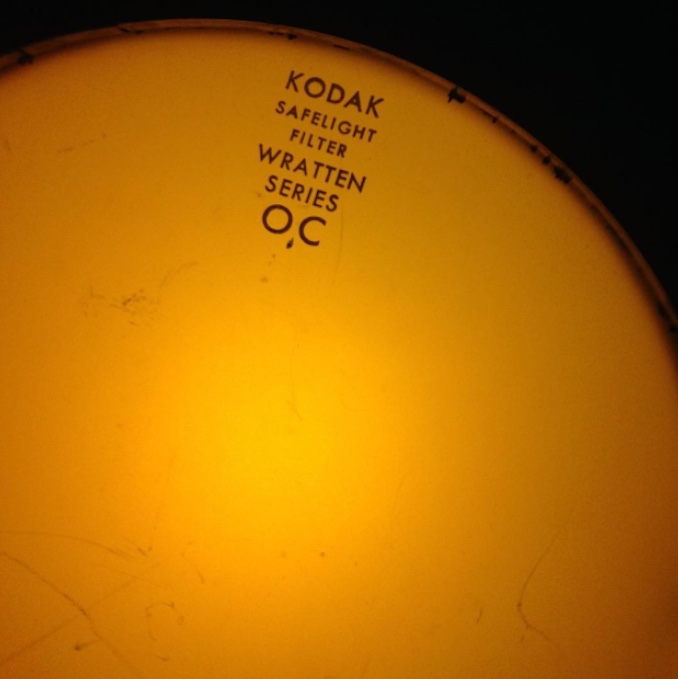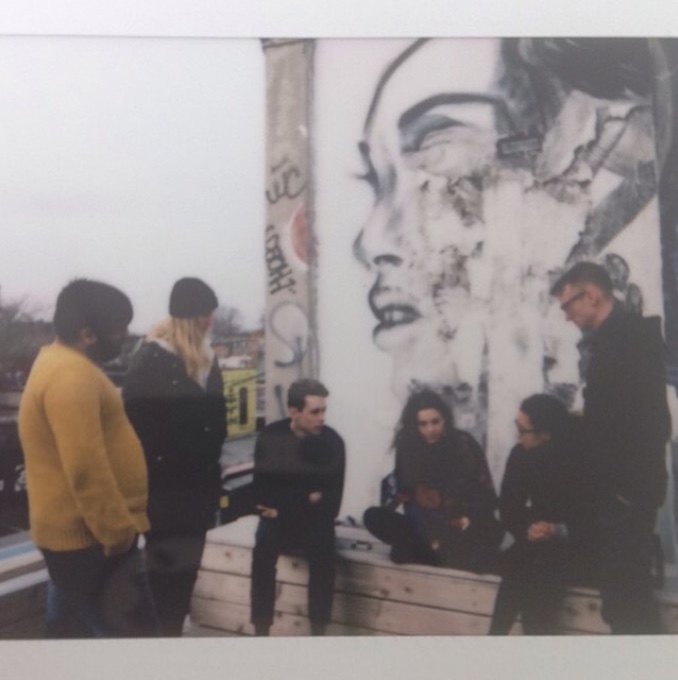 What neighbourhood are you in?
I live just outside out chinatown, it's a great neighbourhood and nice and quiet at night.
What do you do?
I make pictures, sculptures, videos, paintings and sometimes I do performance work.
What are you currently working on?
I'm currently working on my thesis project which uses at the history of The Troubles in Northern Ireland as a microcosm for how histories are pieced together.
Where can we find your work?
You can find my work at aaronrobertmoore.com or on my instagram