The 5th annual Toronto Black Film Festival gets underway this week in the city. Over 40 films from 20 countries will showcase some of the best films celebrating diversity here and from around the world.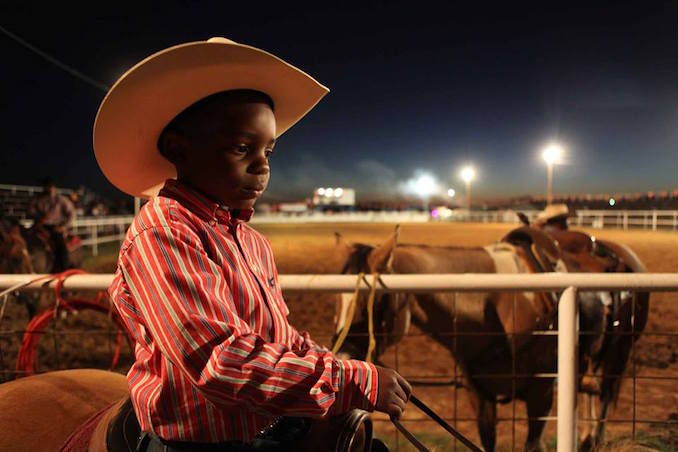 TBFF will screen films at Isabel Bader Theatre, Carlton Cinema and Jackman Hall (AGO) from February 15 to 19, 2017.
On Opening Night, Isaiah Washington will share his thoughts about diversity on screen. The actor, producer, activist and author of nearly three decades has a successful career in the industry. He is amongst the star power of Hollywood working with Spike Lee, Halle Berry, Jennifer Lopez, George Clooney, Harrison Ford and many more. On television he is best known for his role as Dr. Burke on Grey's Anatomy and he currently stars as Chancellor Thelonious Jaha in the hit series The 100 (CW and Netflix). Aside from acting and producing, Washington is also actively involved in The Gondobay Manga Foundation speaking with world leaders on issues that impact areas including Sierra Leone, the Congo, Rwanda.
What's caught our attention? Here's a list of with movie trailers of films that are already on our list to see…
TELL THEM WE ARE RISING: The Story of Historically Black Colleges and Universities. Directed by Stanley Nelson. Opening Night.
For 150 years, the colleges and universities have offered a place for black intellectuals to flourish with the goals of reaching that American Dream. For the first time in history, this film tells the story of the schools that educated Black leaders of America.
9 RIDES directed by Matthew A. Cherry
An Uber driver is working the busy New Years Eve shift when he gets life changing news. During that evening shift he accepts nine different riders who try to help him work through the news. The film's director decided to also shoot the entire film on the iPhone6s in 4K making it the first feature film to be created using this device.
10 MINUTES by Satie Gossett
A lawyer must convince a serial killer  to reveal the location of his victim 10 minutes before his execution. Sadie Gossett and Louis Gossett Jr. will be in attendance. Mr. Gossett Jr. will also be recognized with the TBFF 2017 Lifetime Achievement Award
ACROSS THE TRACKS directed by Michael Cooke. Short Film
Two African-American sisters growing up in racially charged Georgia in the 1960s. One is fairer skin than the other. How do they both try to fit into the society …especially when one decides that she wants to be considered white.
DESTINED directed by Qasim Basir.
One man's life can be changed at any given moment. Rasheed faces everything from street violence to corporate corruption in his life's journey. Is it fate? Destiny? Whatever path he takes it definitely won't be easy.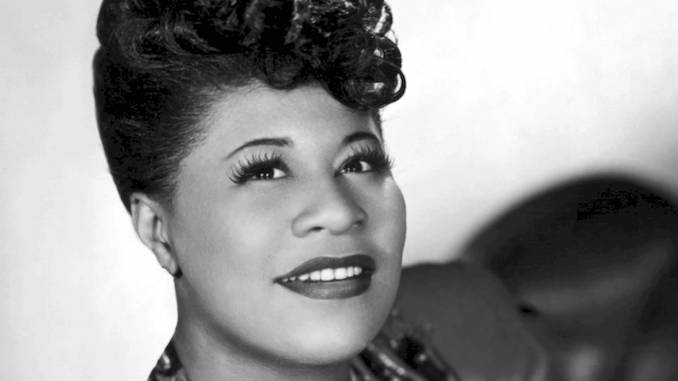 ELLA'S VOICE: Pure Love – The Voice of Ella Fitzgerald. Directed by Katja Duregger.
The legendary singer's voice had a range of three octaves but the impact of her voice went beyond music. What made her sing like she did? From musicians to critics, this documentary offers insight beyond the songbook.
THE LUCKY SPECIALS directed by Rea Rangaka. Closing Night.
The cover band entertains people in a mining town in southern Africa with big dreams while they work their day jobs in the mines. When tragedy hits the band they find the strength to persevere with their music.
LOVE ISN'T ENOUGH directed by Saquan Jones, Erin Ryan
An interracial couple's marriage is tested not only by society but by family as well as their own perspective. Their relationship is challenged and they question what love really means.
BY BLOOD directed by Marcos Barbery, Sam Russell.
Indigenous Americans of African descent have been overlooked. This documentary chronicles their emotional battle to regain their rights as indigenous people.
***
For full line up of films and events at the 2017 Toronto Black Film Festival, visit their website.