The Canadian National Exhibition (CNE) is quickly approaching with 18 days of impossible games, questionable rides and heart clogging food. Hoorah!
In anticipation of the 138th round of the CNE, I have gathered a collection of photographs from the 1900s – 1980s to share with you.
What a strange place it was!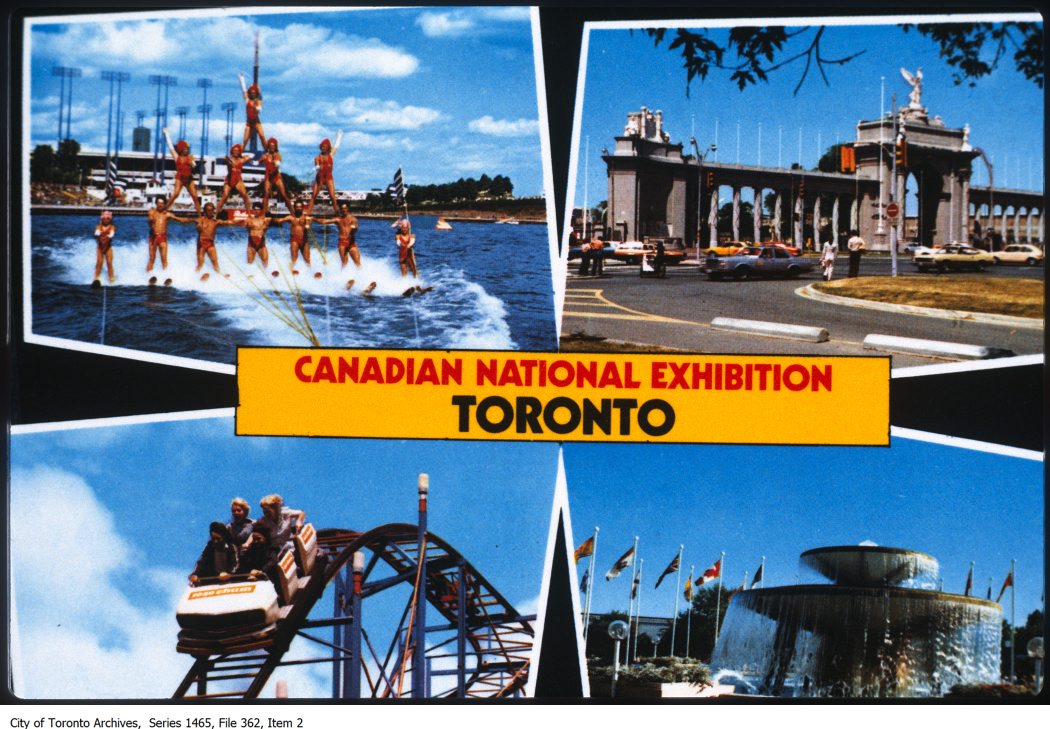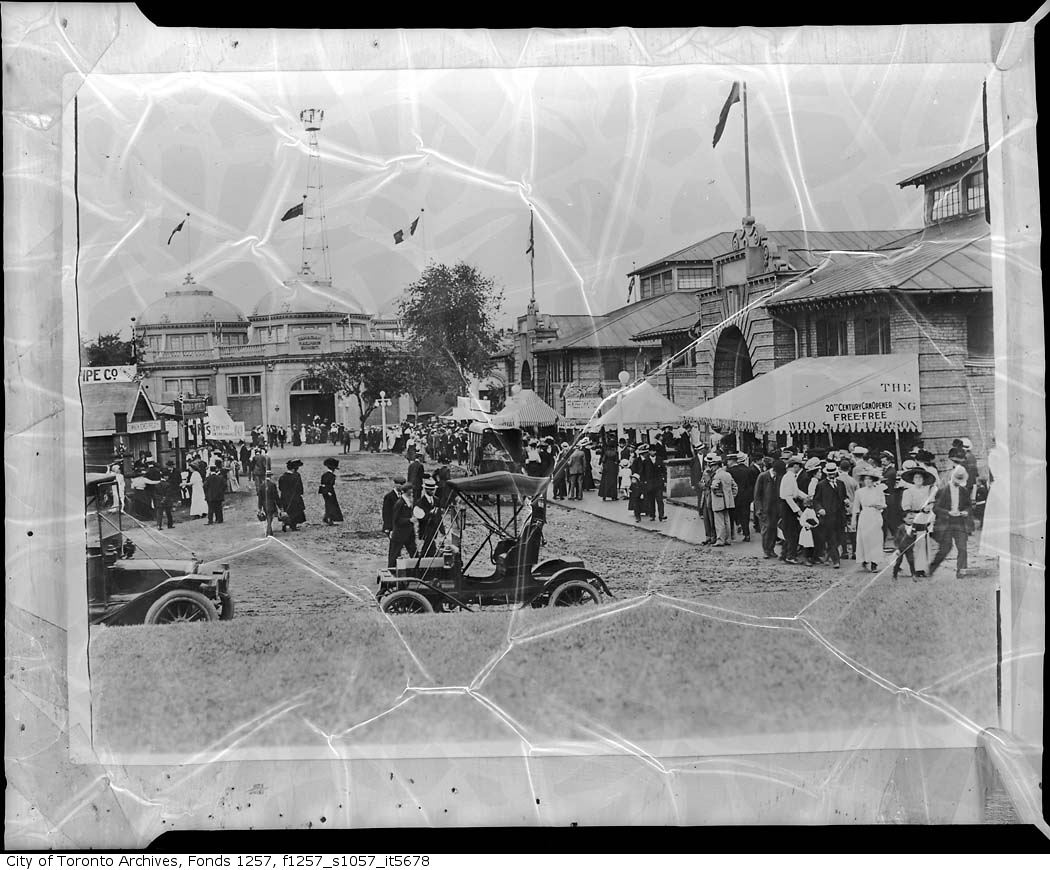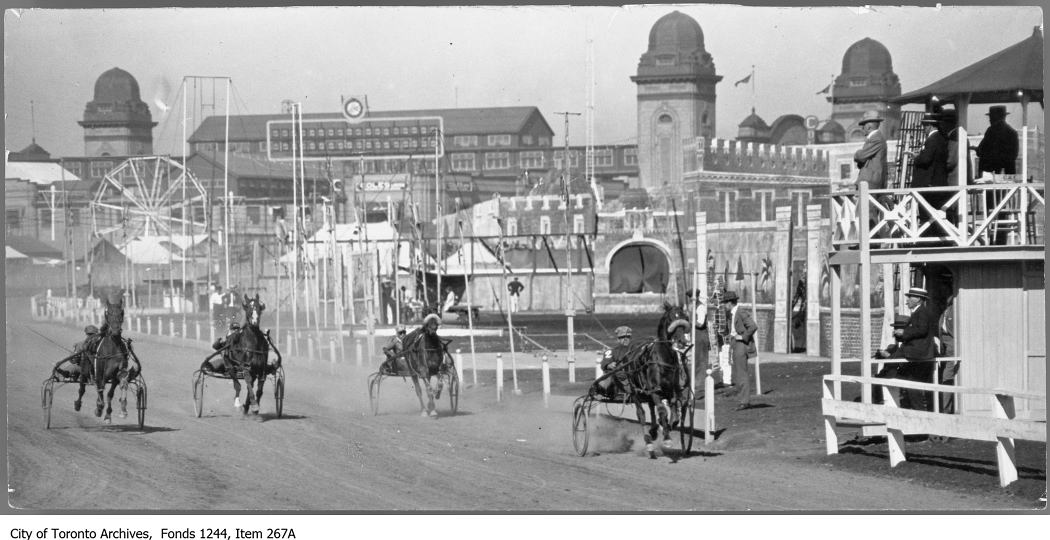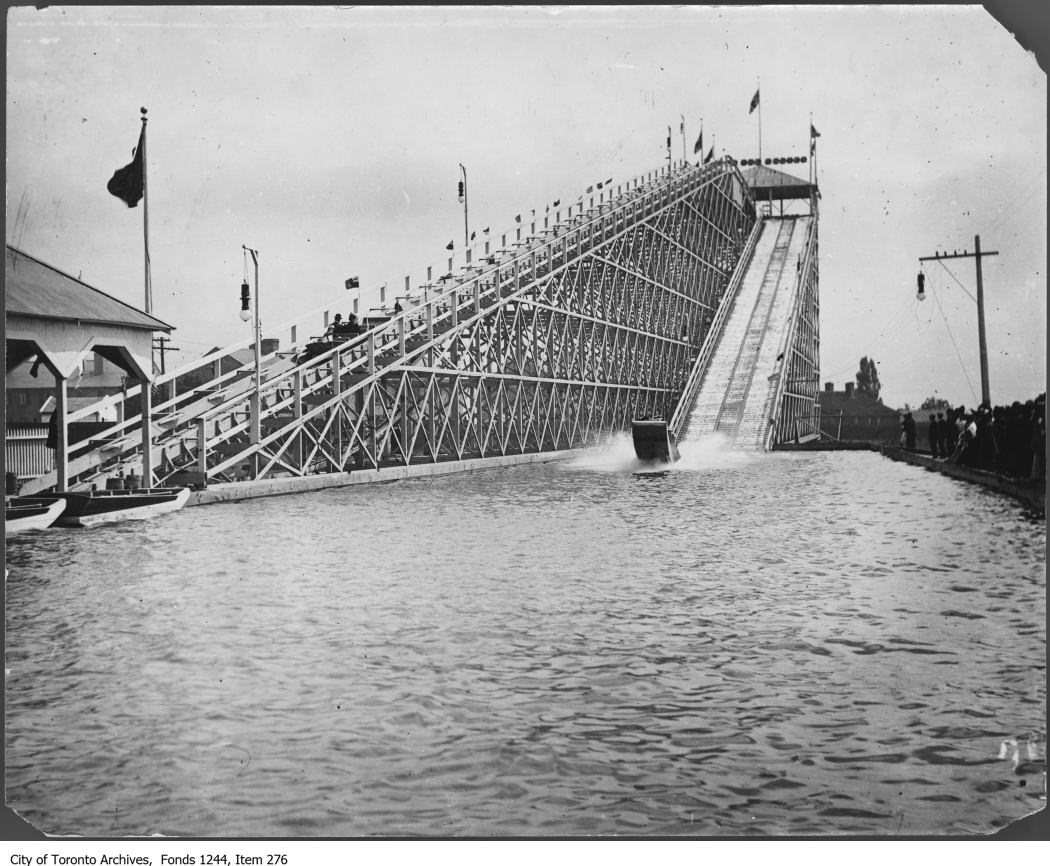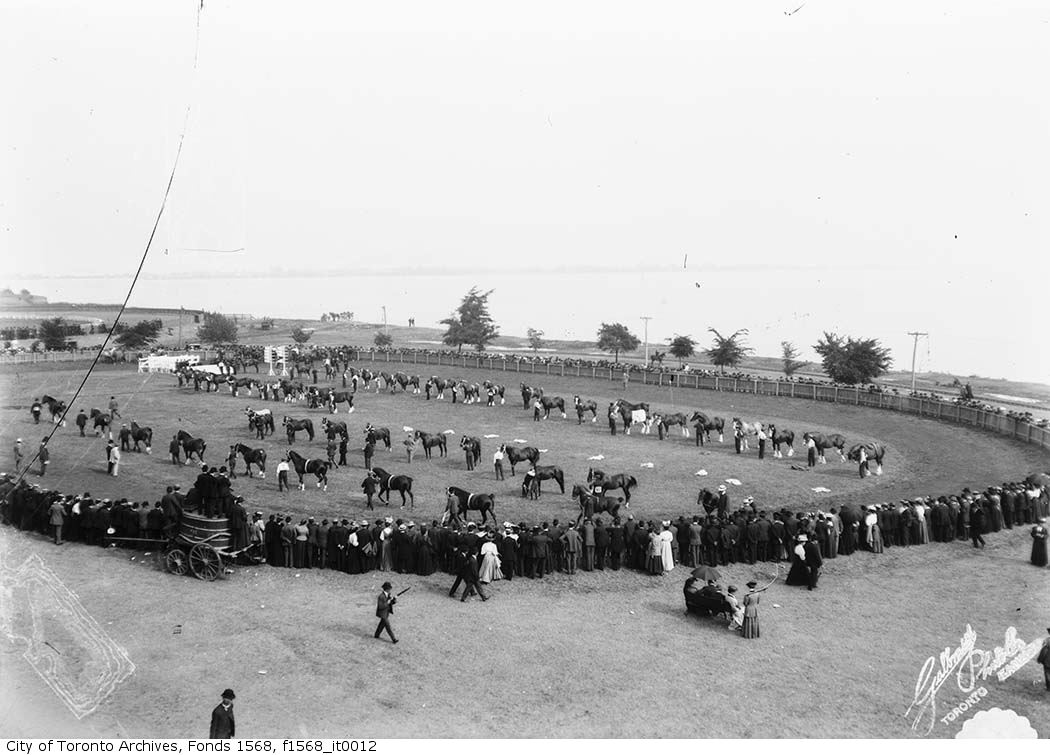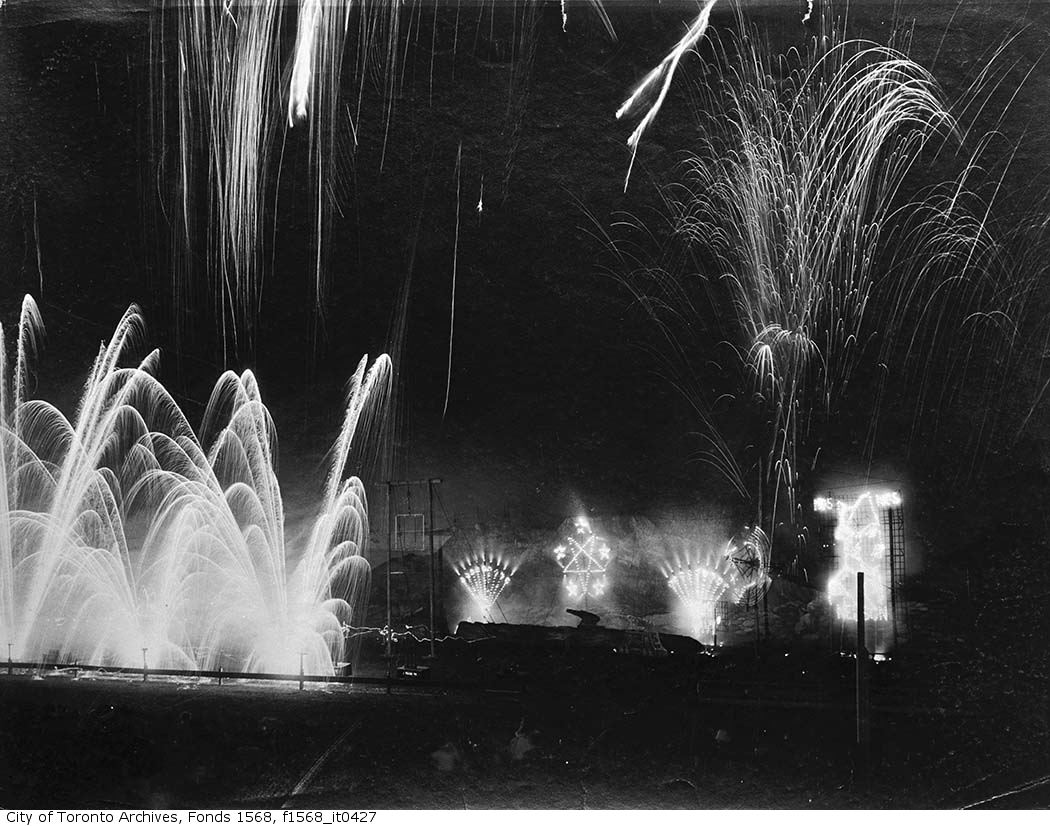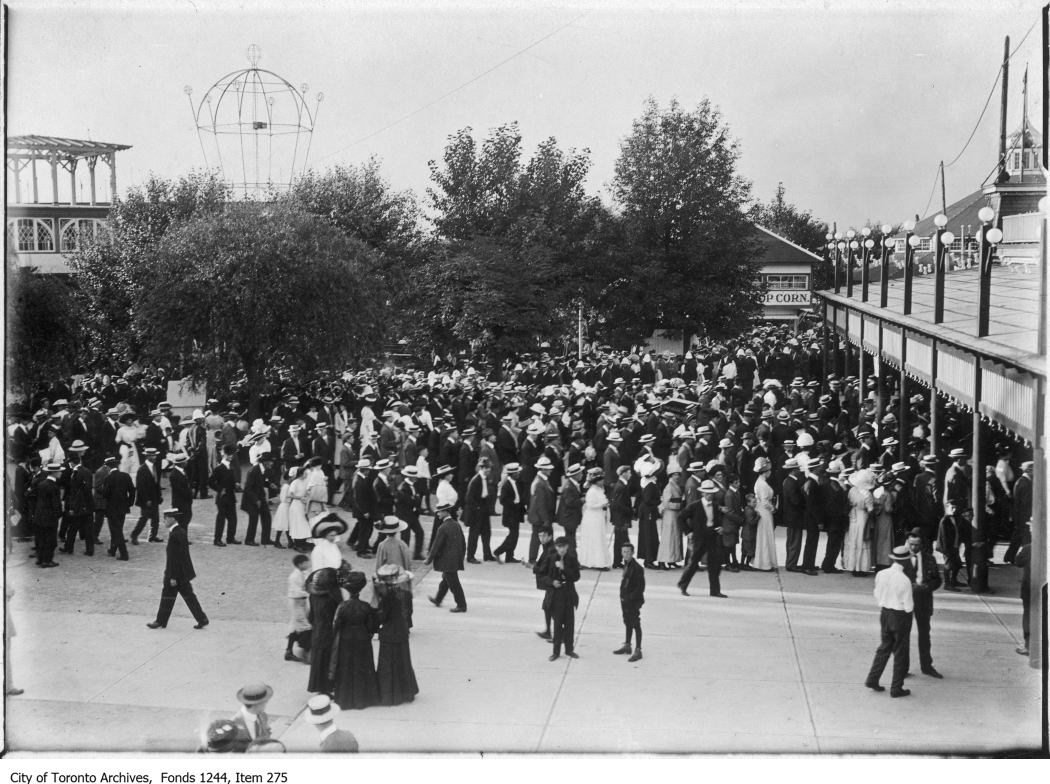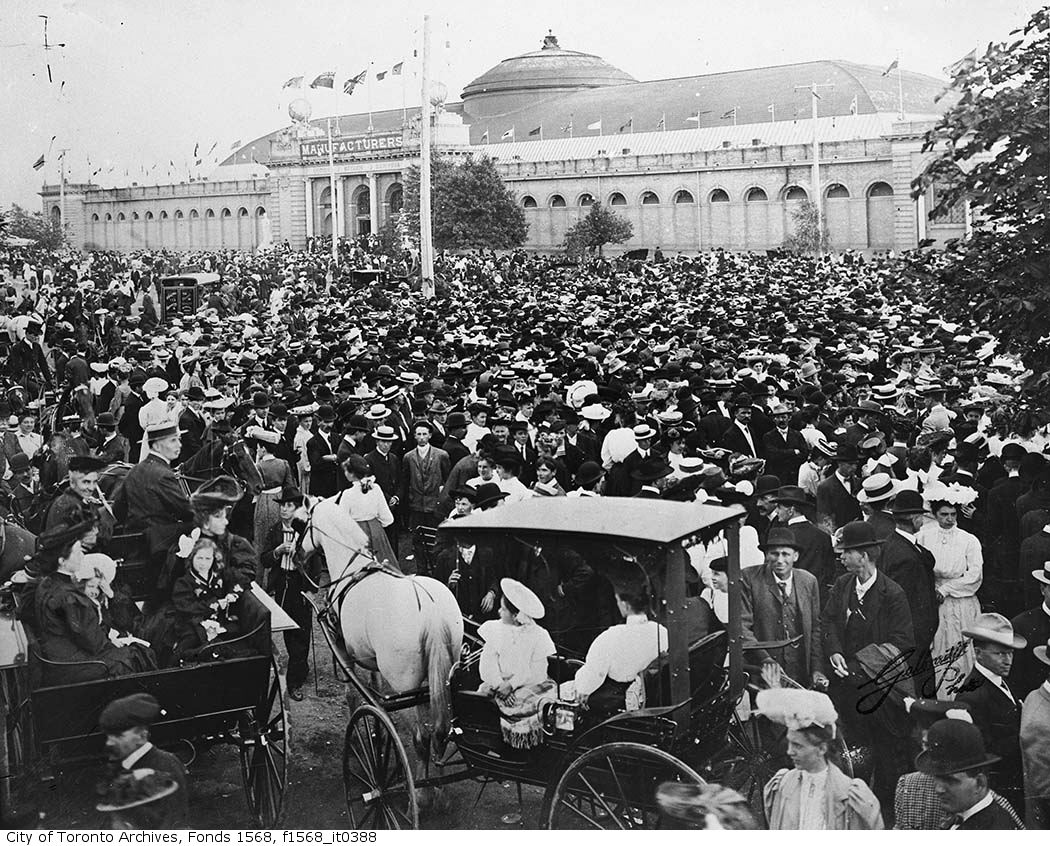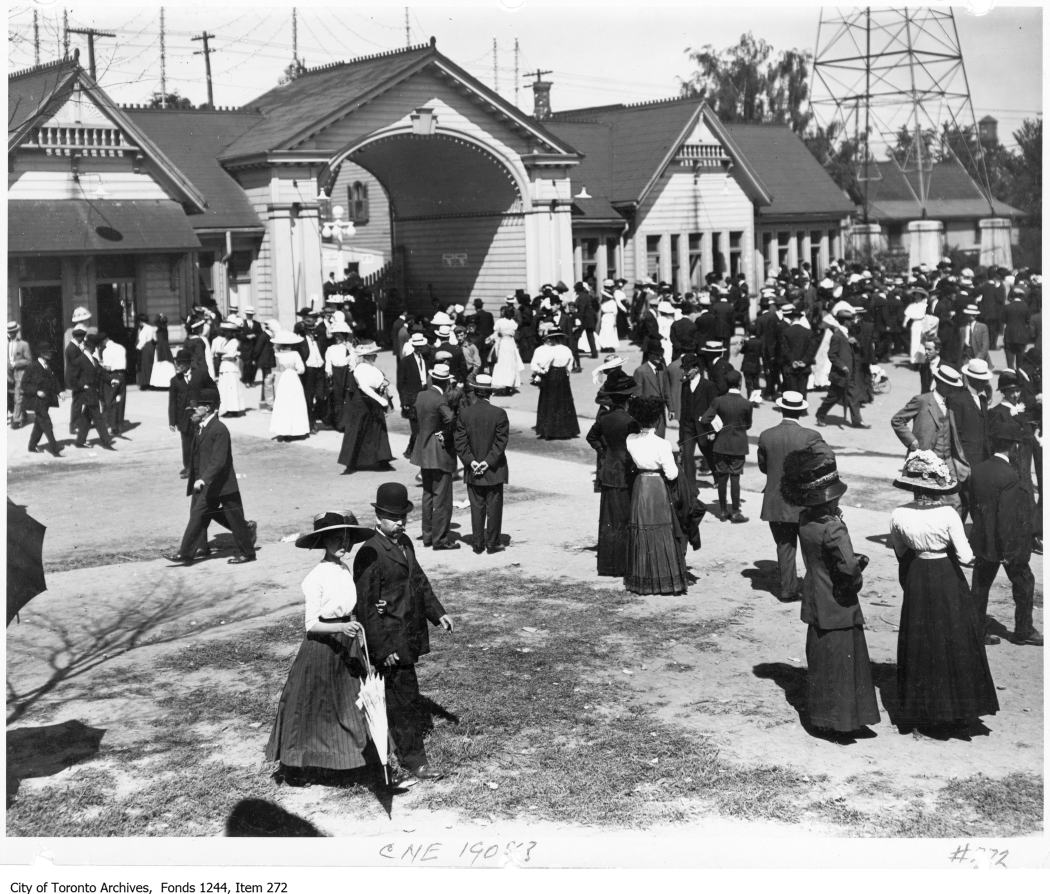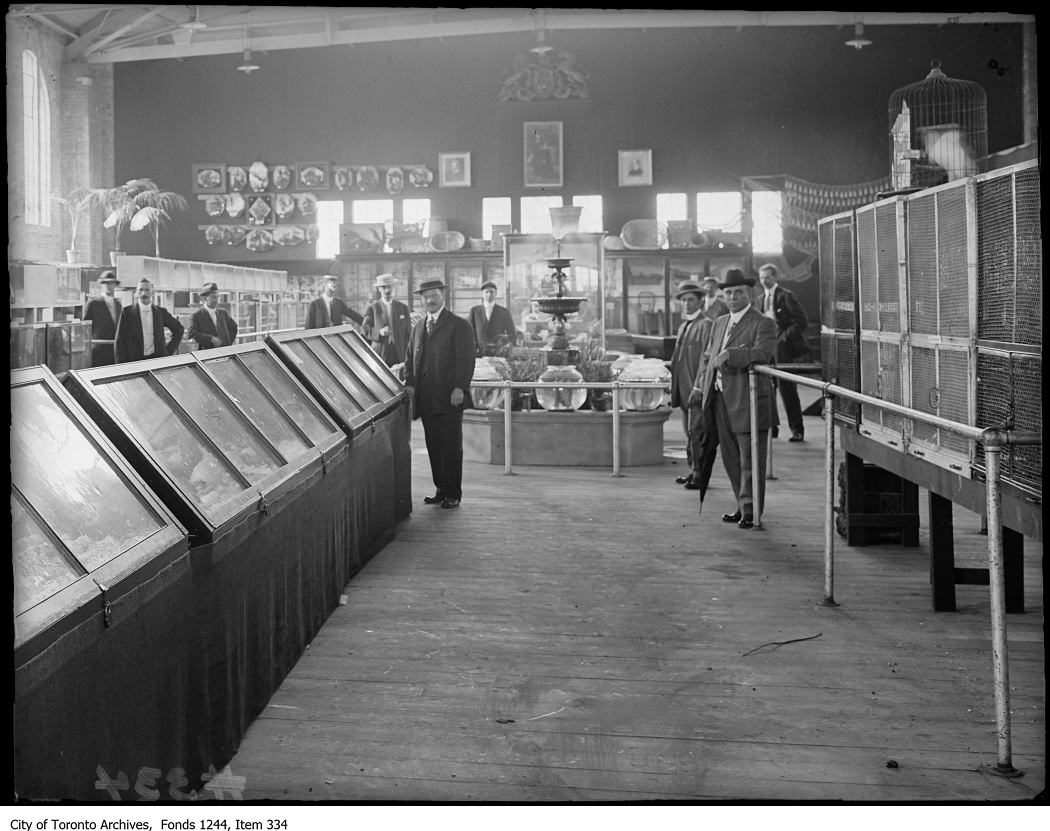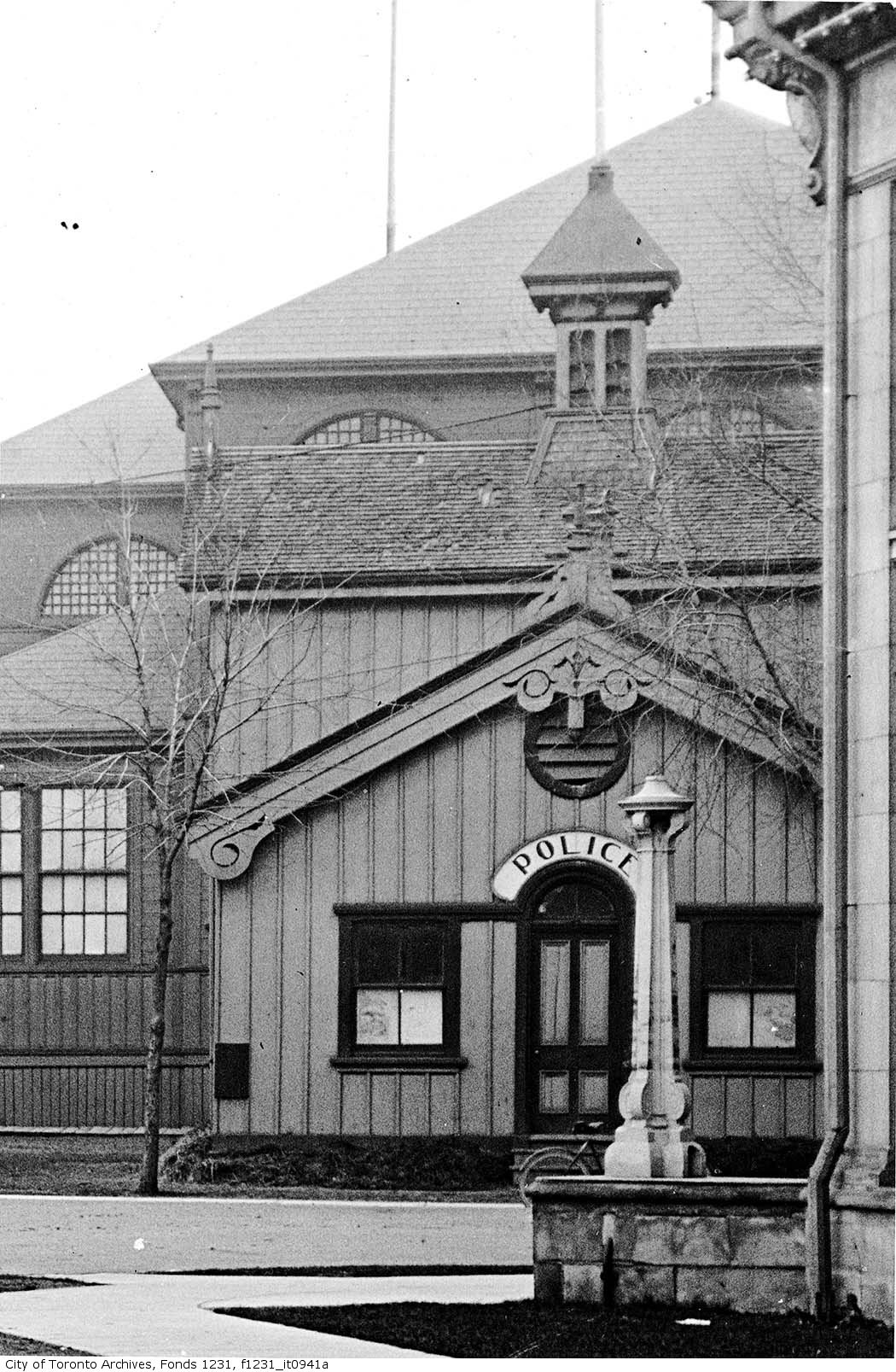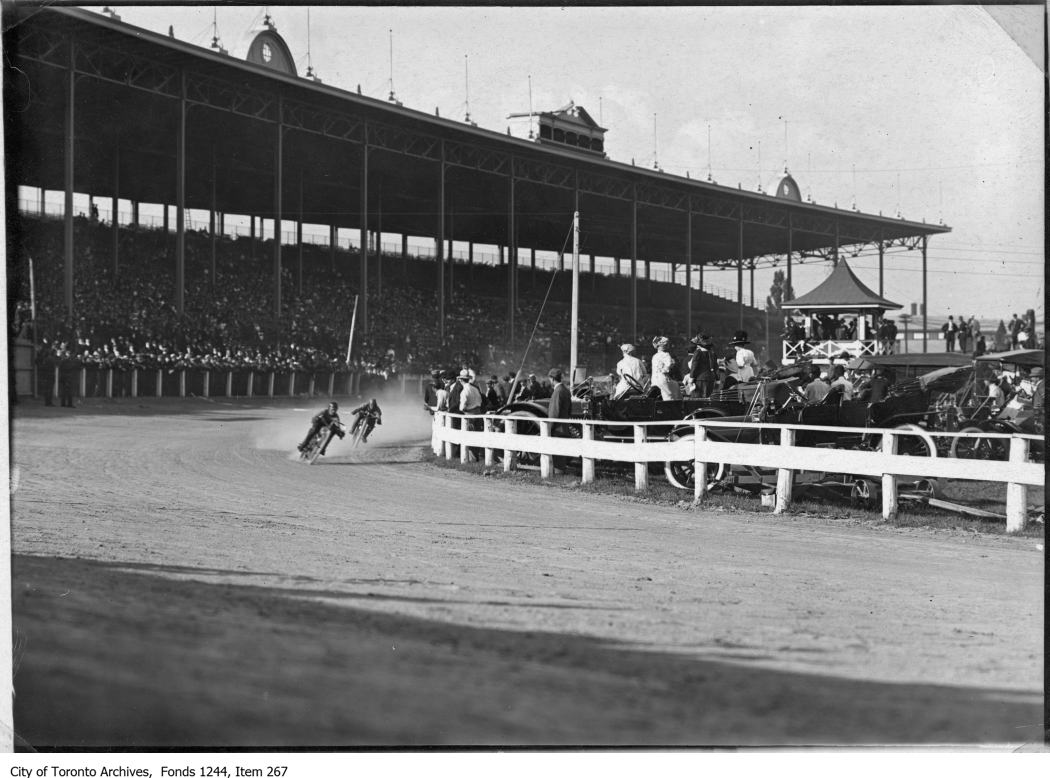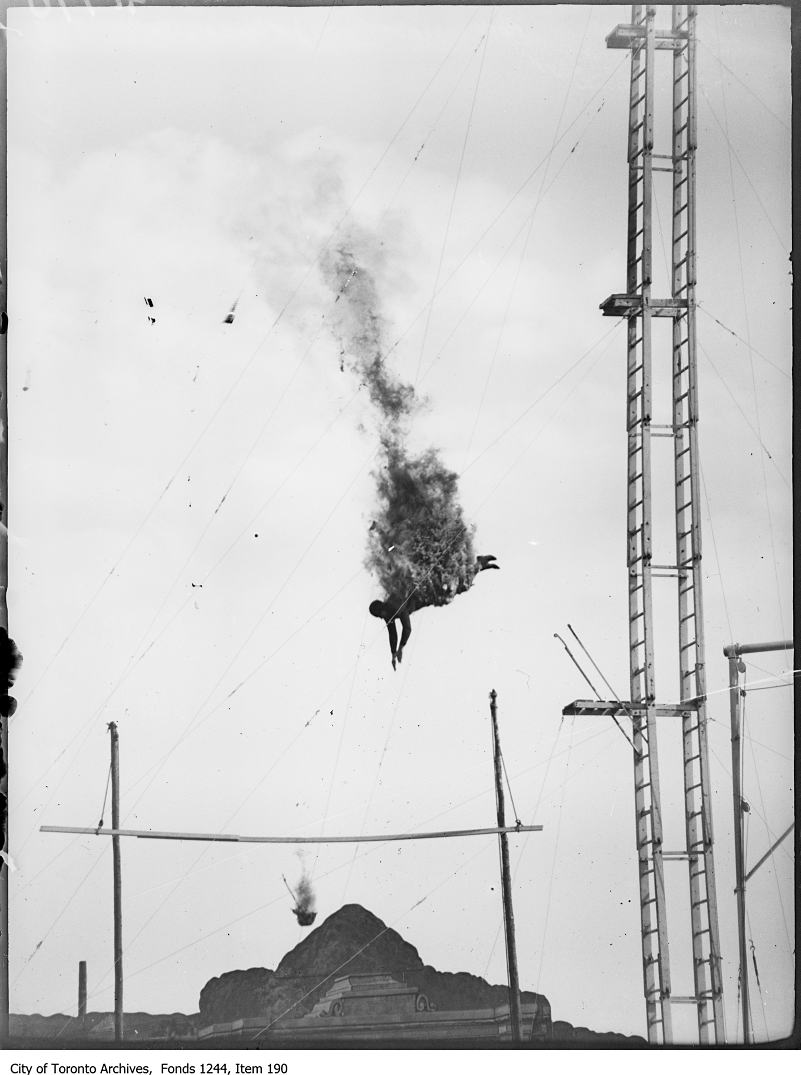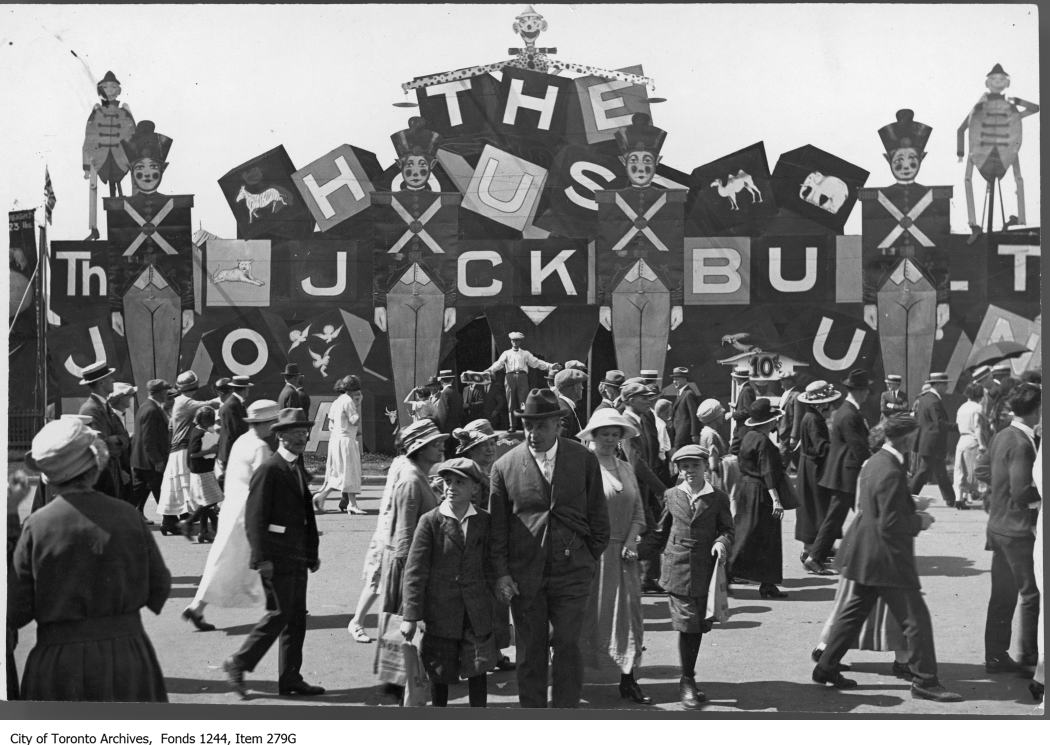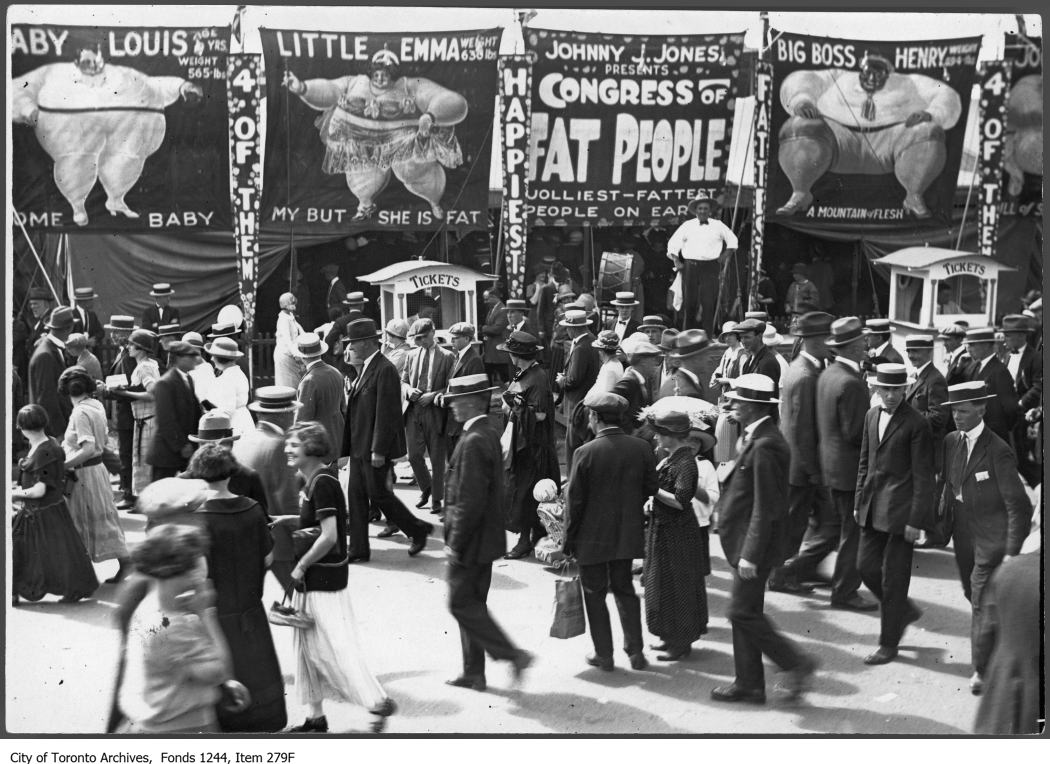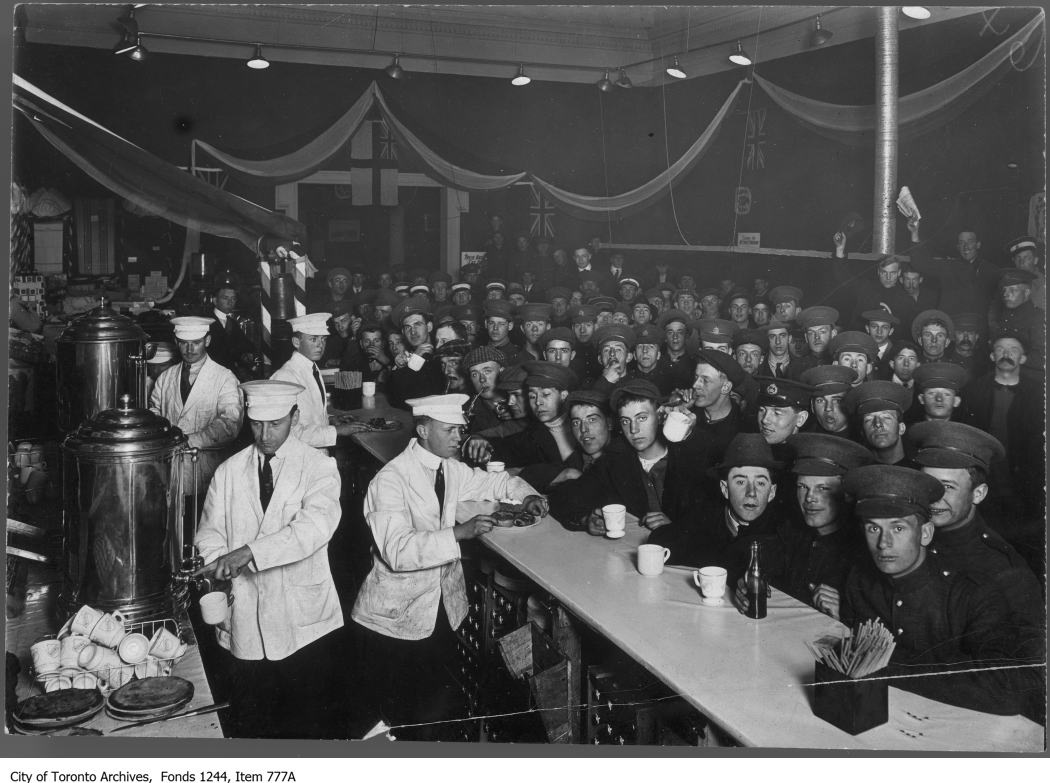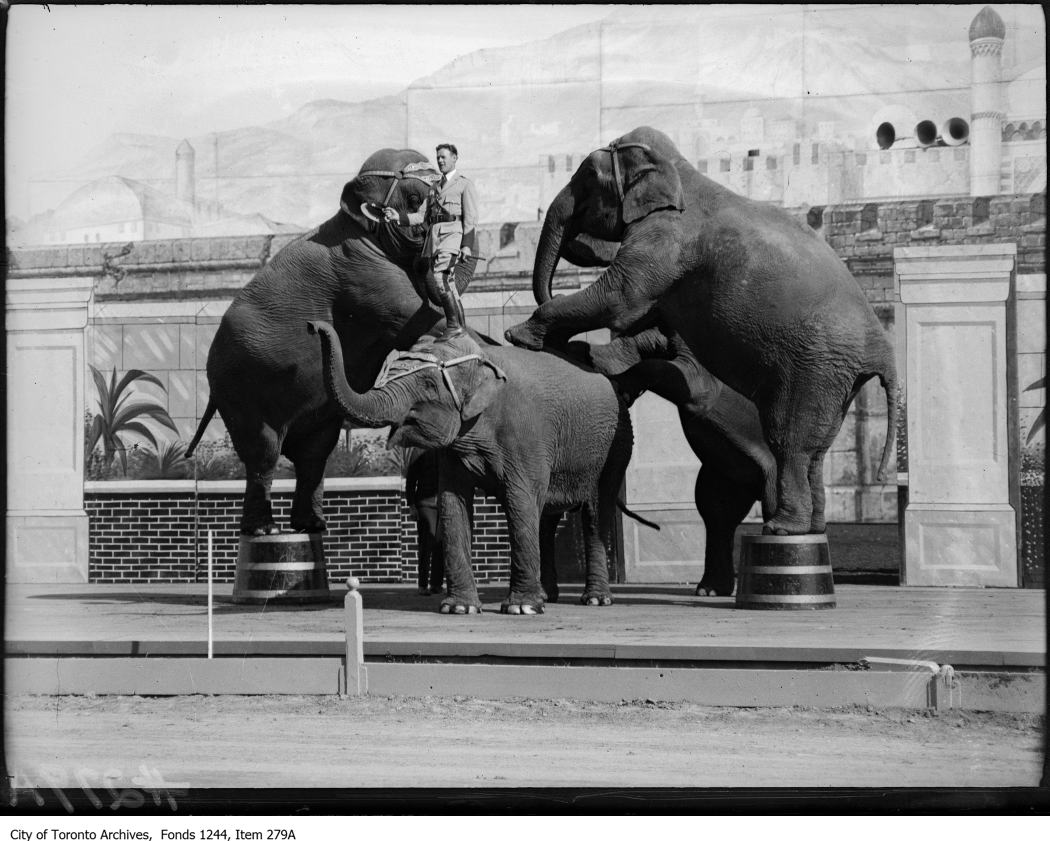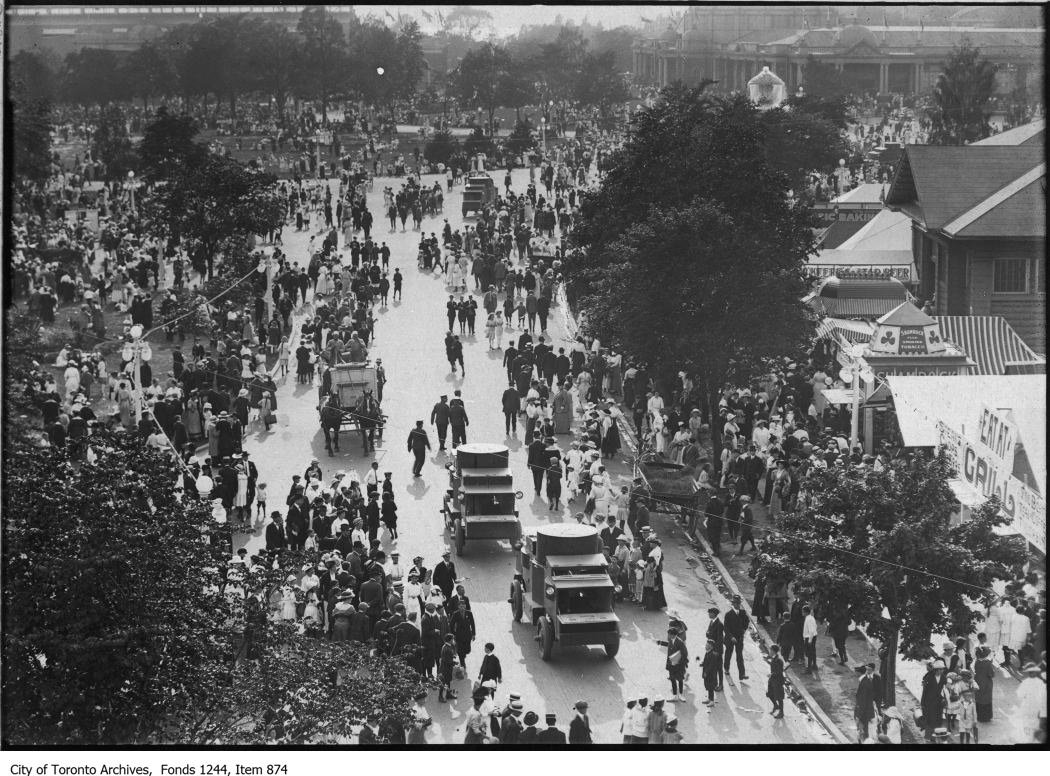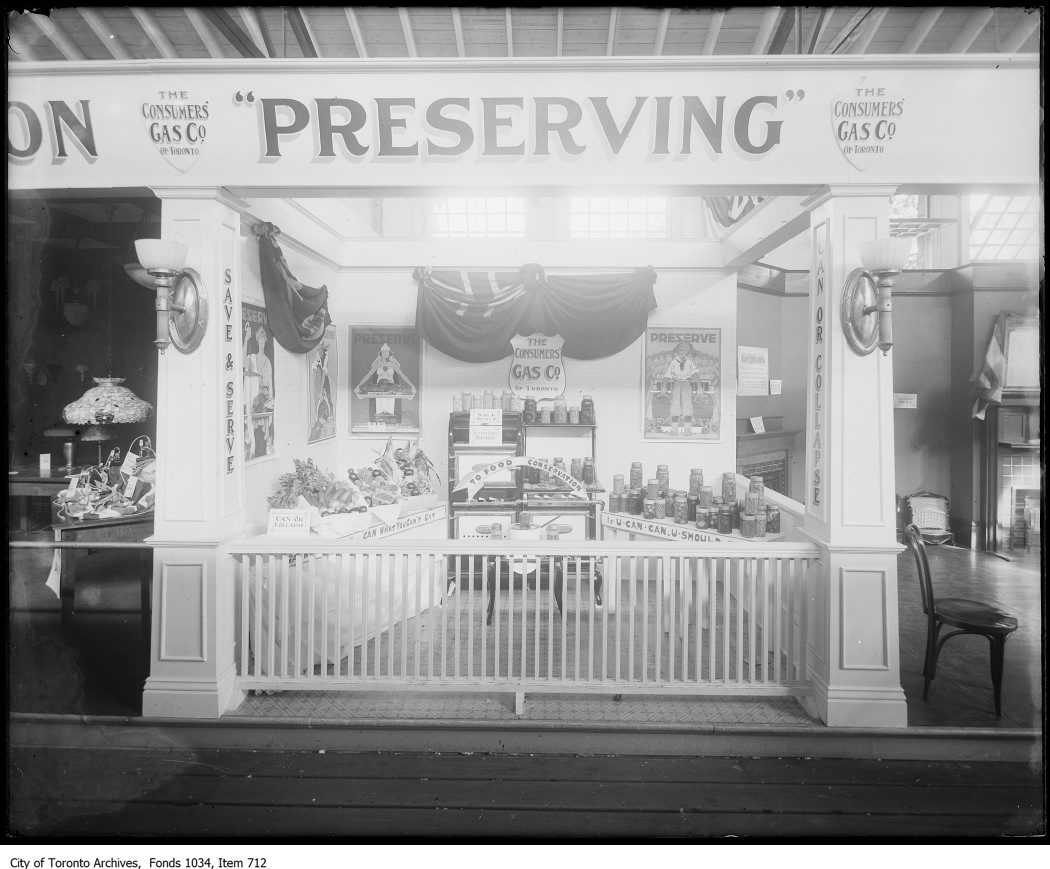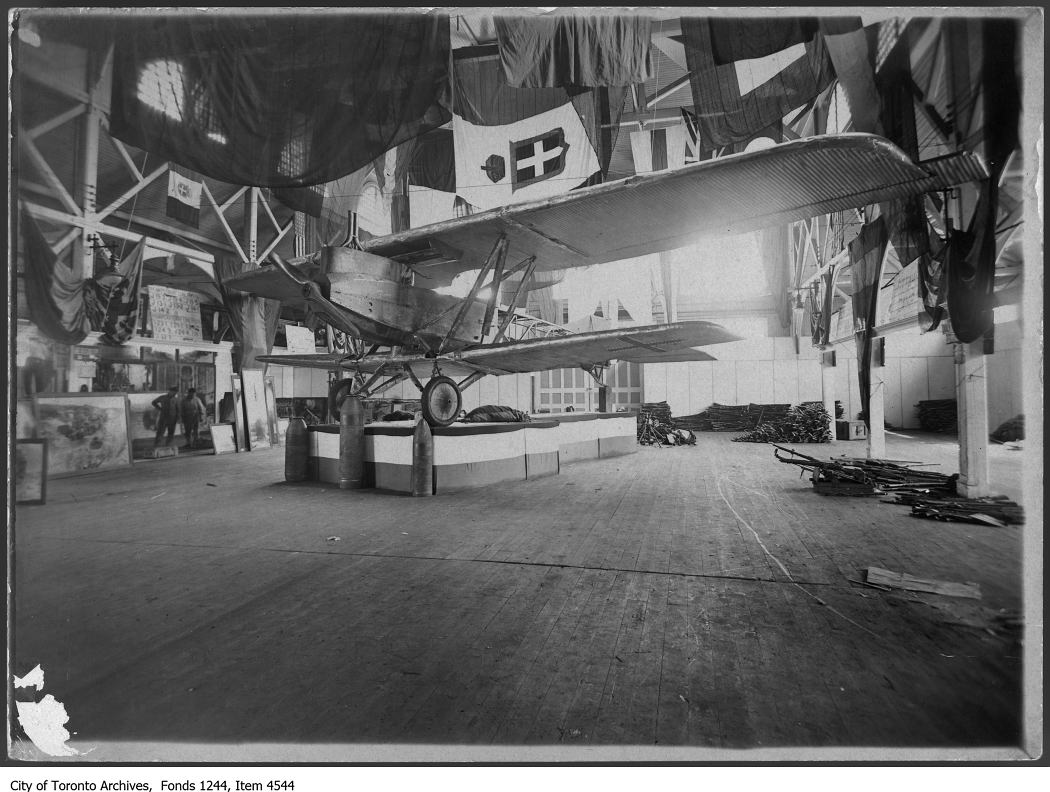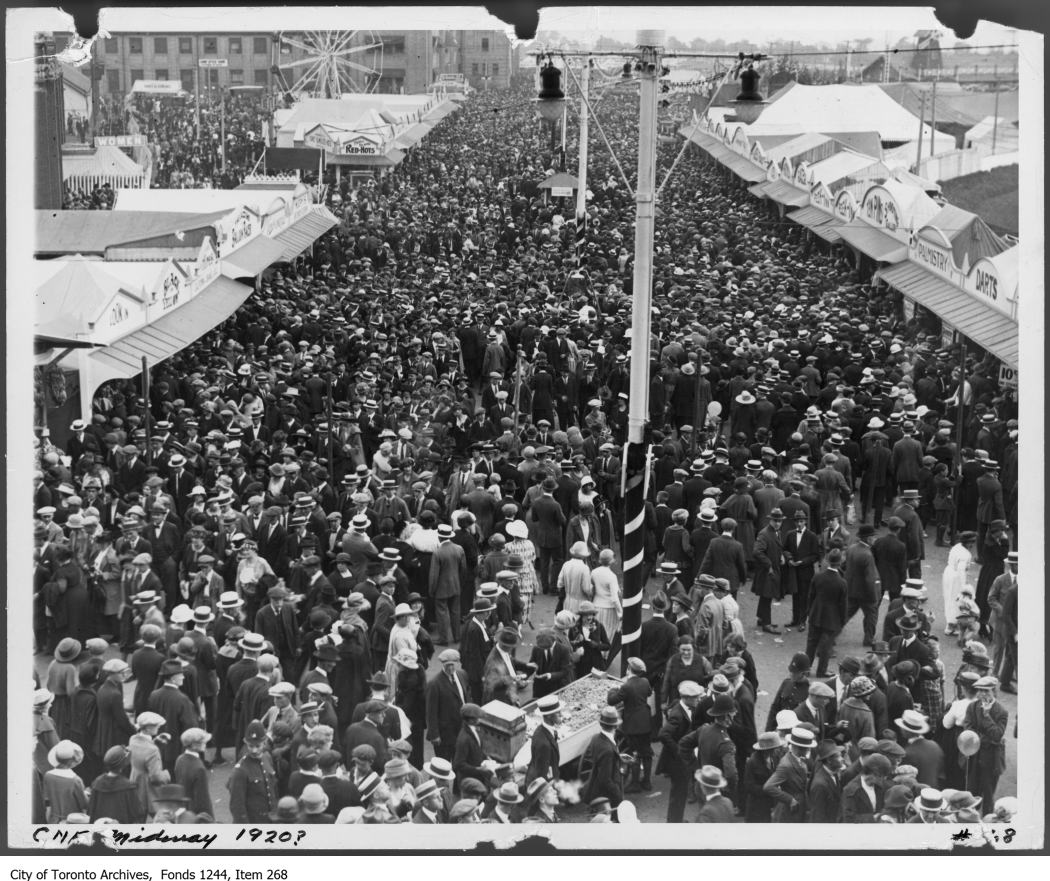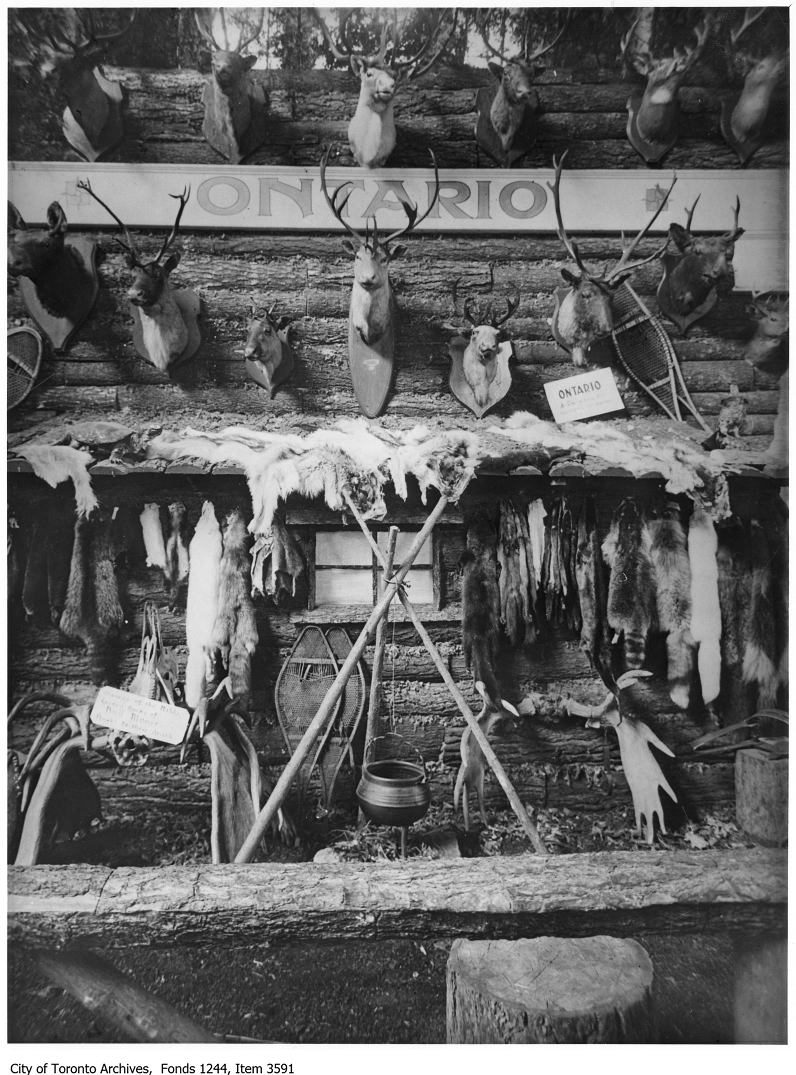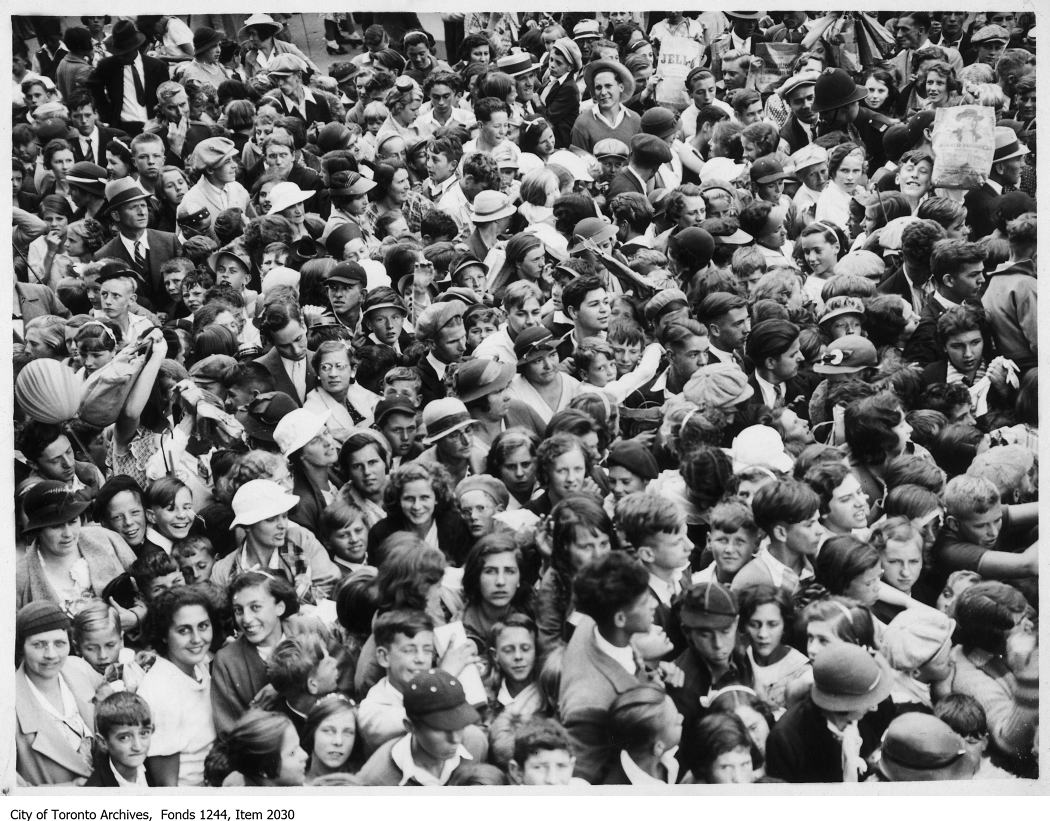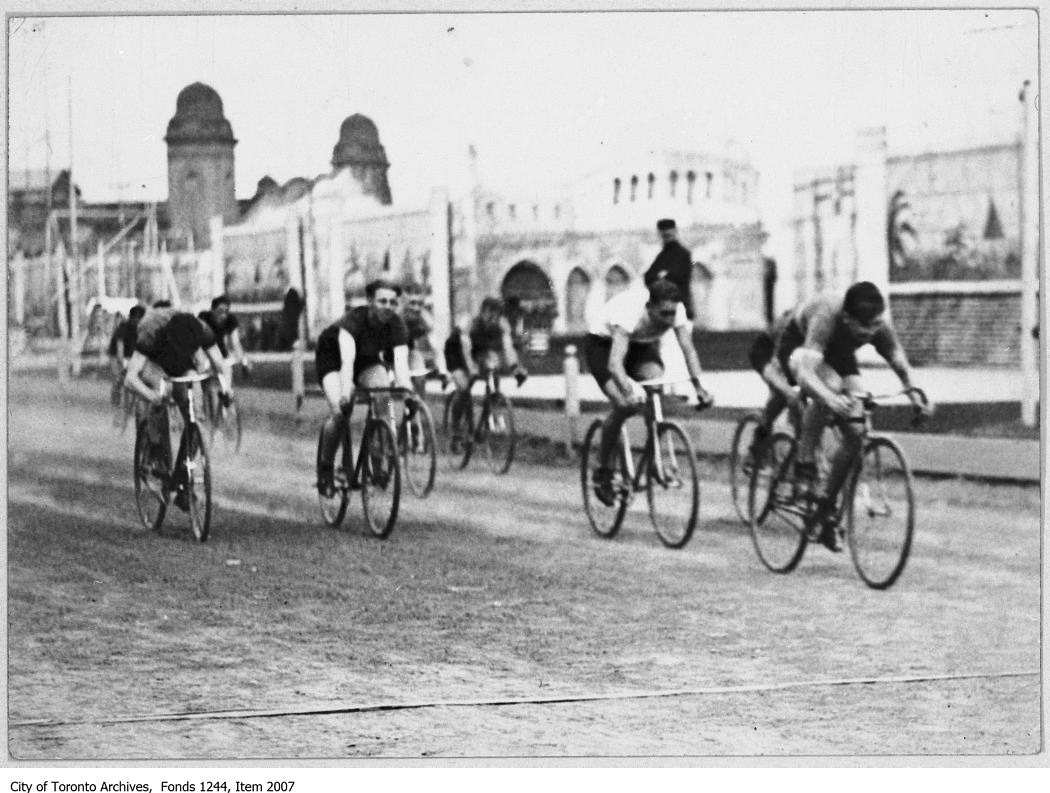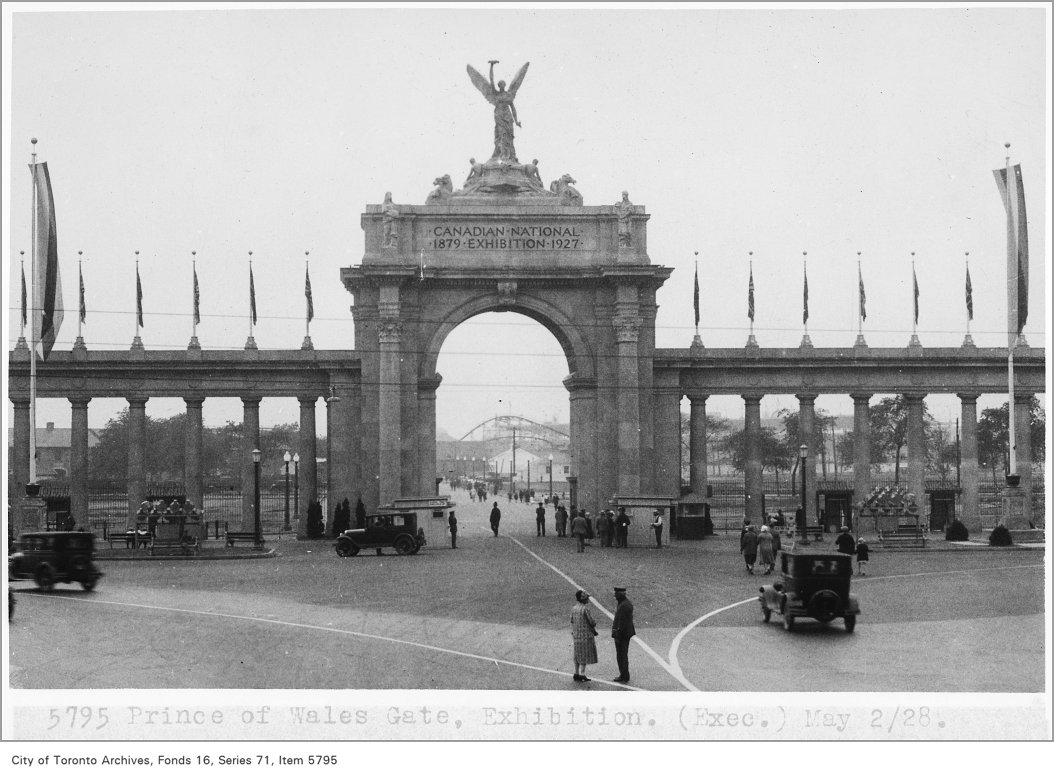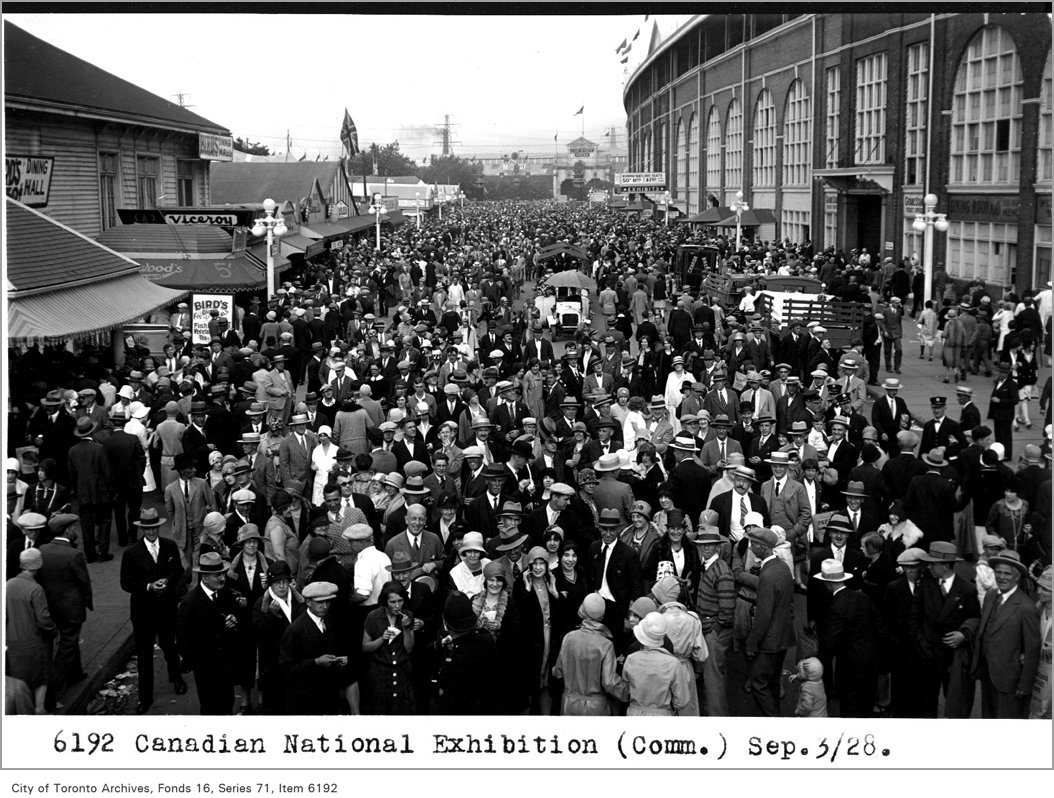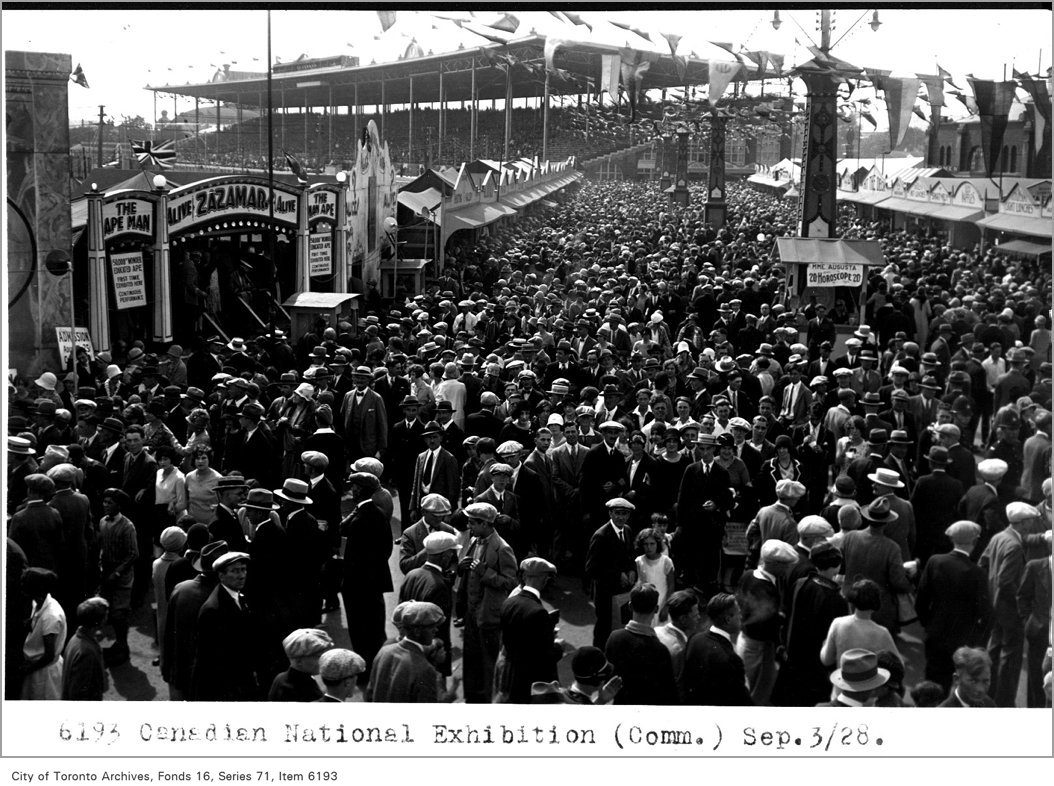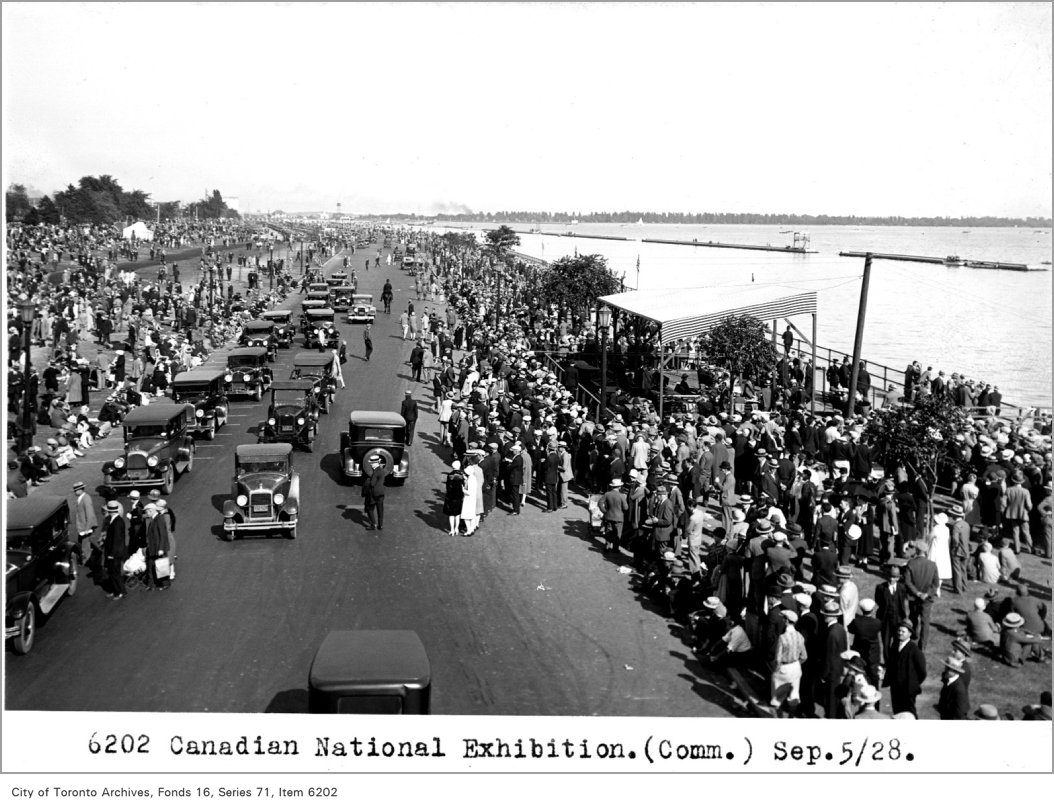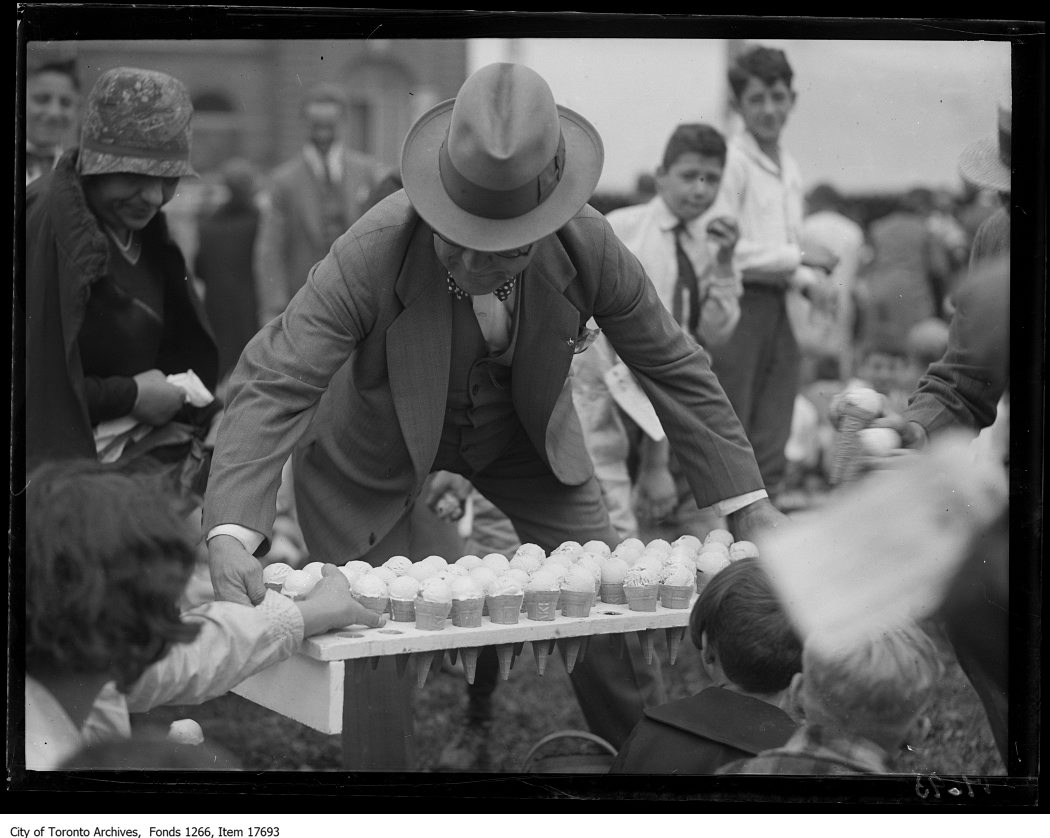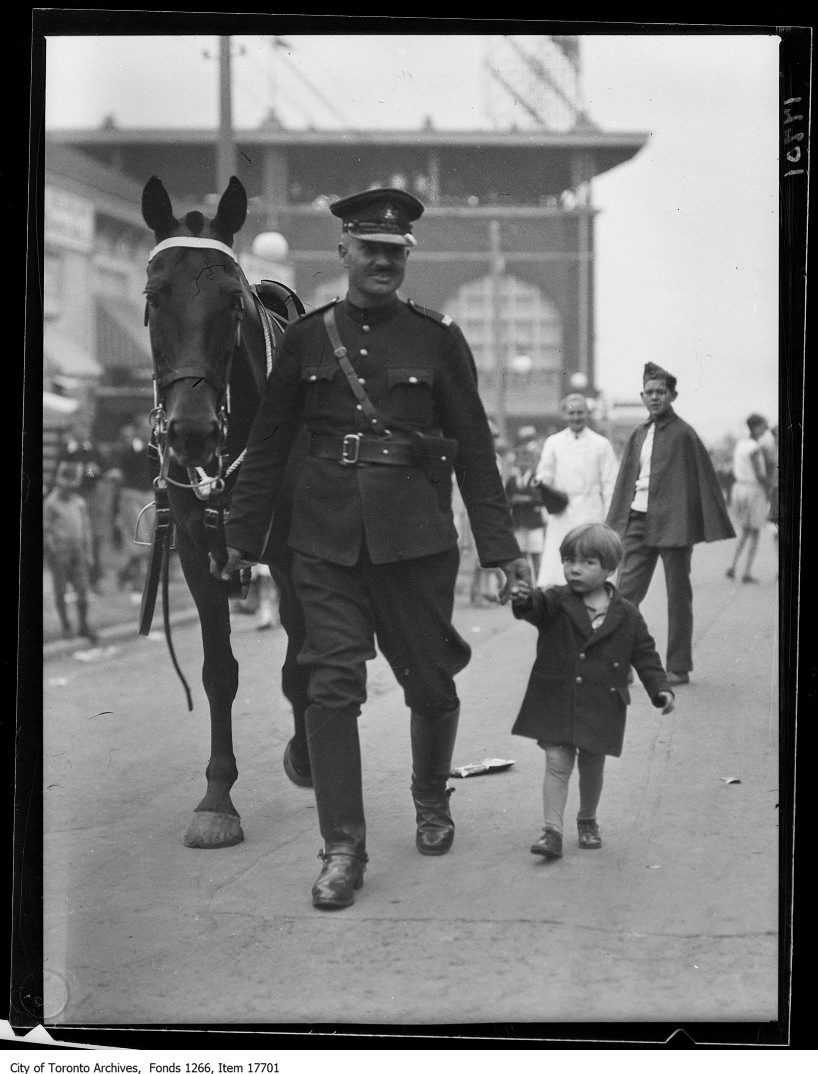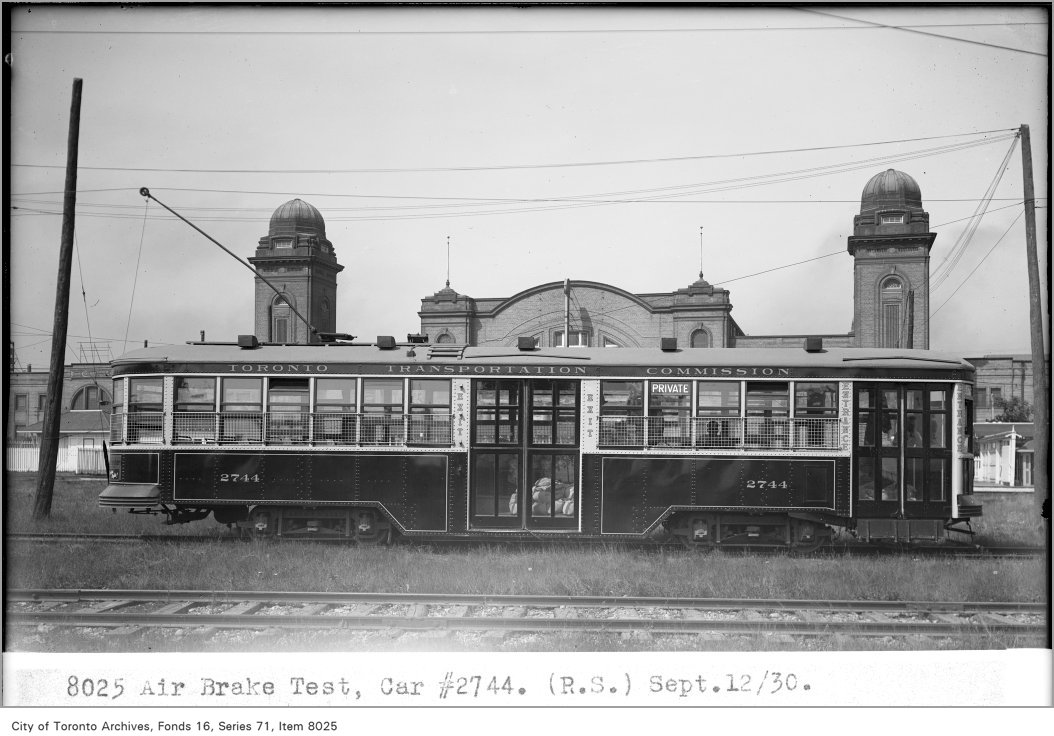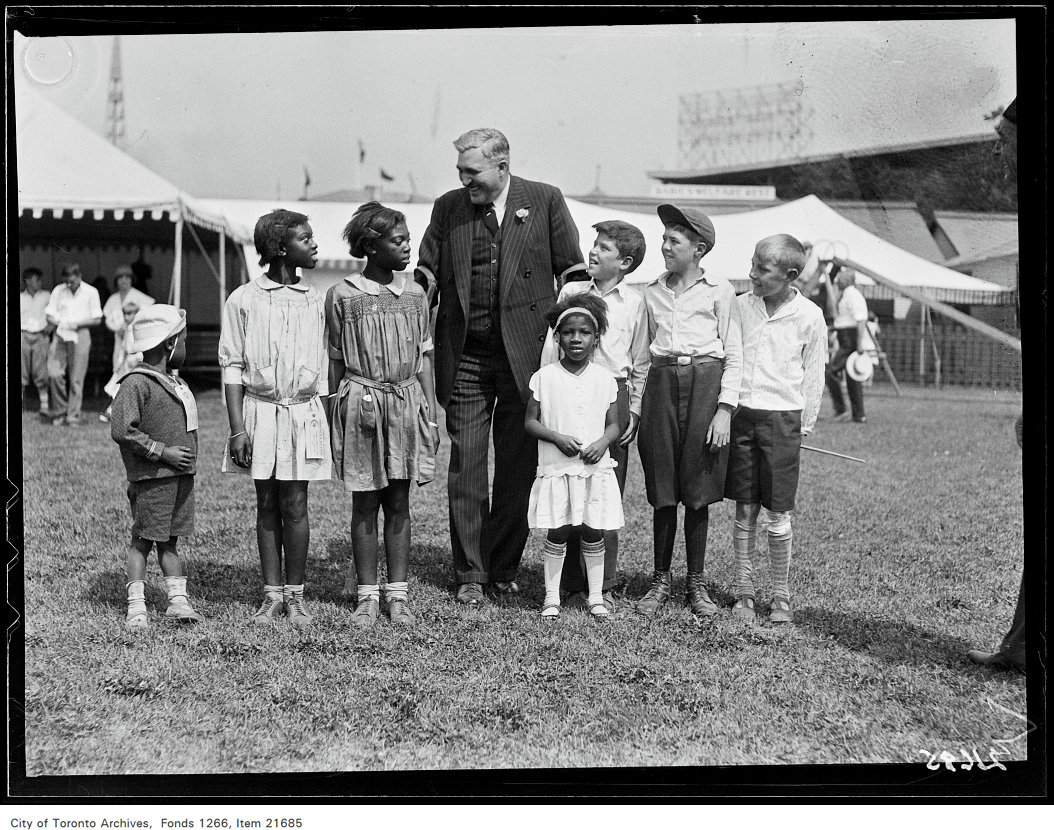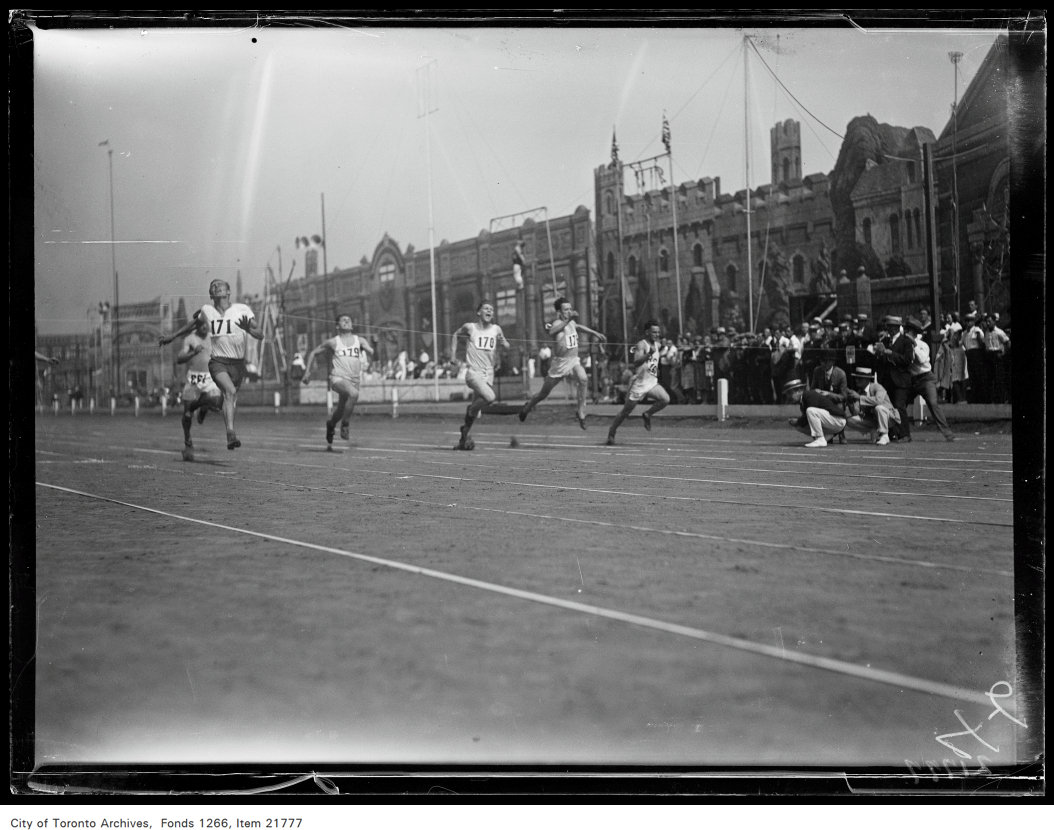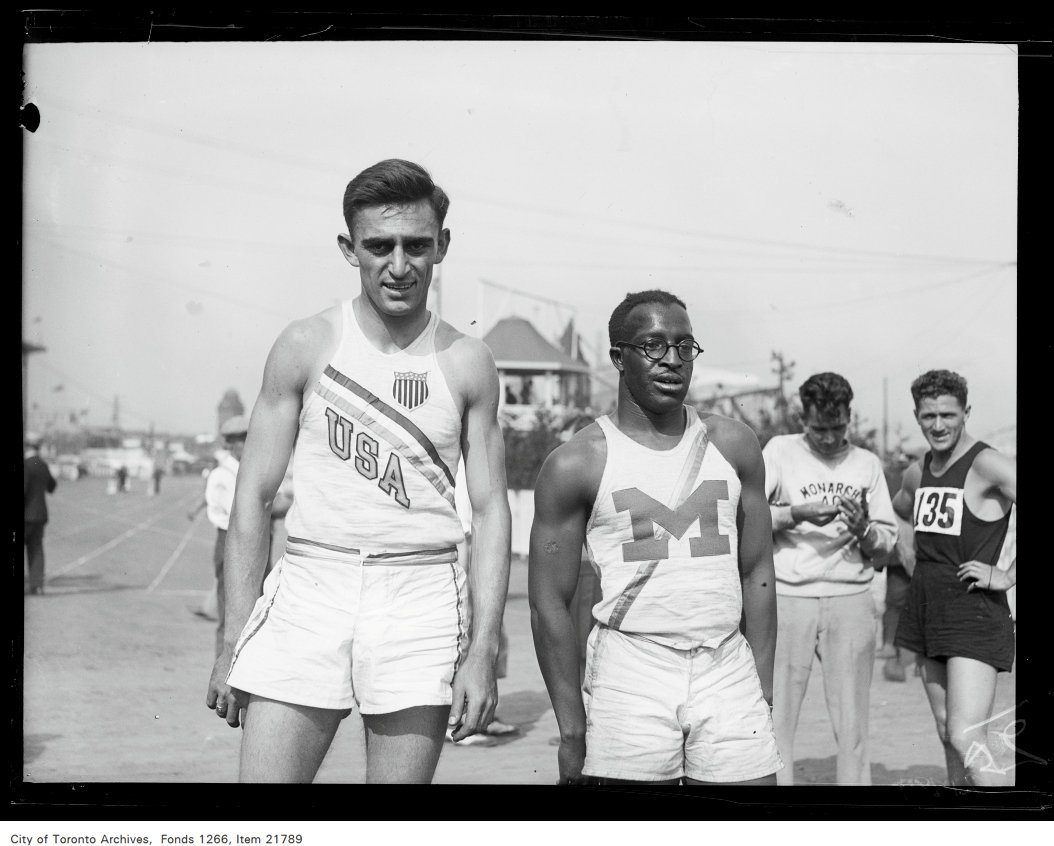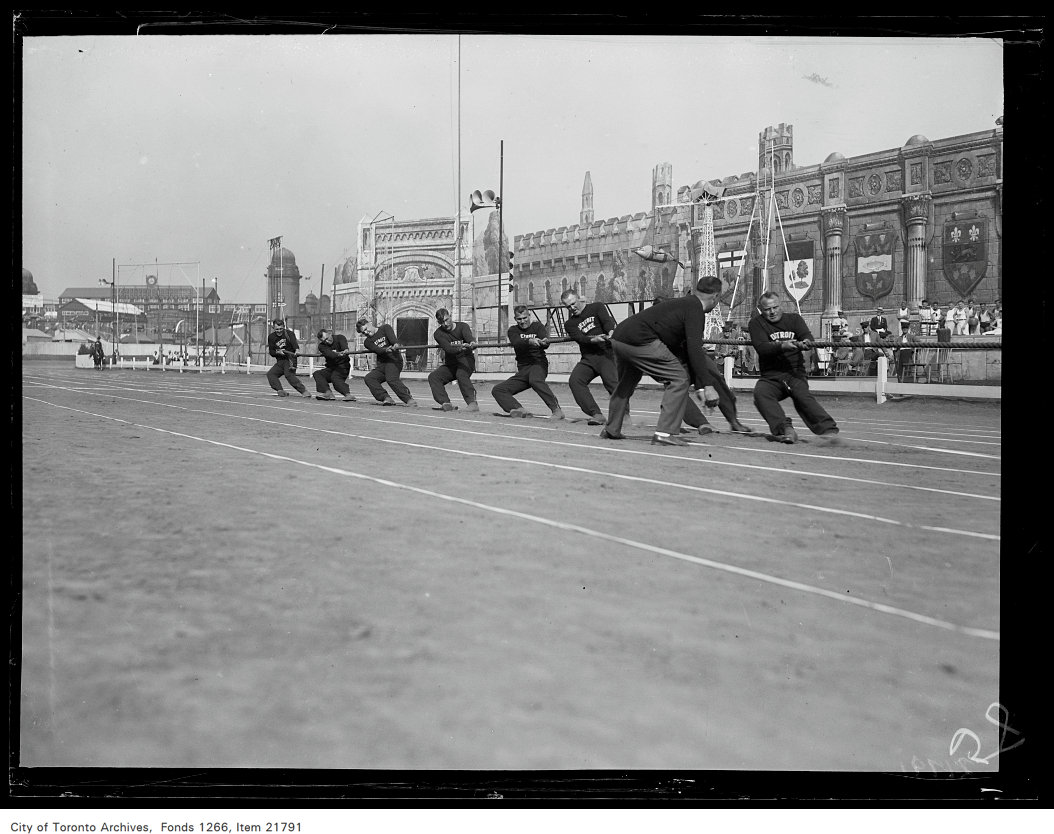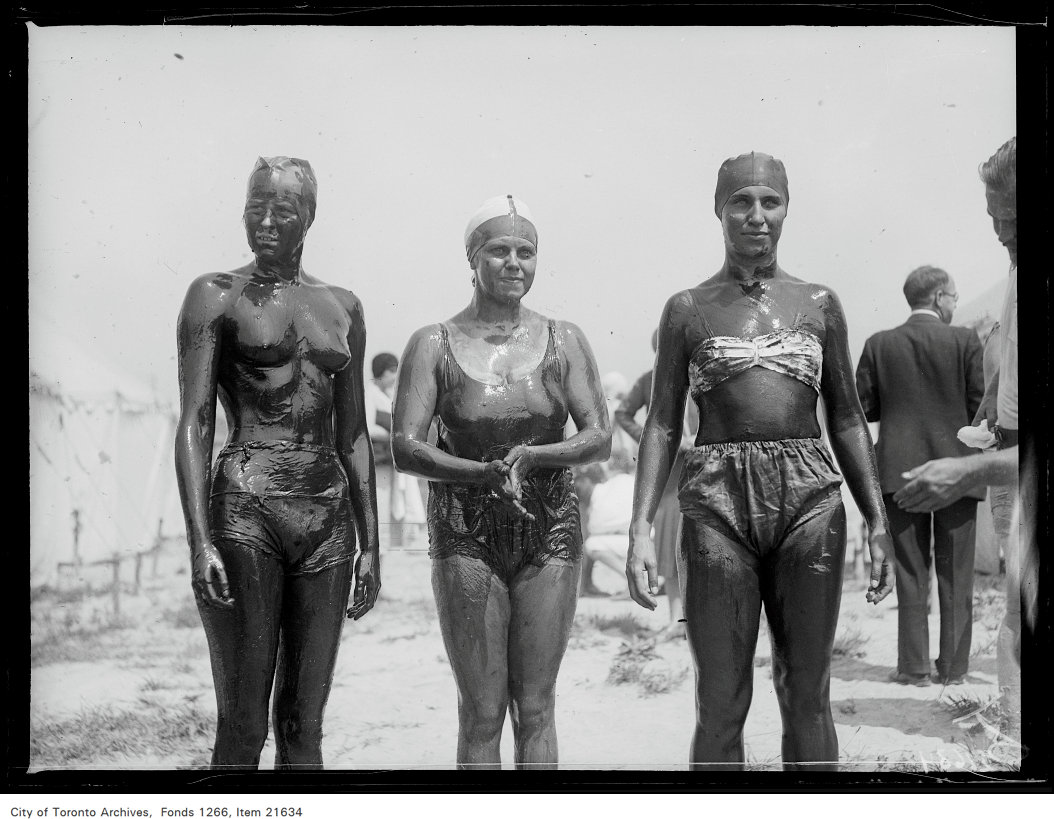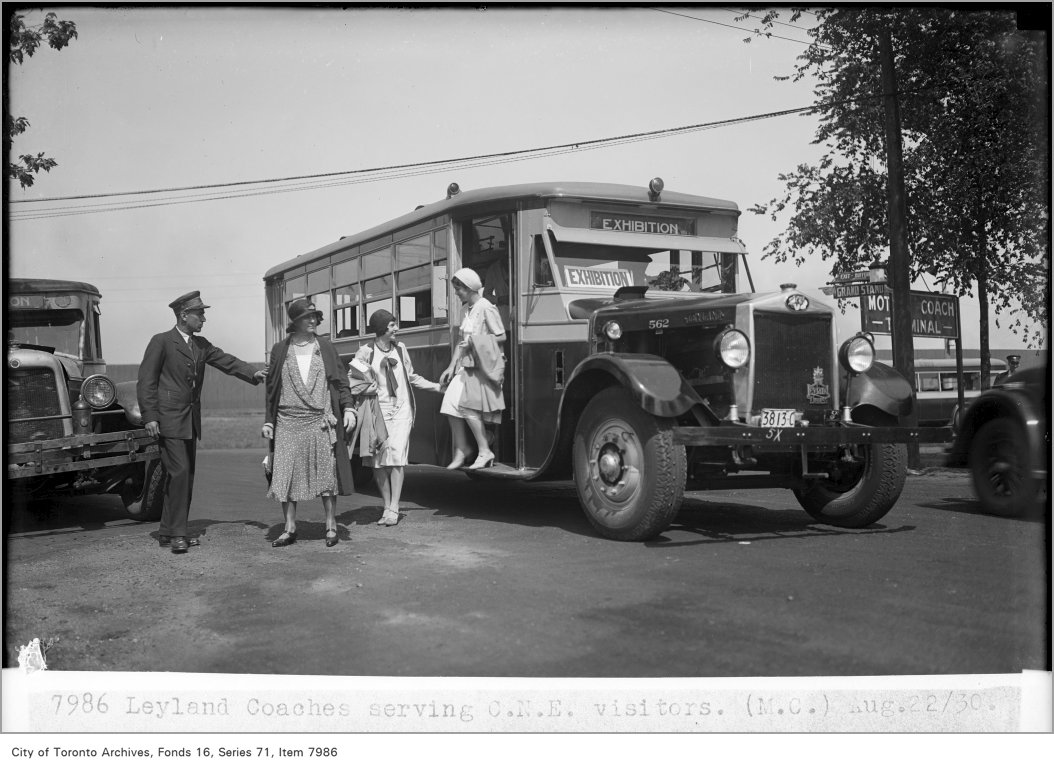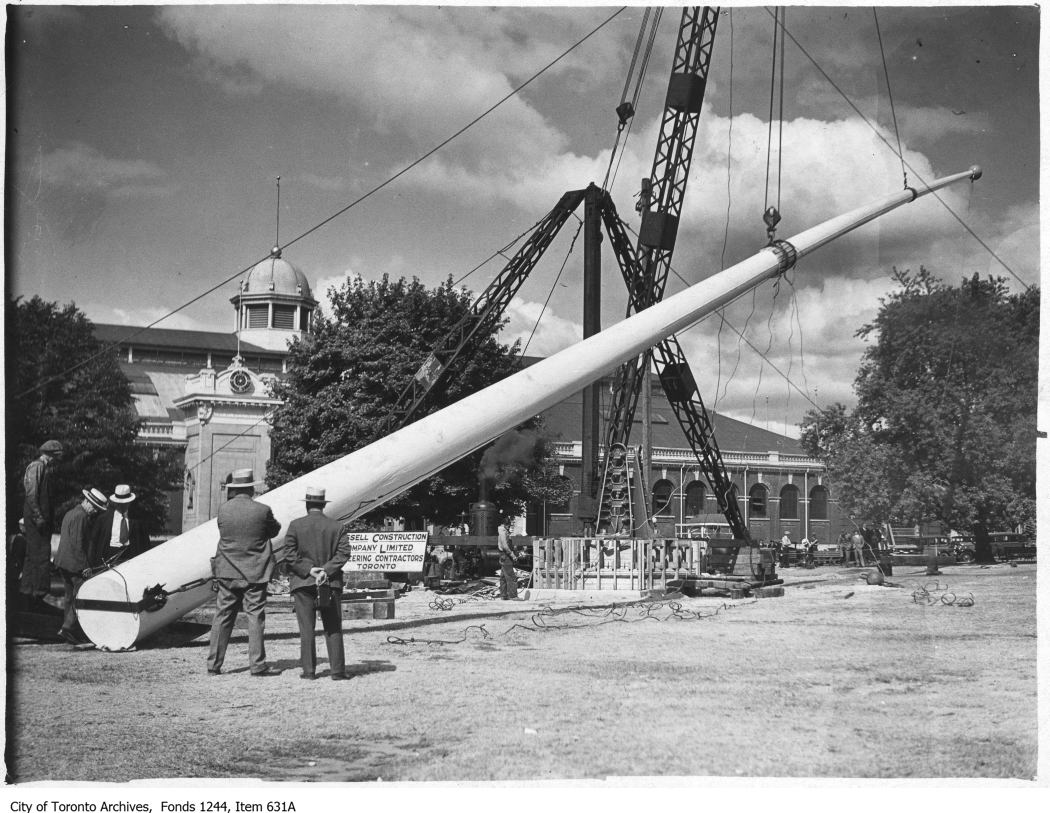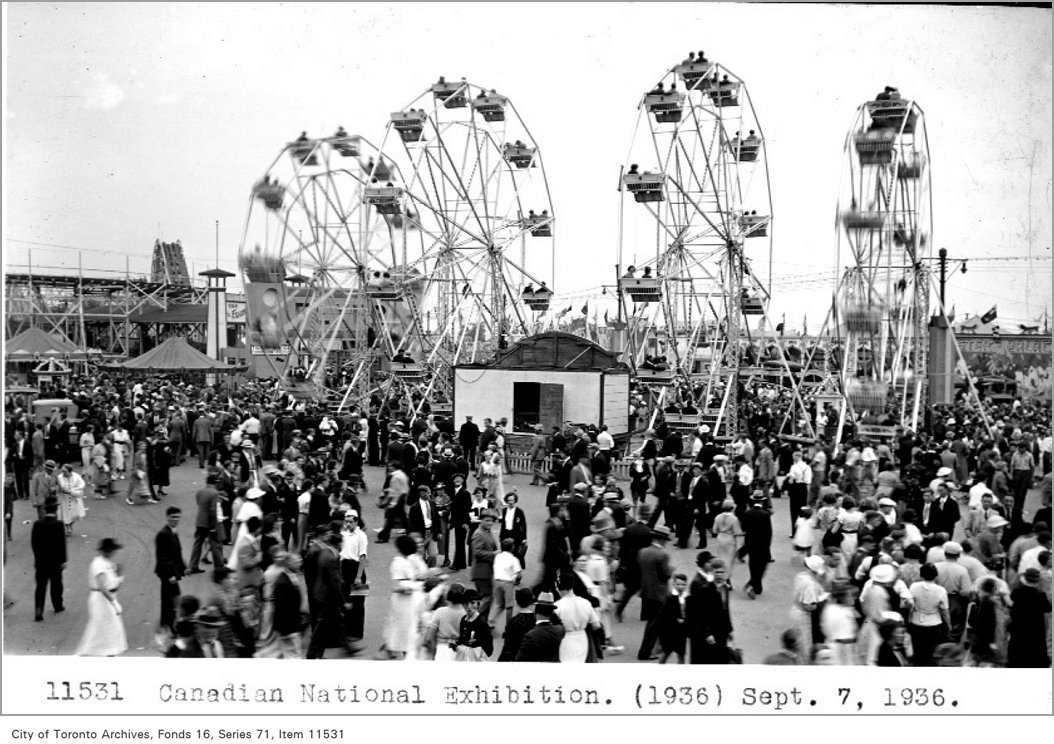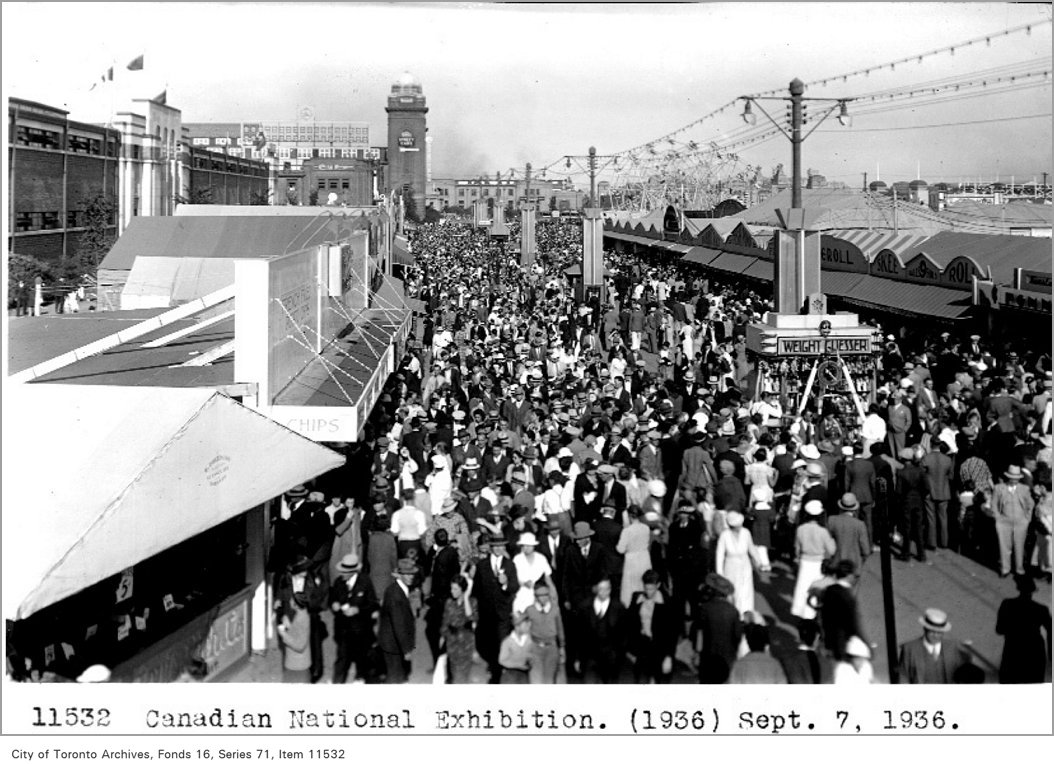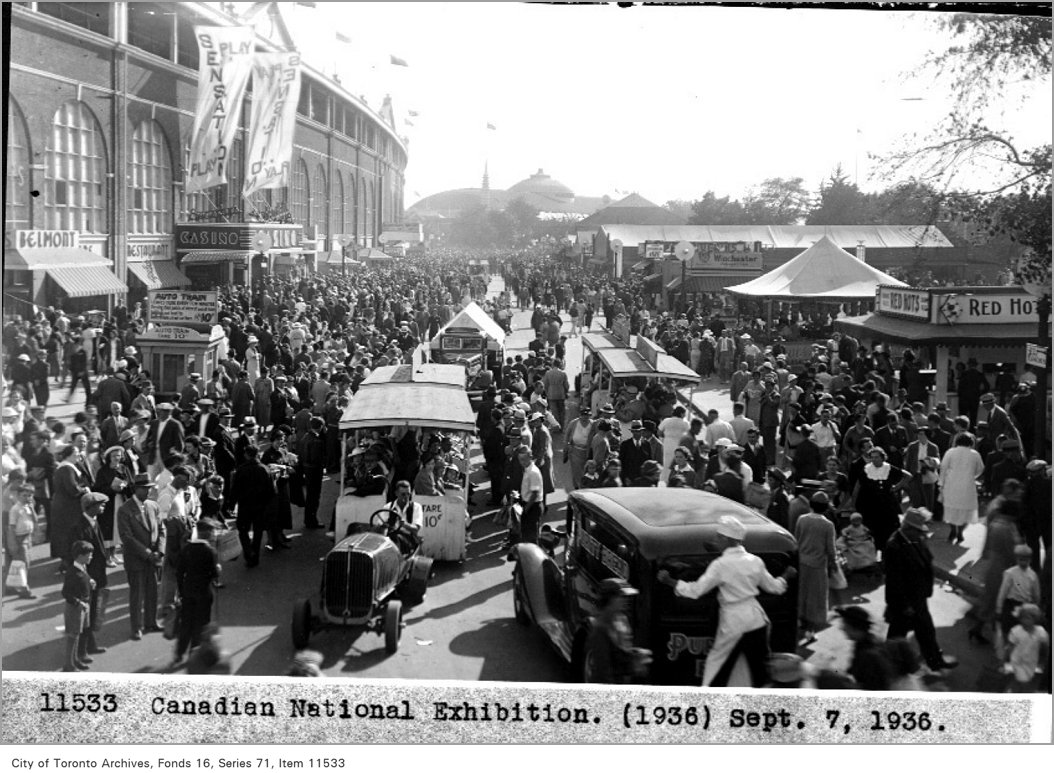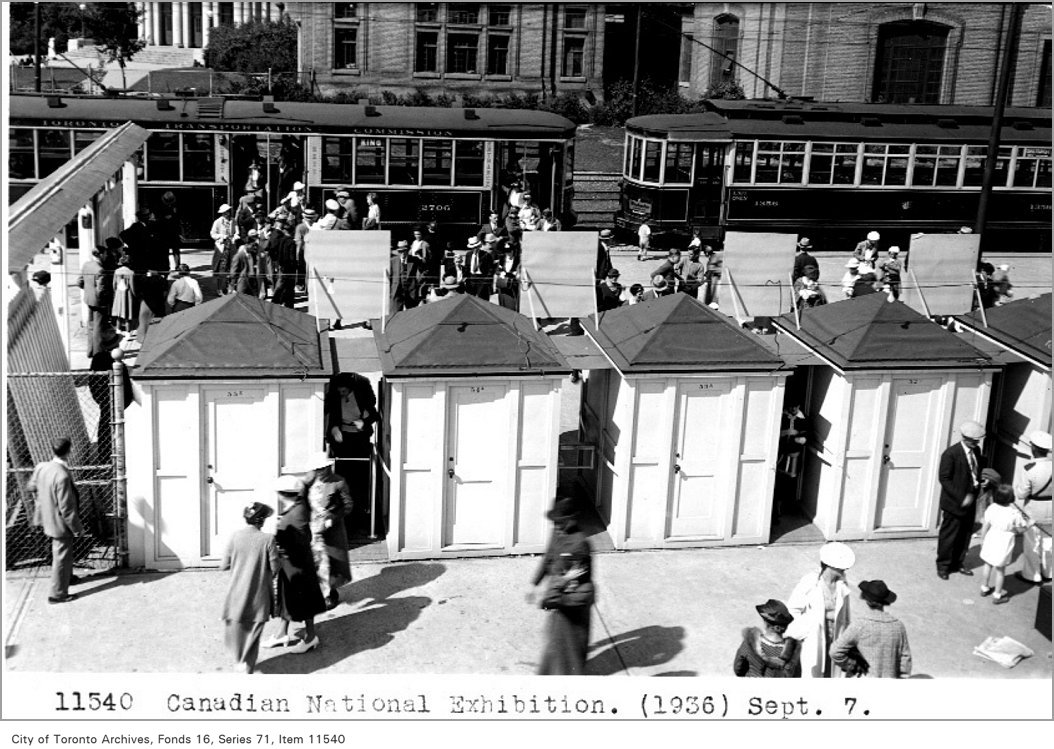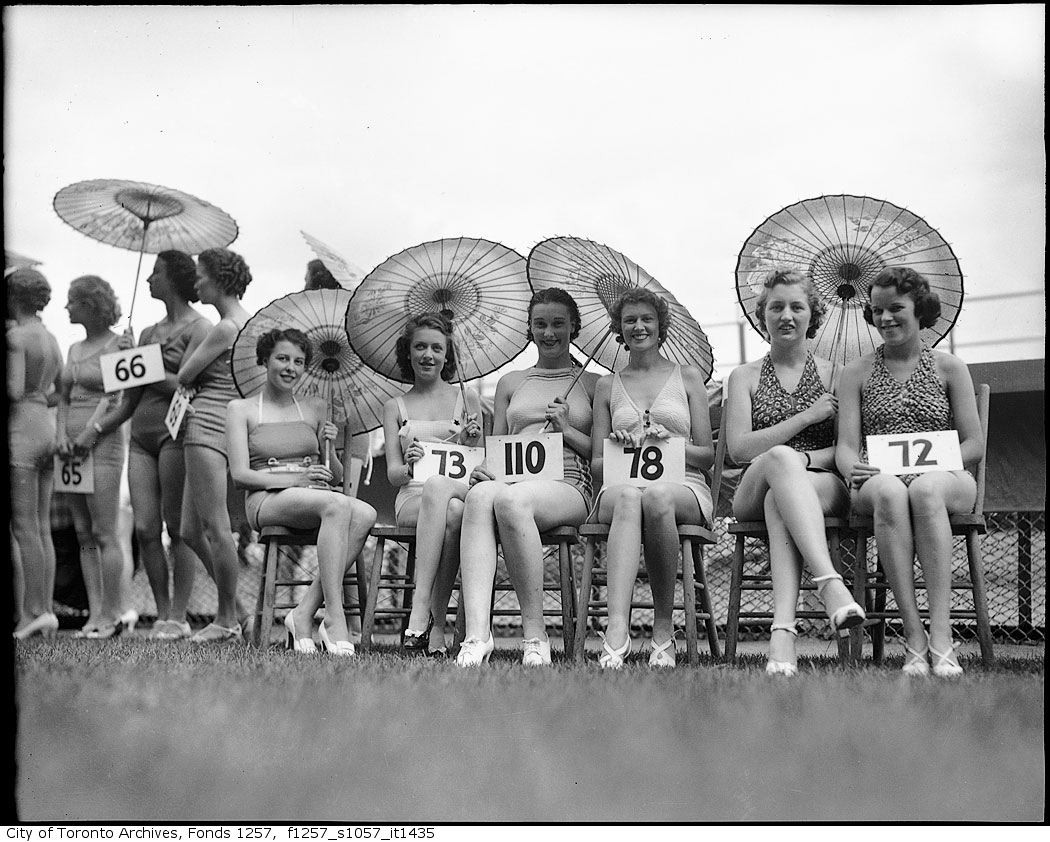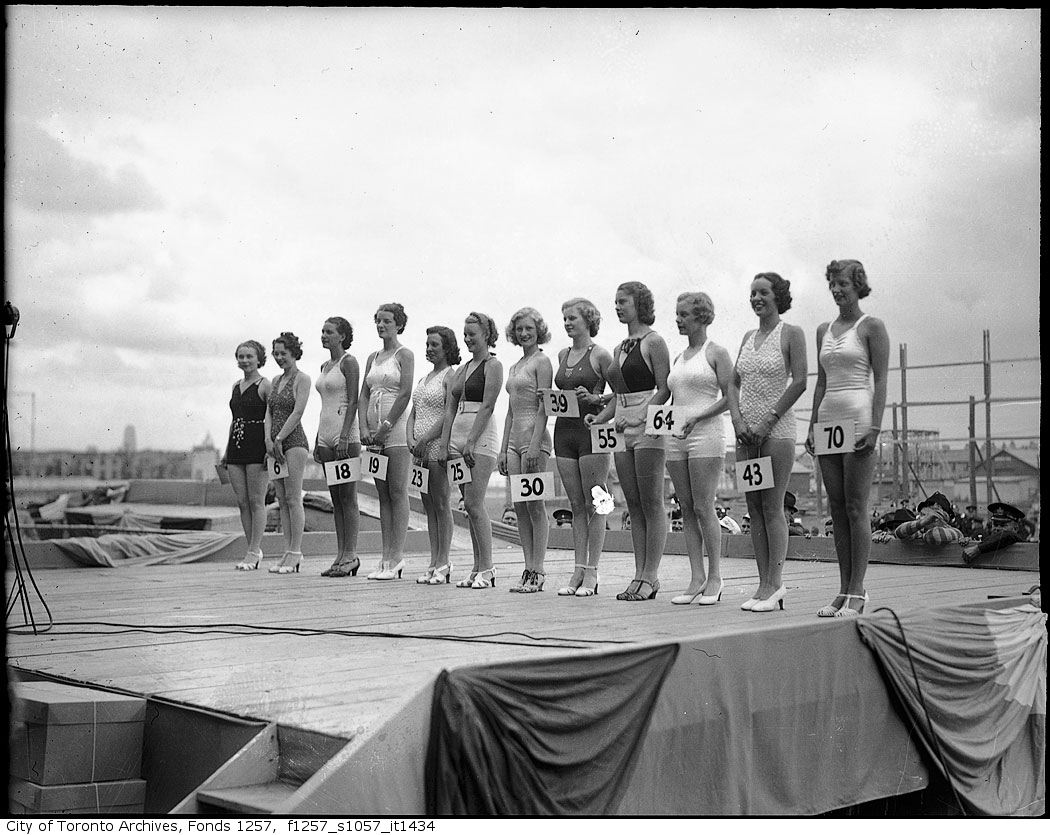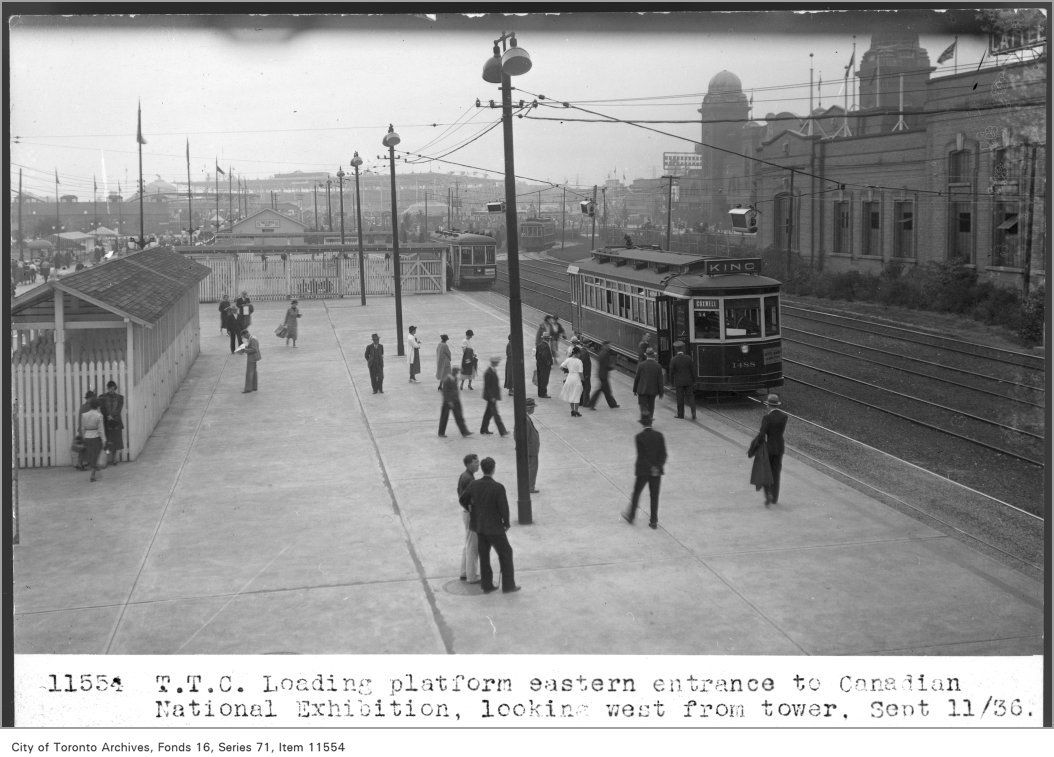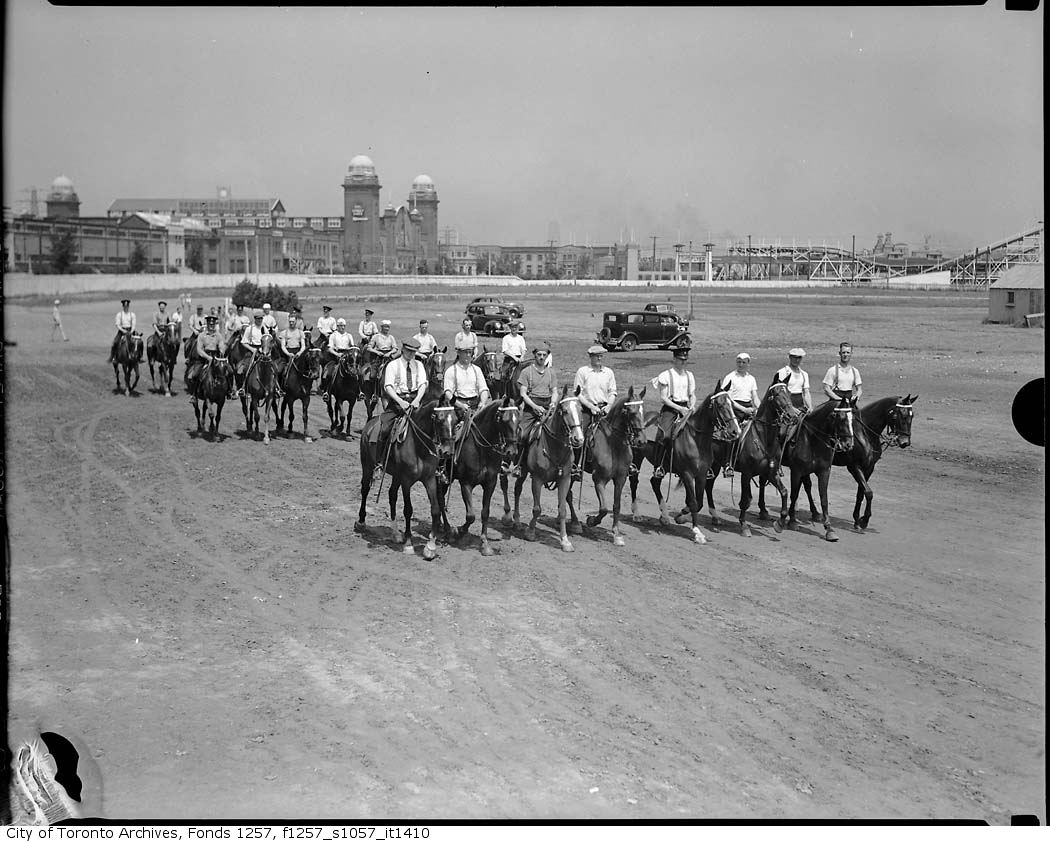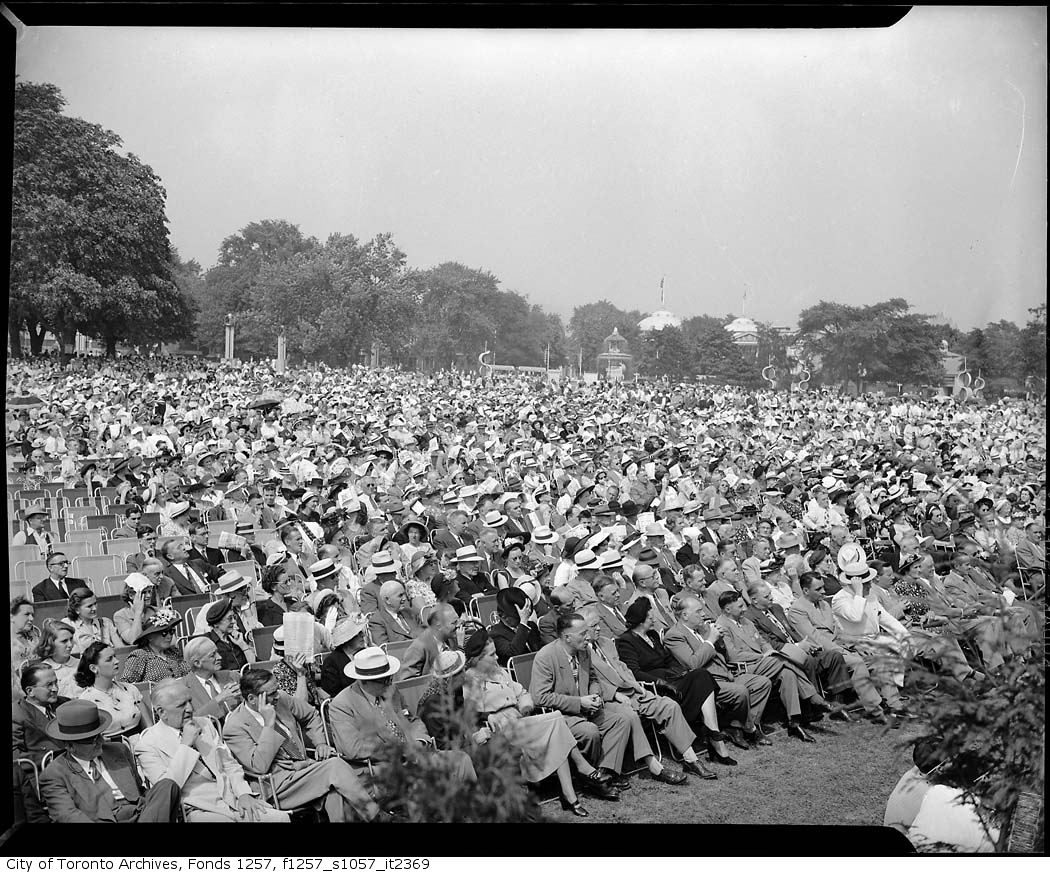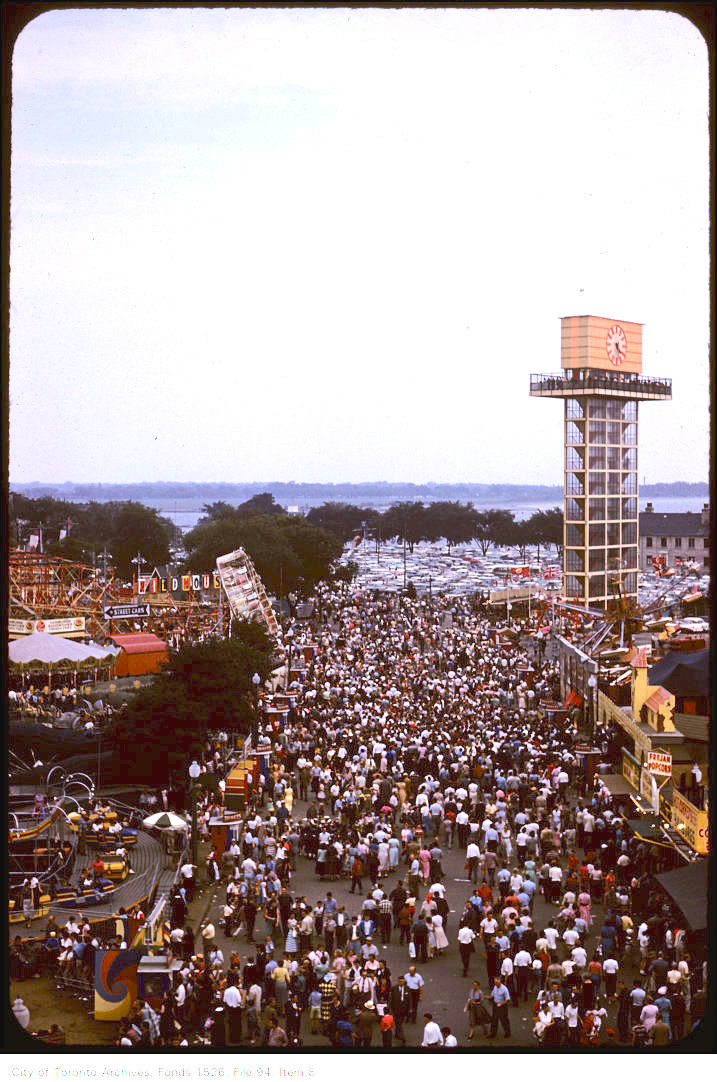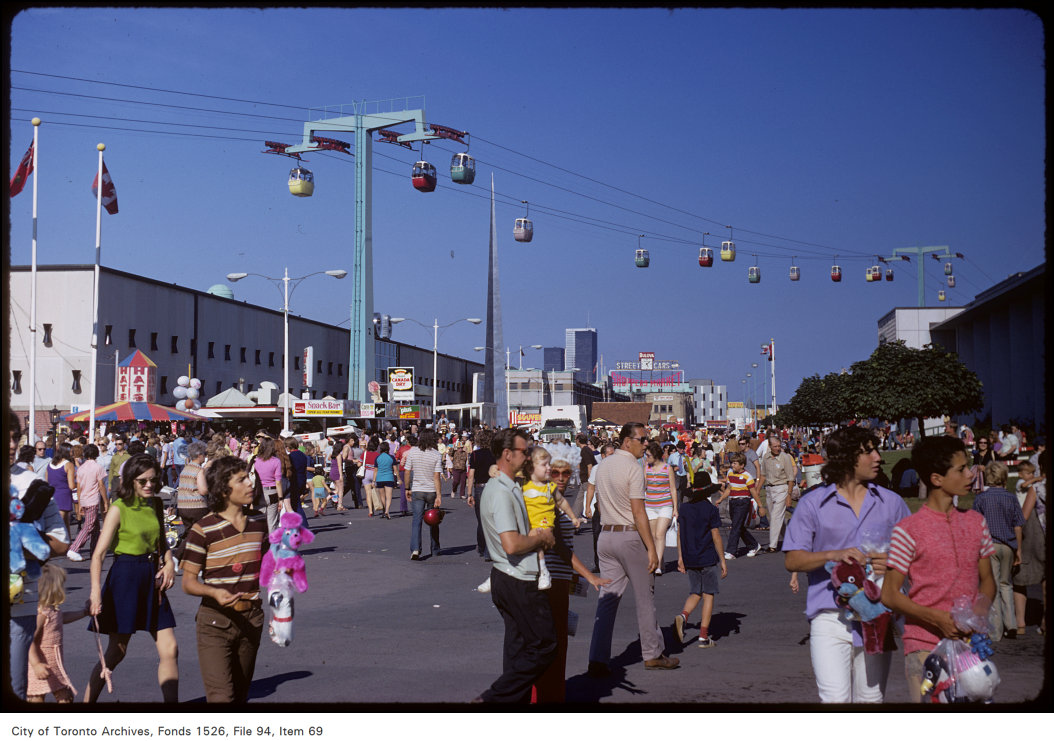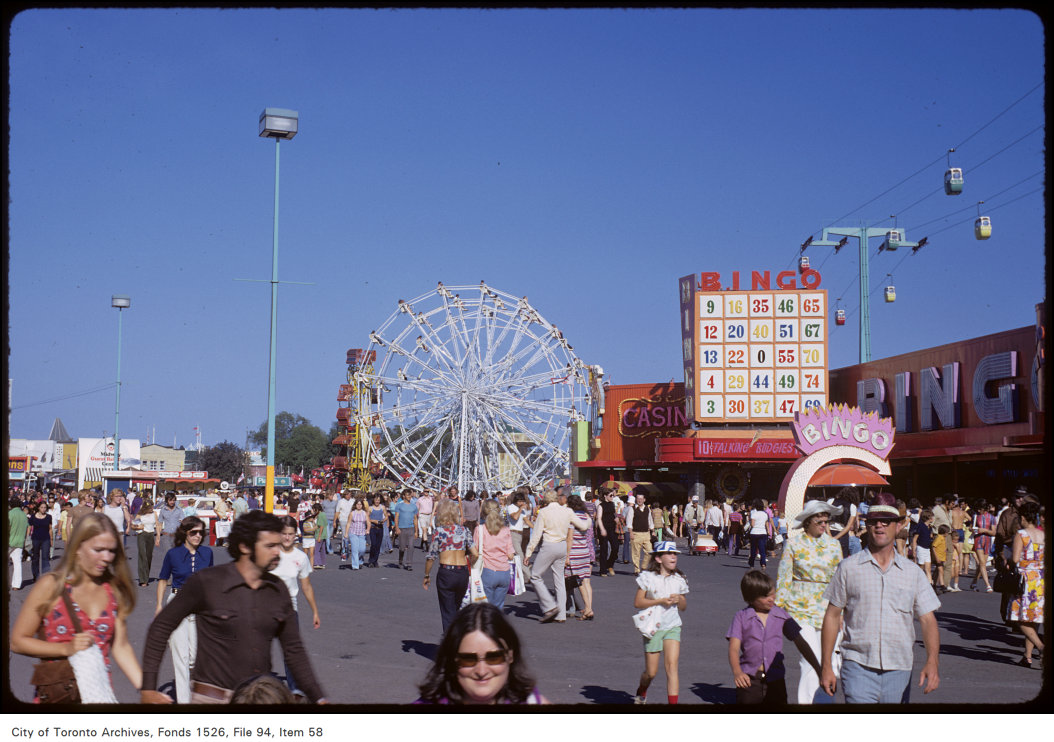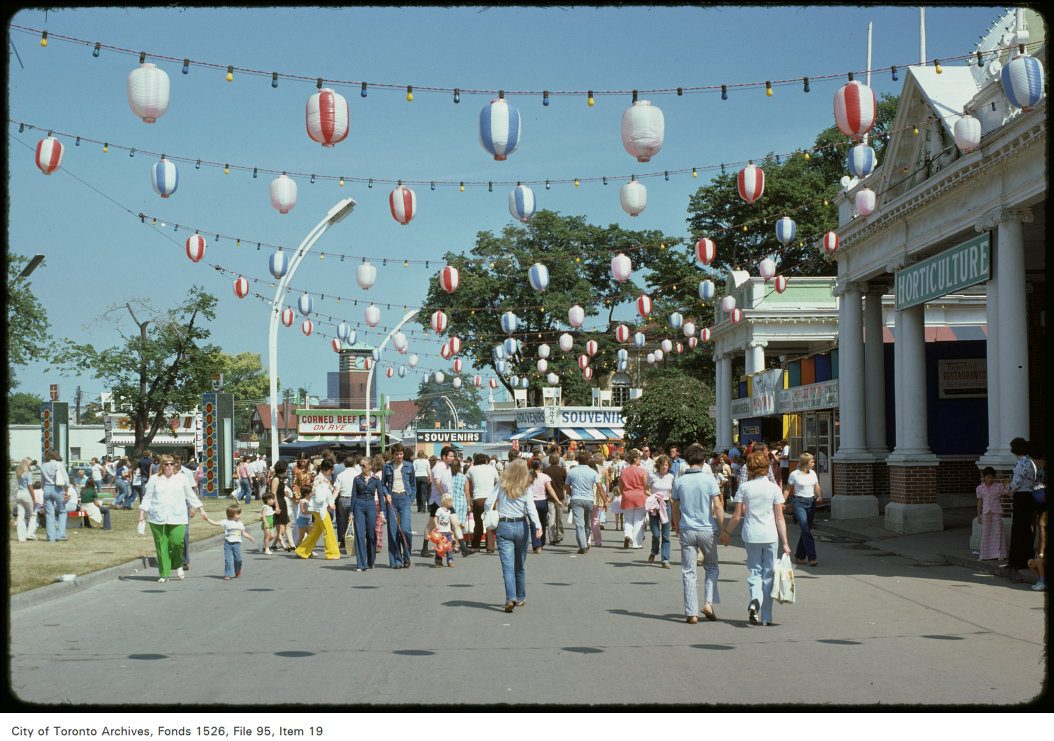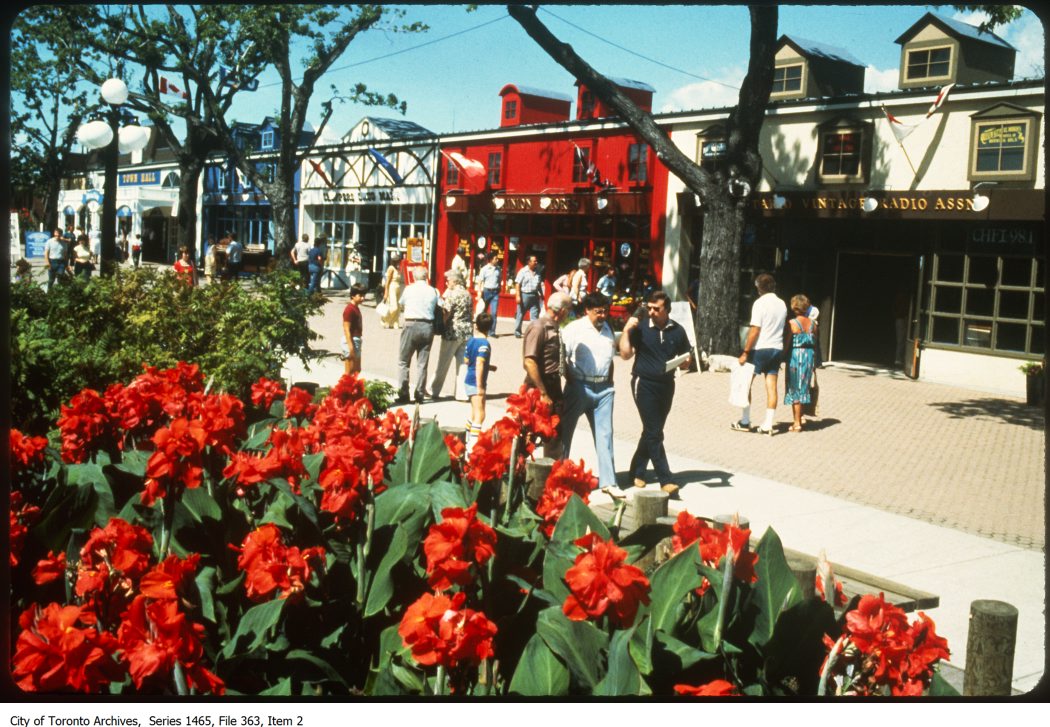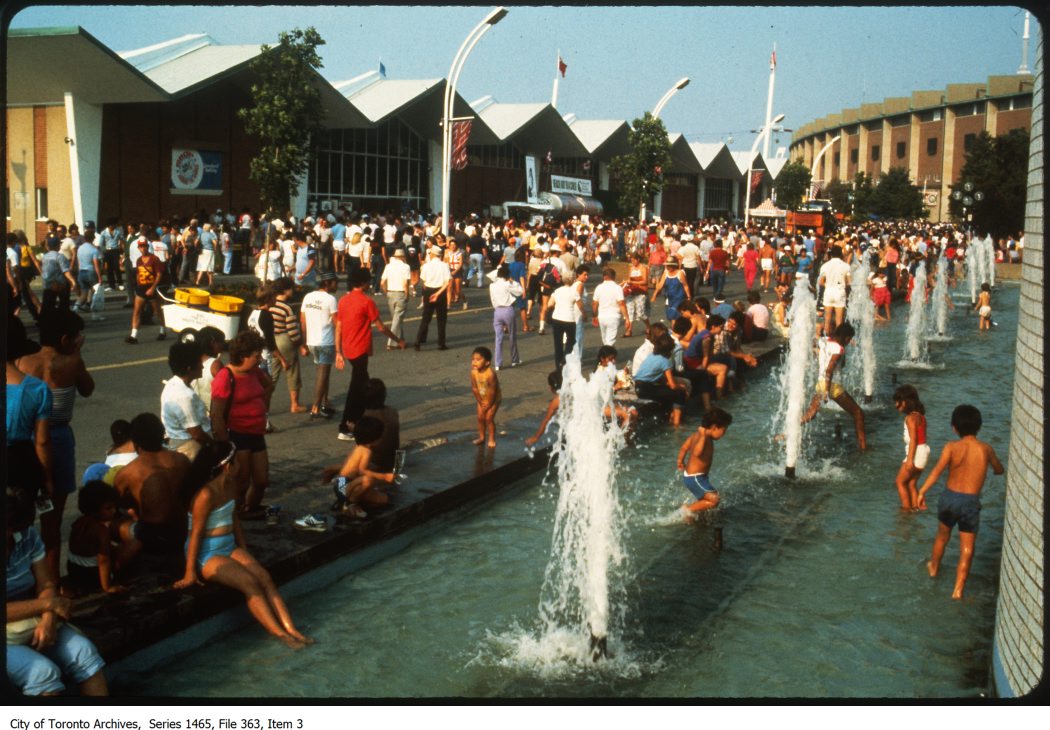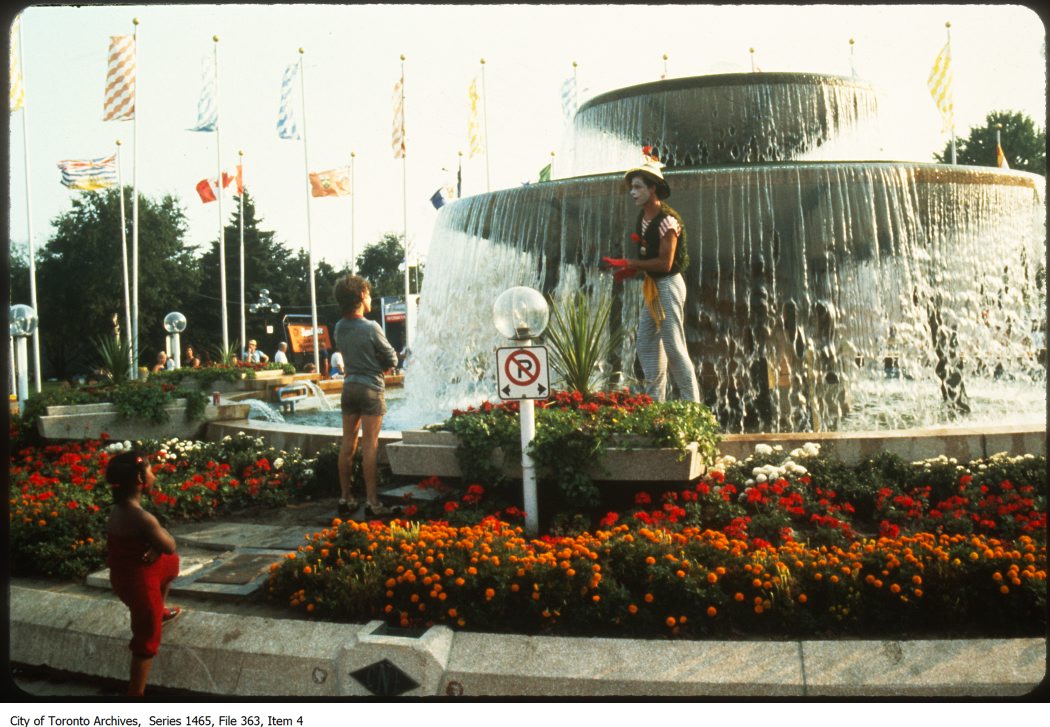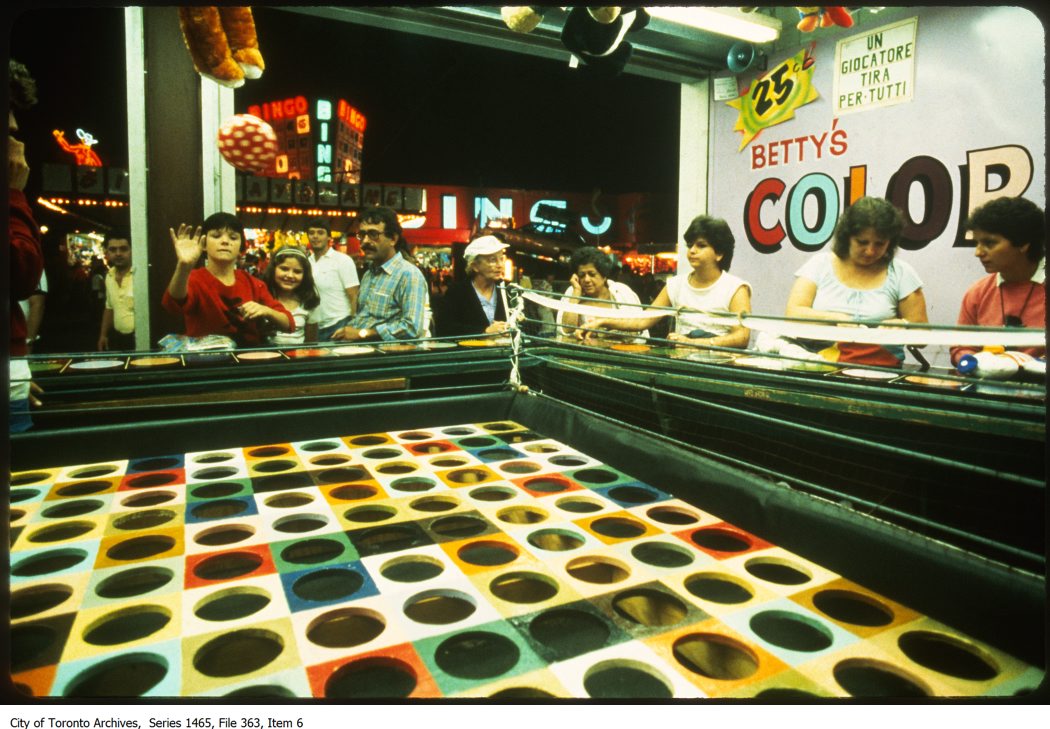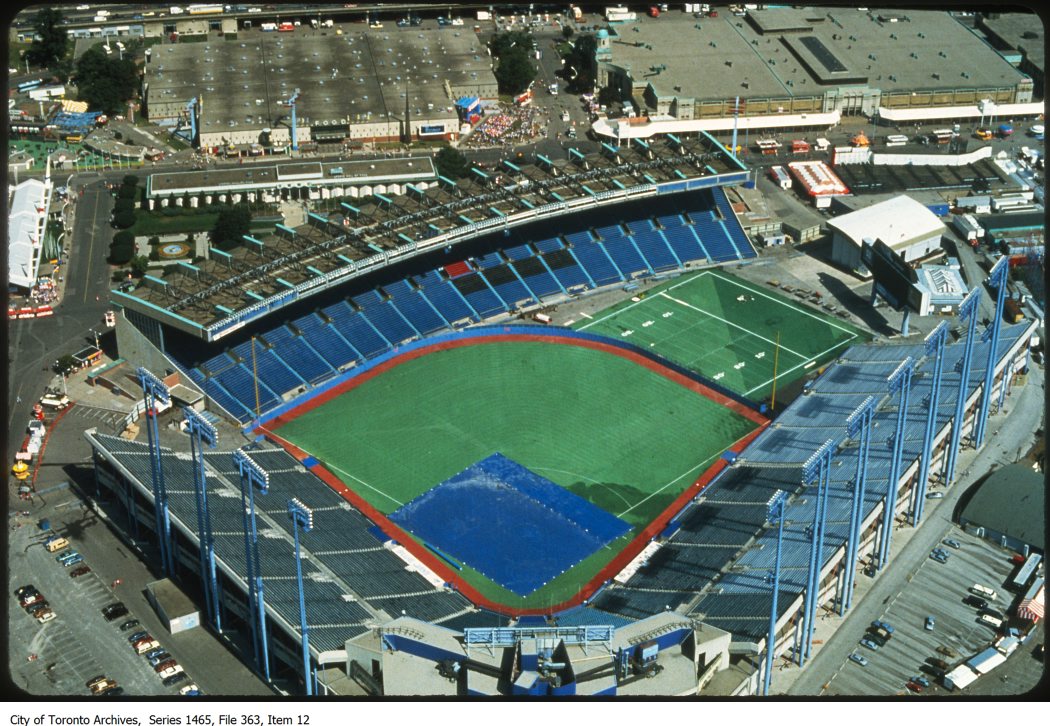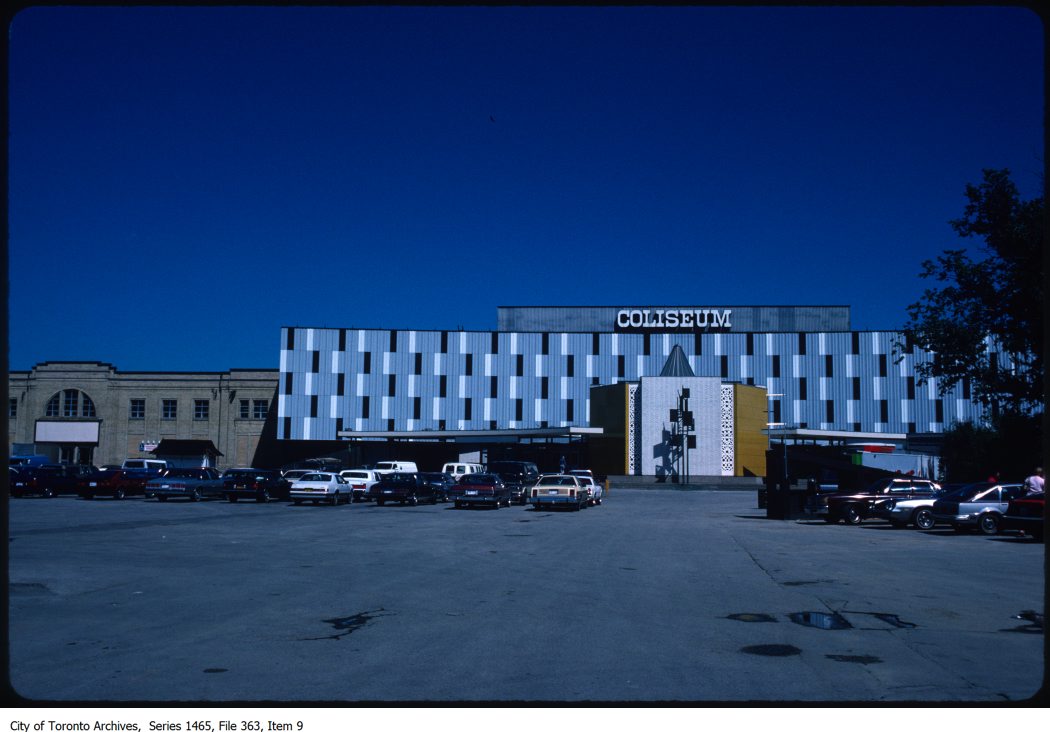 Visit the CNE website for more info about this year's events.