Francesco Alfano is possibly made of marble. His stance, with guitar-in-hand, for some reason calls forth pheromones laced with a reliable chisel, handsome wine and glorious sounds. 

Its bizarre. But such form however does indeed have function. Francesco's songs, whether alone or accompanied by his tight circle of well-abled musician friends, are filled to the grunge-tinged brim with the essence of late 90's nights and hooks that burn through to grown-up modern times.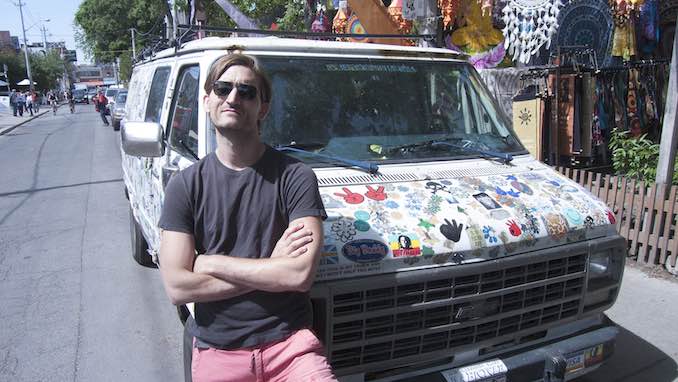 Francesco lays no claim to a modern-day renaissance, but finds resolution in his appointment to deliver performance, craft and unforgiving songs for those that have the need for it to be heard.
-Written by long-time friend, and musical influence Gasper Barone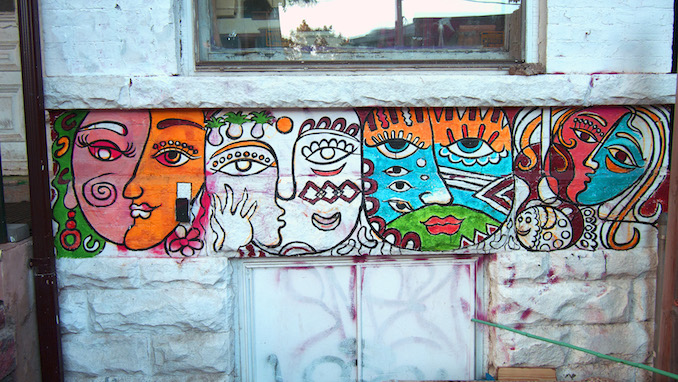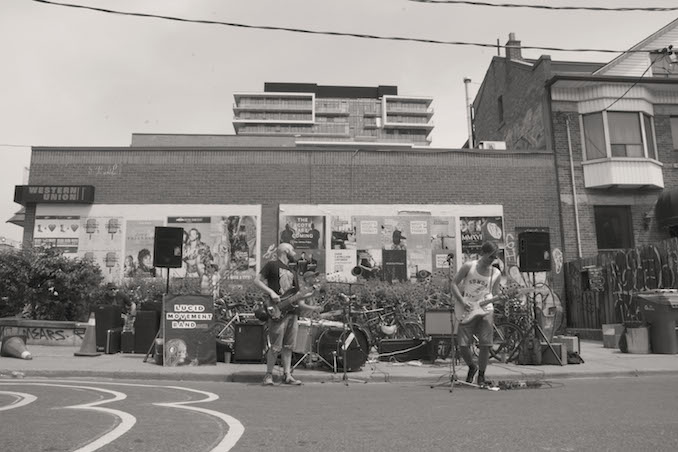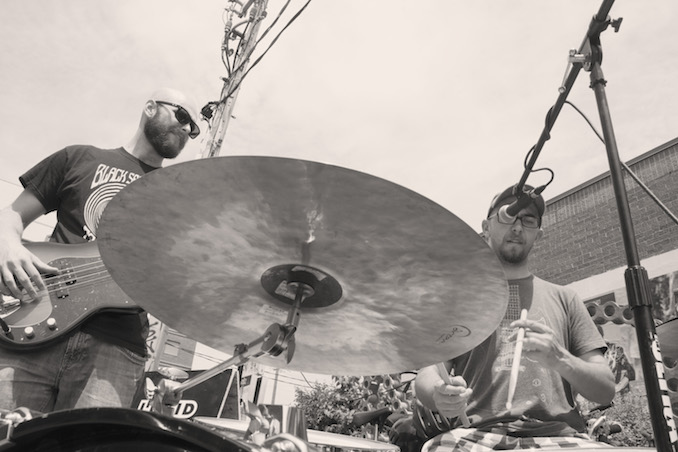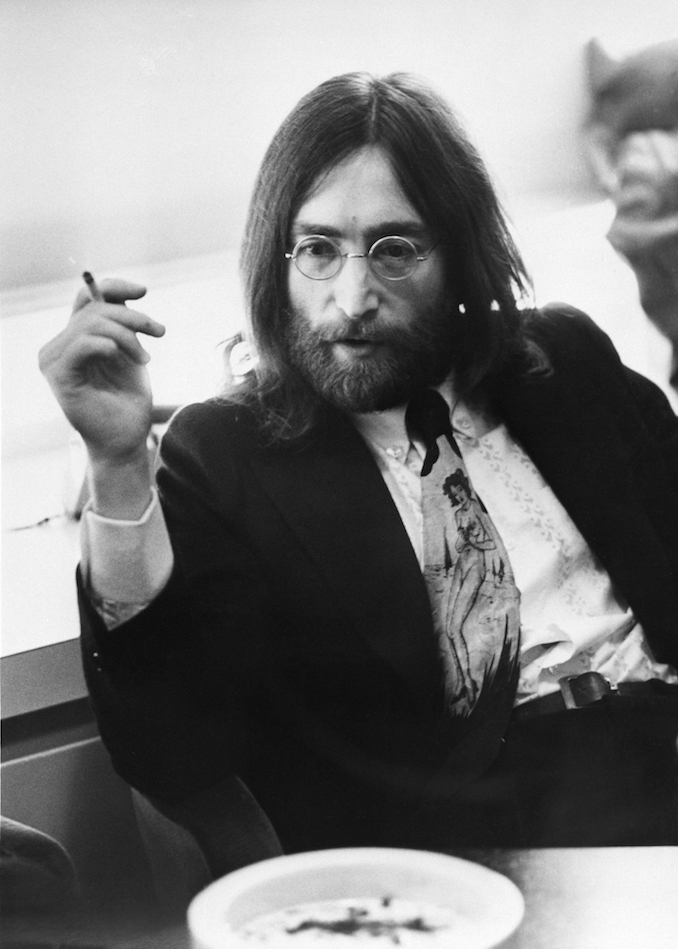 What hood are you in?
I reside in the West end of Toronto, near Lansdowne and Bloor. I've been living here for the past 5 years and love the area. The vibe around me is very sharp with an abundance of graffiti and energy, which really inspire me to be creative.
What do you do?
I work in advertising by day and dedicate the remaining free time to the arts through performing, writing, recording and supporting fellow artist friends of mine.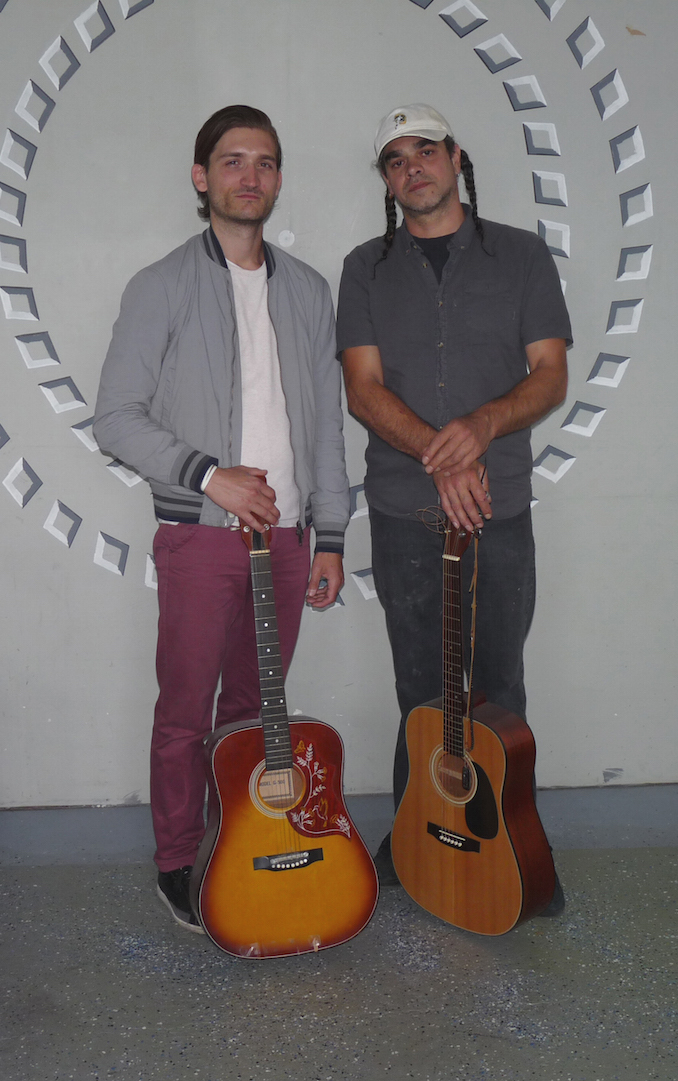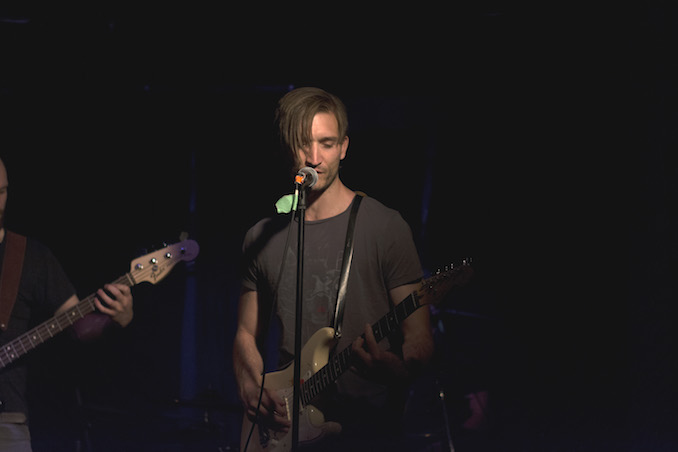 What are you currently working on?
I am currently working on growing my band Lucid Movement. We are releasing a new single imminently and are always searching for the next opportunity to perform live. Included in our pursuits, is the ambition of attracting management to help guide us on this journey. Our lineup is an alternative rock trio comprised of myself as principal songwriter, singer and guitarist. I am truly blessed to play with Will Brown (bass) and Ben Vandergaast (drums) – both of whom attend Centennial College's Music Performance program and most importantly are great people.
Where can we see your work?
You can see my work in person as my band Lucid Movement will be performing June 24 at The Garrison. We'll be taking the stage at 11pm and tickets are available for $10 at the door.
We'll also be releasing a single for our newest and rawest single entitled "Just an Obstacle" which will be made available for purchase on iTunes.
For additional information, you can also visit our website.
Also be sure to follow our social accounts and stay up to date: