The official lineup has been announced for this year's edition of JFL42. And I don't want to go telling tales out of school here, but this year's lineup is nuttier than squirrel turds. *Confession: my uncle Tim gave me that entire line, so I formally apologize for the offensive nature of those old timey uncle jokes. The weird thing is, my uncle Tim is actually a millennial. Which I guess makes me a double millennial?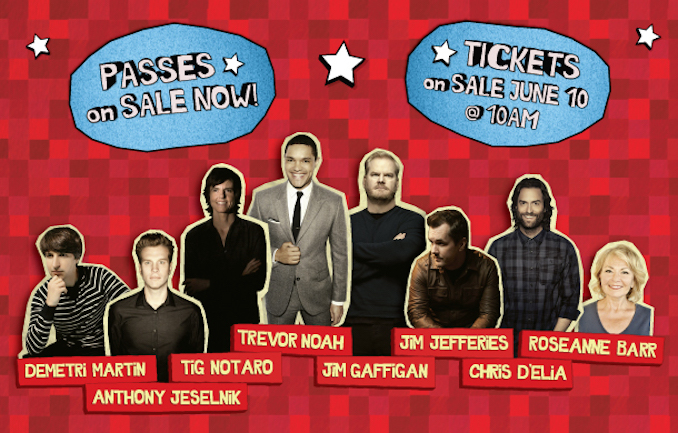 JFL42 first launched in September 2012 as Toronto's answer to Montreal's iconic Just for Laughs Festival. But different. And highly digital. And different. Because this is Toronto and we just alwayyyyys have to be different, don't we. And digital. What does that mean exactly? I don't know, let's explain the format of the festival a little later on in a paragraph or two.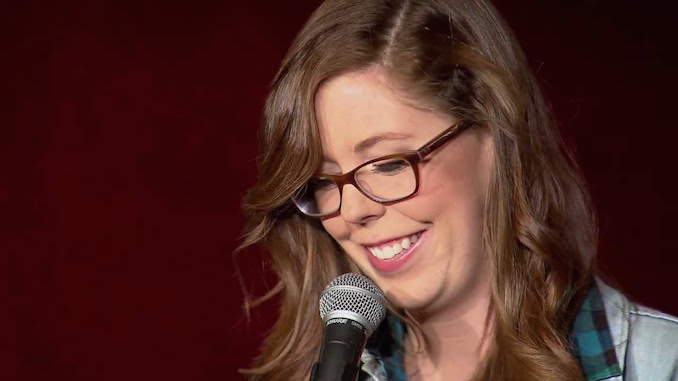 Instead of sexy night spots with pseudo-European names like "Club Soda" and "Les Pacte Des Loup" (jokes, that second one is a French werewolf movie from when I was in film school) JFL42 takes over Toronto's massive theatre spaces and indie comedy hot spots with 42 acts from across Canada and the U.S. Not to mention a local lineup of some of Toronto's top comics joining the 42 who are very good and we/they would like you to please pay attention to them. Please, pay attention to them.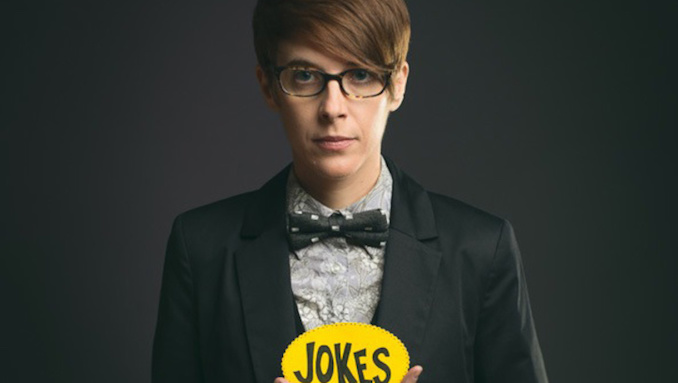 This year's 42 includes a stable of headliners (not literally a stable, Bojack Horseman will *NOT be performing at the festival this year) I don't want to elaborate on why Bojack Horseman was not invited back this year, but let's just say there's a certain etiquette to using the men's room at Comedy Bar and hind-kicking is not welcome. This year's festival is stacked with names we've seen, heard, loved, fell in love with, and (hopefully) made love to on network television and comedy specials across the dial. With returning favs like Tig Notaro and Trevor Noah (yes, that Trevor Noah. The Daily Show one). Iconic comic (LOLZ tongue twister) Roseanne Barr. Plus real honest to goodness crowd killahs like Anthony Jeselnik, Jim Jeffries, Demetri Martin and Chris D'Elia. And Hot Pockets fuelled Folksy madness of Jim Gaffigan.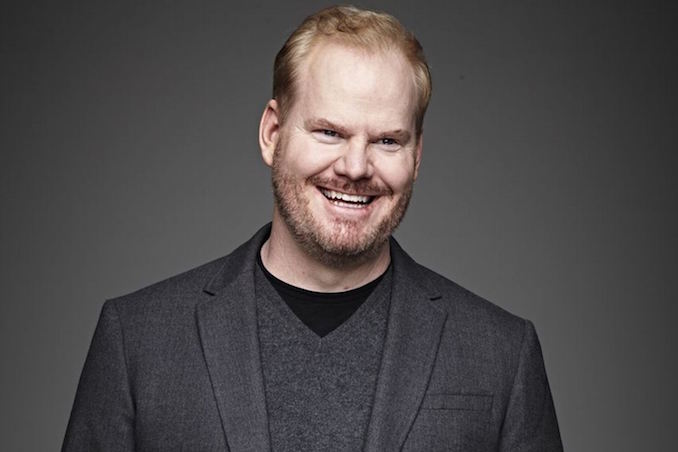 With headliners performing galas at Toronto's Sony Centre, and our own hometown heroes and Canadian comics playing some of the city's most sought after venues, JFL42 echoes the flagship Just for Laughs festival closely, right here in Toronto. But there's a twist. Festival-goers and (hey, fuck it let's call 'em fans!) are invited and encouraged to customize their festival pass based on who, where, and what they want to see. The festival is spread out over a large area, with shows and venues in neighbourhoods across Toronto. I want to avoid calling us "The Six" – but if there are six shows you'd like to see on any given day, your pass allows you to give it a good honest try. You might pass out. Just don't get hit by a streetcar or a rickshaw in your travels and blame us. Do we still have rickshaws? What's that uncle Tim? Oh, not unless you're within 50 feet of the "Rogers Centre" apparently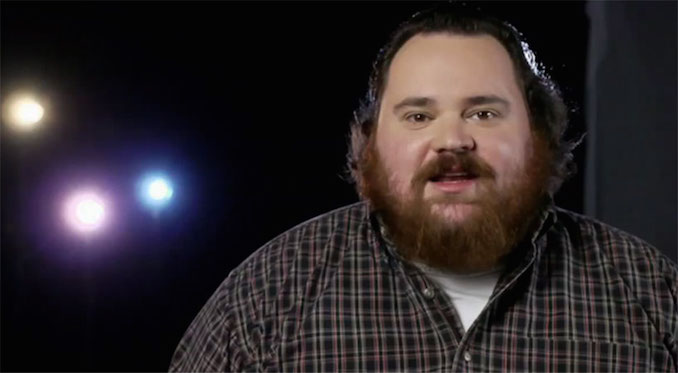 (*Editor's note – There are no JFL42 shows happening at the "Rogers Centre". You can thank Bojack Horseman for that)
(*Editor's note part deux – if you're coming to Toronto for JFL42, please never call the Rogers Centre the Rogers Centre. It's the Skydome for life. I don't care what Drake calls it… unless he calls it the Skydome. In which case, good job Drizzy)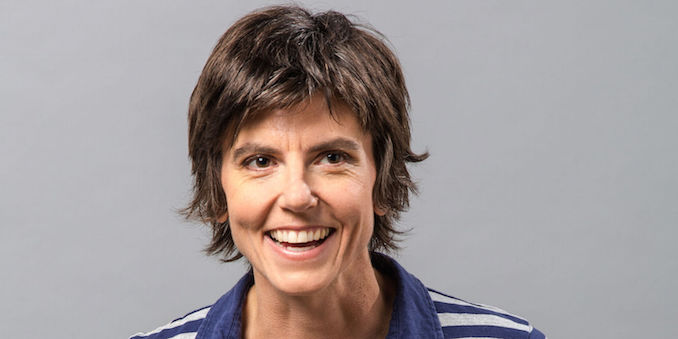 This year's JFL42 happens September 22-October 1, and includes some of our finest joke pushers from here on the Toronto standup scene like DeAnne Smith, Amanda Brooke Perrin and K. Trevor Wilson. AND that's not all, this year's JFL42 festival also includes workshops, panels and the new addition of Comedy Con
Get your passes now, Hipsters!  Oh and comedy fans. Mostly comedy fans. In fact, just comedy fans. You can be both (I guess) but please be a comedy fan. Passes and shows available on the event website.