Think rooftopping is a new fad? I found these old photographs on the Toronto Archives that show that it was around over 100 years ago.
If you do not know what rooftopping is, it is the act of taking photographs from the tops of skyscrapers and buildings to capture cityscape and aerial photography, usually done illegally. Many Instagram users in Toronto have become known for these death-defying and breathtaking images that capture the beauty of a city from the sky.
Aerial photography from planes has also become popular with many of these rooftoppers and Instagram users taking to personal flight tour companies such as iFly GTA.
Check out these photos of people shooting from roofs and share them with your friends.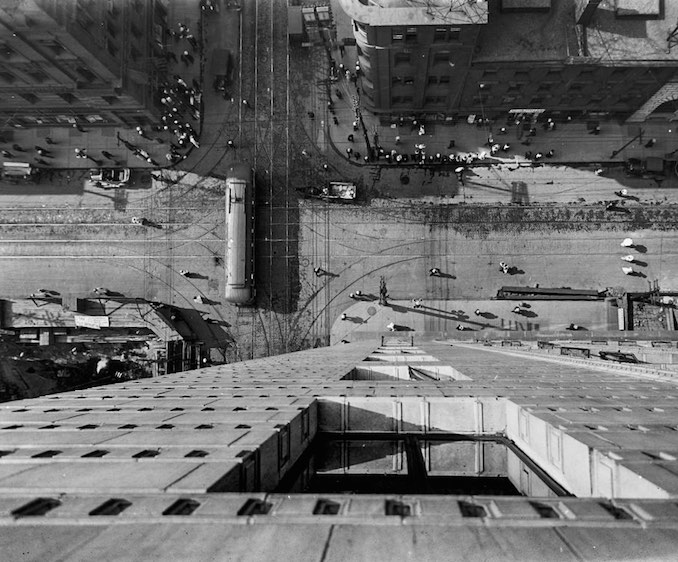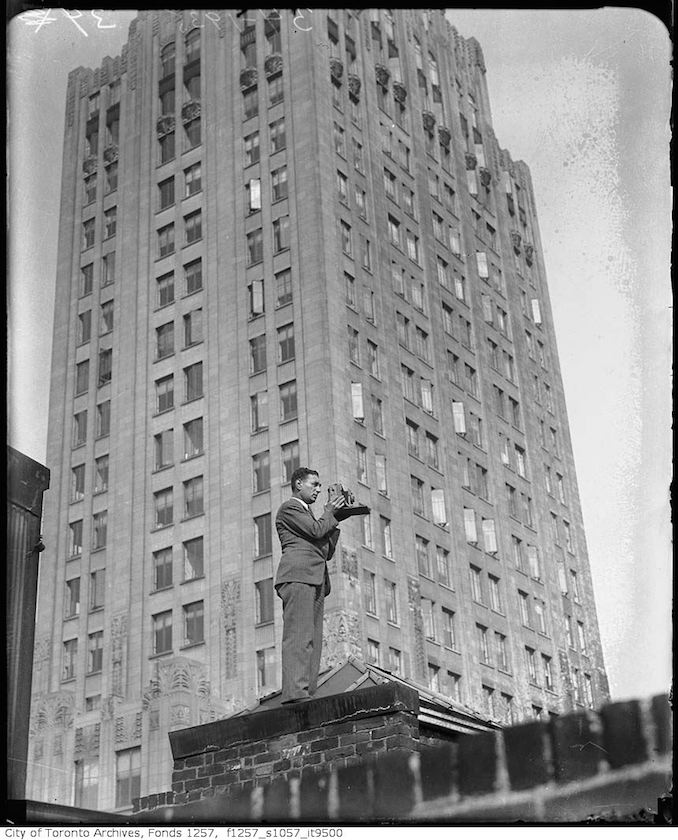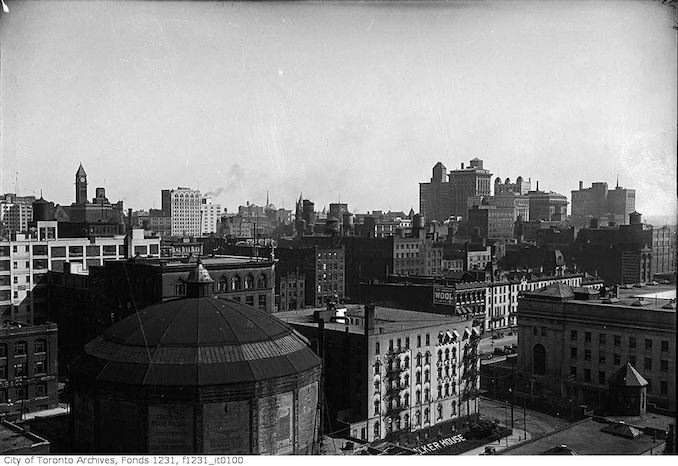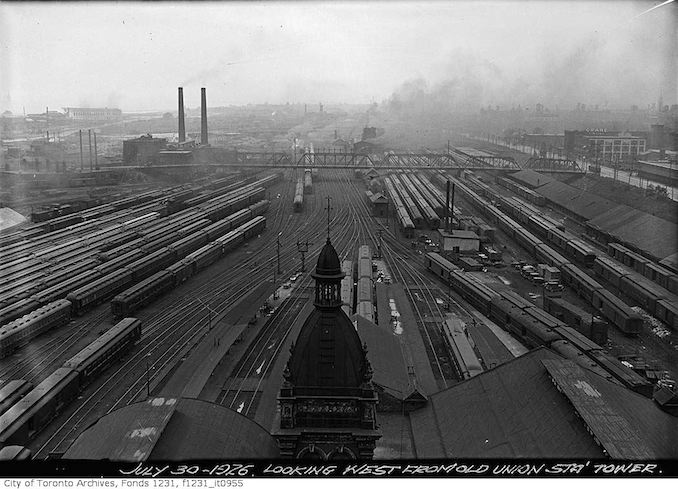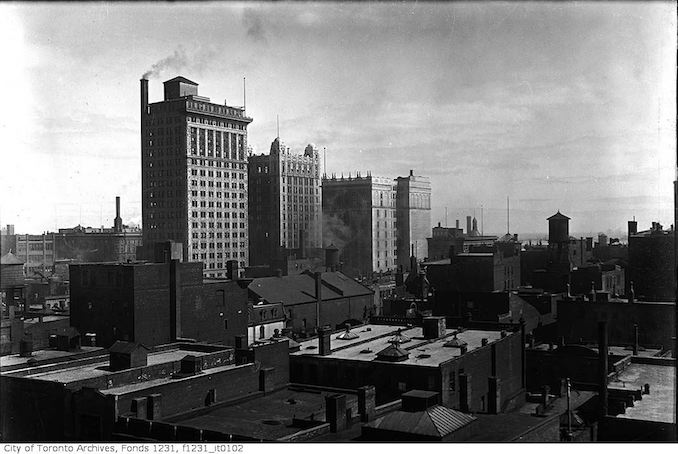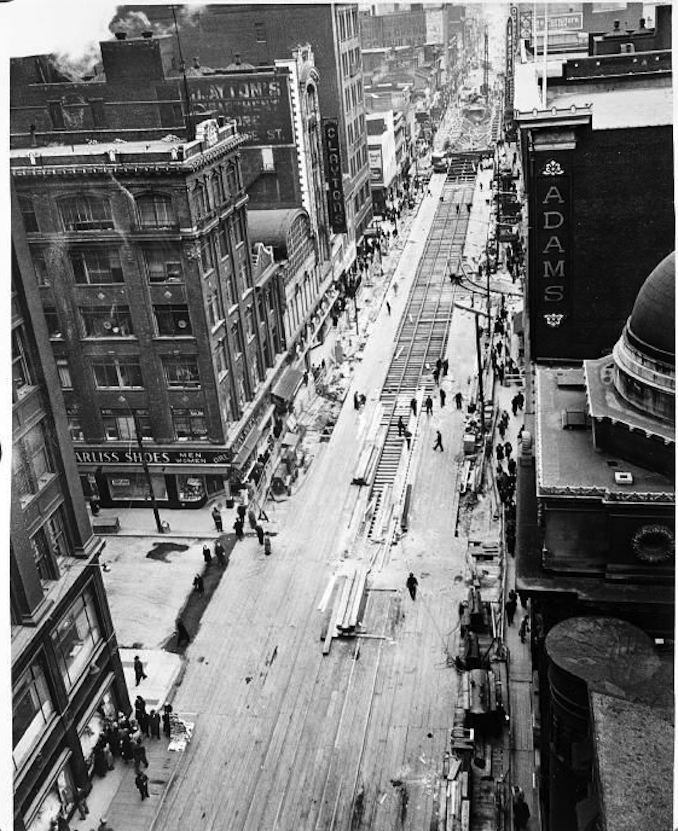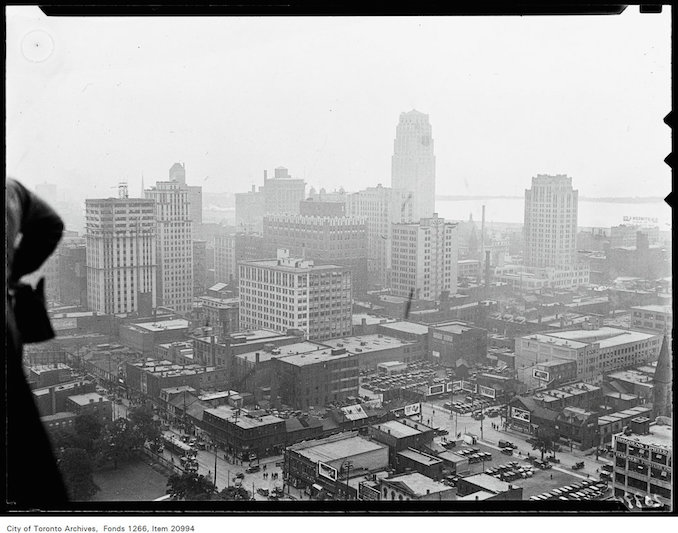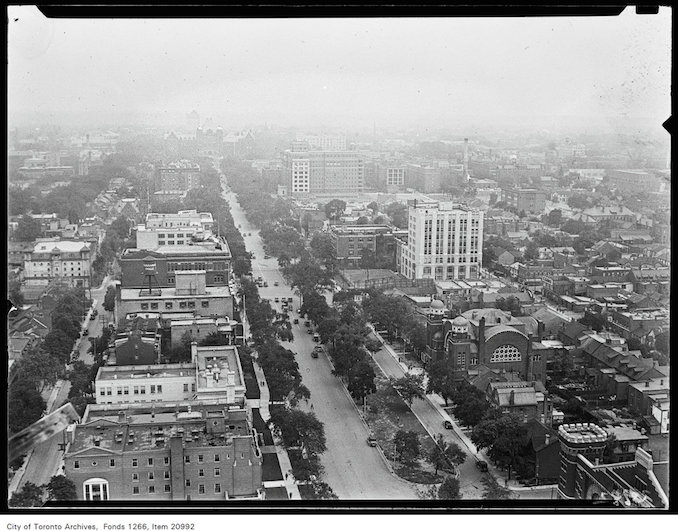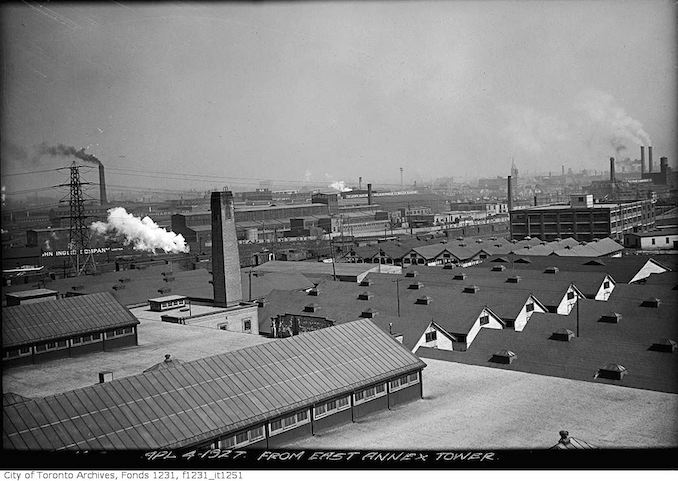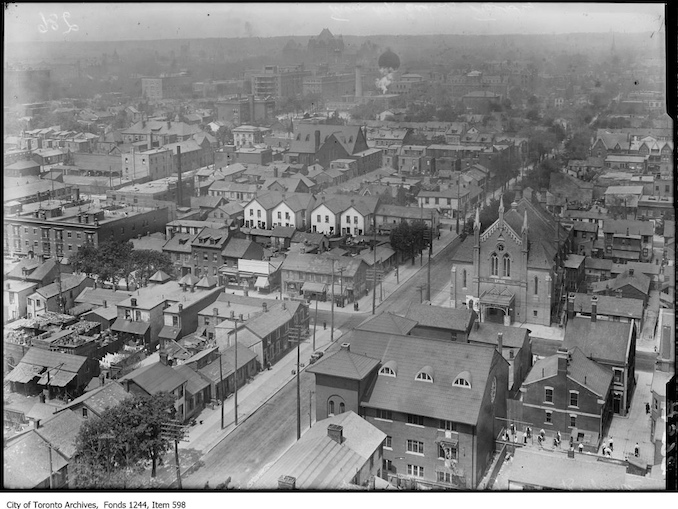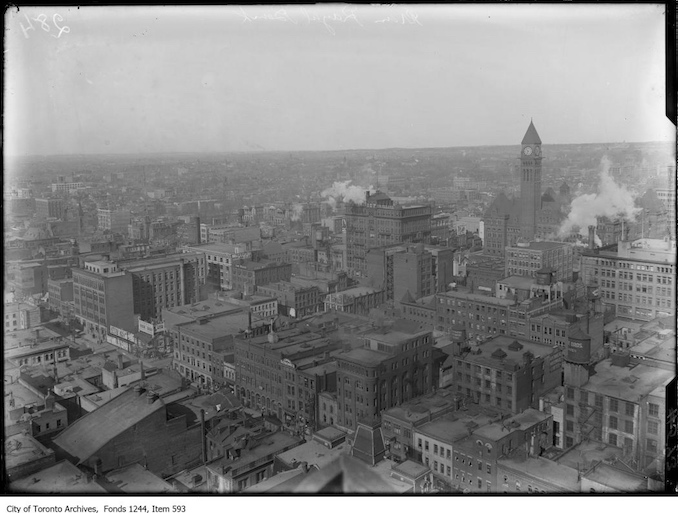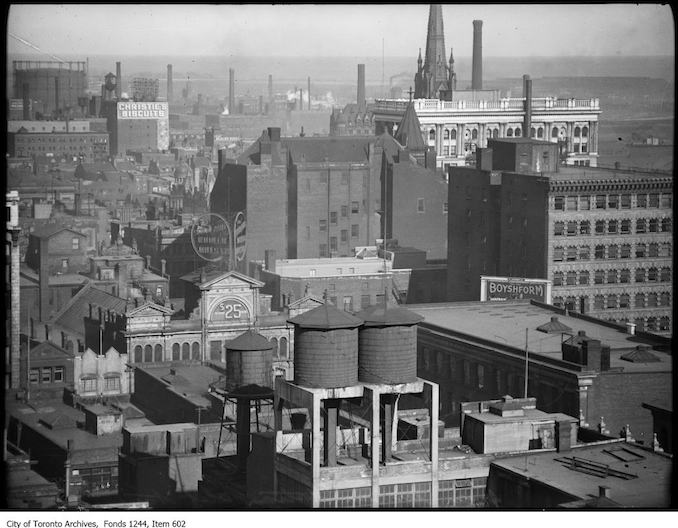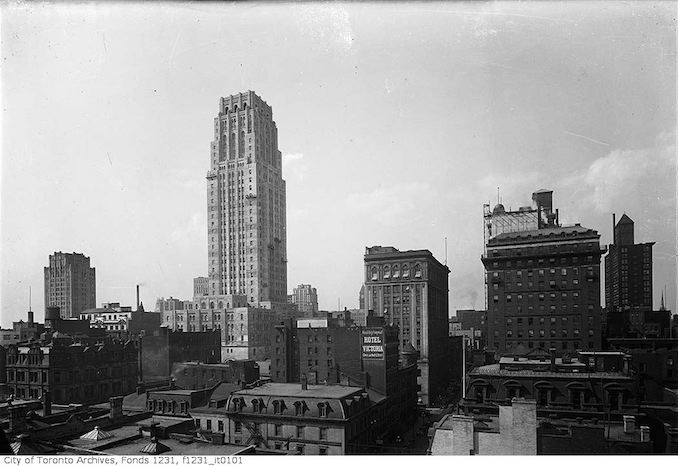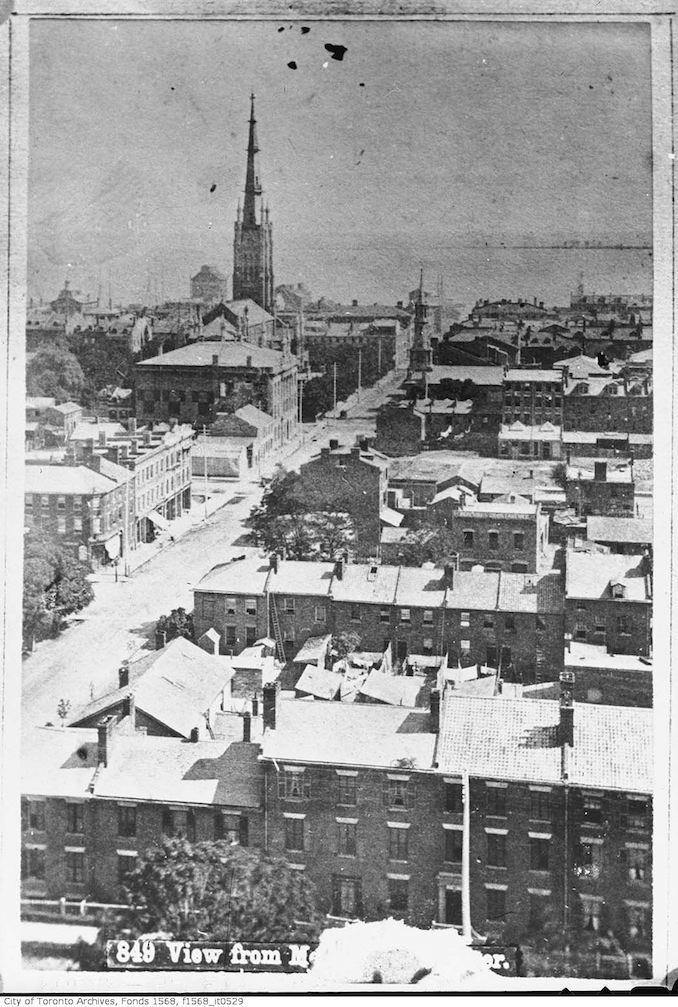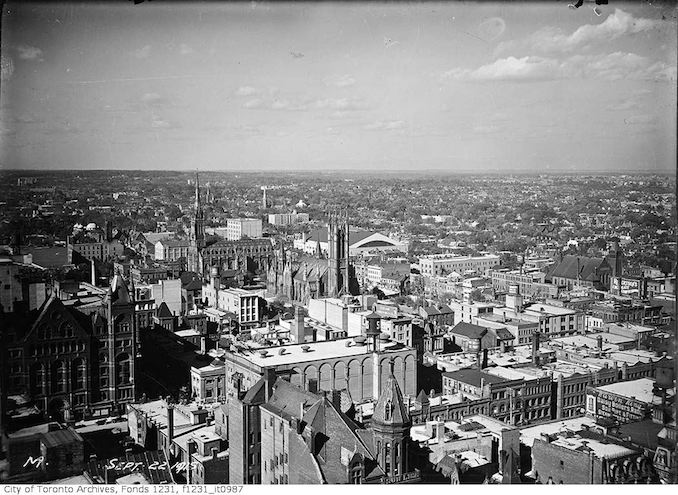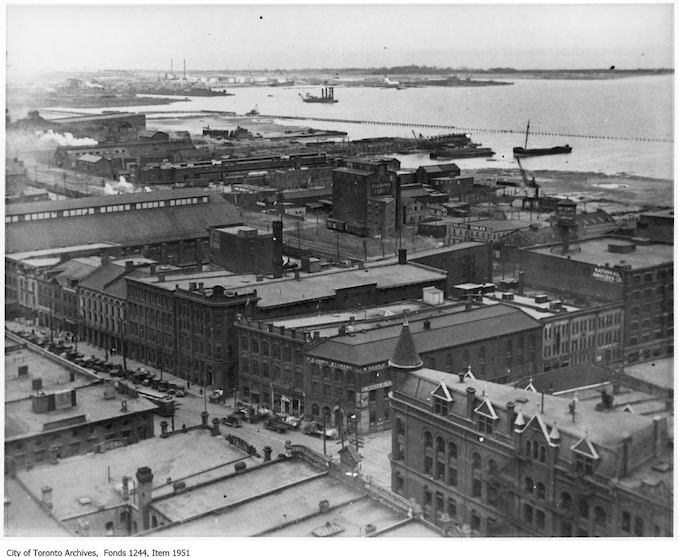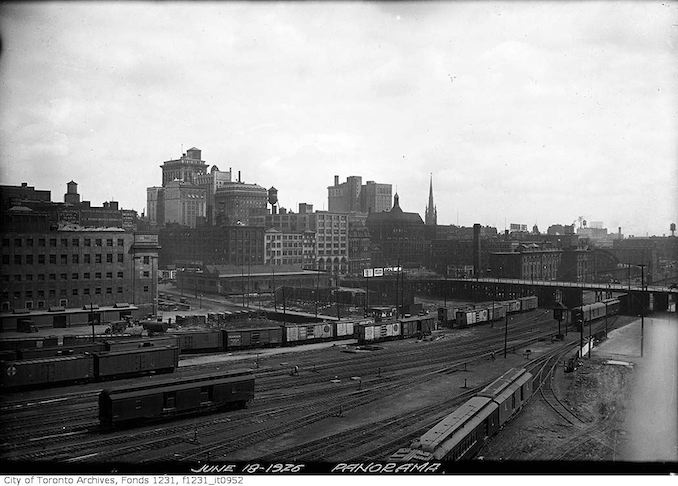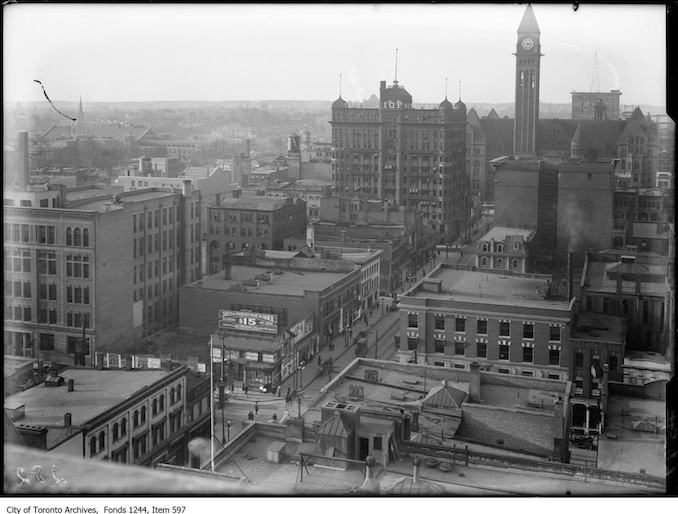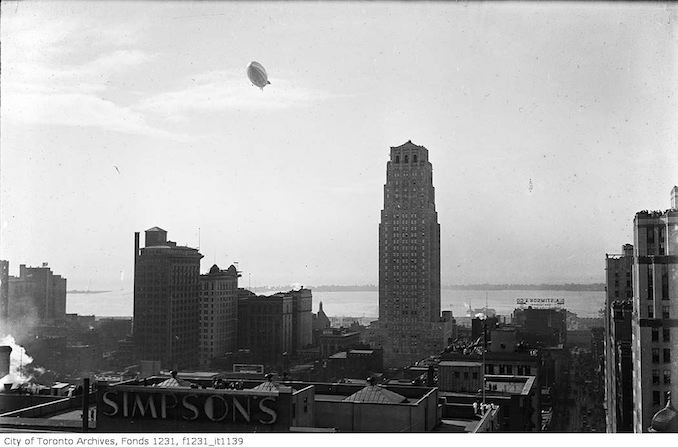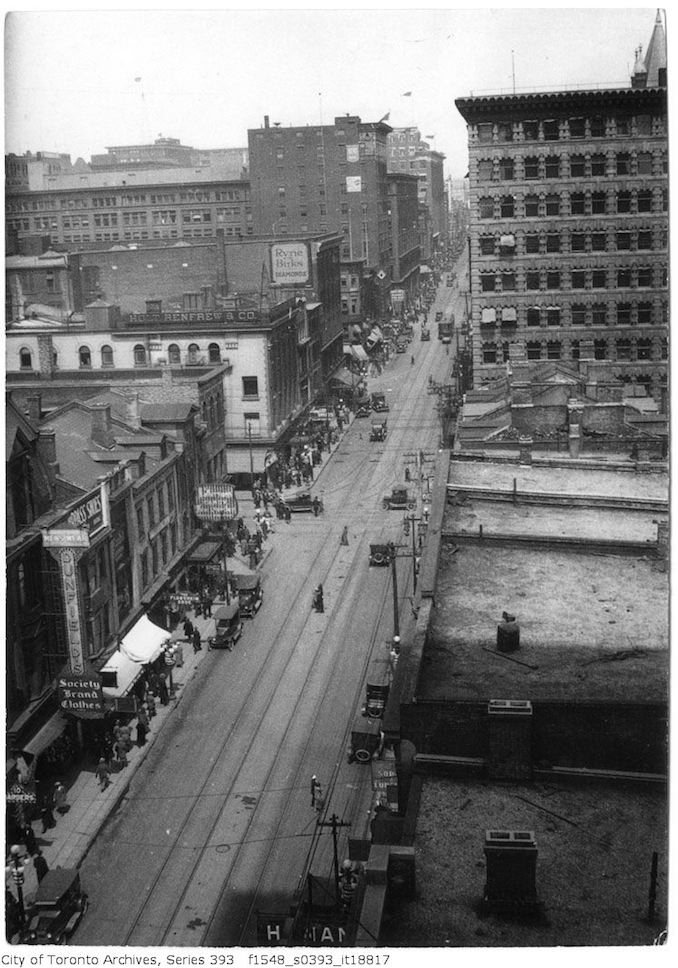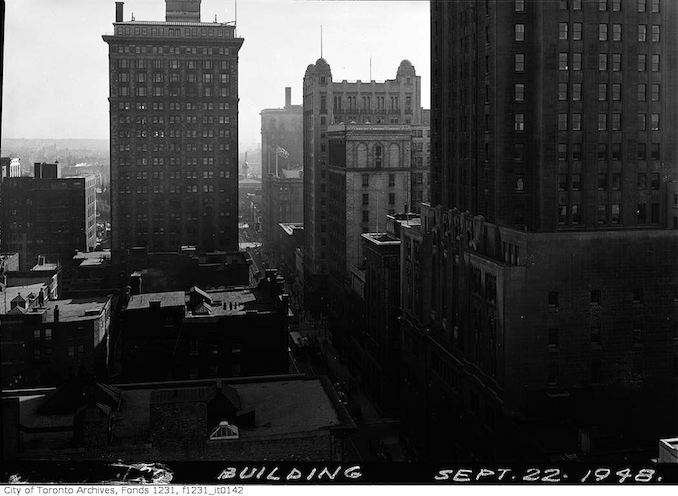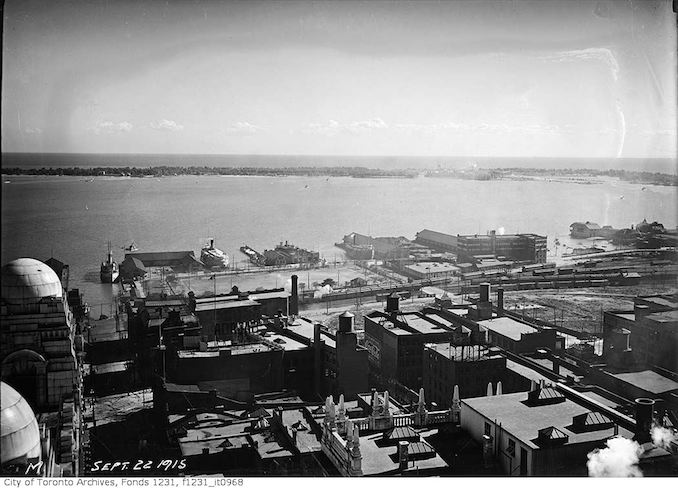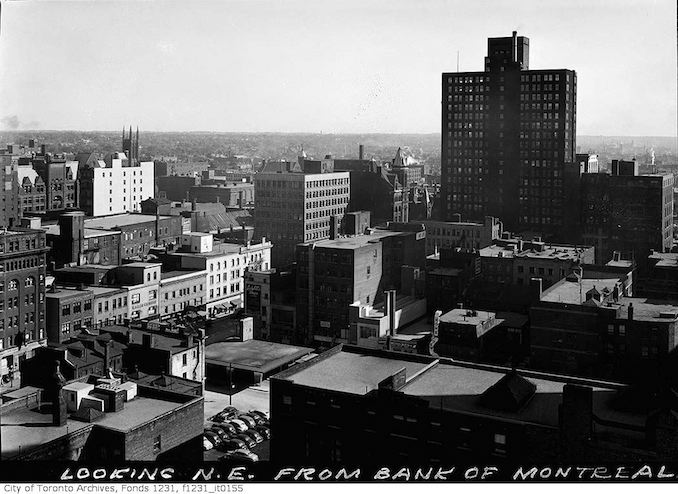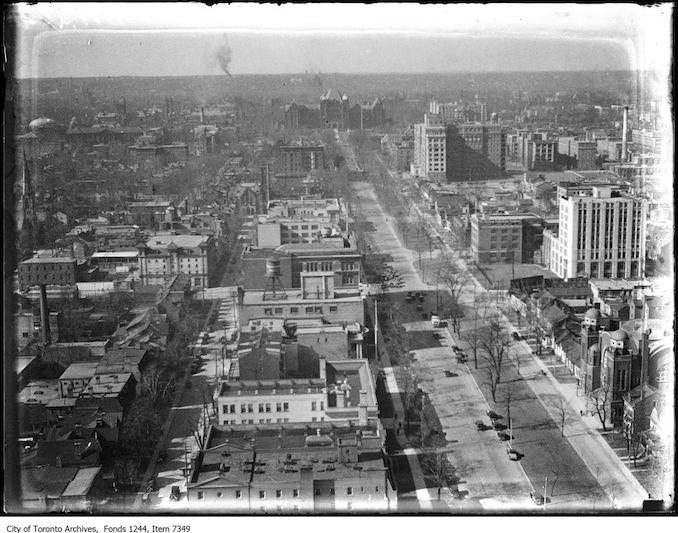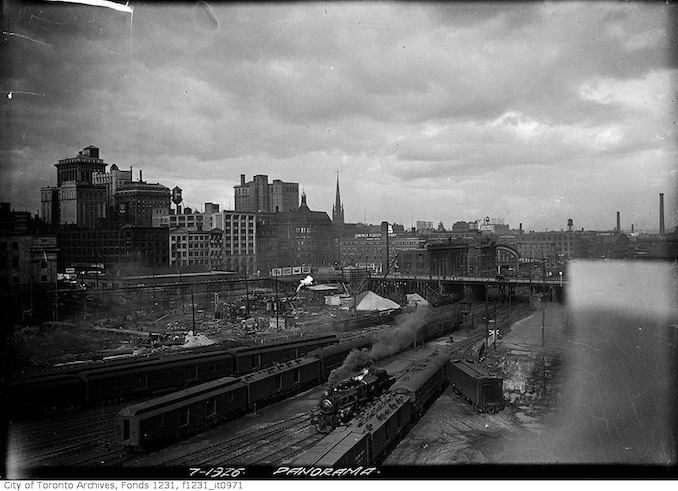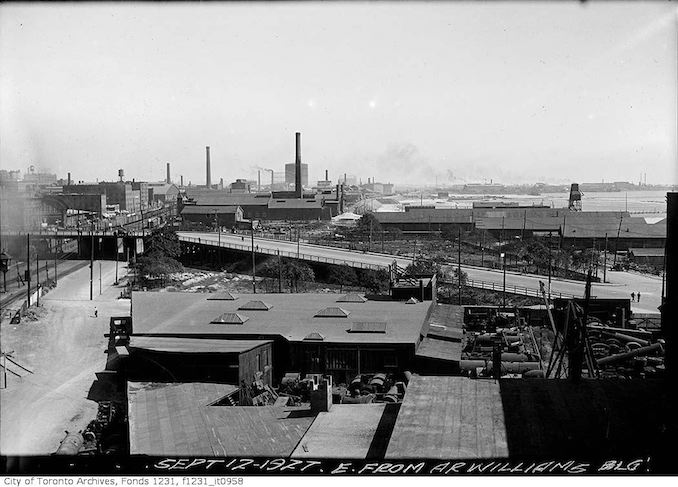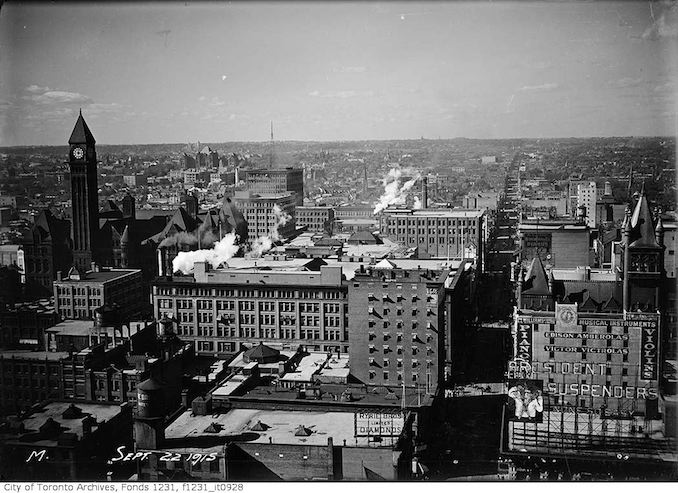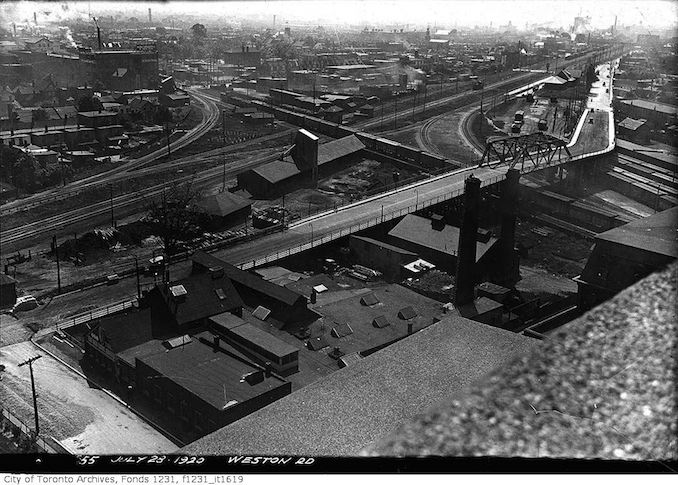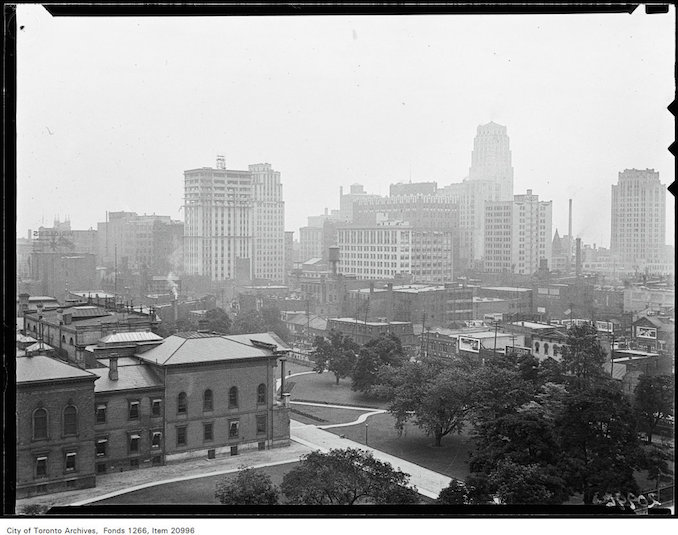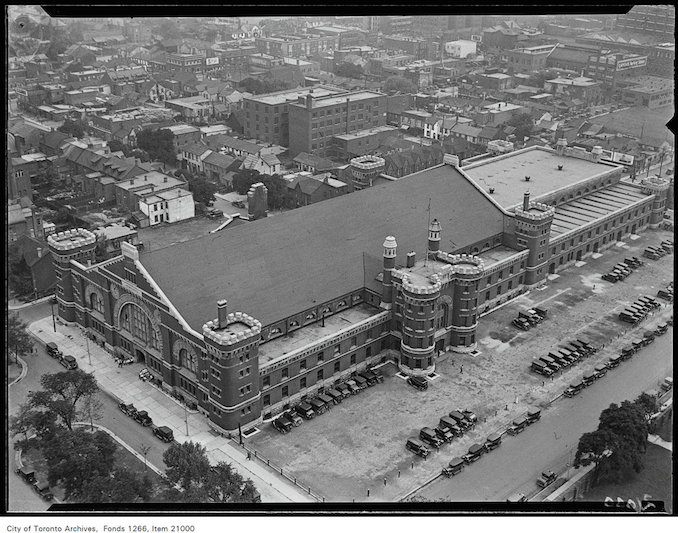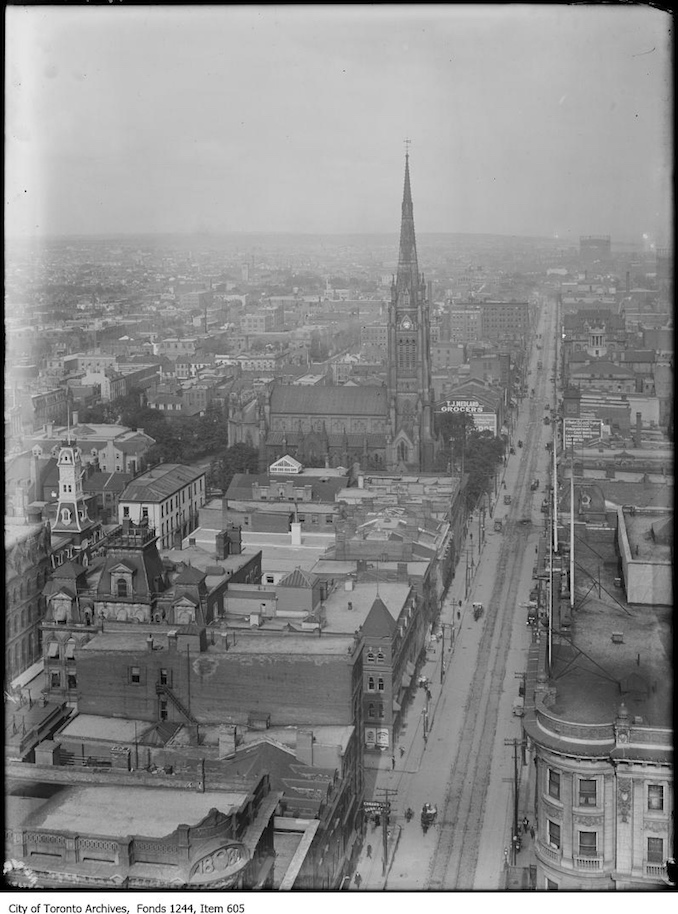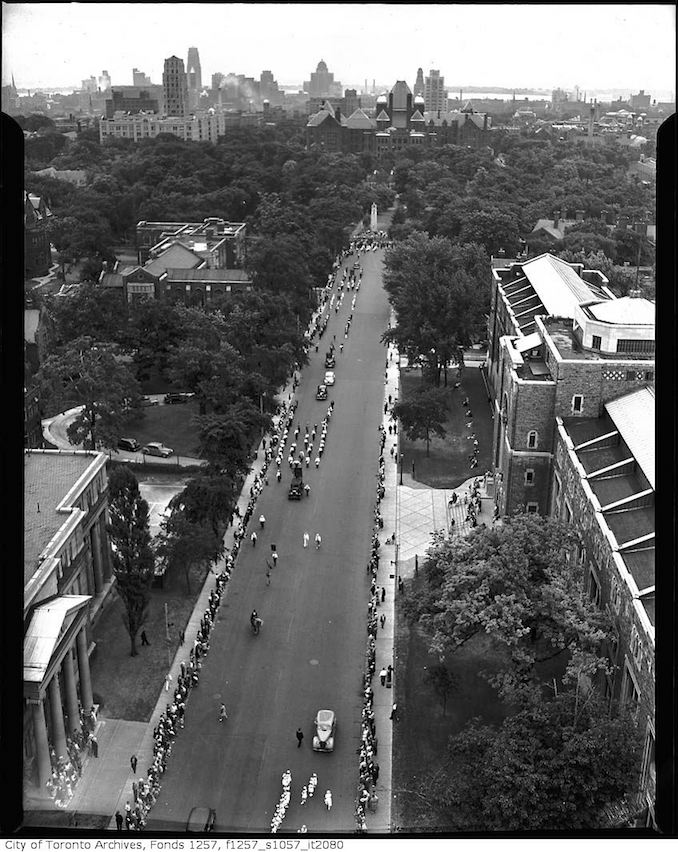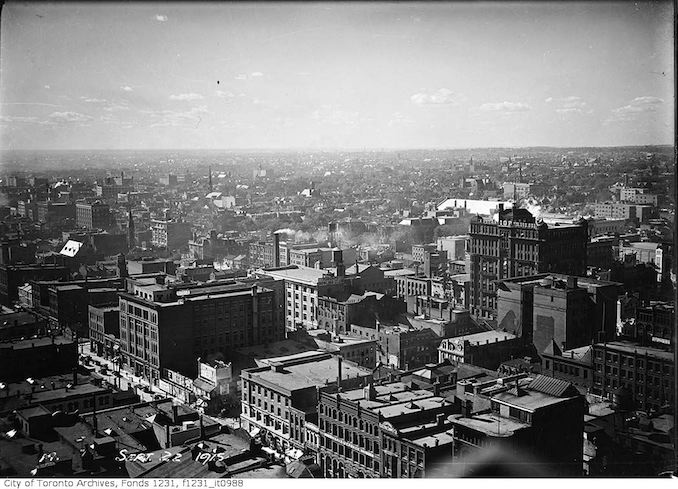 See more photos on the Toronto Archives website.