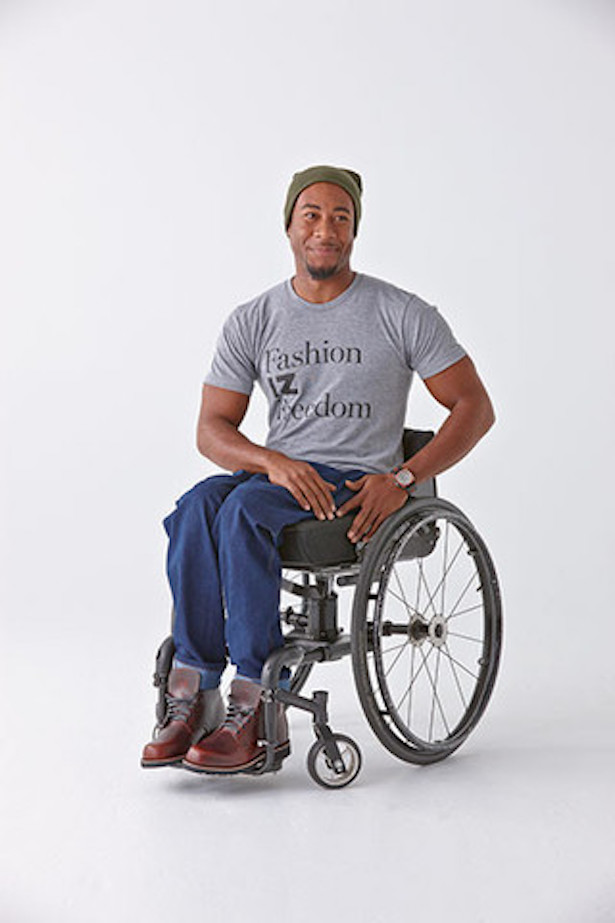 As one of Canada's most celebrated names in fashion, Toronto-based designer Izzy Camilleri's couture designs have been featured in magazines like Vogue and has dressed many A-listers including the likes of Angelina Jolie, Jennifer Lopez, David Bowie and Meryl Streep. Then in 2004, her career in fashion changed after meeting a well-known journalist who depended on a wheelchair to get around. She asked if Camilleri could create functional clothing that was also fashionable. With that challenge and experience, Camilleri launched IZ, a fashion line for people with disabilities.
Moving forward to today, Camilleri creates seasonal collections that feature modern wardrobe essentials for both men and women. Well-thought out details that offers people with a variety of physical challenges to continue to express themselves without being subjected to clothing that are ill-fitted and offer no movement where needed. The Fall 2015 collection offers chic coats capes and jackets, business attire and casual clothing with quality fabrics that look beautiful and feel luxurious.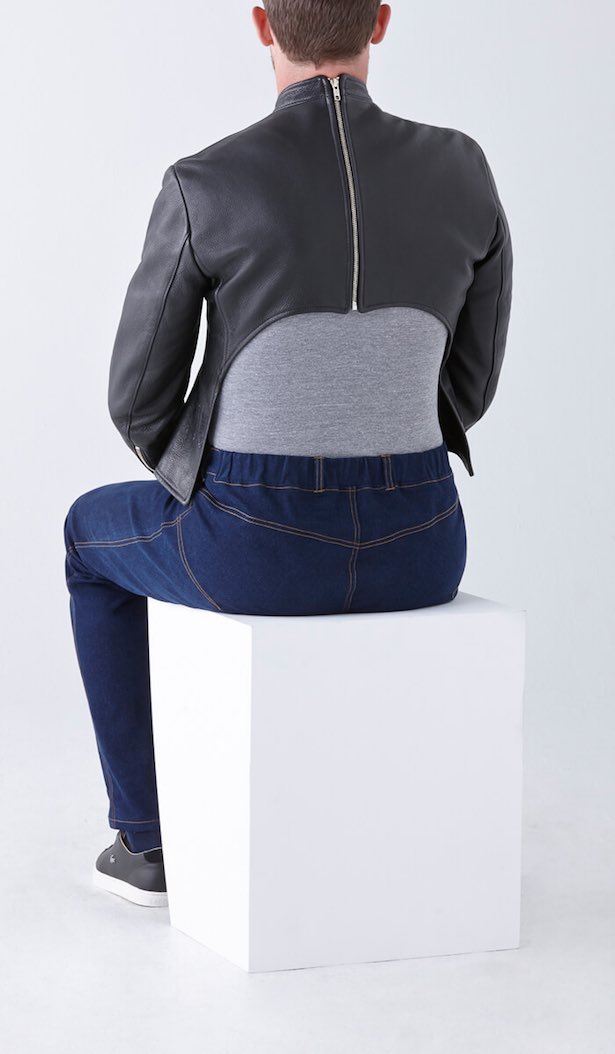 I had met Camilleri at at the ROM last year when her IZ Adaptive fashion line was exhibited along side some of her most iconic couture pieces. She had opened my eyes to how important style is for everyone. Just imagine if you were one day in an accident and can no longer walk. You see how the world sees you in a very different way. When speaking with some of her customers I realized that fashion goes beyond something material and surface. It gives a sense of confidence and individuality that wasn't available until IZ came along. I recall one person saying how depressing it was when she went shopping and all that was offered in regular fashion aisles was no longer accessible. What she found was store staff really didn't know what to do.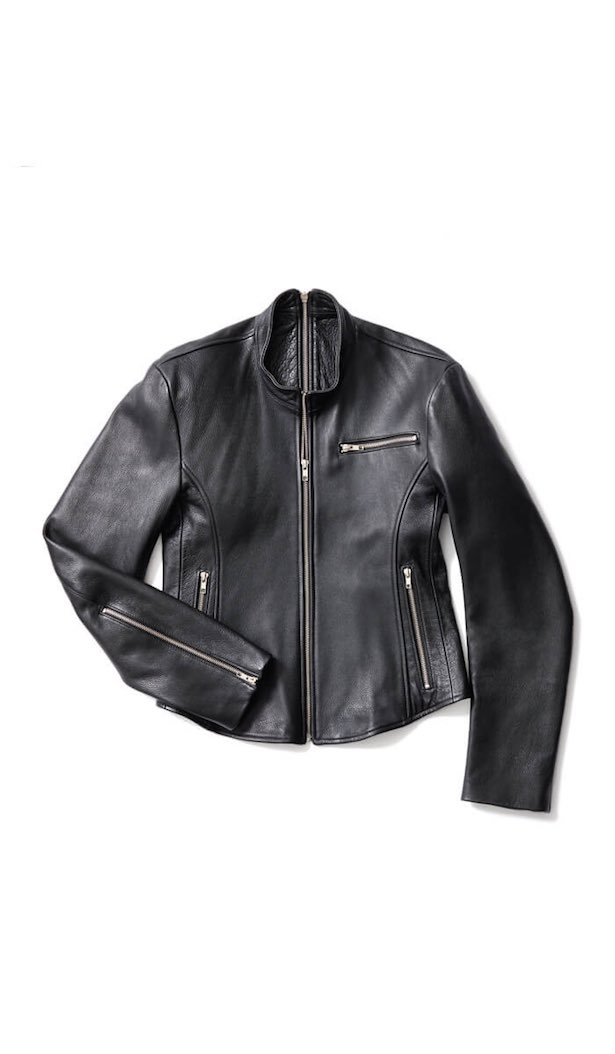 Recently, Camilleri announced a new campaign to raise funds and awareness for accessibility called 'Access10' along with the launch of IZ's 2015 Fall collection and new e-commerce site. With every product purchased, IZ will give 10% of its total gross sales towards projects to help increase accessibility. This includes partnering with organizations such as Stop Gap to help mobilize teams to build brightly coloured ramps in communities across North America. "There's no question that more needs to be done to not only change the landscape of accessibility, but to change the way people think about it too," said Camilleri. "While we realize that this isn't the perfect solution, we feel it's a push in the right direction and a great way to bring awareness to a problem that affects far too many."
As part of the campaign, Camilleri has designed a custom 'Fashion IZ Freedom' t-shirt, to give people with all abilities the chance to support and raise awareness. The tees can be purchased online and 100% of all profits will go towards the company's mission of making the world a more accessible place for everyone. Visit izcollection.com to show your support.