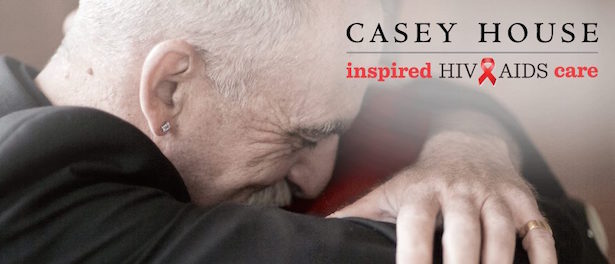 Since 1988, Casey House has been running their HIV/AIDS hospice with community programs including home nursing care and outreach. The money raised through their fundraising campaigns will be used to send skilled teams of registered nurses and workers into clients' homes, providing rehabilitative care and recreation therapy at the hospice, and bringing specialized HIV nursing care via partner clinics to marginalized people who lack access to treatment.
Casey House's annual Art With Heart contemporary art auction will take place in Toronto on October 6th, 2015. The event will take place at The Carlu on Yonge Street and will feature art from many local artists up for grabs. If you love art, and want to help out the amazing people at Casey House, come down to the event.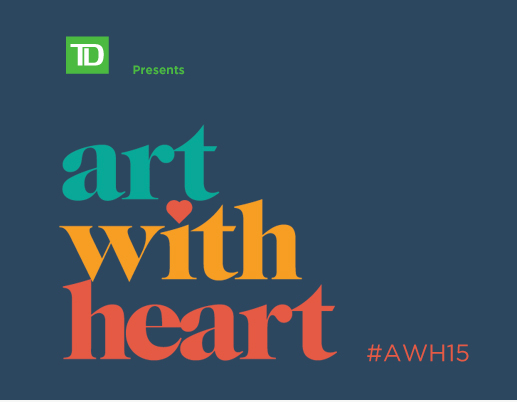 To give you a taste of what to expect, we rounded up some photos and bios on three of the talented artists that will be taking part and helping the cause.
For more information, visit the Art With Heart website.