"Flip. Share. Inspire." This is what Stylekick is all about.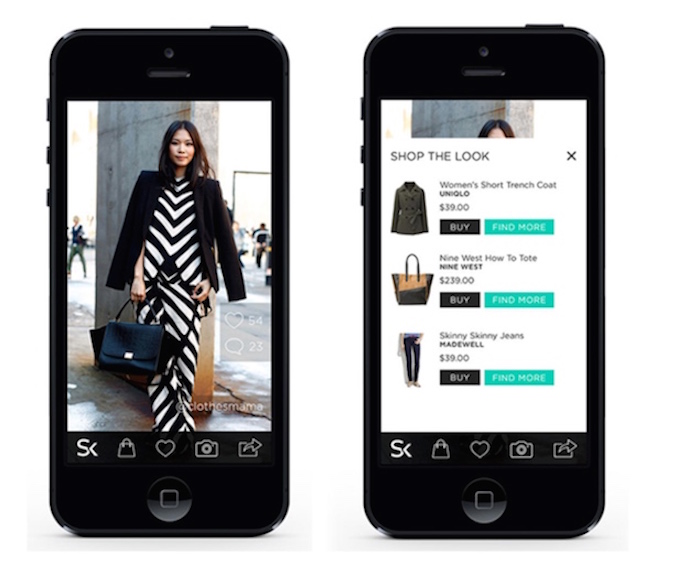 Featuring the best looks and outfits shared on social media, Stylekick is a fashion inspiration app that makes outfit recommendations based on your personal style. This amazing shopping app gives you the ability to flip through thousands of high res images quickly, save your favourite looks and clothing items, share your own outfits and the ones you like with your friends, and then easily shop the looks.
This innovative tool aims at making the online clothing shopping experience more personalized and truly simplifies the process of apparel e-commerce for male and female shoppers. It is made possible through the use of machine learning algorithms that enable the app to identify each user's tastes and preferences and provide fashion content accordingly, that matches their personal style.
Launched in 2013 by a Toronto-based startup, Stylekick has quickly developed into a powerful comparison and recommendation engine that is starting to make a significant impact. The app already has 200,000 downloads, 8 million views per month, and is ranked among the top three apps for "fashion trends" and "women's fashion" on the US App Store.
Stylekick is free and available for iPhone via the Apple App Store and for Android phones via Google Play.
You can also check out their Facebook page and blog for your daily dose of fashion inspiration.