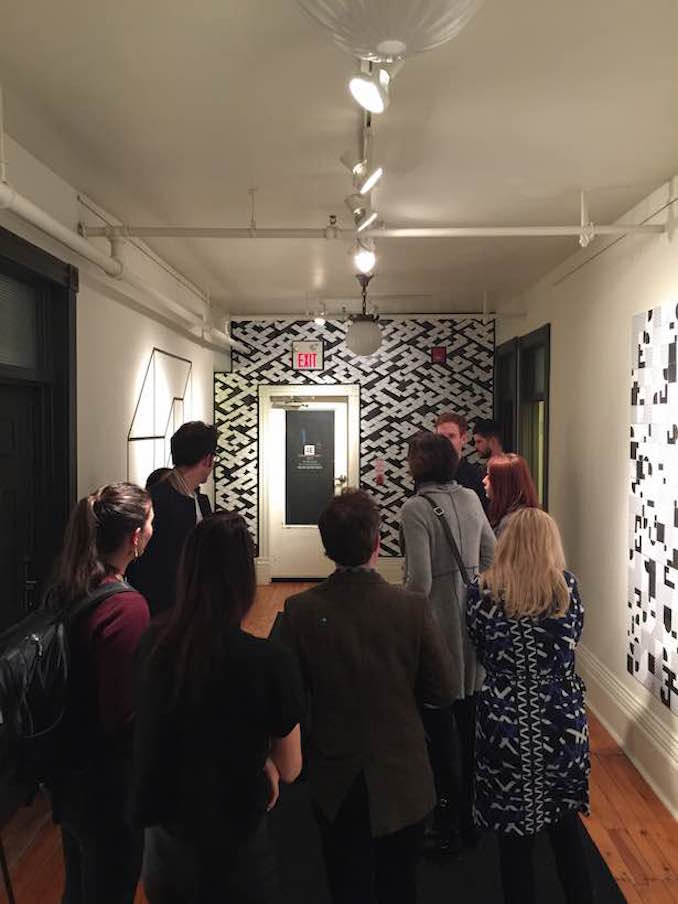 Come Up To My Room – yes, it's an intriguing invitation isn't it? But this is about art and design and the title of the 12th annual alternative exhibition at the Gladstone Hotel running January 16 to 25, 2015.
In celebration of the hotel's 125th anniversary, the exhibition takes over all floors of the hotel through nooks and corridors with well-curated art installations by individual as well as group collaborations. Explore works by incredibly talented artists in areas of interactive, contemporary art, sound installations, performance, landscape design, craft and textile art.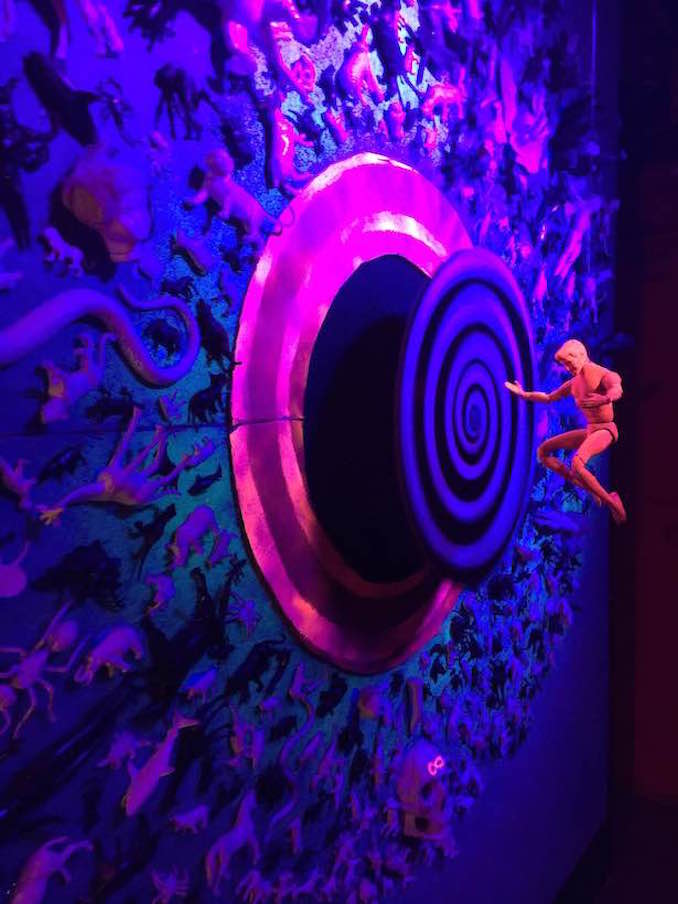 The art installations travel throughout the open spaces will feel like your on the most creative treasure hunt so make sure you look at the nooks and crannies in this historical space as well. Hidden in a dark corner is 'Lazer Harp' a sound collaboration by Menalon + New Beat. Don't miss the cascading outdoor installation 'Orange Crush' by DTAH located on the back side of the building.
Several events are planned including the 'Love Design Party' with multi-media artist Alexandra Mackenzie (Petra Glynt is her musical project) hosting the party this year and inviting party people to get lost in her fantasy land and dance the night away.
See full CUTMR2015 schedule on their website.