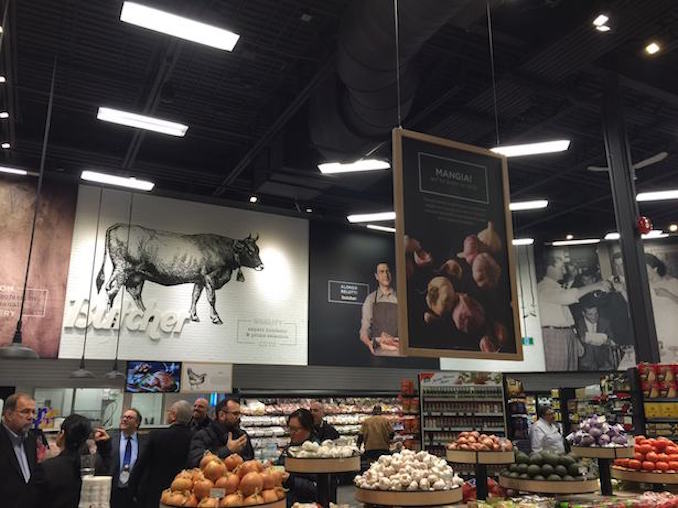 There's something very inviting at the newly revamped Michael-Angelo's grocery store and that's no surprised since it's run by the Pugliese family who's history of offering the best of Italian foods and fresh produce is one that true Torontonians are familiar with. Myself included. Being born and raised in Toronto, I can recall visiting a little market called Sunkist on the Danforth with my parents. Everyone knew that the quality and prices were hard to beat. But it wasn't until this morning that I had discovered that Angelo Pugliese was one of the partners.
Angelo and his family left Calabria, Italy in 1954 and landed in Toronto where shortly after he started working in the grocery trade as a delivery boy. He saved his money and became a partner of Sunkist Fruit Market in 1967 – a popular food store since 1929. It was his passion of sharing great food with everyone at affordable prices that made Sunkist a go-to market for Torontonians for years. Since the store was so successful, Angelo expanded his operations to Markham and Mississauga and what is now known as Michael-Angelo's. After many successful years, Angelo passed the operation of the family business to his children; Michael, RoseAnn and Sandra whom all had been working in the trade as well. Things definitely have come a long way since those humble beginnings.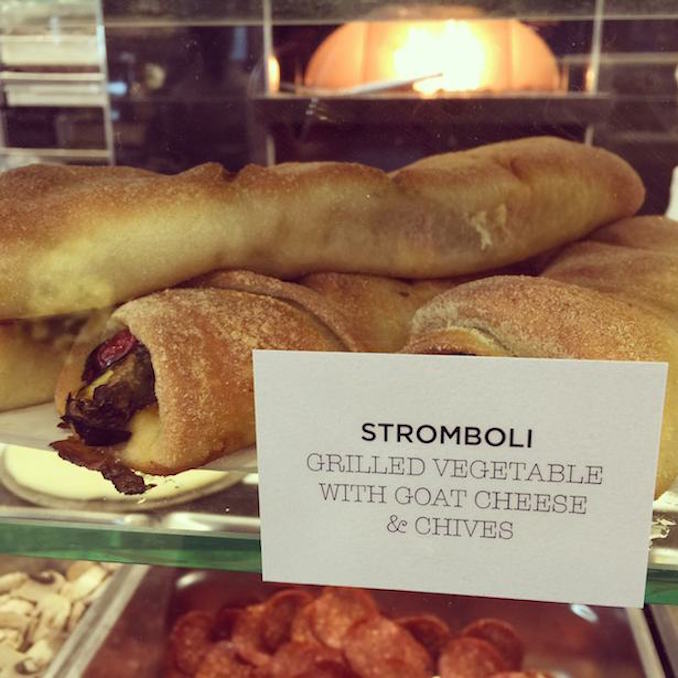 Today, the Pugliese family continues to offer old world charm of hand-crafted Italian foods while catering to the needs of busy lives of families in a new modern setting at Highway 7 and Woodbine Avenue (8555 Woodbine Avenue). "We want to be able to offer our customers the best possible ways to get the freshest and most delicious meals on their tables for their family and friends," said Michael Pugliese, CEO of Michael-Angelo's. "When you come into the store we've made it easy and inviting for you to pick up a ready-made meal that's fast, and as always, we offer the freshest produce, meats and seafood. Our aisles are filled with delicious food discoveries too."
At the opening, Nonna was there greeting familiar faces and long time customers, along side her three grown children plus the grandchildren who also contribute by working in the stores. "My husband would have been so proud to see how far our family has come. He would have loved to see all the happy faces in the store and to see his grandchildren taking pride in the business," said Nonna Pugliese.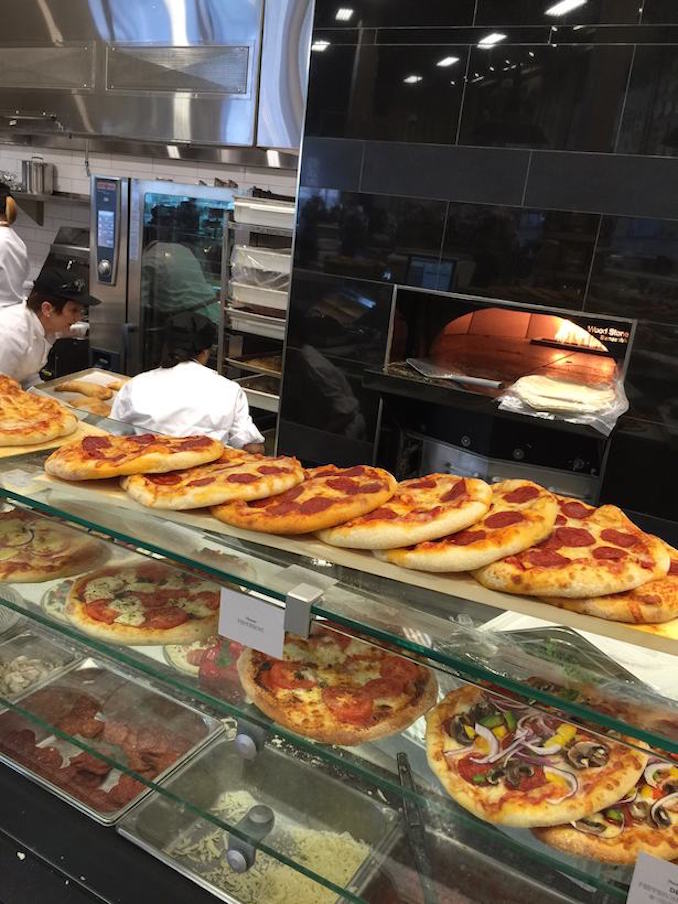 WHAT YOU MUST BUY….
While you're going to love the freshness of the produce and meat departments,you're your eyes, and stomach, wander to the most delicious, "I can't wait to get in my belly" offerings:
Make sure you head to the house-made pizzas and calzone station – the crusts are incredible.
The sweets counter offers traditional European baked goods including Portuguese tarts, biscotti and a wide variety of cookies. The icing sugar cookies are addictive! Cannoli's are a tradition for the holidays. Don't forget your Panettone!
Deli counter offers several choices of prosciutto sliced to your needs on the spot. The staff is extremely helpful offering advice and information on their products sold.
Gelato station made in house offers at least 10 flavours daily.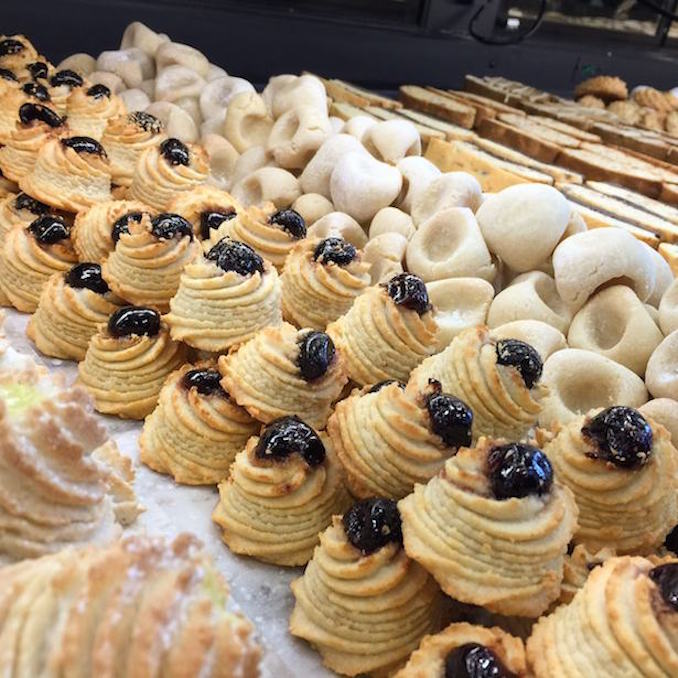 Bonus Points:
Michael-Angelo's has been in the catering business for 10 years offering private home and corporate services from prepared foods and can also arrange for plate/stemware rentals, décor, floral arrangements for one-stop shopping. But this time of year…definitely the Turkey Dinner Feast Christmas and New Year's special catering service will be extremely popular. You definitely want to check the website as the $99 full on meal with all the fixings for 6 to 8 people simply cannot be beat. It's definitely on my list.
Visit them online at michaelangelos.ca