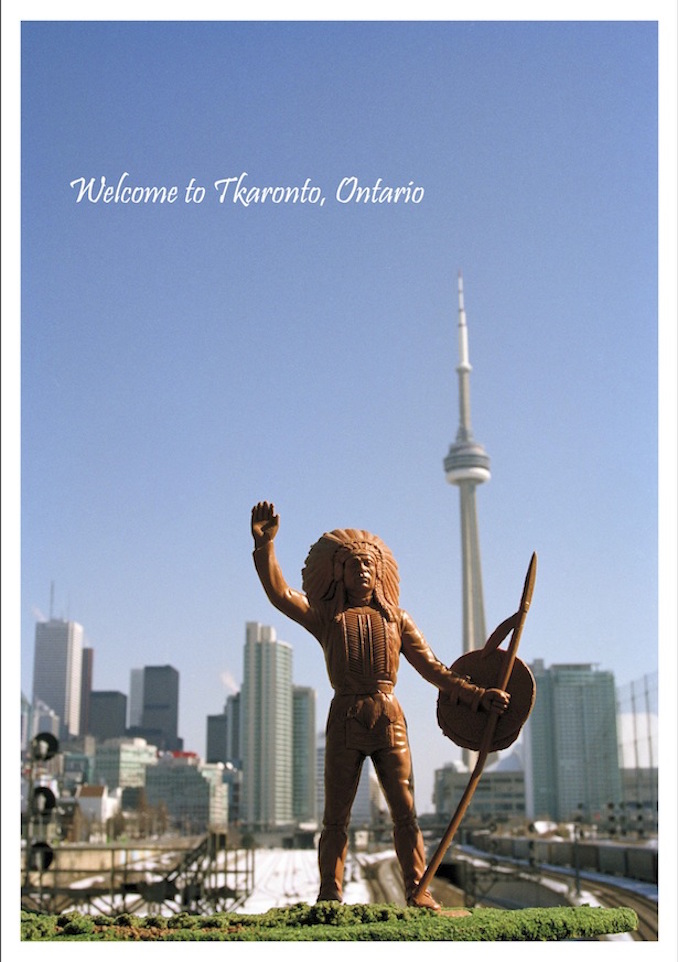 Forget your typical pub-crawl—this Friday night, the imagineNATIVE Film + Media Arts Festival is inviting Torontonians to float through five eclectic galleries for their annual Art Crawl.
The Art Crawl is only one of the many events offered at this year's five-day festival, which runs Oct. 22-26. This is imagineNATIVE's 15th year showcasing Indigenous film, video, radio and new media artists. It supports talent both within and beyond Canada's borders and has become the world's largest Indigenous festival of its kind.
"…imagineNATIVE is committed to dispelling stereotypical notions of Indigenous peoples through diverse media presentations from within our communities, thereby contributing to a greater understanding by all audiences of Indigenous artistic expression," reads the imagiveNATIVE website.
The Art Crawl itself will cover five galleries under the roof of 401 Richmond this Friday, Oct 24. The night kicks off at 5 p.m. with I:ike-I have motion, an exhibition curated by the well-known Canadian curator, Lee-Ann Martin. The movement-inspired exhibition has been running since Sept. 23 in A Space Gallery and features work from seven prominent Indigenous artists.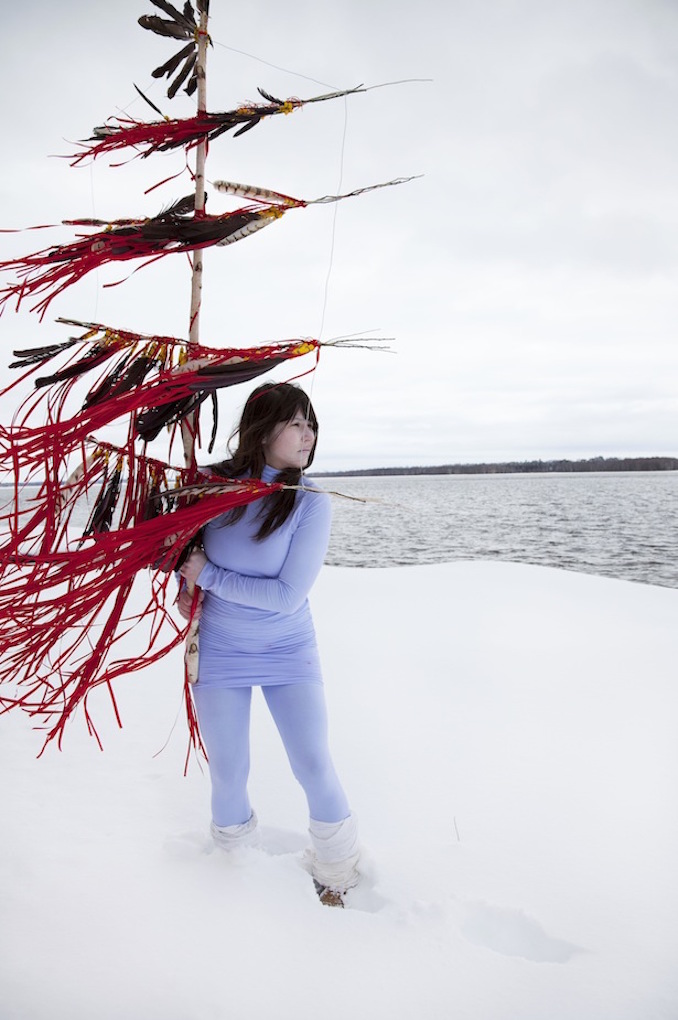 The second exhibit of the night invites visitors to kick back, relax and go ice fishing. That's right, Ice Fishing is an interactive work by Newfoundland artist Jordan Bennett. This is imagineNATIVE's third interactive exhibit in partnership with the National Film Board of Canada. Bennett's virtual ice fishing holes scatter across the gallery floor at Trinity Square Video. They're accompanied by atmospheric audio, video, animation and photography, bringing the life of an ice fisher to Toronto's bustling city streets. Bring your scarves—it sounds chilly!
Next up is Gallery 44's RECAST, a collaborative exhibition that analyzes the meaning of art and how it morphs when narratives and objects are recast. Artists intertwine video and photographic talents to illustrate creative changes and their effects. The night of the Art Crawl is RECAST's opening reception, which includes an artists and curator talk at 7 p.m.
Trove: Unearthing the Embargo Collective II gives a sneak peek into the creative minds of five female Indigenous filmmakers. The exhibition opened last week at WARC Gallery. It acts somewhat like a preface for their commissioned films, which will be premiered at the Closing Night Gala on Oct. 26.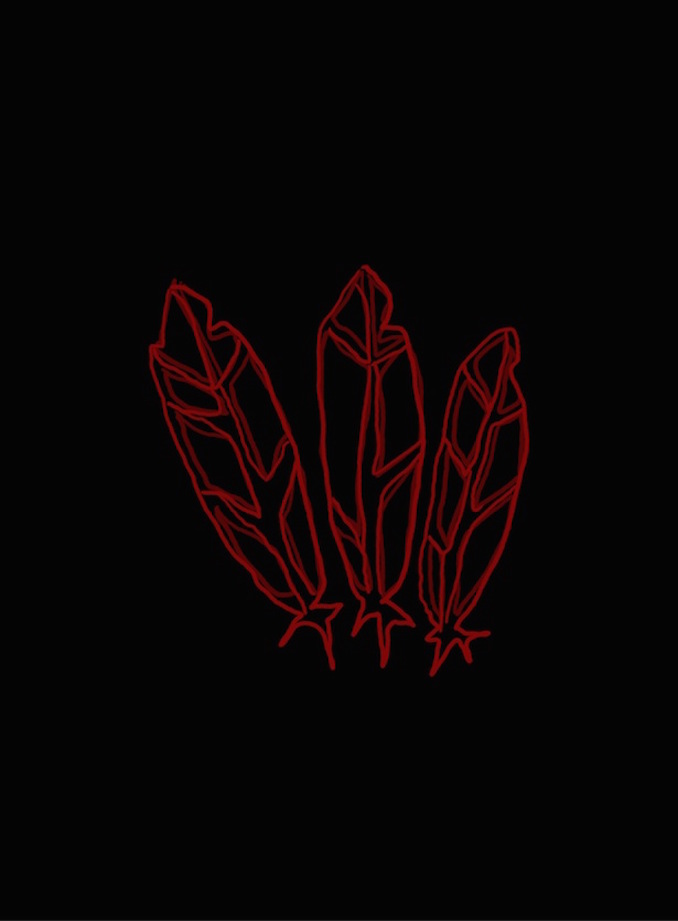 The night closes off with imagineNATIVE's first ever New Media Multi-Platform Showcase at Urbanspace Gallery. The showcase will present artist talks and reveal new media projects in the festival's programming, including web-based art, video games, and poster projects.
The imagineNATIVE Film + Media Arts Festival runs until Sunday, Oct. 26. Check out their website for a schedule of events and more information.
You can also visit their Facebook page and follow them on Twitter @imagineNATIVE to get the latest event updates!