Greetings, ravers! Man what a weekend! Canada Day, Pride, and of course – Digital Dreams! Because I have a severe case of FOMO (Fear Of Missing Out), I managed to attend all three events plus several house parties, but the one you're most interested in as loyal readers is the massive electronic music festival that conquered Ontario Place on the Saturday and Sunday of Canada Day long weekend. I live tweeted the event, and jotted down my impressions for your later edification. If you missed out on going, read on to find out just what you missed (and expect to want to go next year).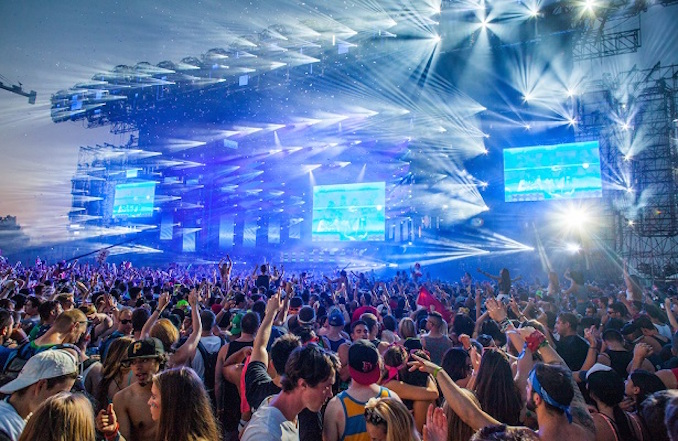 The festival was not without its snafus – will call ticket holders had to wait in line for upwards of four hours in some cases to pick up their wristbands. I know of at least a few day-pass holders who will be asking for (and should probably receive) refunds for being forced to miss a large portion of the event.
However, once inside it was a grand affair indeed. The place looked fantastic, with incredible staging, lights and clever deco that made it (relatively) easy to find your way around. And the stages – wow! As you can see from the pictures, every stage was simply over the top (in the best way possible). The level of production was unmatched by anything I've seen yet in Toronto. It's clear that Ryan and Electronic Nation were willing to put a lot of thought and resources into bringing this show to life.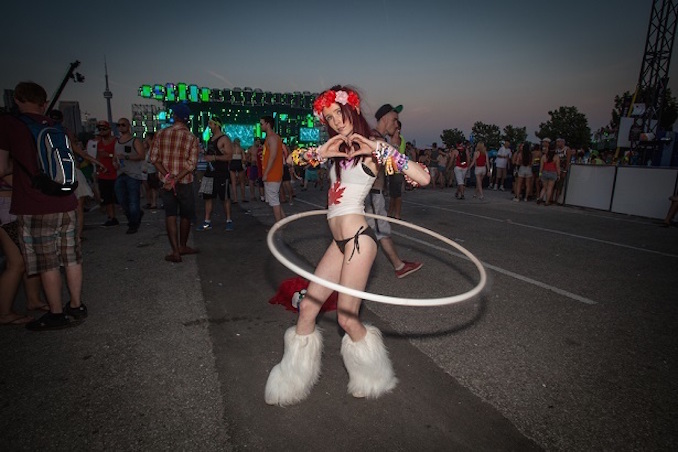 Saturday night's highlights included some great classic sounding trance from John 00 Fleming and Christopher Lawrence spinning back to back, and an eclectic and high energy set from Dimitri Vegas and Like Mike, but the showstopper set for me was Noisia's dirty Drum'n'Bass set at the House of Bass. Noisia has been experimenting with some different sounds over recent years, but this set was pure old fashioned floor-stomping Noisia DnB and it was glorious. Exactly what I wanted to hear from the dutch trio.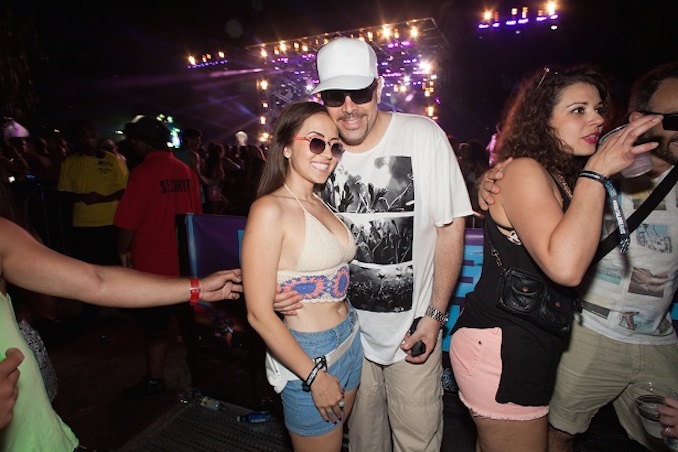 I returned on Sunday after being sure to catch the World Pride Parade and dove right into what for me was the main night of acts. A sudden rain squall forced many of us into the House of Bass stage – the only covered stage – just in time for Dirtyphonics set, which was a treat for those people who may not have otherwise caught the excellent French duo in action. Due to travel issues, Paul Oakenfold never made it out, but we got plenty of trance action from Tiesto, the headliner and closer for Sunday night. I've somehow managed to never see Tiesto before, but he lived up to his considerable hype. And of course, for the DnB folks, Andy C is the world's can't-miss act whenever he plays. He's a Toronto regular, but he damn well should be. It's hard to match his uniquely high-energy and frantic mixing style.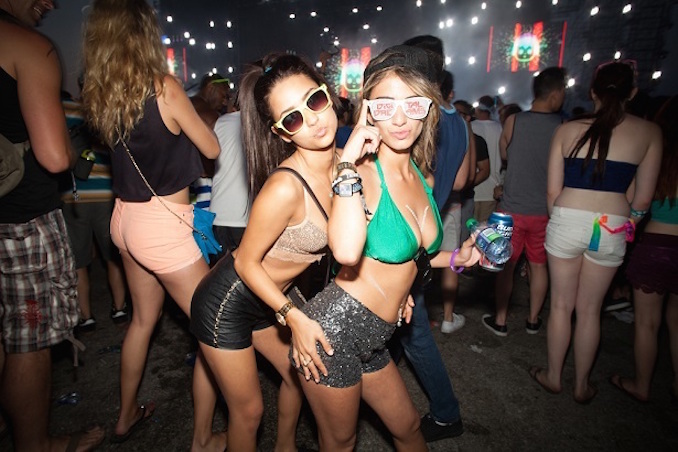 All told, the calibre of talent delivered at this event absolutely matched the high-end production value that went into the staging and deco. This was a lineup that hit all the right notes for electronic music lovers of all stripes, and the festival experience was rewarding and enjoyable as a result. By all accounts, the organizers intend to do it again next year, and I can assure you that I'll be there again.
Take a look at the pictures for a sample of the experience, and tune back in next week. Happy rave!