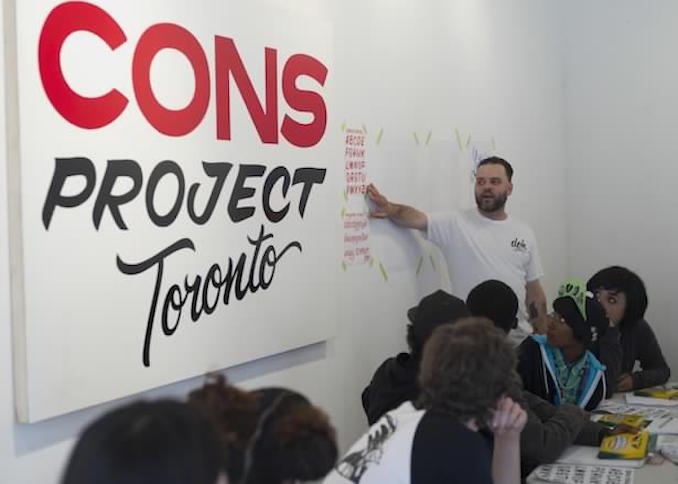 Converse wrapped up the spring season by unleashing a series of creative outlets for its devoted supporters. From May 23rd to 25th, Converse hosted its third CONS Project at Queen West's Goodfellas Gallery. The three-day event was open to creators over the age of 14 at no cost. Participants had the opportunity to work with professional artists in a unique hands-on environment.
This time around, the CONS workshops included typography hosted by artist Andrew "Rcade" Kidder, wheat pasting with street artist Error Message, screen printing with The Baitshop owner Greg Rodriguez, and DJing with DJ Law and DJ Skillmore.
"Our goal with all CONS Projects is to help inspire ambition and push the creative limits for our consumers," said Converse's VP of marketing Ian Stewart in a press release.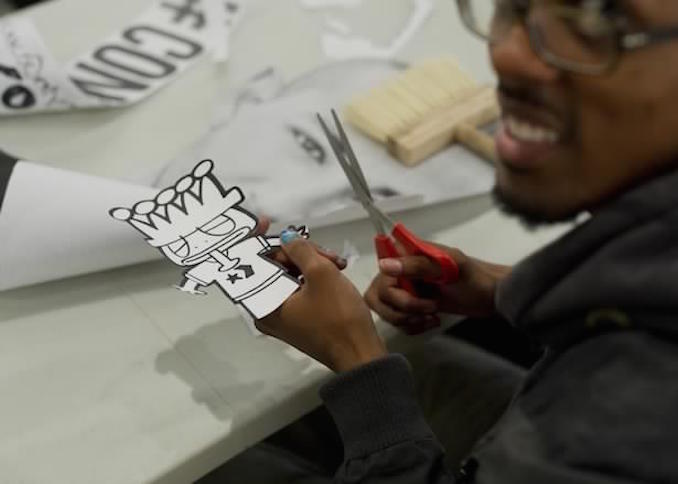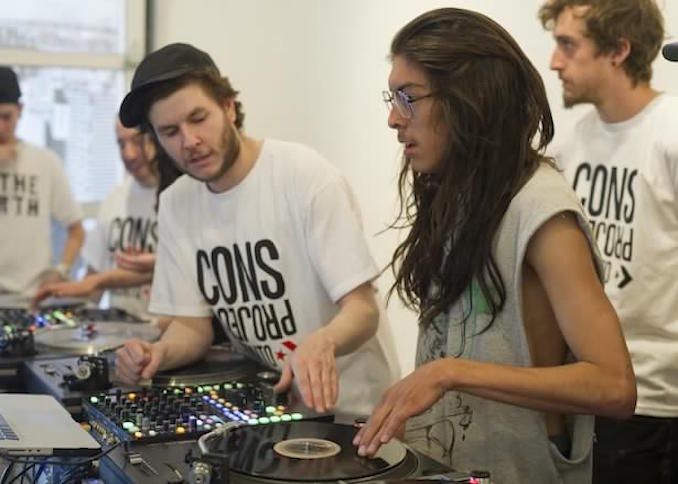 The original CONS project premiered in Brooklyn, NY in 2013 where children were able to fine-tune their music skills through six diverse workshops including "How to Make Beats" and "How to Make a Music Video." Converse followed this with a project based in Los Angeles earlier this year where skateboarders Louie Lopez and Kenny Anderson worked with kids in a "How to Produce a Skate Video" workshop.
To kick it all off, Converse introduced its first Canadian CONS project with the launch of their new Weapon Sneaker shoe collection. The summer line of sneakers appeals to lifestyle and sport footwear with an emphasis on creative designs. They returned to Goodfellas Gallery on May 29th to hold the collection's launch party where the art of CONS Project participants was showcased.
Guests enjoyed an evening full of musical performances by artists such as Vince Staples, EI-P and renowned rapper Ghostface Killah. Toronto-based jazz band BADBADNOTGOOD and local hip-hop duo The Airplane Boys were also in attendance.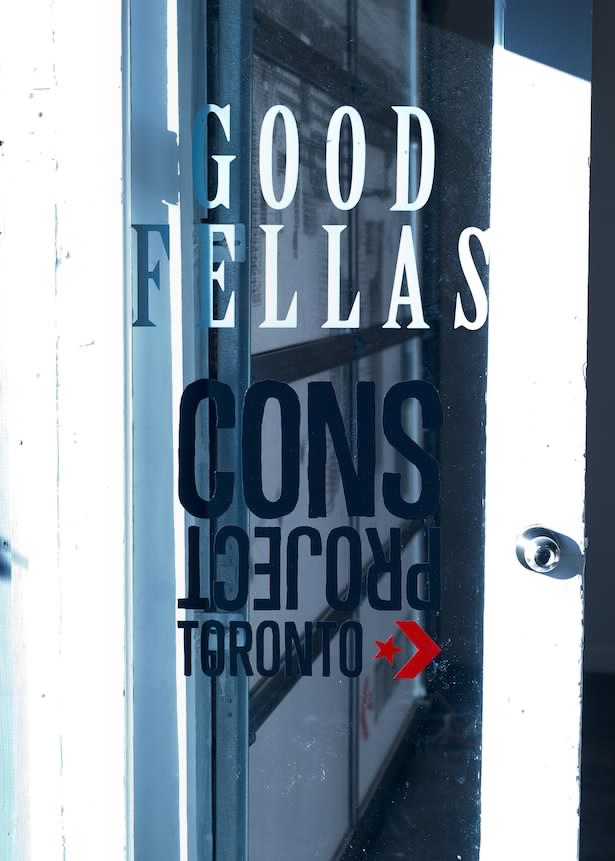 The Weapon Sneaker collection will continue to expand throughout the summer with yet another series of shoes set to launch in August. Converse is also planning for more upcoming global CONS Projects in cities such as London, Boston, Los Angeles and New York, so keep ears open and your creative juices flowing!