Ogbomoso Recreation Golf Club in the town of Ogbomoso, shall be hosting the 1st Oba Ghandi Golf Tournament between 15th and 16th of December, 2023 in Nigeria. The tournament shall subsequently be an annual event in honour of His Imperial Majesty, Oba Ghandi Afolabi Olaoye, the Soun of Ogbomoso.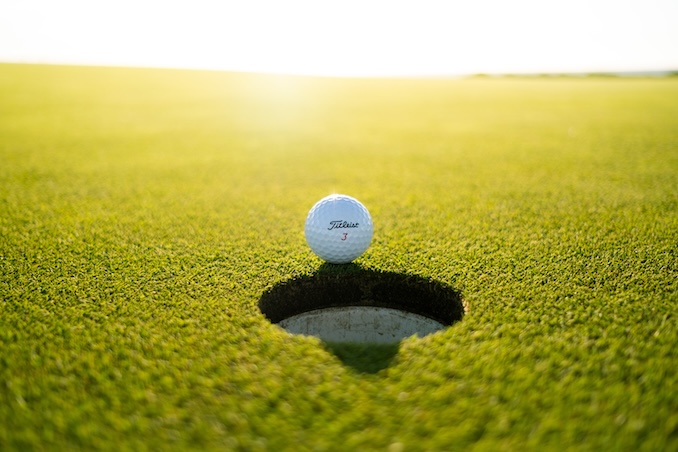 Ogbomoso is located in Oyo State, South West of Nigeria with a population of about two million. It is an agrarian community founded about 17th century and is well known for exports of cashew and mangoes fruits. The city has many other small-scale industries. Ladoke Akintola University of Technology is also located in the city.  The main inhabitants of the city are the Yoruba people
The golf tournament is  expected to attract professional golfers and tourists from different parts of the world to the town. Being the first of its kind in the city of Ogbomoso, the tournament coincides with activities for the final installation and coronation of Oba Ghandi Afolabi Olaoye, who shall officially receive Staff of Office as the paramount first class king of the ancient city in Nigeria. A thirty-six-man Central Coronation Planning Committee under the Chairmanship of Professor Adesola Adepoju, Rear Admiral (rtd) Jacob Ajani as Secretary- General was recently constituted by the Imperial Majesty for the coronation ceremony.
In an online chat with the President of Ogbomoso Recreation Club Dr Akin Oladeji-Johnbrown, who is currently in United States, we were made to understand that the tournament will open the tourism and hospitality potentials of Ogbomoso to the world as well as showcase the cultural uniqueness of Ogbomoso people amongst Yoruba nations. Also, indigenes of Ogbomosho who are immigrants in many cities in United Kingdom, Canada and United States are being encouraged to participate in the coronation ceremony and the golf tournament  to enable them be involved in the development agenda being envisaged by the new King.