In the bustling heart of Toronto, there's a burger joint that's making waves. Meet Friday Burger Company, a culinary haven founded by the visionary Chef Joe Friday, who's on a mission to redefine comfort food with a gourmet twist. With two thriving locations in the city, Friday Burger Company has become the go-to destination for those in search of mouthwatering, handcrafted burgers and more. We spoke to Chef Joe to discuss his menu and vision for Friday Burger Company.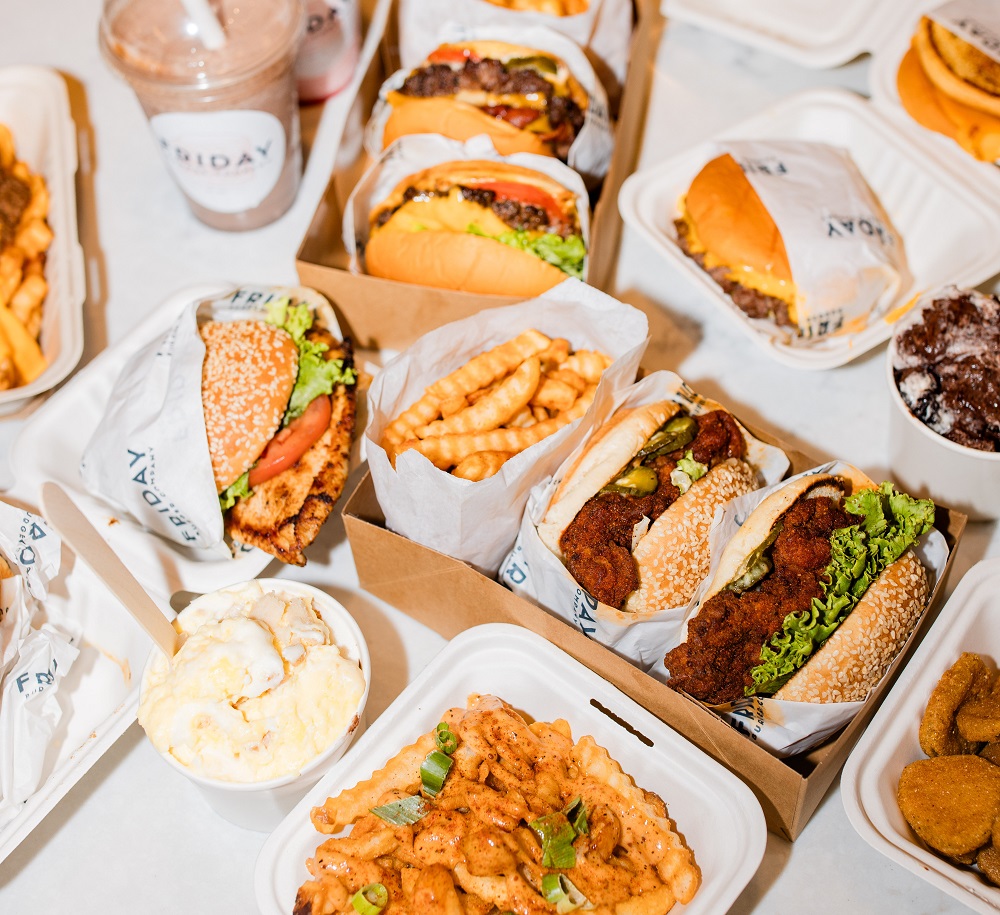 What is your business called and what does it do?
I've just opened my long-time passion project Friday Burger Company with two locations in Toronto – one at TABLE Fare + Social (fourth floor, 81 Bay Street) and one on the Danforth (2162 Danforth Ave). We are a gourmet comfort food restaurant that serves delicious handcrafted and fresh Burgers, Chicken Sandwiches, Chili Cheese Fries, Fried Pickles, Onion Rings, Salads, Hand Spun Milkshakes and more.
What made you want to do this work?
I love cooking and being able to create value for others. I have a genuine desire to create a welcoming community through hospitality.
What problem did you want to solve with the business?
I want to create more awareness about why it's so important to eat quality local ingredients, including when it comes to comfort food like burgers.
Who are your clientele/demographics?
Anyone who's looking for the very best burgers and comfort food, made with only the freshest ingredients.
How does your business make money? How does it work?
We sell tasty quality food to hungry people 😊
Where in the city can we find your profession?
Toronto is full of talented chefs, which is one of the reasons I love this city – we have a truly incredible and diverse food scene. And while there are some really great burger joints here – I'm looking to serve up Toronto's best burger! Visit us at 81 Bay Street, CIBC Square, 4th Floor – Toronto, Ontario, M5J 0E7.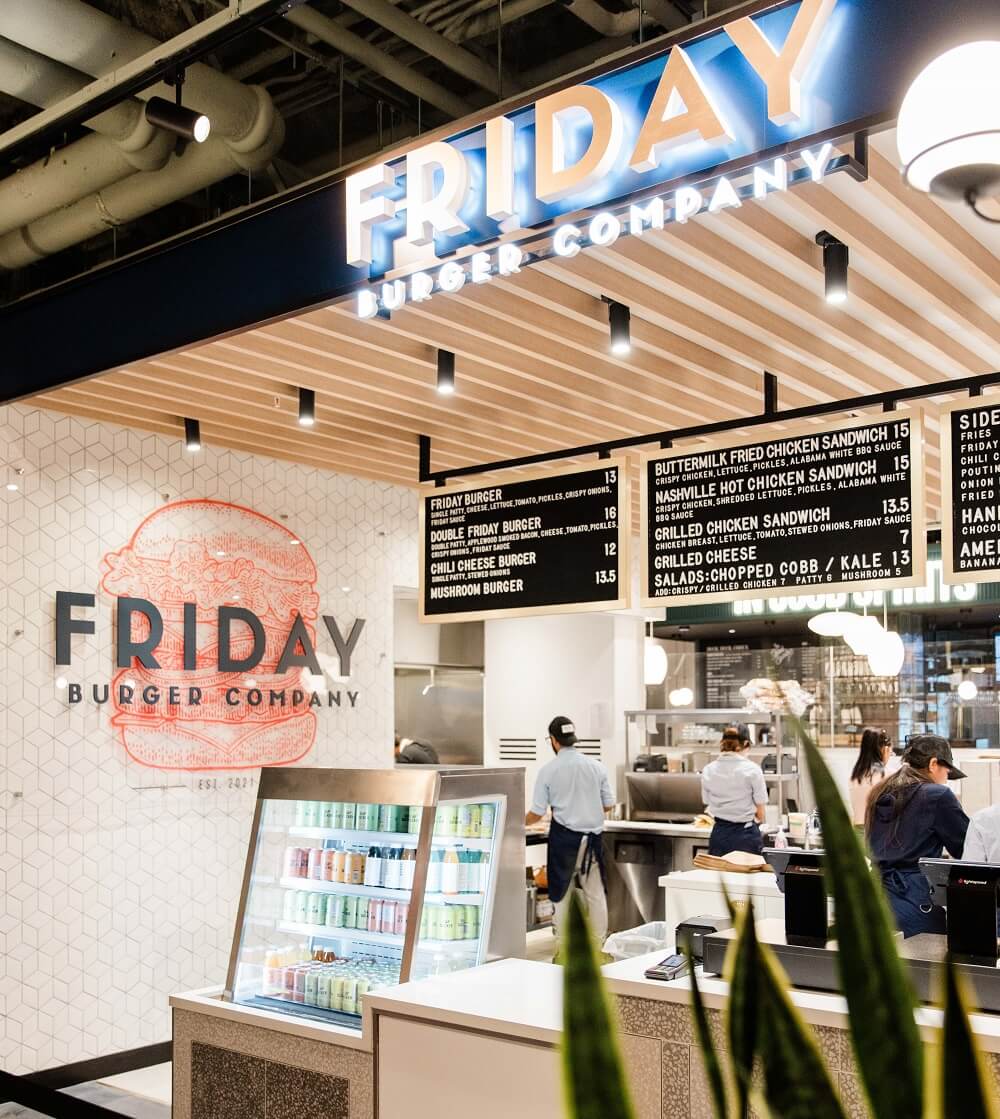 What is the best question a prospective customer could ask a member of your profession when comparing services? Give the answer as well.
I think the best question would be 'What sets your restaurant apart from others in terms of quality and customer experience?'
And the answer is that 'our fast casual restaurant stands out because of our commitment to using fresh, locally sourced ingredients in all our dishes. Just like high-end restaurants would do. And over the past few years, I've really dedicated my career to my favourite food – the burger. I did a ton of research which included eating burgers across Canada and the U.S. to find out what makes a really great burger. At Friday Burger Company we also prioritize customer service. The community is very important to us, and we cater to the people around us. Our team is dedicated to providing a friendly and welcoming atmosphere for all our customers, to provide an exceptional dining experience.'
What is the best part about what you do? What is the worst part?
Every day I get the opportunity to make someone smile. And having people try my burgers (a recipe that took me 20 years to perfect) truly brings me joy.
Well, the worst part honestly is managing labour and dealing with the economics of operating a business. I'm always working to find ways to increase business and keep things busy.
Where can we follow you?
You can follow along all of our food adventures on Instagram at @chefjoefriday and @fridayburgerco, and on TikTok. Also, you can visit our website.
PAY IT FORWARD: What is another local business that you love?
GotStyle – they have the best menswear and it's my favourite place to shop.