As the Toronto International Film Festival (TIFF) kicked off this year, the city was buzzing with the excitement and glamour of the silver screen. While the festival is primarily known for premiering and celebrating cinematic masterpieces, it also provides a platform for brands to showcase their products through gifting lounges. One such gifting lounge that stood out this year was the GloCommunications' Bask-It-Style 2023, held in the elegant Manitoba room of the Fairmont Royal York hotel in downtown Toronto.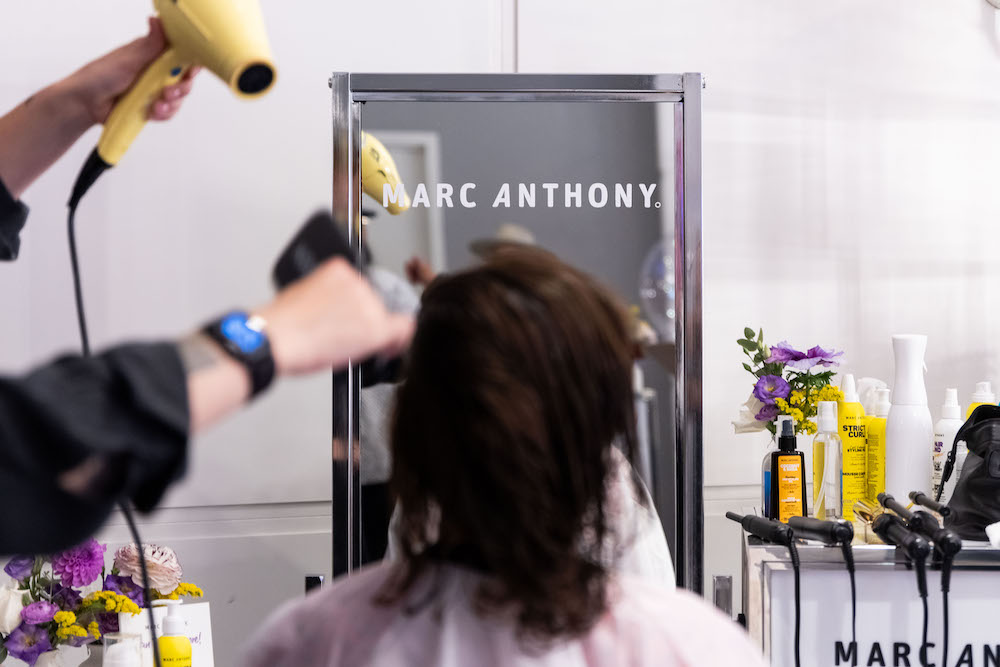 What Are Gifting Lounges?
Gifting lounges have become a popular fixture at major events such as film festivals, award shows, and fashion weeks. These lounges offer brands the opportunity to connect with influential celebrities, industry professionals, and festival guests by gifting them with their products or services. In return, these brands receive exposure and promotion through the support of high-profile individuals.
A Haven of Luxury and Excitement
The GloCommunications gifting lounge at TIFF was no exception. This exclusive space featured an array of luxurious and cutting-edge brands that aimed to capture the attention of stars and guests alike. It also featured a makeup and hair studio for guests to get makeovers with some of the brands that were represented.
Keeping hair care in mind, Marc Anthony Haircare presented their range of salon-quality products. From shampoos and conditioners to styling tools, they catered to the needs of celebrities who continuously strive for red carpet-ready hair.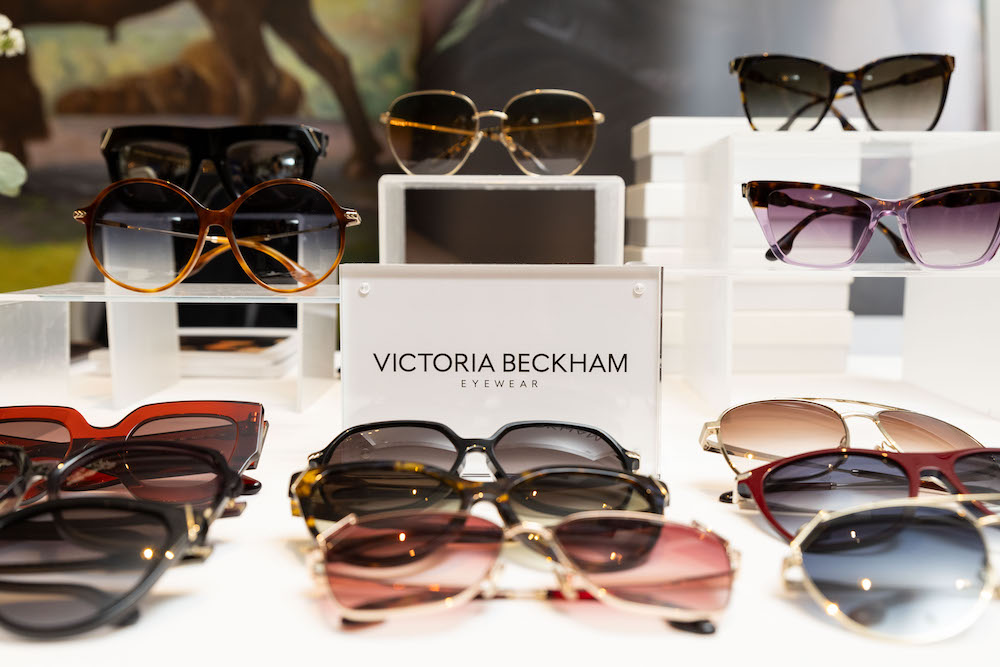 A standout brand was Philips, who showcased their latest dental care products, including the highly coveted Sonicare 990 Prestige toothbrush and the Cordless Power Flosser 3000 series. These innovative dental care solutions promise to elevate oral hygiene to a whole new level.
In addition to oral care, fashionistas were thrilled to discover a selection of stylish eyewear from Victoria Beckham. The brand unveiled their latest glasses and sunglasses collection, allowing guests to channel their inner star while protecting their eyes with sophistication and elegance.
Sampled in the Manitoba room, the Rueda wine region showcased its award-winning wines. The wines, originating from the heartland of Spanish viticulture, delighted guests as they indulged in the rich flavours and aromas of the region.
For those seeking refreshment, Sodastream became a popular attraction at the gifting lounge. Offering a sustainable and convenient way to make sparkling water at home, Sodastream's products provided a sparkling touch to the event.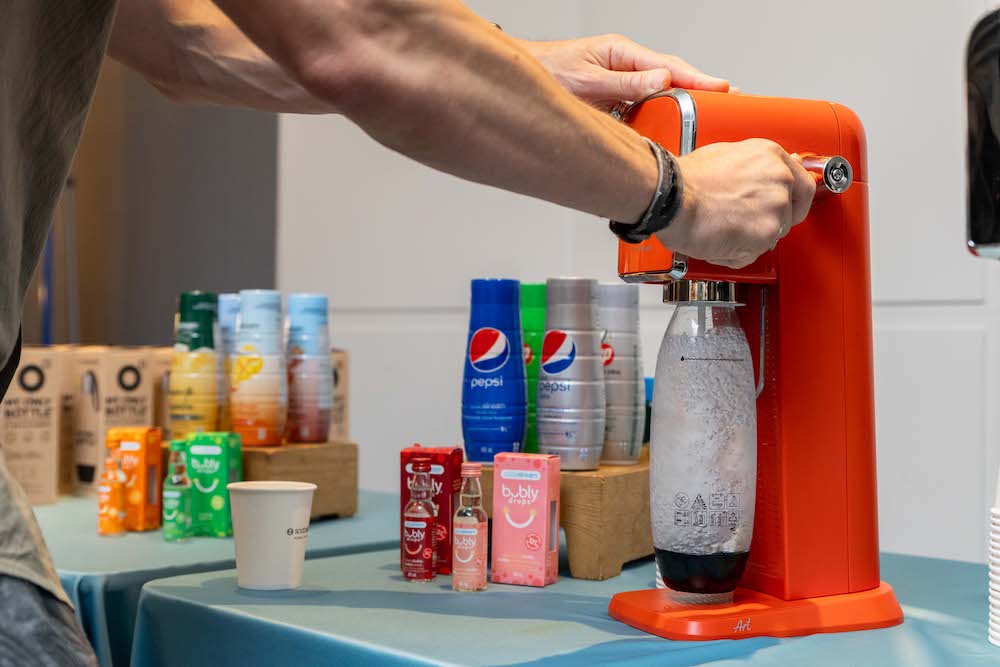 To complete the experience, David's Tea offered a delightful assortment of specialty teas. Guests were able to relax and savour the soothing flavours, creating a serene oasis in the midst of the festival's hustle and bustle.
Strikes and a Unique TIFF Experience
While the GloCommunications gifting lounge provided a haven of glamour and luxury, this year's TIFF faced some challenges due to the ongoing SAG-AFTRA strikes. As members of the Screen Actors Guild (SAG) expressed their concerns and demands, the festival experienced a noticeable decrease in star-filled red carpets and industry events. Consequently, the atmosphere at TIFF was somewhat more subdued, giving the gifting lounges an even greater prominence as a source of excitement and entertainment.
Even with the altered landscape, the Bask-It-Style gifting lounge managed to create an unforgettable and intimate experience for its guests. The Manitoba room of the Fairmont Royal York hotel transformed into a hub of excitement and discovery, with brands like Philips, Victoria Beckham, Sodastream, Marc Anthony Haircare, Rueda wine region, and David's Tea showcasing their products to stars, industry insiders, and festival-goers alike.
As TIFF continues to evolve, gifting lounges like the one hosted by GloCommunications are likely to remain an integral part of the festival experience. They serve as a platform for both established and emerging brands to connect with a high-profile audience, leaving a lasting impression and forging valuable connections in the entertainment industry.