February is when we recognize and celebrate the achievements and contributions of the Black community, known commonly as Black History Month and in some spaces, Black Futures' Month. Oftentimes the focus can be on the contributions of famous African Americans, rather than those of prolific Black Canadians. Canadian culture is brimming with historic Black Canadians; from political pioneers like Lincoln Alexander, the first Black Lieutenant Governor of Ontario to New Age Toronto artists, like Kwame Delfish, who most recently designed the Black History Month coin for the Royal Canadian Mint.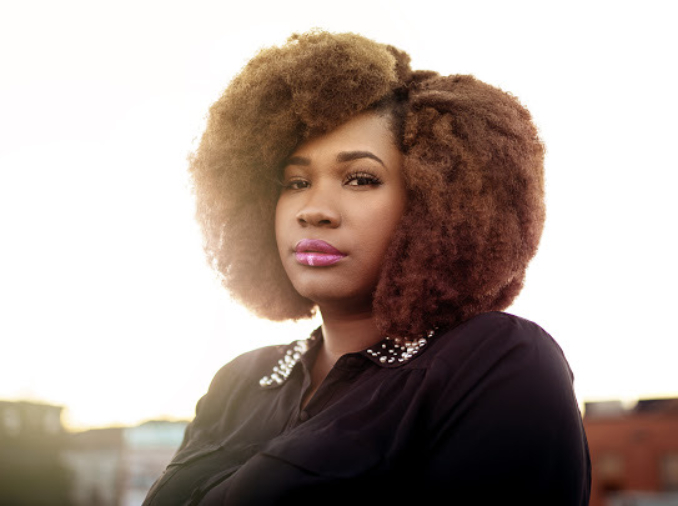 Toronto is arguably one of the most unique places in the world. Our diversity, homegrown talent, and contributions to the artistic landscape are gaining traction, as more notably figures are being recognized. Dwayne Morgan, known to many as "The Godfather " of Canadian spoken word, is hosting a dynamic spoken word concert, When Sisters Speak, as part of the Kuumba Festival's Black Futures Month celebrations. Morgan, a Scarborough native, has an expansive repertoire as an artist spanning the last 30 years and uses his platform to promote the positive contributions of both African Canadian and urban influenced artists. Up From the Roots Entertainment was created by Morgan in response to the lack of spaces available for BIPOC artists to thrive creatively.
Developing connections appears to be Morgan's specialty; the self-described connector has established relationships globally, offering him the power to amplify the Black voice unapologetically and uncensored. Despite the accolades, Morgan remains humble, offering instead to magnify the voices and stories of other Black artists. When Sisters Speak focuses on the stories of ensemble cast: Masterpiece, Shanelle Gabriel, Desiree Mckenzie, Sydellia Ndiaye, Roya Marsh and Truth Is. Each member of this ensemble cast offers glimpses into the intersectionality that is Blackness.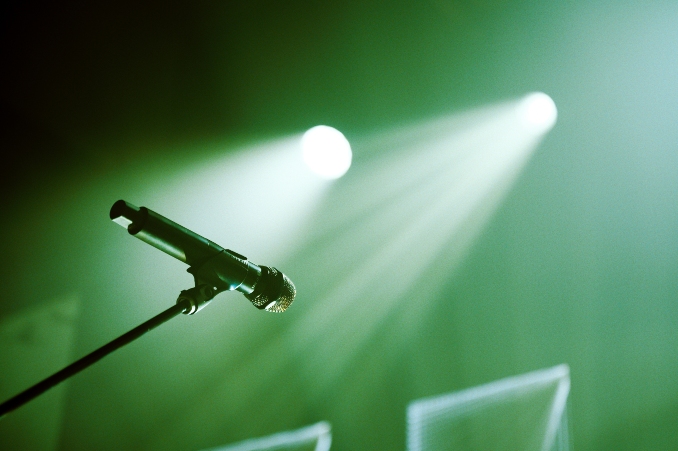 Morgan offered, he felt the need to support a space for women to tell their stories uncensored and unapologetically. Oftentimes, the voice of Black women is unheard; Morgan identifies this as a motivating factor to showcase these artists and their stories. Morgan posits, "Ultimately, the goal is for Black women to feel seen by seeing themselves reflected from the stage, but it's also important for the rest of us to have a better understanding of what life is like in the body of Black women. There is a deeper understanding that is intended for those of us who aren't Black women".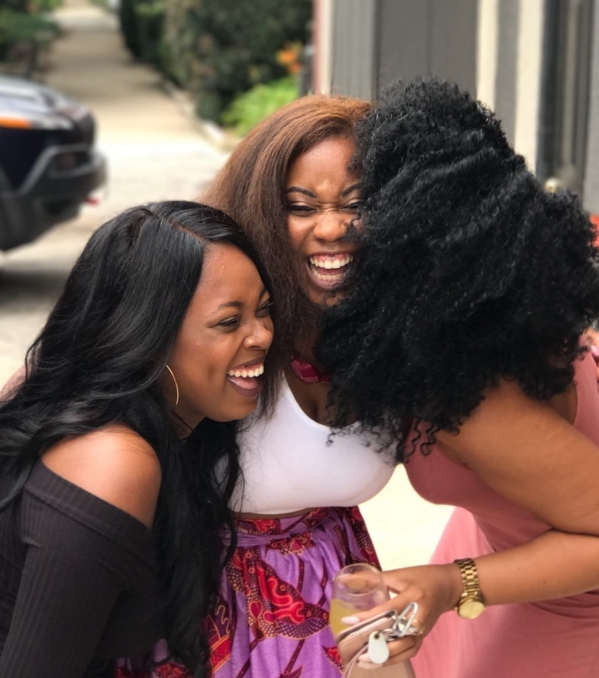 When Sisters Speak is simply one element of this year's Kuumba Festival. Kuumba has been running for 28 years with a focus on Black Future's Month. The festival takes place at Harbourfront Centre and runs from February 1-28. Kuumba offers both virtual and in-person activities and performance throughout February, which highlight the artistic expression of members of the Afro-diaspora. Morgan notes, "…For 30 years, Kuumba has been a vital space to share our ideas and celebrate Black Futures…"; with over 20 artists being showcased throughout the month, there are plenty of events, ticketed and free, for folks to explore Black history, Black Futures and the Black voice. The curtains rise for When Sisters Speak on February 11, 2023. The doors open at 7:30 pm and the show runs from 8:00 pm until 11:00 pm.
Stay connected to Morgan via Instagram and Twitter.