I don't know anyone who dreams and creates like Ange Loft. Her ability to make beautiful and challenging works, either in DIY/DIT or more 'professional' ways is a rare gift. It's more like weaving; Stories, histories, ideas, and materials, in ways that show her multidimensional practice, brain and spirit. From weirdo craft projects to avant-garde high fashion costumes made from fabrics from commons places; to absurd, critical and radical theatre and performance pieces; to fronting an award-winning and notorious psych-pop-metal band; to publishing material on Indigenous futurities and how to "be in a good way". This is what stands out, not trying to take advantage, but not allowing 'disadvantage' to stop her from dreaming, inspiring and doing. She's making space for different types of creation, learning and unlearning, and still finding time to care, give back and pull up. It's magical because she truly comes from the stars.
-Written by Rosina Kaz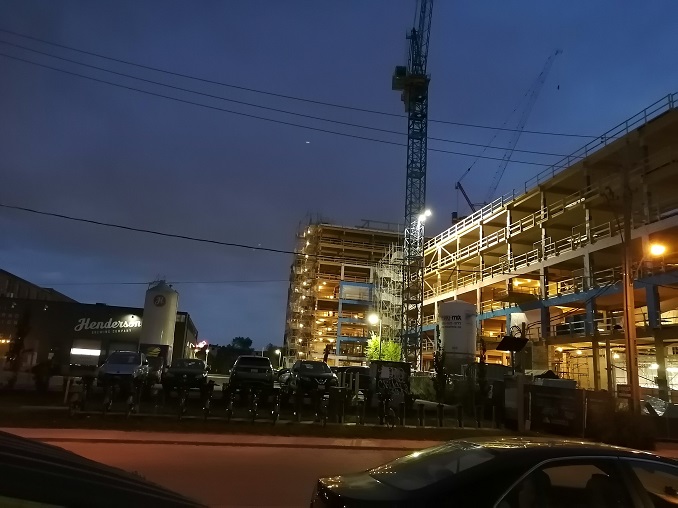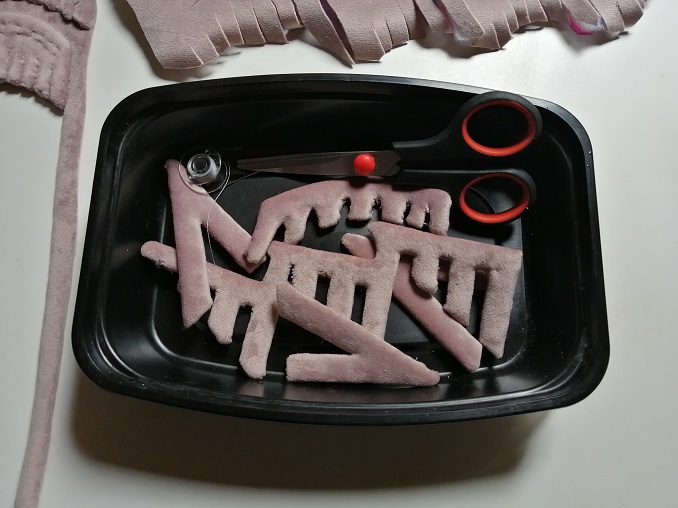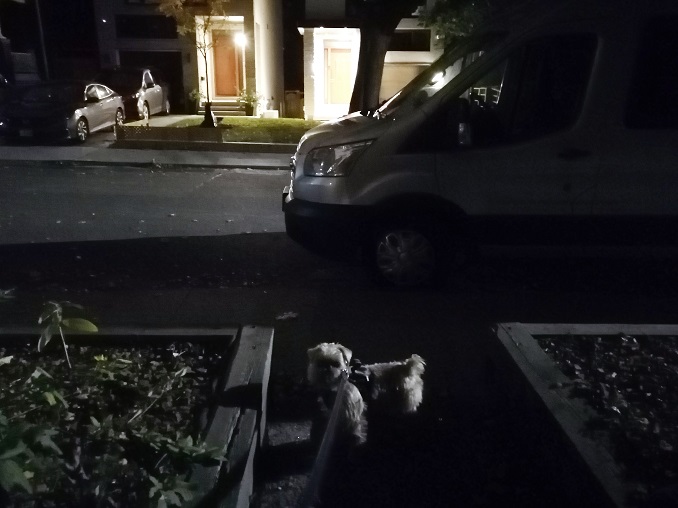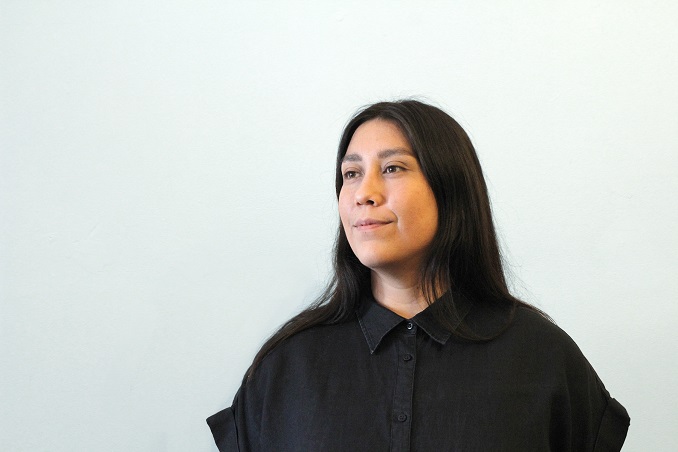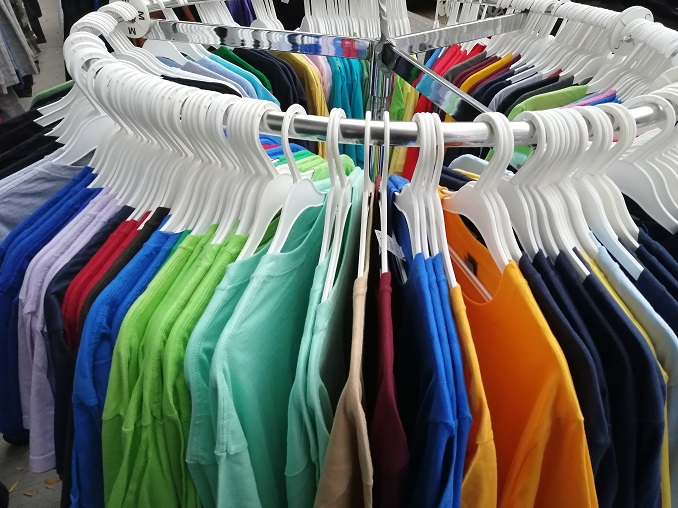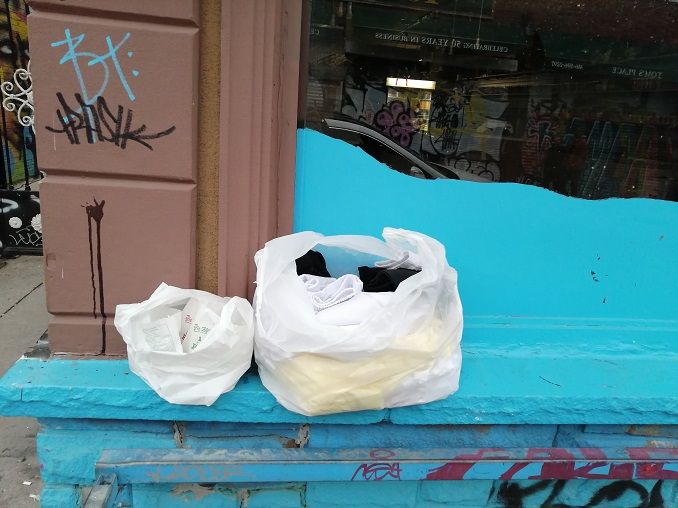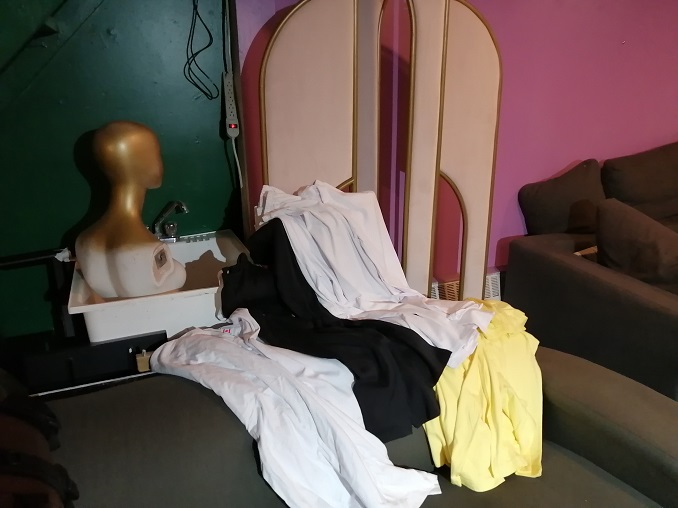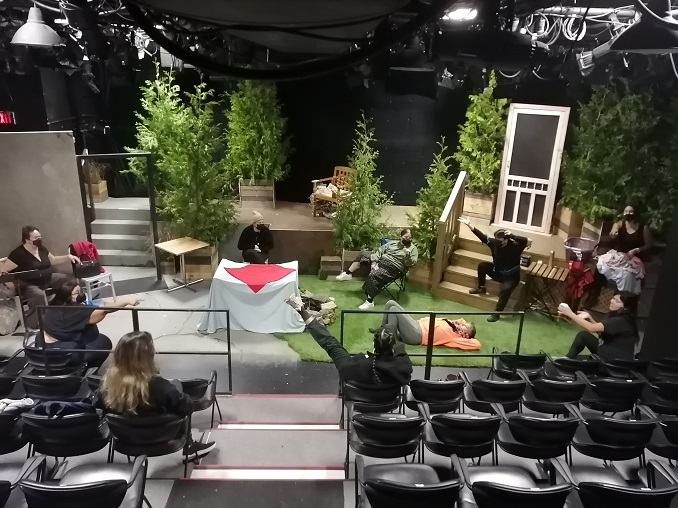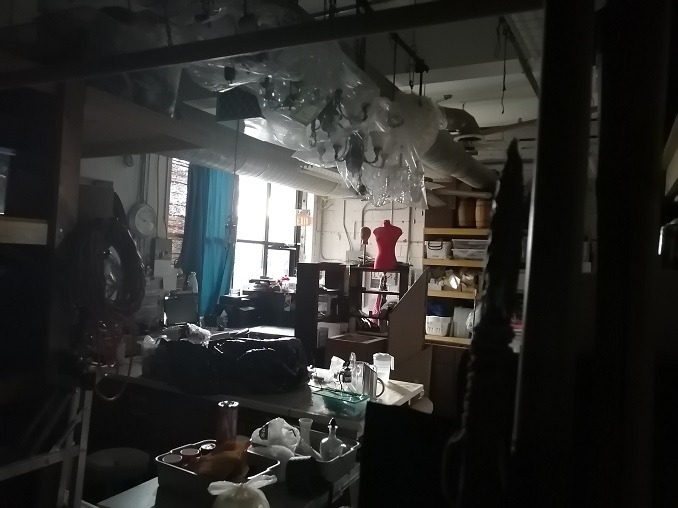 ***
Which 'hood are you in?
Little India
What do you do?
I'm a multidisciplinary performing artist
What are you currently working on?
Performing in My Sister's Rage at Tarragon Theatre until November 6th. Installation and activities for the Centre for Canadian Architecture as the inaugural Indigenous Research Fellow. Development of a new theatrical work on Kanien'kehá:ka history in Montreal, entitled Stone and Bone Spectacular with Centaur Theatre.
Where can we find your work?
The Treaty Guide for Torontonians is currently sold out but is available for pre-order at Art Metropole.
Learn more about the overall Talking Treaties project at Talking Treaties and at Jumblies Theatre.
You can listen to an audio piece entitled Carrying Our Bones, created for the Canadian Centre for Architecture, available on their website.