Many local authorities consider the Ontario district the perfect example of how gambling should be in Canada. The Ontario government upgraded a new plan to enhance players' protection. But is this recent amendment protecting everyone and everything, including the market?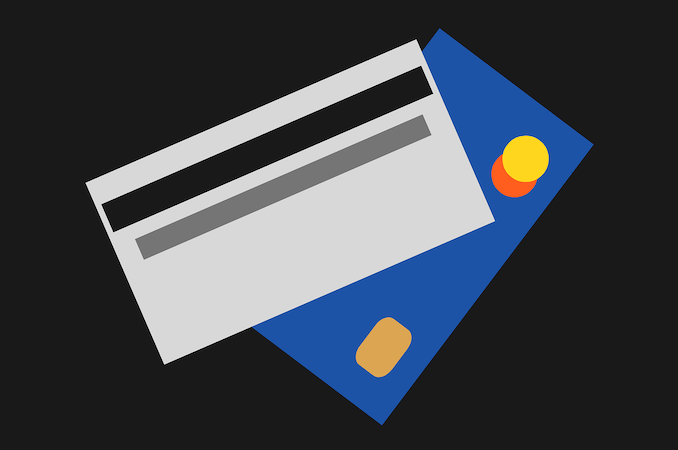 In July 2021, the Government of Ontario implemented a subsidiary of the Alcohol and Gaming Commission of Ontario that will only deal with and manage how online casinos and sportsbooks will further operate under their jurisdiction.
After ten months passed, in April 2022, the regulatory authorities for online gambling, iGaming Ontario, adjusted the market and changed the game for betting operators. All to ensure players' safety and avoid the risk of underage gambling.
Latest Updates For Ontario Gambling Laws
Prior to the start of Ontario's iGaming regulatory body, the Ontario Lottery and Gaming Corporation was the only authority subject to AGCO regulation. After they made the swap, the IGO's first change was about advertising.
Casinos with an Ontario license cannot market or advertise their bonuses, promotions, or stimulants. Any gambling-related marketing is prohibited, including using third-party advertising or algorithms.
There is a way in which online operators are still able to market their products and services, and this is called Direct Advertising. They can send emails, texts, or phone calls to their already existing clients, but only after the players give their written consent.
Casinos are also obligated to use the latest software and check the players' location. The platforms can take further action, such as closing accounts if they find gamblers from prohibited-gambling areas with active accounts.
Changes To Protect The Players
The regulatory authority also enforced additional rules to make opening an account less facile for multiple players.
The first rule is to be 19 or older. They added another year as the minimum gambling age to discourage young adults and teens from starting to seek profit from gambling. However, 18 years old Ontarians can still buy online lottery tickets.
People who choose a self-exclusion system cannot create a new account on any platform that works with an Ontario, UKGC, or MGA licence.
Members of all ages who work for AGCO and IGO are banned from registering on online gambling platforms outside of work-related duties.
Extra Safety Measurements
Online casinos must provide players with a clear difference between how much they won and how much they lost each playing session in Canadian Dollars.
The process of placing a sports bet should be easy to follow and announce the punter every time something noteworthy happens. Moreover, all sports betting odds must be verified by reliable sources before being displayed.
Online slot games are not allowed to have any audio or video effects when a player wins an amount smaller than the total loss of the game session.
Interac Online Casinos: Upgrades or Downfall?
Interac online casinos construct important deals with third parties and affiliate websites. These websites list the best Interac casinos, unbiased, in-depth analyses and bonus pages. Succeeding the marketing changes, IGO took the voices of these comparison websites for a while, but most of them, changed their appearance as indicated by the new laws.
Casinobonusca is one of the listing websites that restricted the access of Ontarians to bonuses and reviews and adjusted the content. The platform's specialists started researching and writing expert articles based on people's behaviour before and after the law.
Their audit discovered that the in the summer of 2022, fewer people opened new accounts in Ontario. However, the comparison tool's specialists discuss a constant increase of an average of 15% between June and November 2022 in depositing amounts.
Interac Casinos Are In Demand
Another aspect noted by numerous experts is that people have started using Interac and other alternative payment methods more often since law enforcement. Interac casinos comprehended the people's demands and the new laws. They improved and geo-forged their websites to provide the qualitative environment players need.
Gamblers search for listing platforms with casinos that use Interac and crypto. Some of the reasons they are rapidly switching from cards to Interac and crypto is because the transfer time is faster. Players also enjoy paying with lower transaction fees and safer platforms.
Final Thoughts: Should Other Jurisdictions Follow Ontario's Example?
People still trust listing websites even with new IGO laws and no gambling market policy. Especially the ones that managed to change their pages quickly and adapt to new rules. This shift also shows that people will spend more time researching a good platform, in the absence of ads, to ensure a better experience if they are motivated enough to play.
If we're looking from another perspective, we can understand that these new amendments improved the market, and the newly licensed casinos have to provide their worth and maximum security and transparency to players.
These updated rules will bring more value and revenue into the Canadian Gambling Market in the long run. They also have the potential to create more working opportunities for Canadians. So, it might be beneficial to see them implemented across the country.