Slots are some of the most popular online casino games, and for good reason. They offer fun, suspense and the chance to win a tidy sum of money. Therefore, it only stands to reason that there are literally thousands of platforms to choose from. Another attractive quality of this game involves its decidedly unbiased nature. In other words, every player has an equal chance of winning.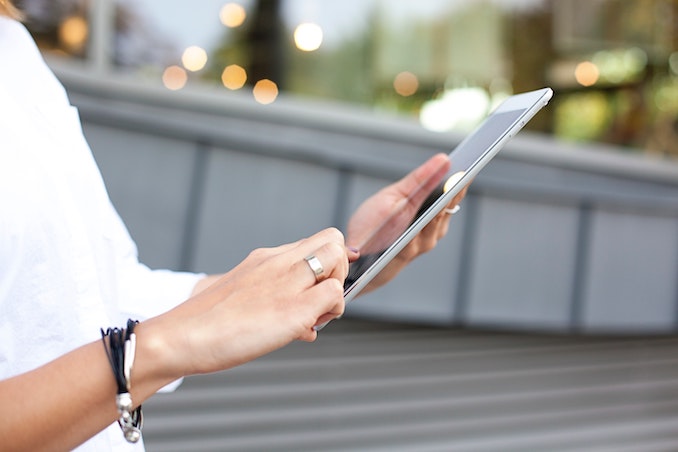 Having said this, we should address an important point. If slots are truly random in nature, it would seem that strategy does not play a role. Is this truly the case and if not, might there be any way to slightly bend the rules in your favour? Let's examine some basic principles to better address this question.
The Use of a Random Number Generator
Otherwise known by the abbreviation RNG, a random number generator is nothing more than an algorithm that has been programmed to ensure that the chances of landing on any given symbol are the same. In other words, an RNG guarantees that slots are fair. The only issue is that such randomness would seem to preclude the chances of being able to develop any type of reliable strategy. The good news is that this is not necessarily the case.
How to Win at Slots (Sometimes)
Are there any ways to increase your chances of winning when accessing a game of quality online slots? To be perfectly clear, it is impossible to dupe or otherwise influence a random number generator. There are still some other methods to keep in mind and one of these involves the simple rule of statistics.
Let's imagine that you have been playing a game of slots that offers random wild symbols on occasion. In the event that one of these symbols has not appeared for a significant amount of time, the chances are high that one or more will be displayed in the near future. To put it simply, many seasoned players keep track of the frequencies associated with bonus symbols in order to better predict when they may be presented. While this is a wise approach, a fair amount of guesswork is still required.
Casino Bonus Programmes
Another attractive feature of slots is directly associated with the sheer variety of bonuses that players can access. Here are a handful of powerful slots bonuses to leverage sooner as opposed to later:
First-time registration bonuses.
Matched deposit bonuses.
Referral rewards.
Hidden levels.
In-game multipliers.
Free spins and similar tokens.
Please note that each of these bonuses will vary in accordance with the online casino in question. The main principle instead involves the fact that such programmes have been designed to provide players with a slight edge over the house. So, always make it a point to take advantage of these opportunities whenever possible.
While slots are indeed random, it is now clear to see that there are some ways to increase your chances of winning. Feel free to bookmark this article for future reference.