World Cup 2022 begins in Qatar on Sunday with the opening ceremony of the 22nd running of FIFA's showpiece tournament, followed by the first live match. Host nation Qatar will play in its first World Cup, and all eyes will be on the locals as they play Ecuador on matchday one. With Qatar in Group A alongside the Netherlands, Senegal, and Ecuador, getting off to a strong start will be crucial to the home team's chances of qualifying for the knockout rounds.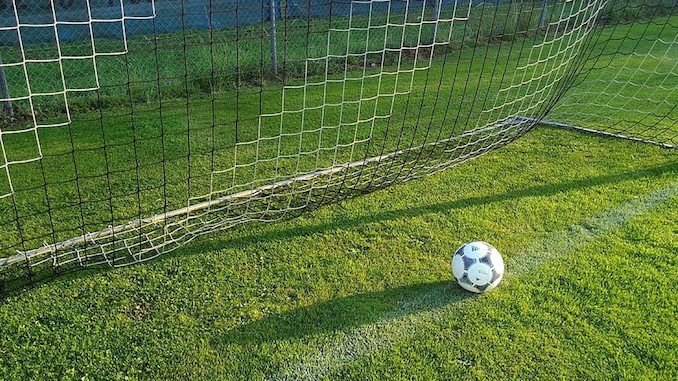 This will be a festival of soccer as the beautiful game reminds us just why it ranks as the most popular and best-followed sport on earth. Canada will play their part after upsetting the odds to qualify for Qatar. They are here on merit, and following a strong showing during qualifying, supporters back home are eager to see if the Canadian national team can hold its own against the best. There's real excitement in the camp.
Will Canada live up to the hype and reward fans with an extended run in the Arab World? The major names in online sports betting don't hold much hope for Team Canada winning this trophy for the first time. The players, coaches, and fans won't pay much attention to their army of doubters. All they can do is reduce the number of critics; the quickest way to do that is by winning games.
How Canada qualified
Canada barely put a foot wrong during the qualifying campaign, winning their North/Central America World Cup qualifying group. That was to be expected with Team Canada sharing a pool with runners-up Suriname, Bermuda, Aruba, and the Cayman Islands. The Canadians crossed the line in style, winning all four matches at that phase to clinch the pool with a tally of a dozen points, one win better than their nearest rivals.
There were bigger challenges to come, but Canada stepped up and delivered when it mattered most. They finished on top of their division with stats of eight wins, four draws, and just two defeats, scoring 23 goals and conceding seven. A tally of 28 points meant Canada finished ahead of runners-up Mexico on goal difference. Team USA finished third to qualify for Qatar.
An interesting fact to remember in November is that USA, Mexico, and Canada will jointly host World Cup 2026. The teams will be eager to make an impression this year, getting out of the group stage and testing themselves against the big teams in the knockout stages. That may give Canada more drive, focus, and ambition than we've seen from them in the past.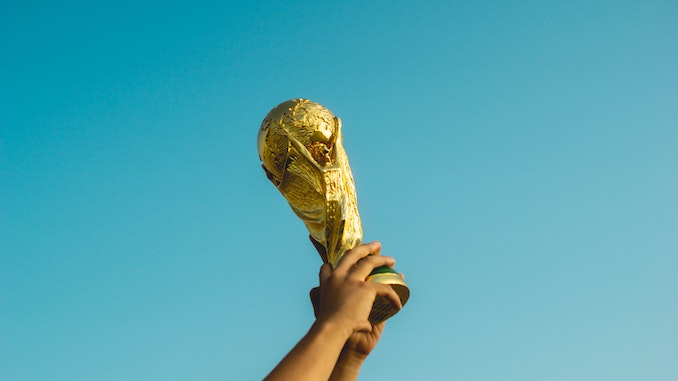 World Cup Group F
Canada was rewarded for its good run in the qualifiers by being added to World Cup Group F. They share a set with Belgium, Morocco, and Croatia. They deserve credit for making it this far, but Canada faces a leap up in class where they'll face unforgiving opposition. 
Each of the four sides included in this group has the form and skills to finish as winners, but it would be a huge shock if Belgium weren't to finish in pole position come the end of matchday three.
Promotions and deals
The leading online bookmakers offer odds and accept bets on a wide range of World Cup gambling markets. You can predict how Canada will fare at the World Cup or call the outcome of their first match against Belgium in Al Rayyan in match nine. Bets on Canada and the World Cup can be made using your desktop computer or when on the move using an Android or iOS device.
Are you ready to place a bet on the World Cup? The best bookies are eager for you to choose them over the competition. They try to achieve this by offering everyone that registers an account this week a stunning free bet. Create an online betting account and make your first deposit using a debit card before placing a bet on a qualifying sportsbook market with odds of +100 or better. When that wager results, the bookie's marketing team will add a free bet to your account balance.
In addition to the welcome bonus, some bookies offer recurring deals for both new and existing players. These include enhanced odds, cashback, profit boosts, extra places each way and more.