NARCES is a Toronto-based womenswear line that specializes in special occasion, cocktail, evening wear, prom, and bridal dresses. Designer and Creative Director Nikki Wirthensohn Yassemi brings her international background to her aesthetic, having been born in Austria and growing up in Iran and the UK before moving to Canada, where she now resides. Throughout her upbringing, Nikki was surrounded by design, art, and fashion. Her mother worked with esteemed British tailor to the Royal Family, Victor Edelstein who is renowned for having created some of Princess Diana's most iconic gowns. Inspired by the romantic glamour and elegance of mid-20th century, Nikki's flirty approach to evening dresses is becoming popular in North America, Europe and the Middle East.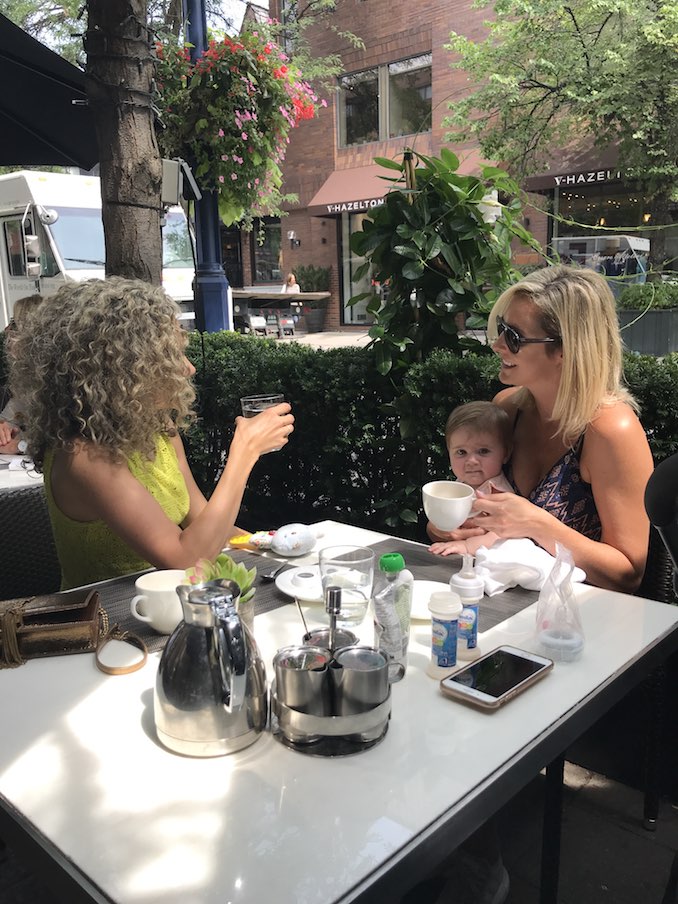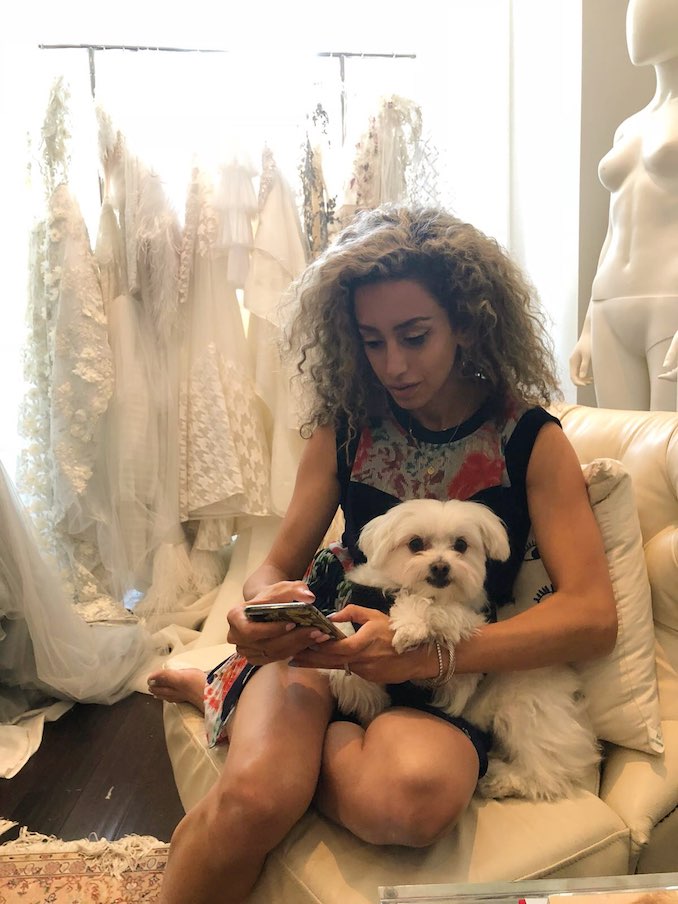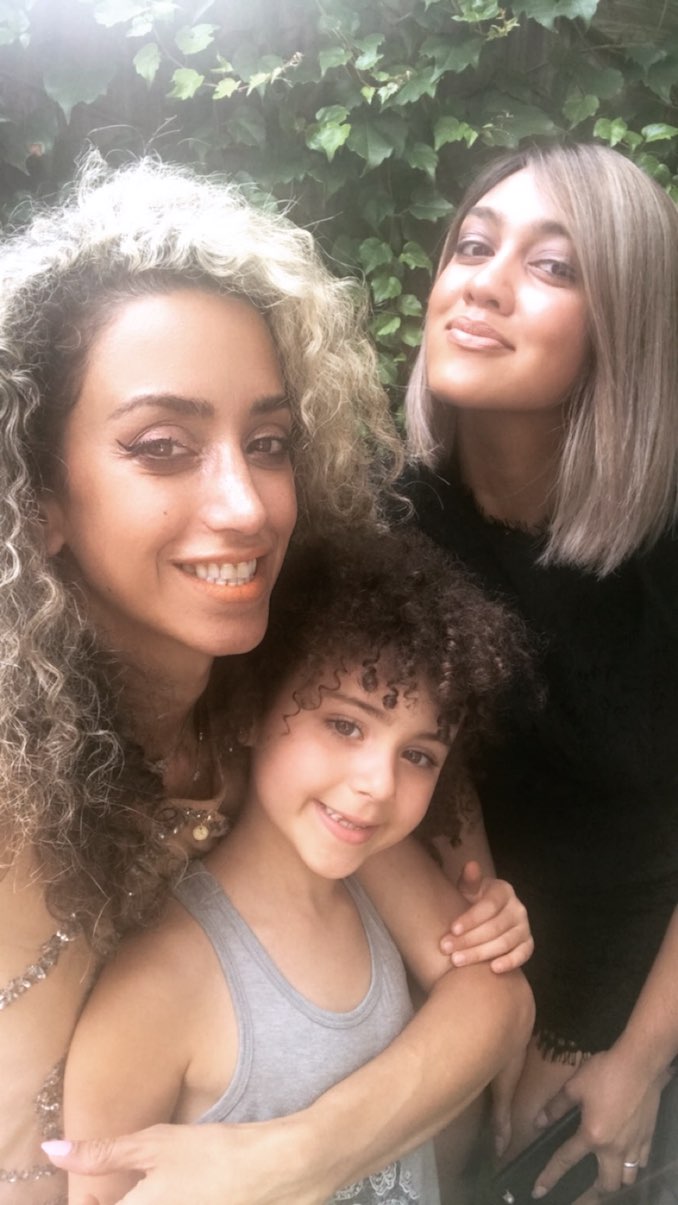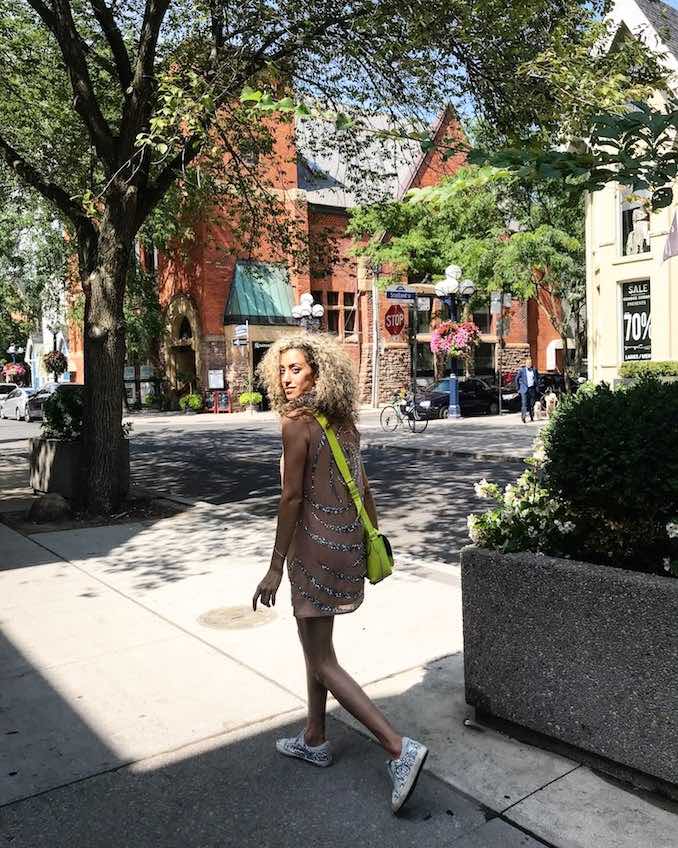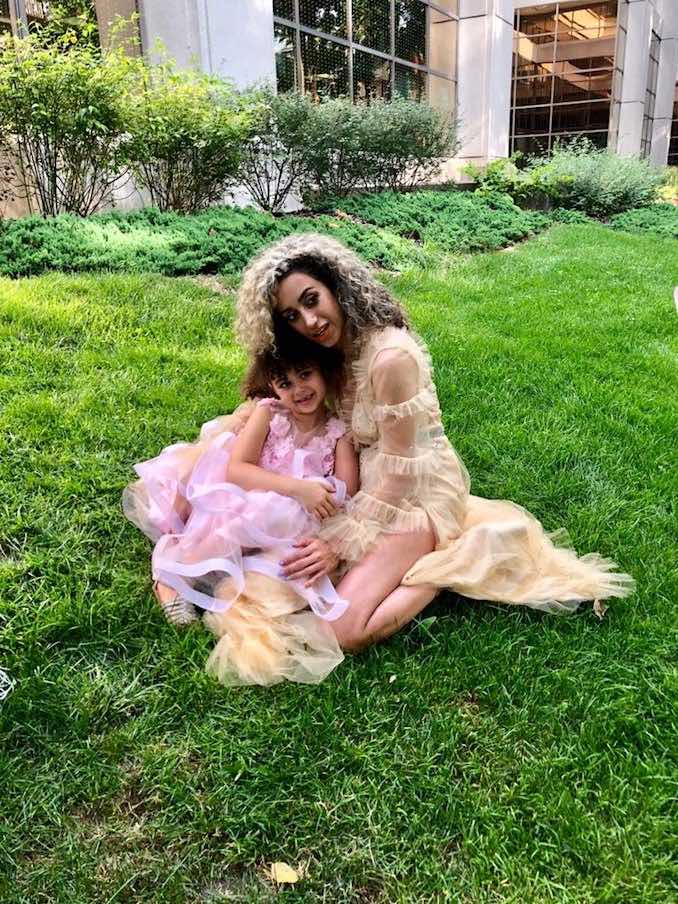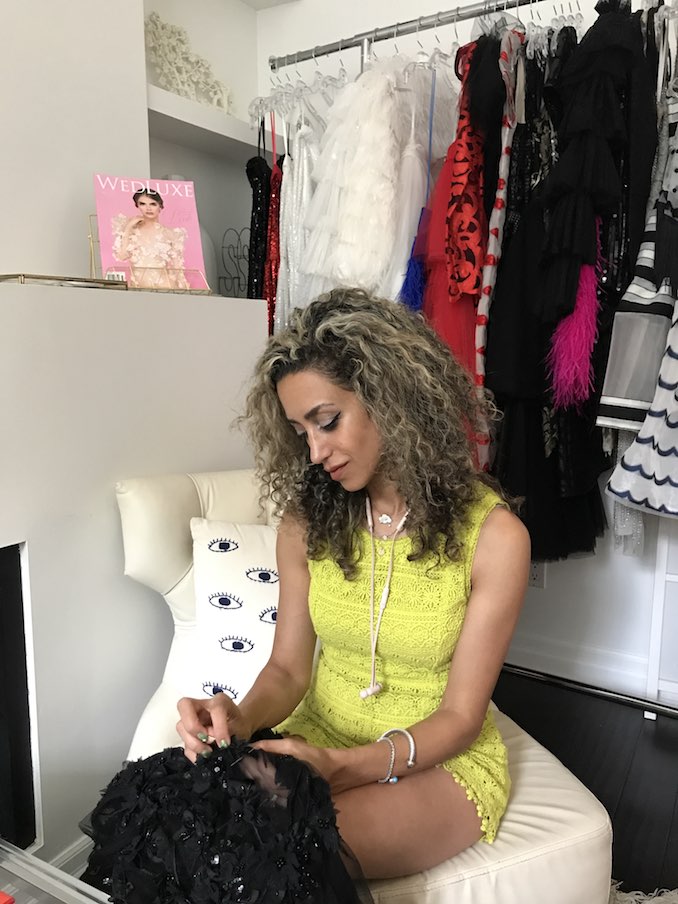 What hood are you in?
I live and work in the most beautiful village formerly known as Yorkville Village established in 1830 and then annexed into Toronto in 1883, the Rosedale – Yorkville area! Super central, inspiringly creative with beautiful art galleries, unique boutiques, beautiful parks, flagship stores for all major luxury brands, gorgeous hotels and restaurants, all within walking distance….
What do you do?
I am the creative director and co-founder of Narces, an eveningwear and bridal brand, now almost 7 years old! While it may seem that creative direction is just a creative role, in fact like most other young businesses my role within the company would have to be a well rounded role that consists of design, hands on work, production management, client consultation, sales, marketing, etc and everything that makes our world go round and grow!
What are you currently working on?
We are super excited about and prepping for our Toronto Fashion Week Spring Summer 2019 presentation on Sept 4th at Yorkville Village! Also for end of September we will be showing during Paris Fashion Week in Paris which requires a lot of prep work! There is lots more in between such as photoshoots, editorials, model casting, lookbook completion, sales meetings, custom client orders, etc. This is also a very hectic and exciting time as we wrap up our Summer weddings with bridal gowns and wedding party dresses, and continue our work on Fall weddings…
Where can we find your work?
You can find our full range at our online shop, NARCES.COM. Also you could find us at our stockists, and at our studio! We tend to more focus on made to order and custom dresses and gowns whether it is special occasion or bridal. For the most recent updates on designs and imagery, Instagram would be the place and for directly reaching out to us email (info@narces.com) , and direct messaging via Instagram would be the best.