Canada remains one of the global technological hubs across a range of spheres and key cities such as Toronto are highly influential in the technological progression across the country.
With over 3 million people now living in Toronto, competition within the tech sector continues to boom and consequently, the breeding ground for new technological innovation has become more fertile than ever before.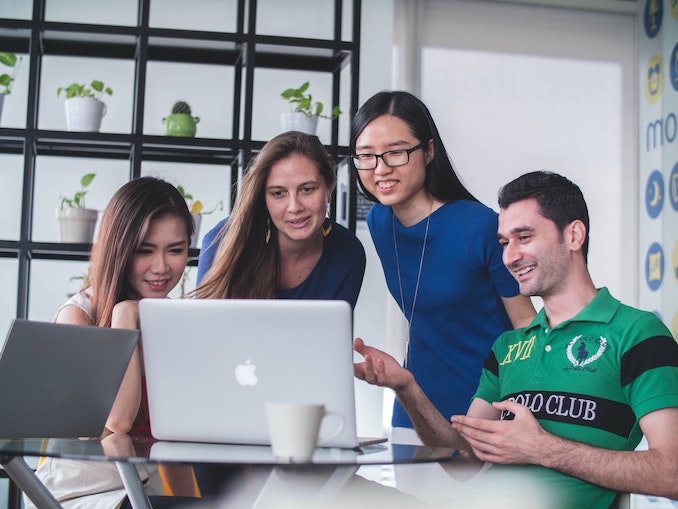 In an age where different technological waves and fads come and go, getting on board with a revolution in a timely manner is key for all levels of consumer and it is currently the video technology boom that is sweeping Toronto and Canada in general.
Video technology markets are continually booming the world over, with the way in which media is consumed becoming more based on video media than ever before and as a result, all major cities and countries are having to keep their finger on the pulse and Toronto is absolutely no different in that regard.
One of the key appeals for innovative video technology is the crossover it makes between many industries and sectors in modern day life.
Social media and instantaneous rolling news are arguably bread and butter for video technology companies and providers, with convenience very much at the heart of how people live their lives currently, especially in a city as cosmopolitan and vibrant and Toronto.
In addition, video editing technology has also crept into the legal sphere, with the concept of 'deep faking' sweeping the internet and efficient video editing technology can assist legal institutions with the resources needed to crack substantial cybercrime.
Video editorial software is also finding its way into a range of other worlds, with industry leaders in the sport, music and travel industries, all turning to effective video editing, to improve their products and appeal to a wider audience.
Key to the appeal of video editing services in Toronto and beyond is the versatility available to consumers, with every base covered when it comes to video content creation and editing.
From simple functions such as adding music or applying an edit to a MP4 video, to screen recording and video converting, the capabilities of video editing services available to users have developed exponentially in recent times.
Regardless of the rationale for utilizing video technology, many individuals and companies are benefiting hugely from the range of video editing services on the market and the impact and importance of video technology is showing no sign of slowing.
Toronto, like many cities in Canada and the US, is heavily reliant on video technology in almost every aspect of daily life and the continued growth within the sector has seen investment and financial impetus develop at a previously unseen rate.