We recently got a chance to chat with Dr. Leigh Vanderloo, Scientific Director, ParticipACTION to find out more about their organization that promotes physical activity in the everyday lives of Canadians.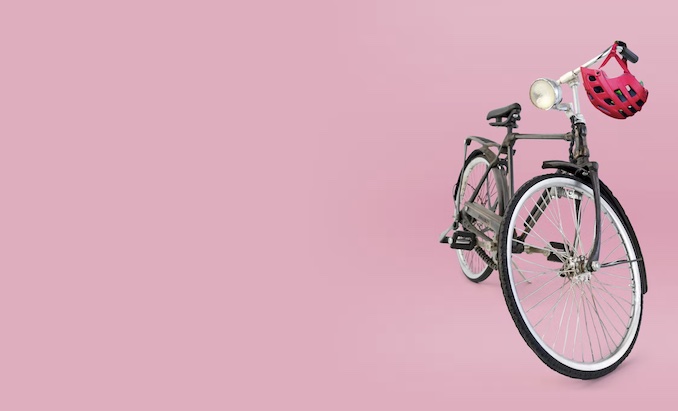 Describe your charity/non-profit in a few sentences.
ParticipACTION is a national non-profit charitable organization that inspires and supports Canadians to make physical activity a vital part of their everyday life. As Canada's leading physical activity brand, ParticipACTION works with its partners, which include organizations in the sport, physical activity and recreation sectors, alongside government and corporate sponsors, to help Canadians reduce sedentary time and move more through innovative engagement initiatives and thought leadership like our upcoming Report Card on Physical Activity for Children & Youth. ParticipACTION is generously supported by the Government of Canada.
What problem does it aim to solve?
Physical inactivity is an urgent public health issue with profound negative impacts on our physical and mental health, alongside broader economic and social consequences. Canada is far from an active nation, and the pandemic only deepened some of our negative behaviours like excessive sedentary and screen time.
We work to highlight the importance of physical activity to the recovery of our country, and to help everyone make the "healthy choice, the easy choice".
When did you start/join it?
2017
What made you want to get involved?
My PhD is in exercise science, so I was pretty excited to be selected for an interview in their Knowledge Translation department upon completion of my doctorate in 2017. I've always been a huge advocate of health promotion and disease prevention; I believe greater attention to the social determinants of health is needed to meaningfully shift the needle of population wellbeing.
As well, I have only ever worked for non-profit charitable organizations (including my first job in high school!), so I feel lucky to able to keep that trend going when I joined the ParticipACTION team.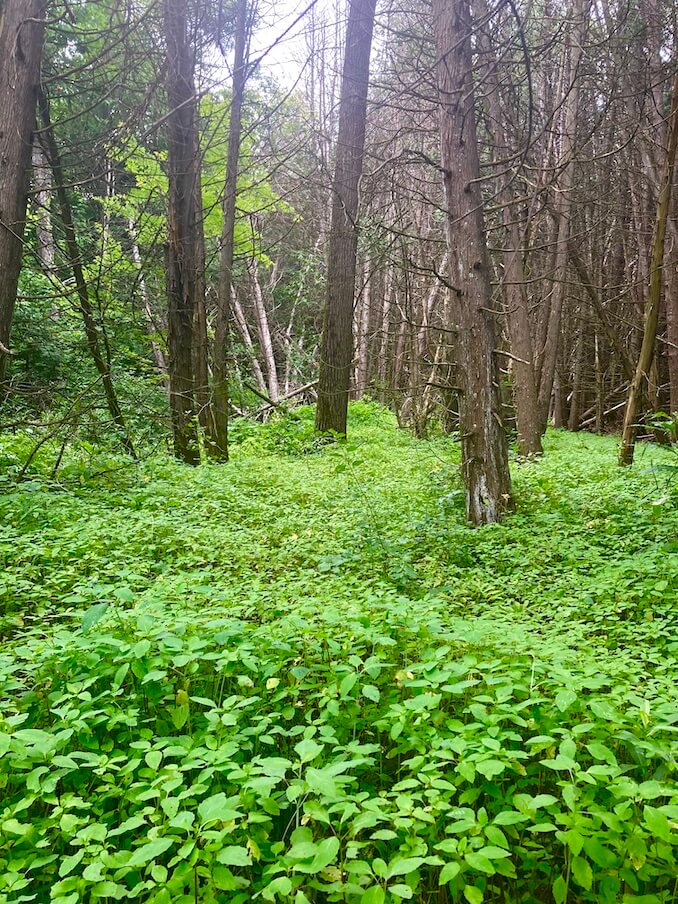 What was the situation like when you started?
For the past few decades, physical activity levels have remained low and sedentary behaviours worsening. Physical activity had been engineered out of our day-to-day lives. Scree use and digital media were the rage. Chronic disease was on the rise.
How has it changed since?
The pandemic (including related public health measures) only exacerbated these trends, with kids and members of equity-deserving groups being some of the hardest hit.
COVID-19 was – and continues to be – hard. Not only were our movement behaviours and physical health negatively impacted, many people in Canada also reported their mental health deteriorating as a result. Worse still, many community-based organizations and clubs were forced to close or suspend their work by the pandemic.
But it's not all bad news. Many people gained a stronger appreciation for getting outdoor and moving their bodies on a regular basis. Physical activity not only created opportunities to add structure and routine to our growingly mundane days in lock-down, but also proved to be an excellent avenue to socially (and safely) interact with others as well as given our mental well-being a much welcome boost.
What more needs to be done?
It would be great if physical activity could be viewed more of a "need to have" rather than a "nice to have".
Strong coordination and collaboration across all levels of government, private and public sectors is required, and we also need to start asking ourselves "who else needs a seat at this table to support active living"? "Who are some less obvious champions? '
It might also be wise to consider creative ways to tie physical activity to other "big issues", like climate change.
How can our readers help?
Find time to move your body every day. Doesn't matter what you do or for how long, just get started – something is better than nothing, and more is always better. Make it a priority. Your body and mind will thank you – not only today, but in the years to come. Encourage your elected officials at all levels of government to consistently prioritize investments and strategies that will help make everyone in Canada more active.
Readers can also join our mailing list, connect with us on social and download our FREE ParticipACTION app.
Do you have any events coming up?
Yes! We have partnered with Mazda through the CX-50 Minute Challenge for the month of August to encourage people living in Canada to spend more time in nature, with over $30,000 in prizes to be won!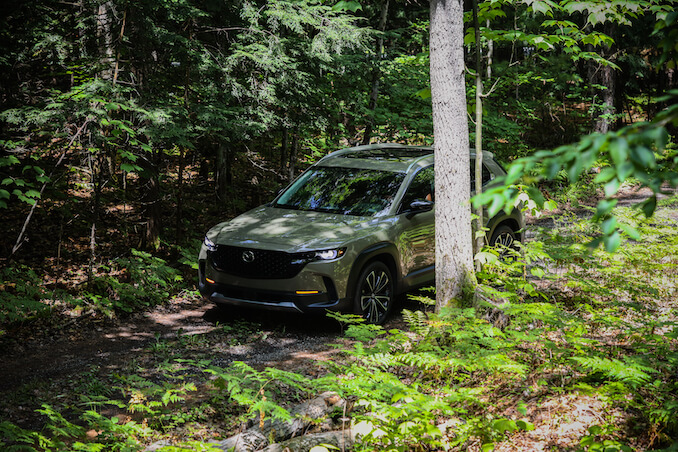 How can you get involved?
Between August 1-31, download the ParticipACTION App via Google Play or the App Store, and then track every 50 active minutes you spend in nature. On the ParticipACTION app home screen, look for the "join a challenge" button and tap on it, then navigate through the prompts to sign up!
ParticipACTION will award challenge winners with gift cards to outdoor gear and outfitting brands, such as Sporting Life and Atmosphere, with a grand prize of two $5,000 gift cards from Mountain Equipment Co-op.
Where can we follow you?
PAY IT FORWARD: What is an awesome local charity that you love?
Toronto Humane Society