For this week's recipe feature, Le Dolci shared with us their signature vanilla butter cake recipe!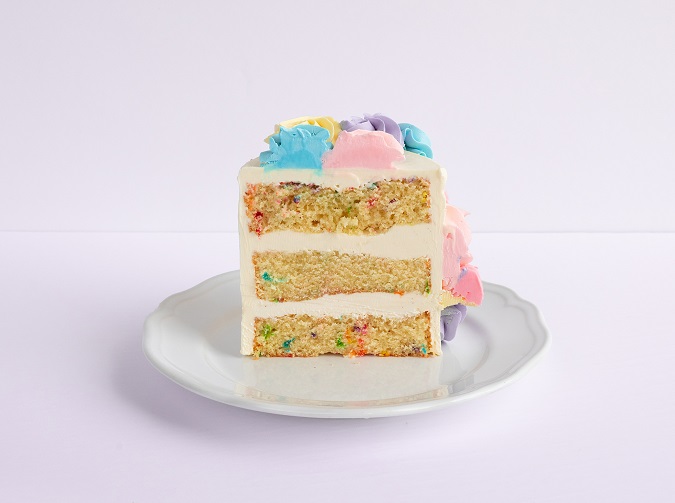 Le Dolci's signature vanilla butter cake
Yields: 2x 6" tall round cake or 6x 6" round cake layers (or adjust cake layers to preferred height/weight and adjust bake times accordingly)
Ingredients:
– 120g unsalted butter (room temperature)
– 420g sugar
– 3 large eggs (room temperature)
– 360g all purpose flour
– 15g baking powder
– A few pinches of salt
– 360g whole milk (room temperature)
– 3 teaspoons vanilla extract
Directions:
1. Cream the room temperature butter and sugar using an electric mixer until the mixture is pale and fluffy. Scrape down the bowl and mix again briefly.
2. Add the egg and mix until just combined. Add the eggs one at a time if scaling up this recipe. The batter may look a little lumpy at this stage.
3. Whisk together the flour, baking powder and salt in a separate bowl.
4. Combine the milk and vanilla extract.
5. Alternate between dry and wet ingredients, starting and ending with dry ingredients. Scrape the bowl from time to time!
6. Stop the mixer just before everything is totally mixed together and finish mixing by hand until everything is just combined. Do not overmix!
7. Portion batter into a greased and lined pan. Tap cake pan down on the table to fill in any large air pockets at the bottom of the cake and to have the batter come to level.
8. Bake at 325F or 160C until golden brown and a skewer inserted into the middle of the cake comes out clean, ~25 minutes for a tall 6" cake and ~17 minutes for 6" cake layers.
9. Cool the cake completely then release from the pan. Decorate on the same day or wrap cakes tightly in plastic wrap and store in the freezer (not the fridge) for upto three months.
***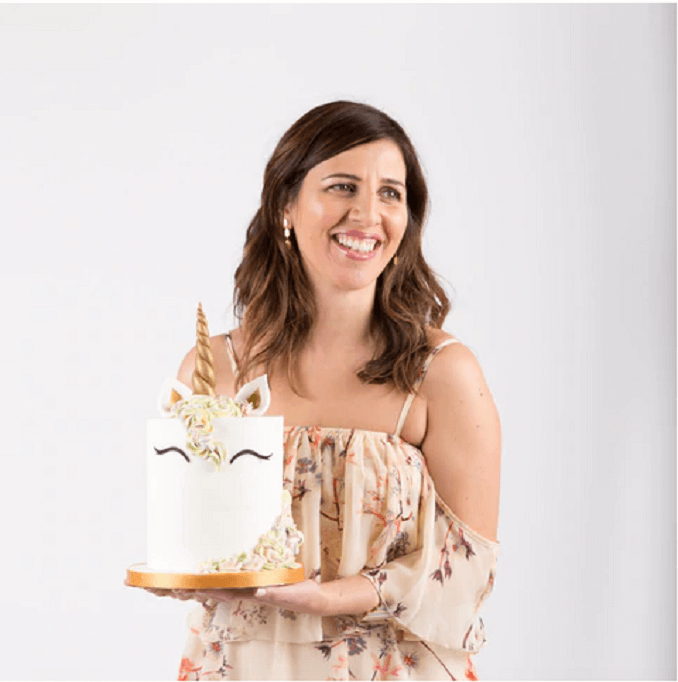 Founded by baker Lisa Sanguedolce, Le Dolci is a renowned Toronto bakery made up of a team of top pastry chefs who make beautiful and delicious specialty cakes, cupcakes and treats, available to order from their 2700 Dufferin St. Bakery. The sweets-loving team also host a wide range of baking and cake decorating classes and events for adults and children out of their Culinary Classroom at 12 Sousa Mendes in The Junction.
Follow them for cake inspiration and must-take classes on Instagram.