Yuli Scheidt was born at the exact moment in 1986 when the Challenger Space Shuttle exploded and rained down on the ocean. With that kind of beginning, Yuli always believed she would be destined for a life of space travel and radio astronomy. And while she didn't grow up to be an astronaut, her sense of adventure propelled her to leave her hometown of Calgary at 18 and relocate to Ottawa where she studied photography, life sciences, and graphic design.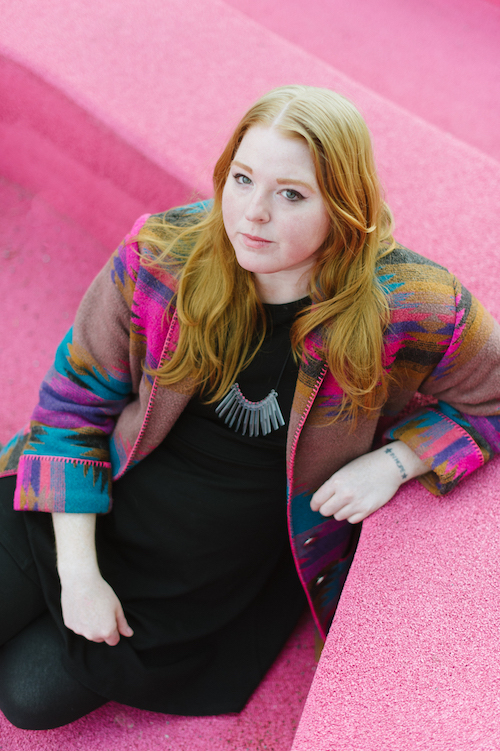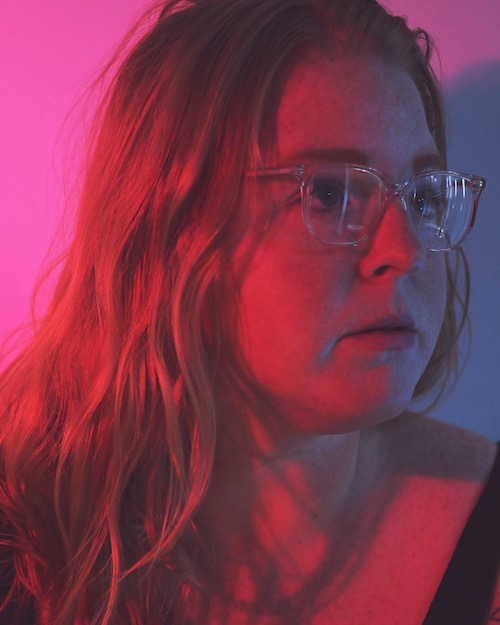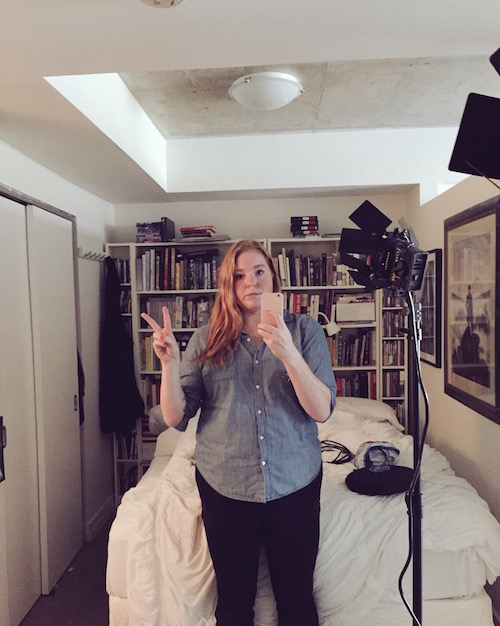 With over two decades behind her camera, she has dedicated her practice to working with humans who we rarely get to see on film. She works hard to create a safe and fun environment for her subjects; body positivity, diversity, and sexuality are at the core of her photographic works.
In 2011 Yuli moved to Toronto to continue exploring her passion for photography. Since moving to Toronto her work has been featured in Toronto Life, CBC, and She Shreds. In 2015 she launched a travel series called Fat Babe Travels, and in 2016, she co-founded Kindred Studio, a multidisciplinary freelance collective.
by friend and former colleague Siobhan Özege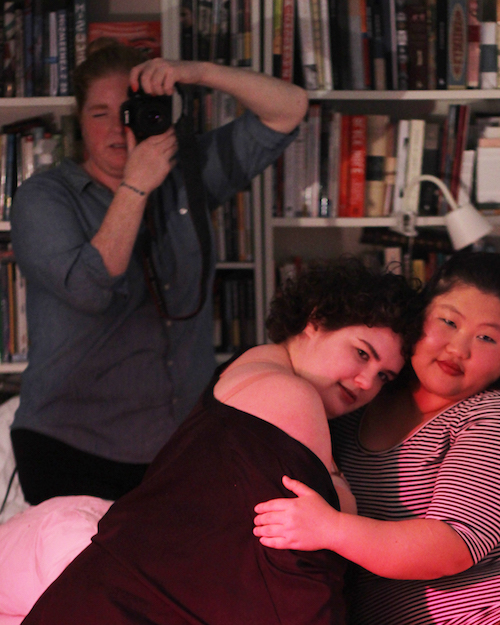 ***
What hood are you in?
Parkdale! It reminds me of the neighbourhood in downtown Calgary where I grew up, called Ramsay. It's old homes, tree lined streets that open up on the junk and antique shops of Queen streets have the same feel and make it feel the most like home.
What do you do?
I'm a photographer and art director as well as a designer. I've worked as everything from a Production Assistant to a Darkroom teacher to a Product Designer. I co-founded a freelance design collective last year and work on any projects that involve photography, brand identity, print or web design. I wouldn't know how to live if I wasn't adding a new skill to my tool belt.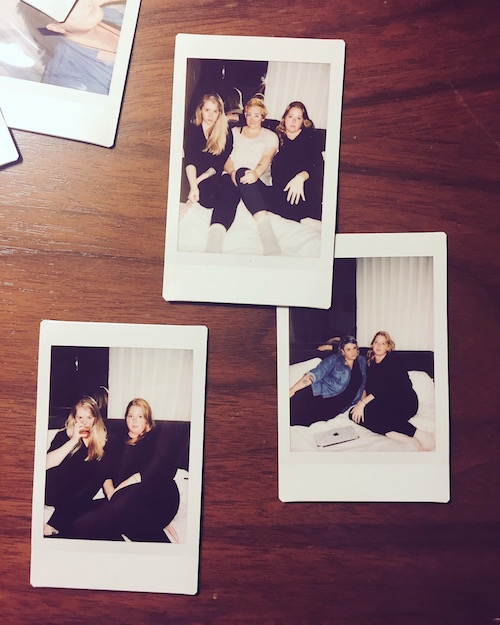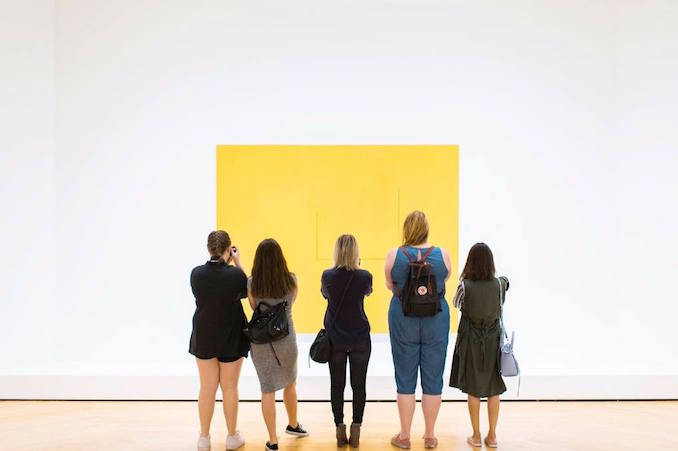 What are you currently working on?
I'm working on a series of photos of mostly subjects who identify as fat, exploring the ideas of intimacy, the Female Gaze and kinship, called Fat Babes. I've been sharing sneak peeks on Instagram. I'm currently at work adding a shop to my site to sell prints as well as developing an exhibition with the hopes of having it mounted in a gallery soon.
Where can we find your work?
Best place to find me is on Instagram or Tumblr, which I update daily.
If you want to hire me, head to my website.