Honouring Indigenous People (HIP) is a registered Canadian charity that focuses on the development of meaningful, equitable and long-term relationships through the use of education, awareness and relationship building for Indigenous and Non-Indigenous Peoples. Their aim is for all Indigenous and Non-Indigenous Peoples to work together for the benefit of future generations. We spoke with the executive director, John Currie to learn more about them.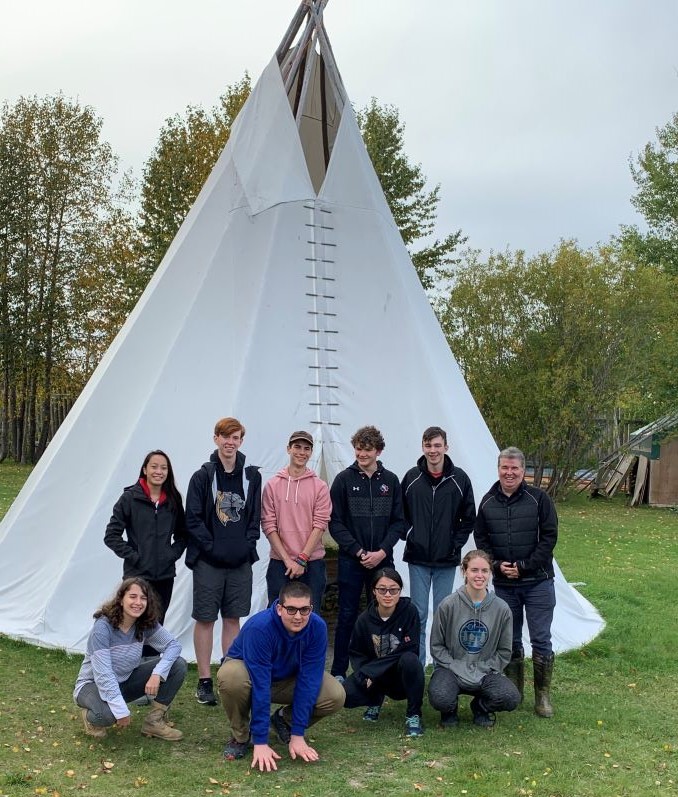 Describe your charity/non-profit in a few sentences.
HIP (Honouring Indigenous Peoples) is a non-profit, registered Canadian Charity, that started in southern Ontario and had grown into a nationwide reconciliation movement that is receiving international attention.
What problem does it aim to solve?
Our mission is to catalyze societal change by inspiring Indigenous & Non-Indigenous relationship building, strengthening community well-being, and advancing the next generation of leaders.
When did you start/join it?
HIP was founded in 2014 and I was recruited in 2016.
What made you want to get involved?
My personal actions caught the attention of HIP founders who shared a common vision.
How has it changed since?
I have transitioned HIP from a traditional toxic charity model into an organization that exemplifies diversity and reconciliation with a shared goal of supporting the next generation. Our board is no 50% Indigenous, 50% non-indigenous, 50% women and 50% men.
What more needs to be done?
It will take 7 generations for our work to be realized. Our focus is on:
– Promoting Indigenous Cultural Safety Education.
– Uniting Indigenous and Non-Indigenous Youth with unique reconciliation events/forums.
– Removing education barrier for the next generation.
– Inspiring local Indigenous and Non-Indigenous People to work together on common challenges and shared passions.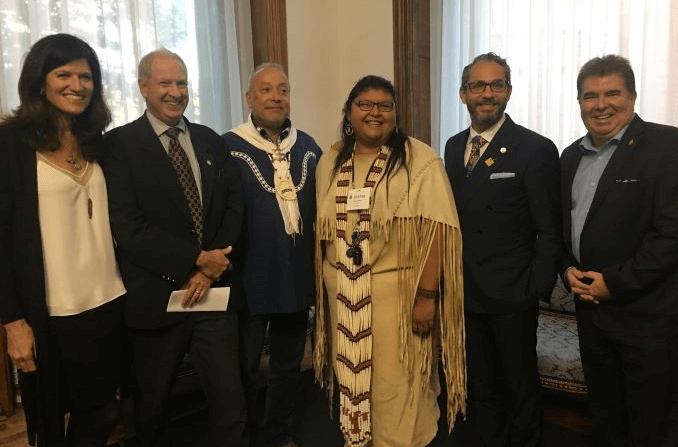 How can our readers help?
Two ways your readers can help:
1: Learn more by becoming an ally and joining HIP
2: Sponsor or donate to HIP programs
Do you have any events coming up?
HIP is preparing to deliver 40 youth to youth programs in the next 3 years.
Where can we follow you?
Our Website!
PAY IT FORWARD: What is an awesome local charity/non-profit that you love?
I supported numerous non-profits. One that is personal and close to my heart is AGE inc.