When it comes to web hosting and domain hosting, it's easy to get the two mixed up because they are quite similar. If you need web hosting services, you probably need domain hosting solutions too. 
However, that doesn't mean they are the same thing. They are very different and assuming they aren't will impact your website's performance. Given that the effectiveness of your site is integral in this day and age, it's well worth analyzing the differences and how they can impact your platform.
To do that, you can look at the features outlined underneath. These are the differences between web and domain hosting and they're what you should keep your eyes peeled for when investing in either for your company.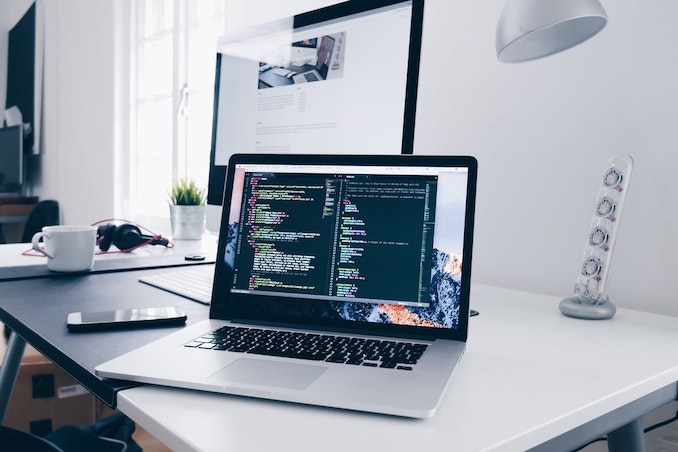 Domain Hosts Provide Names & Addresses
The internet is a huge place that's connected by cables. To help identify each individual one, every device or website has an IP address. The problem for humans is that we can't remember all of them off the top of our heads, which is why computers do it for us. Of course, you need to type in an address to find a relevant platform, or else your browser won't have a clue what you're looking for. To make it easier for people to do this, domain hosts have created names. They are also known as URLs. For businesses, this type of host is essential, because without the name being stored and registered, the address wouldn't exist, and shoppers wouldn't be able to find your site.
Web Hosts Rent Out Space
Your website can act as an online shop, hence why eCommerce is now such a significant part of success. To take this example further, think of web hosts as landlords that provide floor space in return for a fee. Like most landlords, they take care of everything that occurs inside the space. This includes the text, images, videos, and other content that make up your site, enabling you to display and sell your products and services online. Managed web hosting services mean you can focus on generating and converting leads without worrying about common issues, such as load-up speeds, security protocols, and storage capacity, harming your bottom line. 
Web Hosts Offer Different Plans
One of the biggest distinctions between web and domain hosting solutions is that the former provides plans you don't get with domains. Once you choose a domain name, your options are limited because all you need the host to do is ensure it remains online. With web hosts, there are several factors to consider for the buyer. For example, you should consider which operating system you want to tailor the site to, as well as the level of memory, RAM, and CPU. You need to decide whether your plan allows for scalability, too. Then there is the quality of the security to consider, because the most basic programmes will only use basic techniques. It's imperative to research as many features as possible before you commit, or else you may make a simple mistake that has severe consequences.
Can Both Work Together Seamlessly?
Yes. Just because you have a URL with one company and a website with another, that doesn't mean they won't coalesce. As long as you register, transfer or connect your domain name to your web host, the two will use the same name. This is because your domains are forwarded to a primary domain.
Of course, you can hire the same company to take care of your web and domain hosting requirements to eliminate the hassle!