For this feature we spoke with Hannah Chon. The Founder & CEO of Fersk Self-Care. All natural, eco friendly self-care products for your everyday life!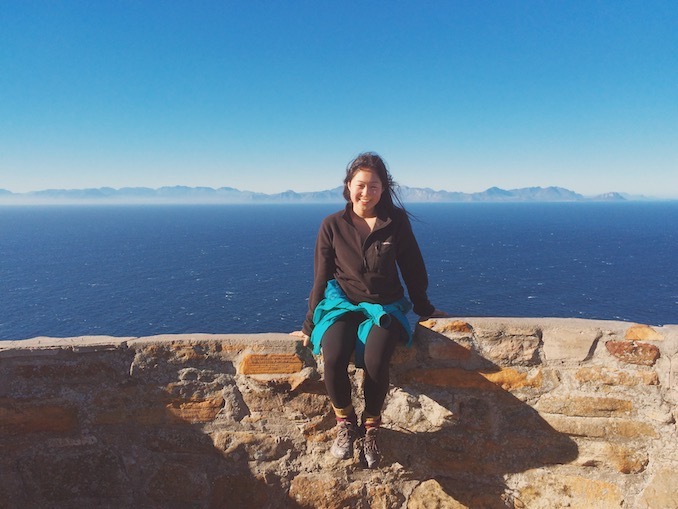 What is your business called and what does it do?
My business is called Fersk Self-Care and my mission is to make natural, cruelty-free, and sustainable self-care products for our everyday life. Fersk Self-Care products ranges from natural skin care to bath products to eco-friendly home décor.
What made you want to do this work?
Funny enough, I broke up with my ex the day before I convinced myself to start my business. I had all this pent up energy and I explicitly remember giving myself two options: I could go the easy route of parties, drugs, and alcohol to mask my emotions or I could do something beneficial for myself while making a positive impact. I've always had the idea of curating natural products for my own needs because I have very sensitive skin – and that's when it clicked and I knew exactly what I was going to create – sustainable self-care products for you, your home, and our planet.
What problem did you want to solve with the business?
Like many people, I have eczema therefore I'm very cautious with the products I use. I wanted to produce self-care products that only contain naturally sourced ingredients which serves a purpose. As a species, we tend to forget about our own needs and neglect our own physical and emotional well-being, therefore with Fersk products, I wanted to make shopping for self-care readily available and safe for you, your kids, home, and our planet. I wanted to create self-care products that make you feel your best naturally, with the power of nature.
Who are your clientele/demographics?
We want to instill the practice of self-care to everyone and anybody (especially during the pandemic). Fersk Self-Care is for anyone looking for natural and cruelty-free self-care products, ranging from lip care to bath products to hair oil to candles. Fersk doesn't have a particular age-range as our products are safe for all ages, however a majority of our customers are millennials and parents seeking organic and sustainable products.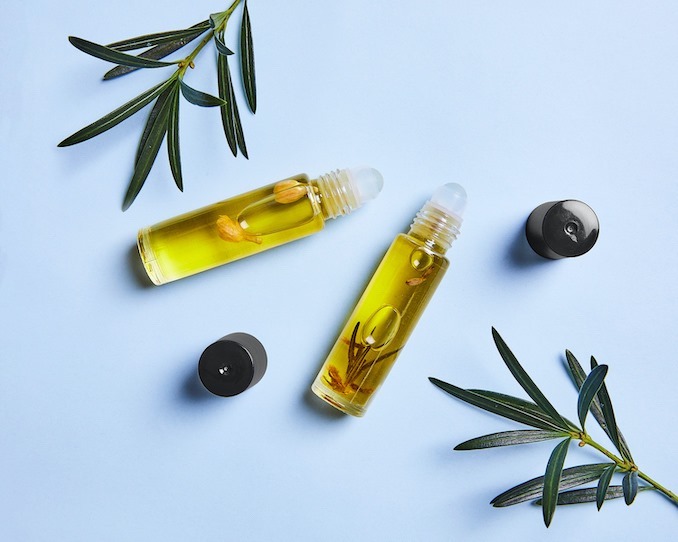 How does your business make money? How does it work?
Fersk Self-Care products are available on our direct website and ship anywhere in the world. We recently expanded into several boutique retailers across North America where you can shop our products in-stores. As well as several online platforms throughout North America and most recently, the U.K.
Where in Toronto can we find your profession?
You can shop our products directly from us online at ferskselfcare.com.
What is the best question a prospective customer could ask a member of your profession when comparing services? Give the answer as well.
What makes Fersk products different than the many other natural companies out there?
Our products are driven with the consumers physical and emotional well-being in mind. All of our products are formulated with ingredients that serves a purpose and with familiar ingredients that are known to the typical consumer. Fersk products are lightly scented in order to keep things neutral and light, while still possessing the many benefits of our organic essential oils and butters. Additionally, with every order purchased, whether it's one chap stick or a gift box, we plant a tree for every order placed.
What is the best part about what you do? What is the most challenging part?
The best part about what I do is producing and curating products that will act as a self-care reminder to everyone. To me, there's something very therapeutic about handcrafting all-natural and eco-friendly products I know people will enjoy and love.
There are obvious challenges for any entrepreneur such as limited resources and finances. But, no one tells you how much you're really going to have to give up. For an avid traveler, long-distance cyclist, and adrenaline-junkie, the biggest challenge I face is coming to terms with the fact that I'm going to have to put my hobbies and wants aside in order to achieve my goals and dreams. There's always a part of me that wants to drop everything and train to climb Mount Everest but, my desire to make a positive impact for our earth and for ourselves are far greater than anything else I could ask for.
What is your favourite joke about your own profession?
Having a self-care brand means underserved breaks in the name of self-care after doing the bare minimum!
PAY IT FORWARD: What is another Toronto business that you love?
I absolutely love SAM & LANCE! SAM & LANCE was created by Canadian sisters and they're on a mission to help take the guesswork out of ethical shopping and to empower women businesses and artisans around the world! Every product on SAM & LANCE is made by women, to empower women.