Born and raised in Toronto, Melanie attended the Earl Haig School of the Arts. She trained at the Royal Conservatory of Music and worked on an eclectic array of projects before she became an "alternative hip-hop soul" artist. Citing influences that range from the soulful swoon of Minne Ripperton, to the powerful voice of Aretha Franklin, to the "mercy me" melodies of Marvin Gaye, the radiant singer/songwriter has no problems crashing through the wall of sound.Melanie's last album Anticipation has been streamed over 3.7 million times world-wide. It peaked at #5 on the Canadian iTunes R&B chart, landed a #1 spot on campus radio, and saw a Top 20 spot on the national Earshot! Chart.
The album garnered a list of accolades for Melanie including 2 Juno nominations and a SiriusXM Indie Award nomination. Her single "Goodbye" was selected for a major ad campaign and was broadcasted in 27 countries. Melanie has headlined multiple festivals including the Montreal Jazzfest and Toronto Beaches Jazzfest. This multi-talented artist was also a featured performer in the Canadian production of Rent.
In addition to performing her own shows for audiences across Canada and the U.S., Melanie Durrant has shared the stage alongside Fantasia, Jay Z, 50 Cent, Jill Scott, Common, Sean Paul, Cissy Houston, as well as many of Canada's top artists.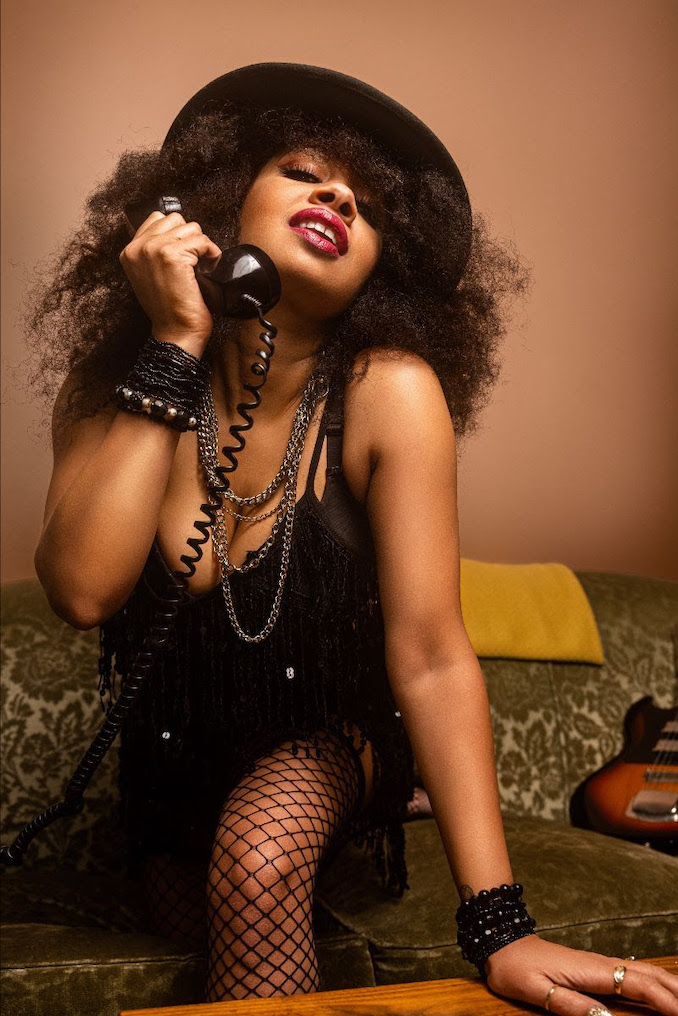 Name: Melanie Durrant
Genre: R&B/Soul
# of Albums: 3
Latest Release: Where I'm At (drops May 7th)
Latest Single: Listen
Latest Video: Dropped the official music video to my single "Listen"
Favourite band as a teenager: 
I don't pick favourites, I just like what I like. Music isn't a competition, it's a vibe.
Favourite band now: 
I don't have a favourite band. I just love good music.
Guilty Pleasure Song: 
Blame it on The Boogie by the Jackson 5
Live Show Ritual: 
Get ready then get on the stage.
Favourite local artist: 
Gary Beals
EP or LP? 
LP
Early bird or night owl? 
Night owl
Road or studio? 
I like being on the road. Live shows are everything!
Any shows or albums coming up?
I'm currently pushing my latest single "Listen" and I have a new album coming soon called Where I'm At that drops May 7th!
Rapid Fire Qs on Toronto
Sneaky Dees nachos, pasta from Terroni or a superfood salad from Fresh?
I'll pass on all those. I'm a foodie and very picky about what I eat.
Queen or College St?
Queen Street
Trinity Bellwoods, High Park, Riverdale, Kew Gardens, or other?
None of the above – social distancing!
Swiss Chalet or Roti?
Depends on the day but I'll go with Roti.
Where can we follow you?
Favourite local Restaurant:
CARIBBEAN HEAT