We look forward to the One of a Kind Show every spring but this year the massive artisan marketplace, where we always score some pretty creative pieces, has adjusted their ways of featuring some of Canada's finest even though the show has been postponed until the summer. Now the artists will be virtually shown daily via @ooak_toronto IG story from 12 pm to 2 pm until the end of April. With that in mind, it's a great way to check out what's new and how we can continue to support Canadian artists especially with Mother's Day quickly approaching.
We've had the chance to take a look at some of the thoughtful and well-made goods that would have been at this year's Spring show – and readily available online:
Taska Handbags: Trek Hip Bag ($89) Nadya Asti-Rose trained in the fashion design program at Blanche Macdonald School in Vancouver. Since graduation in 1997, Nadya has spent 16 years working in sales and marketing for more than 25 clothing and accessories collections. This fashionable line of handbags is a great vegan alternative for on-trend styles including this hip bag ($89) as well as sleek backpacks. Fits keys, phone, cards in a sleek, modern design that can be worn on the hip or comfortably cross body for running errands or a night out.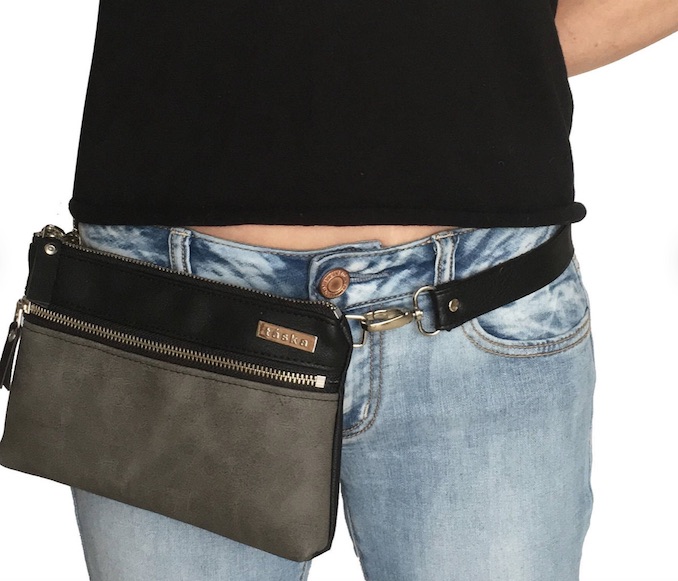 Le Pointe Visible: Baby Quiltmaking kit ($65). If you know of someone who's having a baby soon this would be a very personal and cherished gift. Order up one of Marilyn Armand's beautiful quilting kits (complete with instructions) to create a unique baby blanket keepsake. Several colour options available. Using ancestral quilting techniques and environmentally friendly materials, this artist brings the traditions of several generations of mothers with a modern touch. You can create it (hey, we have time on our hands) for the new mom or this kit also makes for a lovely gift for a new grandma to make.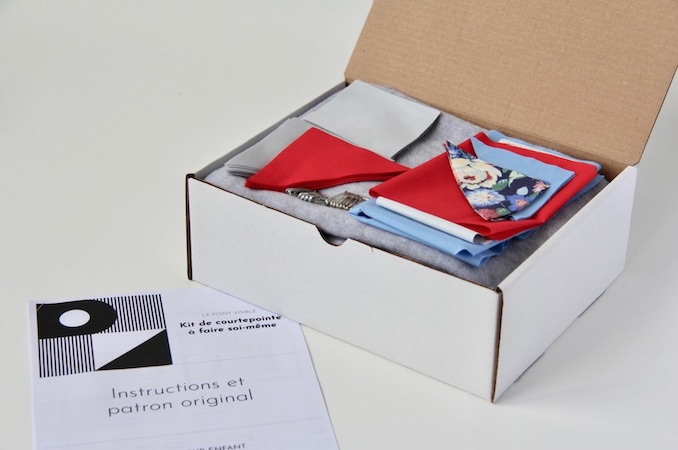 Biko Jewellery: This line by artist Corinne Anestopolous is all about being "modern nostalgic". This pretty Capri Cuff bracelet ($105) with a bean-like charm reminds us that someone who was once wee and little has turned into someone pretty unforgettable. This piece can effortlessly go from everyday to special occasion wear.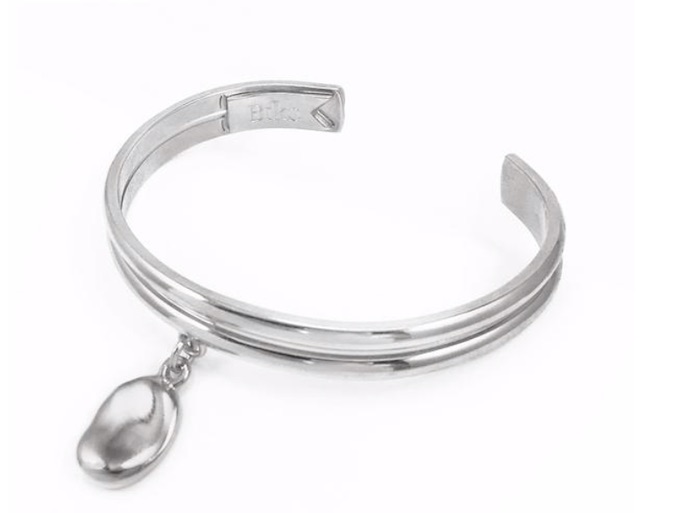 Freon Collective: This minimal beauty and lifestyle line created by Nancy Mac is ideal for the eco conscious mom. The 100% organic cotton reusable items in pretty spring prints are lovely for everyday. Cotton Rounds ($35), face cloth ($18). Also noted: this artist is also currently making non-medical masks but they sell out quickly. Check her site daily.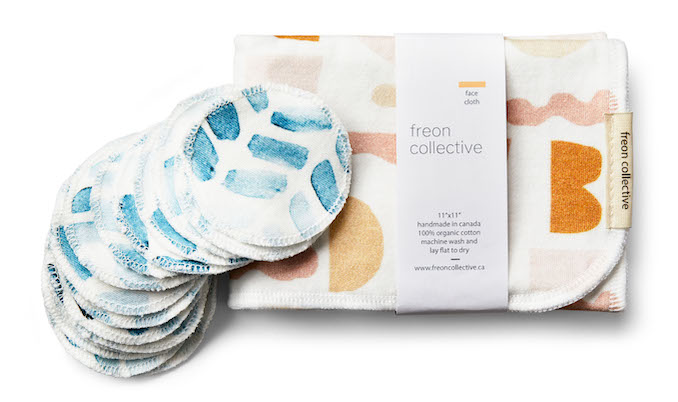 Modern Plant Life: Ngoc Nguyen found a love for plants after realizing that they all had different needs. Once she understood the essentials became THAT crazy plant lady. During the process she began creating fun plant accessories and decor. As the story goes, her friends began asking for these items which sparked a new found art.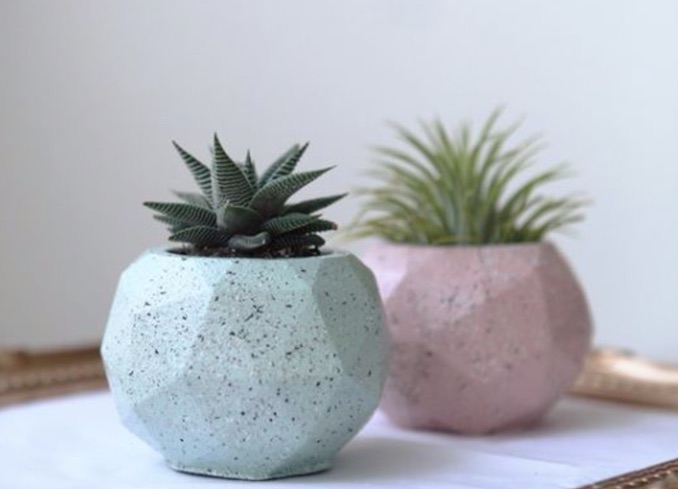 Eve-Marie Lalierte Playful Clay: Her pieces bring joy to our days with these fun minimalist designs. Each truly unique and one of kind. Made by porcelain slip casing using hand made plaster molds. Collection includes berry colanders, wine coolers, ice cream bowls, and mood tea lights.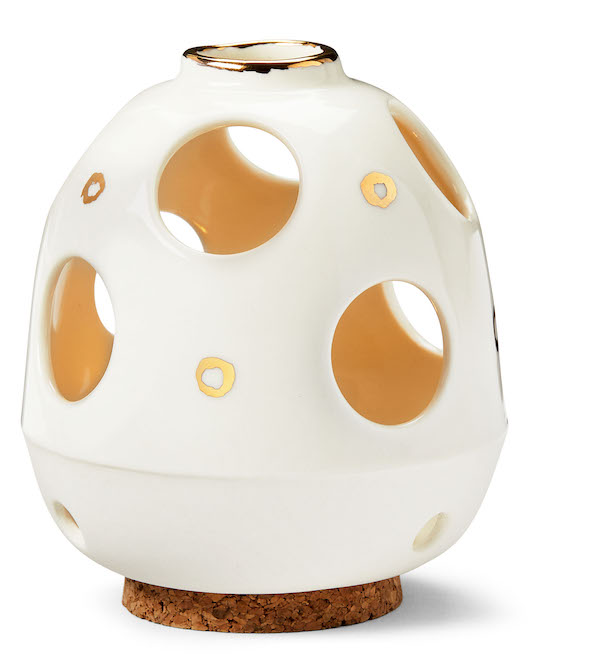 Shiralee Pottery: Artist Danielle Skentzos first experienced working with clay after she completed her post-graduate studies in Australia. Her curiousity for pottery turned into a passion. Today she continues to refine her craft right in her home studio at her 10-acre farm.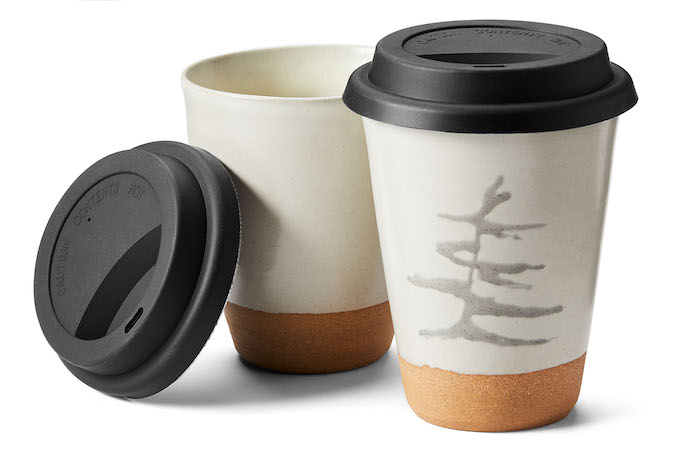 Nos Cabane Pure Maple Syrup: Claudie Brassard taps into the vast land of maple groves all across Quebec to bring awareness and attention to the subtle differences in Canada's most well-known sweetie. Each syrup has it's own story. All products are 100% natural, vegan and local. The beautiful bottles are worth keeping too!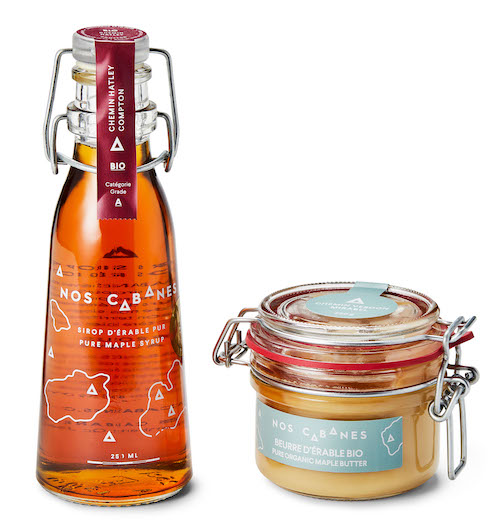 Hunnabees Honey & Co: Handcrafted natural, infused and creamed honey ($10+) by Keri-Ann Esch, third generation beekeepers managing over 200 colonies in Ontario.  Locally sourced. Flavours like Honey Chai, Lemon Ginger, Creamed Cinnamon, and Creamed Clover take on a twist to a timeless sweet treasure.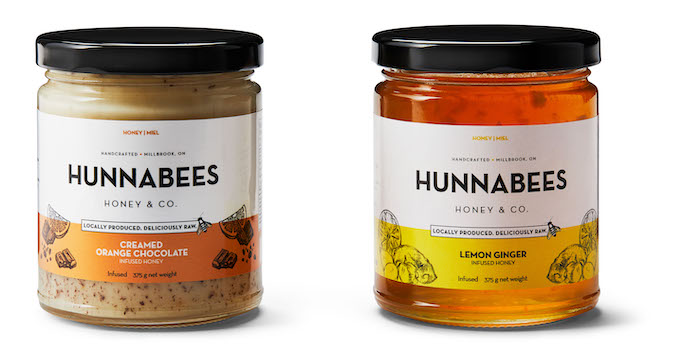 Karma by Sets Art: Artist Marwa Ali's stunning works in resin glisten and remind us of the nature's movement in the sea. The waves that roll in and wash away the worries of the day.  The self-taught mixed media artist creates one of a kind pieces used for coasters, wall art, trays and trinket holders.