Looking to find quality fitness related activities and classes near you? After spending too much time searching, local entrepreneur and fitness enthusiast Catherine Chan took it upon herself to create a website that speeds up the process of finding and booking the class that is right for you. For our latest business feature we chatted with her about FitIn.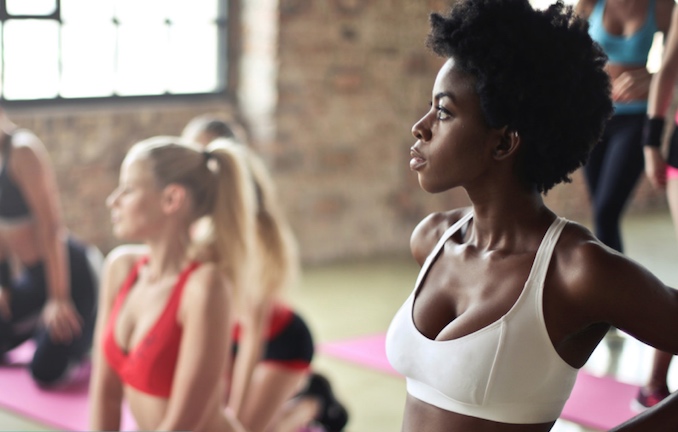 What is your business called and what does it do?
FitIn is a fitness platform connecting fitness class enthusiasts or novices with activities and exercise classes in their neighbourhood. On FitIn, you can find and book your next fitness class in A FEW MINUTES, not a few hours.
We already have 1,000+ classes & personal trainers on our site to help you out!
Our goal is to be Canada's largest resource for boutique gyms, personal trainers and instructors, and to champion health, wellness and activity, no matter what that looks like for each and every Canadian.
What made you want to do this work?
When I spent 3 hours trying to find the right yoga class at the right place at the right time…and then 3 weeks later, I had to repeat the exercise for my daughter's gymnastic's class! I knew there HAD to be a better way. So I decided to build it!
What problem does this solve?
It solves the problem of trying to find a fitness class QUICKLY.
Right now, people start on Google, open a bunch of browser tabs for each potential gym they come across, then they go to Facebook or yelp to read the reviews…on FitIn, you can do all that and book the class right away. For fitness entrepreneurs, closing the loop between search and revenue is a huge gain.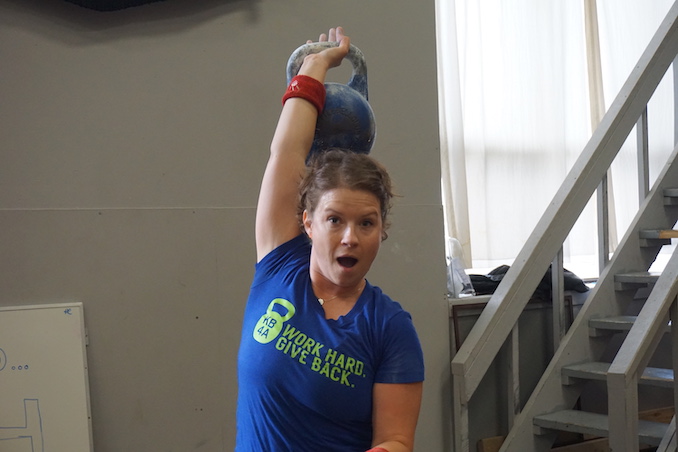 Who are your clientele/demographics?
My clientele are fitness entrepreneurs in Toronto (&surrounding). However, my demographics are both men and women from about 30-55.
How does your business make money? How does it work?
The affiliates (fitness businesses) pay me a small monthly subscription that comes with a lot of perks + 20% of the bookings.
Where in Toronto can we find your profession?
Online on our website – however, the businesses on our platform stretch from Niagara-on-the-Lake to Whitby
What is the best question a prospective customer could ask a member of your profession when comparing services?
Will you work with me to be successful in my fitness business?
And the answer is a solid YES.
What is the best part about what you do? What is the worst part?
Best is definitely getting to hear about amazing fitness classes around town. Worst is probably the stress of paying the rent as a tech startup in a very competitive market.
What is your favourite joke about your own profession?
Do as I say, not as I do! lol
PAY IT FORWARD: What is another Toronto business that you love?
I'm a huge fan of SEAM technic! They have a very cool personal security & communication device called the Lotus that's great when I'm out for a run.