"When you give someone a book, you don't give him just paper… you give him the possibility of a whole new world." —Christopher Marley
That's how I have met Claudiu Murgan, a year ago, in a space in between two books and at the very moment of the creation of a new world.
He was offering a book as a present to a common friend. Knowing the host's appreciation of literature I was coming along with a book myself, therefore got instantly curious to find out the choice of someone I've met for the first time.
My first glance at the book Claudiu was cuddling close was the depiction of a child riding on top of an elephant.
We shook hands and Claudiu said he is actually the author and the book has just made it into the world. From that very moment on a nice friendship started to unfold with Claudiu and his wonderful family.
Later that month I got the book at the releasing event at a Richmond Hill library and got immersed into Rakish's world of "The Decadence of Our Souls" and later on I have participated in other events featuring the book and its author. Each and every time Claudiu's imaginary worlds and writing sensibility made all of the participants in awe of an imaginary SciFi realm of beauty and innocence somehow lost in the advent of the technology and virtual spaces.
"You will be the same person you are today in five years but for two things: the people you meet and the books you read." Charlie "Tremendous" Jones.
I do hope that Claudiu Murgan and The Decadence of Our Souls and his newly released book – Water Entanglement – will enrich someone's life in the next future as they have done mine.
-Written by Isabela Gilcescu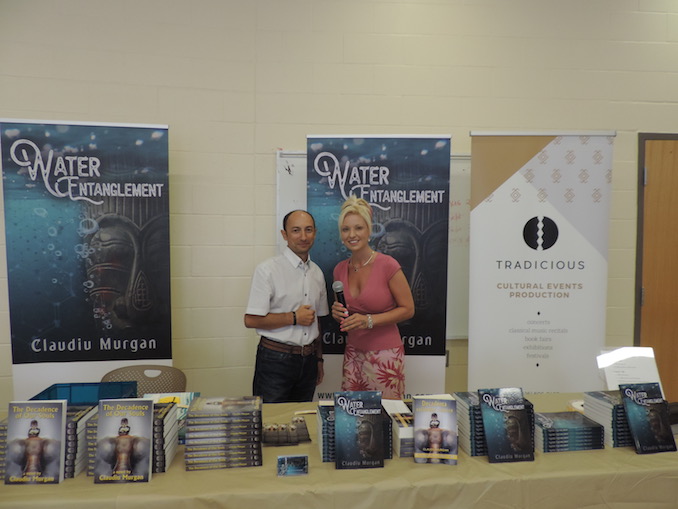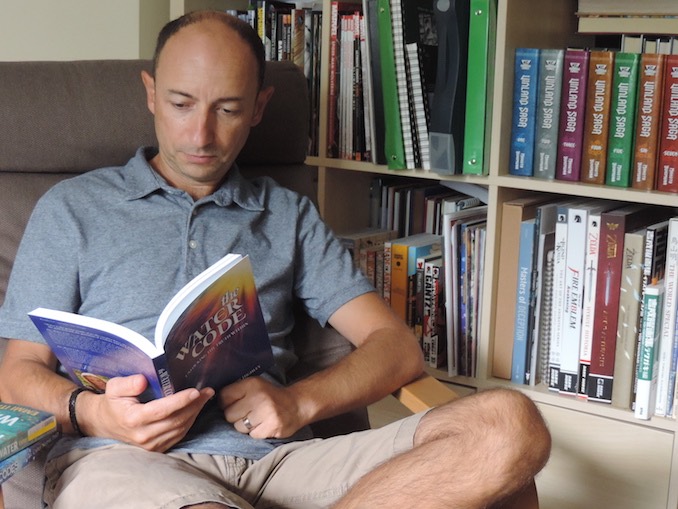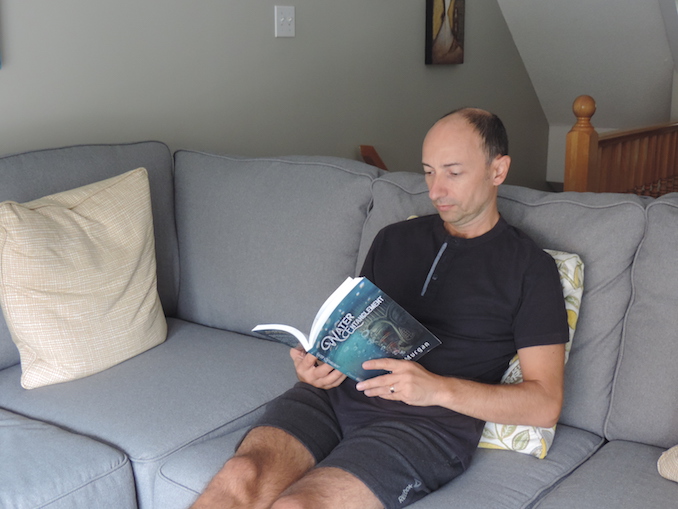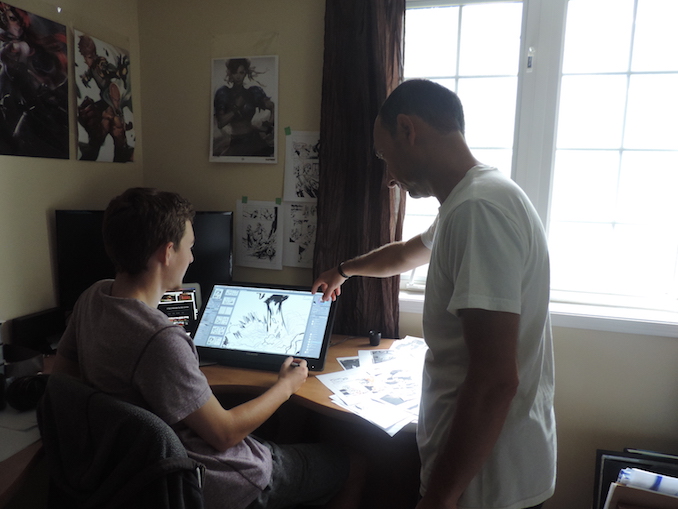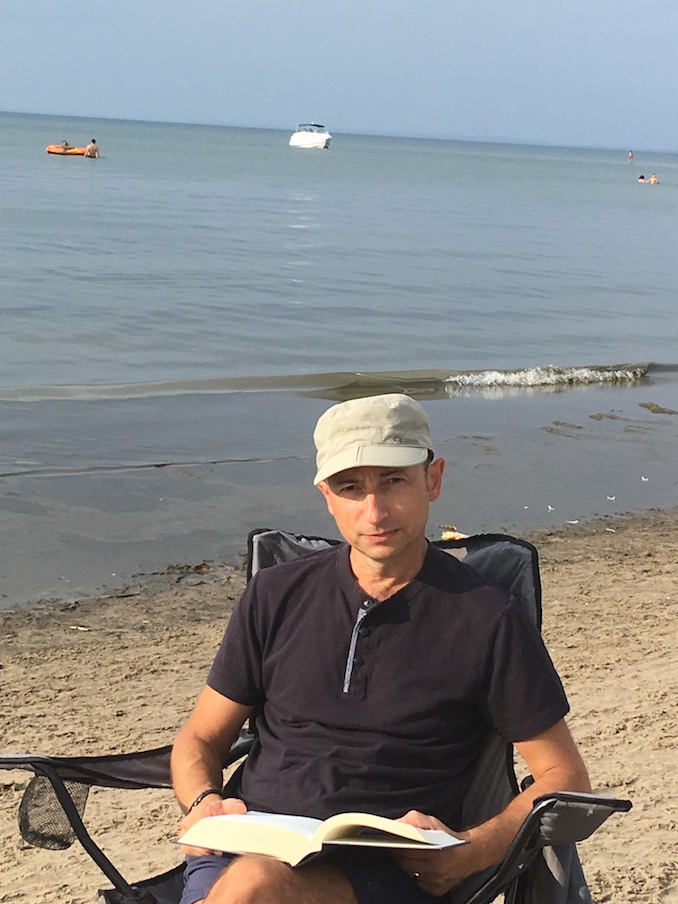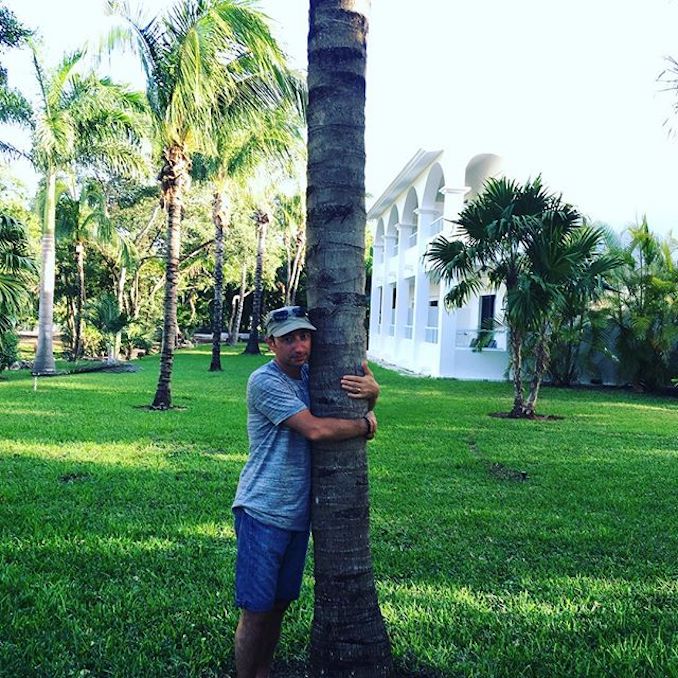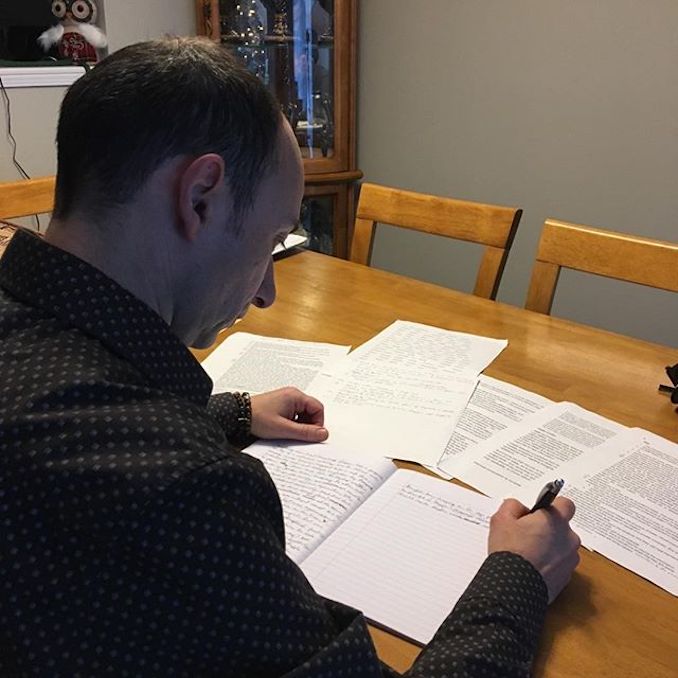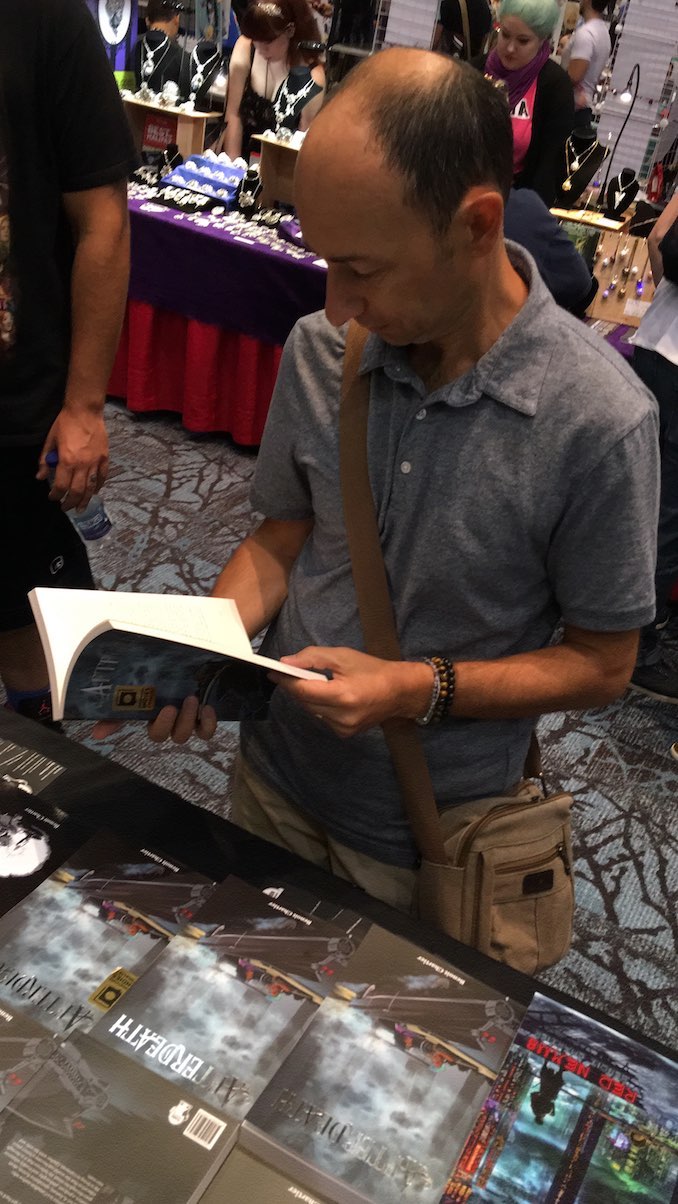 What 'hood are you in?
I live in Richmond Hill in a quiet and very green neighborhood that allows me and my wife long evening walks.
What do you do?
My daily job is that of a IT Project Manager, but after writing two books, I'm seriously thinking about going 'pro'. I write Science Fiction and Fantasy, searching for powerful messages to be delivered to my readers.
What are you currently working on?
I've just launched 'Water Entanglement', whose plot starts in Toronto in 2055 and spreads into geo-political scenarios. The novel is a manifesto that tries to bring more awareness to the dire worldwide water situation. We are water and we have to understand our subtle relationship we have with water. The book trailer I created is powerful and got positive reviews. As for the next project, I'm jotting down ideas for a potential sequel to 'Water Entanglement'.
In the fall I'll start visiting high schools to share with the writing clubs' students my experience as an author.
Where can we find your work?
Both books are available on Amazon or can be ordered through any bookstore.
More about me at the following links:
claudiumurgan.com | Water Entaglement