"Acting wasn't always the "plan" for Hong Kong-born Canadian actor Andy Yu. Parental and peer pressure pushed him towards a business degree, but a few high school and university plays later, he was pushed right back on track, towards acting, writing and directing.
What started off as orientational videos for international students at UBC quickly turned into a paid role on the Cartoon Network show Level Up. Merely six years later, Andy's a terrifying murderer in eight out of the ten episodes of, hands down, the most respected TV show in the industry- FX's FARGO. He stars opposite Ewan McGregor, Carrie Coon, David Thewlis, Mary Elizabeth Winstead, and many other notable actors at the top of their game.
In addition to flying through the ranks of Hollywood Asian actors, Andy represents his cultural background by coaching non-Chinese actors on how to speak Cantonese and Mandarin properly on huge TV shows. All through 2015, he was the Dialect Coach and translator for AMC's Hell on Wheels. The season focused on the construction of the First Transcontinental Railroad, where Chinese workers were exploited and were paid next to nothing. Andy brought much-needed authenticity to the dialogue and subject matter.
In everything Andy does, upholding a high standard is critical. As part of the #CrazyRichAsians and #StarringJohnCho movement for racial inclusion in the film industry, he proves to the world that Asian actors can deliver high quality goods on-screen. His first lead role is on Rogers and Omni's groundbreaking trilingual TV series, Blood and Water. His character, Jimmy, is an illegal Cantonese immigrant who witnesses a clandestine murder and subsequently has to escape a seasoned assassin. His ability to portray any character within the spectrum of a native resident of Asia to a fourth or even fifth generation Asian-North American has been his bread and butter.
All this was accomplished in six years. It will be exciting to see where another six will take him. Andy has big aspirations and is always bettering himself. Be sure to watch out for what he does next!"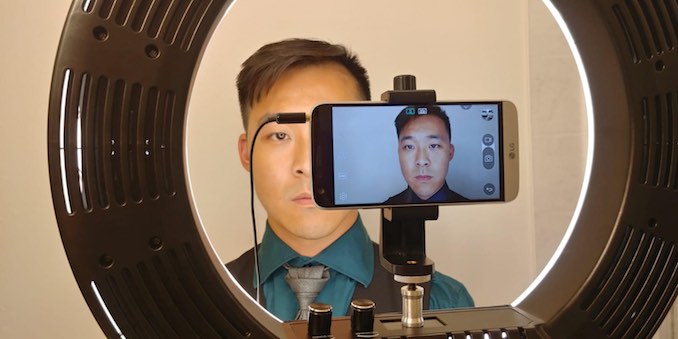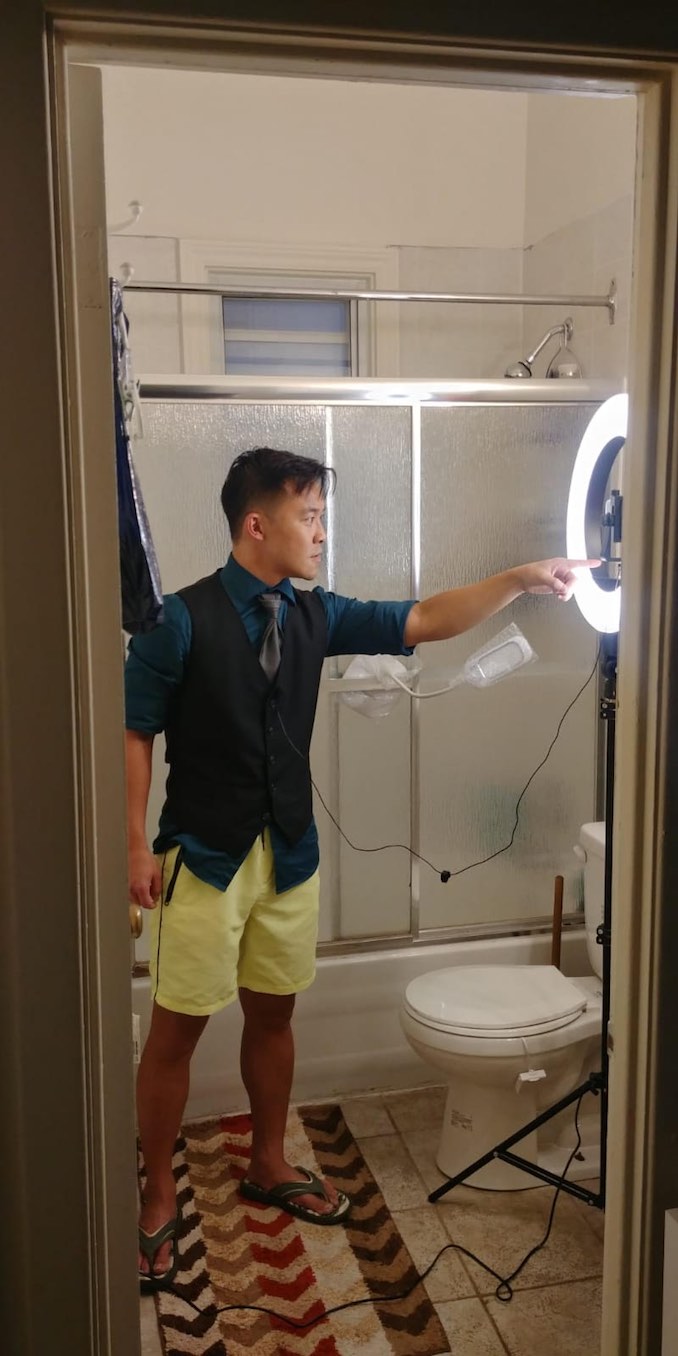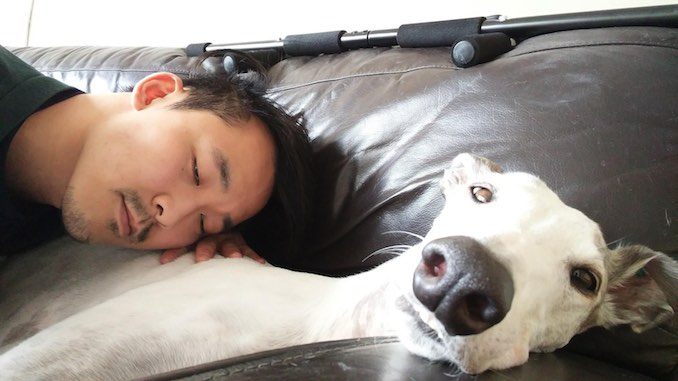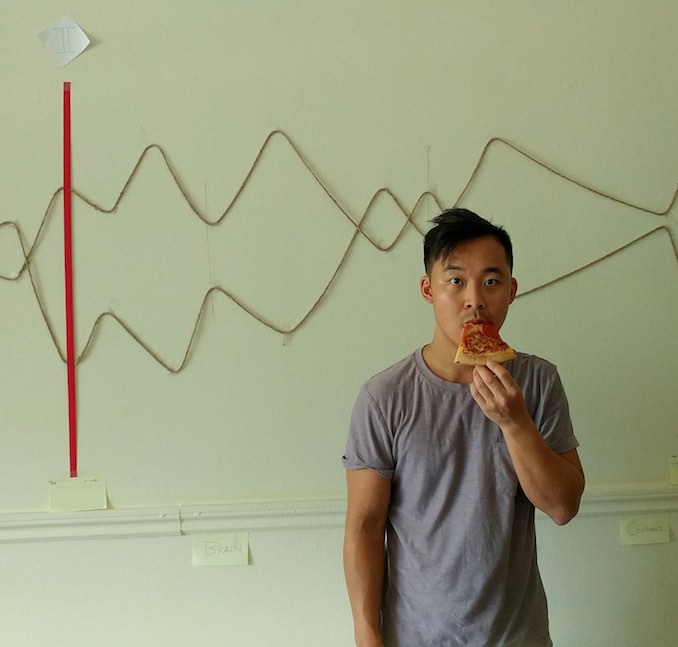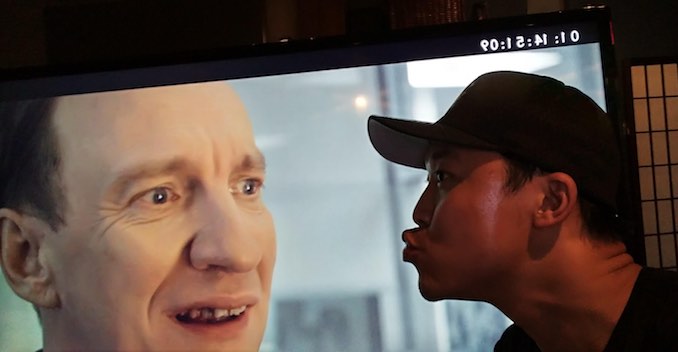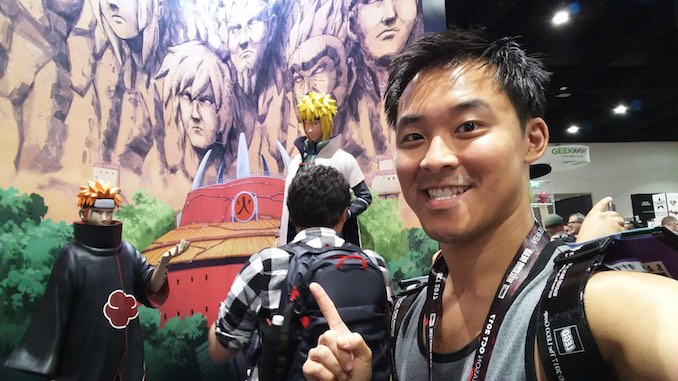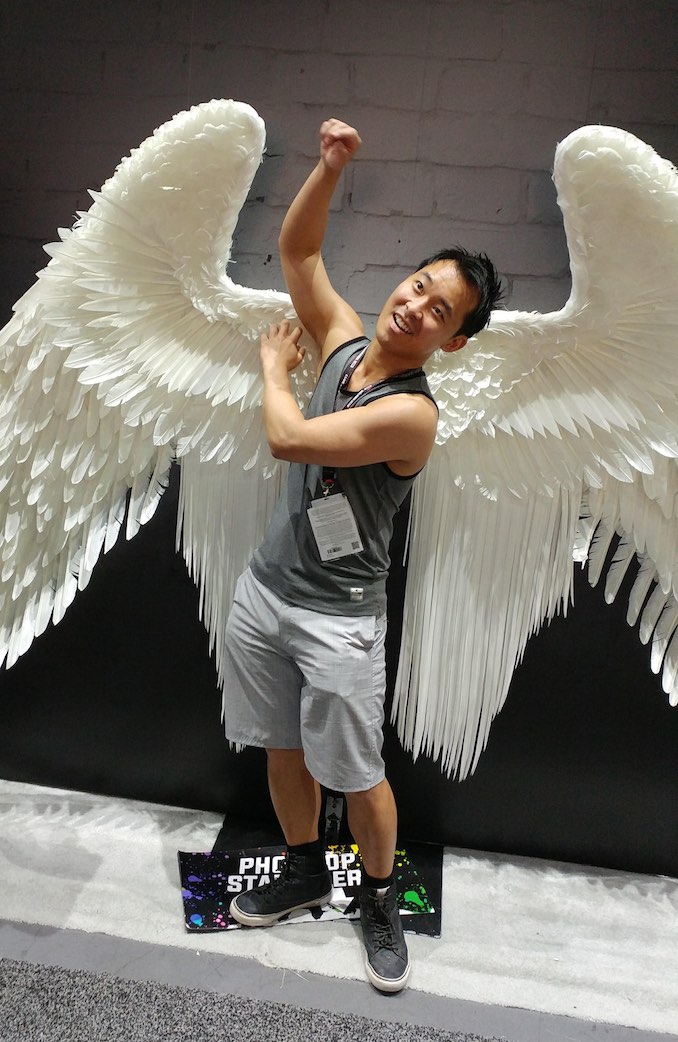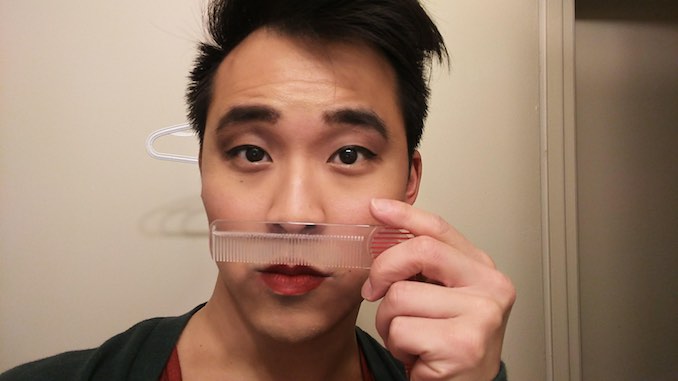 What 'hood are you in?
Beaches, but those who know me say childhood.
What do you do?
When people are sad, I lie to them for money and make them cry.
When people are happy, I make them laugh, by lying to them for money.
When people are complacent, I say "feel something".
These are lies.
Sometimes, I don't lie.
To answer your question, I play with people's expectations, for money.
What are you currently working on?
Currently, I'm writing a handful of screenplays that hopefully will make people cry, laugh, feel something and maybe improve on how they treat children and maybe animals too. I just finished a voice over job so I'm back to grinding at auditions like most actors are. Otherwise, I try to work on myself as much as I can.
Where can we find your work?
Once my new website is done you can see it at "ThatAndyYu.com". Until then, here are some links:
IMDB: http://IMDB.me/andyyu
Episodes of Blood and Water: https://www.omnitv.ca/bc/yue-can/shows/blood-and-water/
Demos: https://www.youtube.com/user/OneMansWords