The 2023 Edition of Canada's 100 Best Restaurant and Best Bar List are in! At a beautiful new venue perched above the new LCBO Flagship at 100 Queen Quay East in Toronto, the lists were revealed to the crowd of industry, media and food and drink lovers.
The highly anticipated publication is considered the country's most trusted and leading guide on where to eat and drink in 2023. Edited by Jacob Richler, Canada's 100 Best centres on a ranked list of Canada's best places to dine and drink as selected by a team of 135 culinary experts from across the country.
The evening event was also a showcase for the talent and creativity of Canada's leading chefs and bartenders with a spectacular array of food and drink.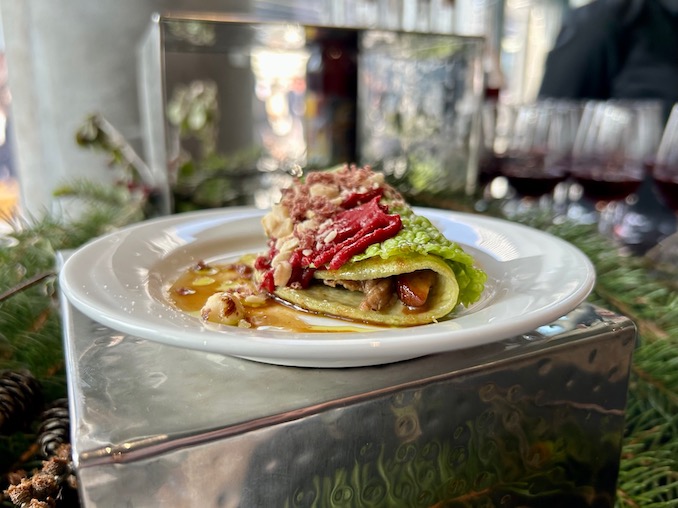 So, which Toronto restaurants made this year's delicious list?
No surprise that Patrick Kriss's ALO came in the top 10 taking the coveted number two spot just behind Mon Lapin. Edulis also secured fourth place on the overall "Best List" and the much loved The Restaurant at Pearl Morissette (Jordan Station, ON) proves that it is still worth the drive out of the city.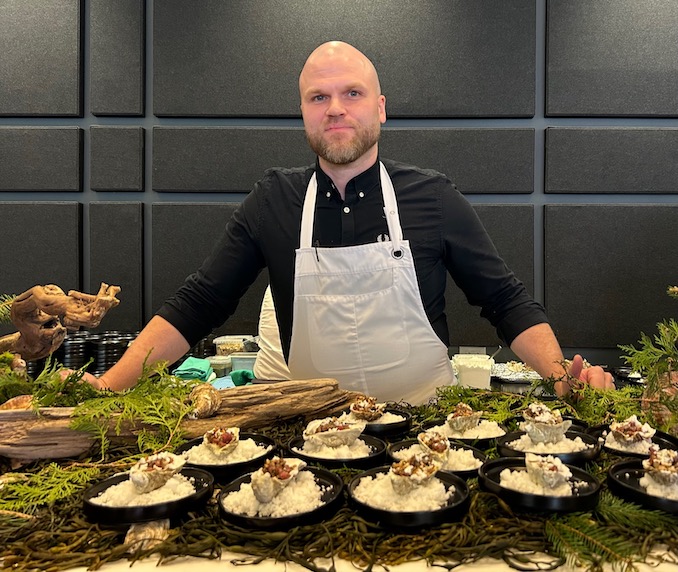 Here are the restaurants that made the top 30 list (you can see the full 100 list on their site)…
Mon Lapin (Montreal)
Alo (Toronto)
Published (Vancouver)
Edulis (Toronto)
The Restaurant at Pearl Morissette (Jordan Station, ON)
St. Lawrence (Vancouver)
Langdon Hall (Cambridge, ON)
Beba (Verdun)
AnnaLena (Vancouver)
Kissa Tanto (Vancouver)
20 Victoria (Toronto)
Bar Kismet (Halifax)
Major Tom (Calgary)
Giulia (Toronto)
Pichai (Montreal)
Monarque (Montreal)
Prime Seafood Palace (Toronto)
Canoe (Toronto)
Sushi Masaki Saito (Toronto)
Hawksworth (Vancouver)
Montréal Plaza (Montreal)
River Café (Calgary)
D.O.P. (Calgary)
Joe Beef (Montreal)
Mimi Chinese (Toronto)
Quetzal (Toronto)
L'Abattoir (Vancouver)
Moccione (Montreal)
Dreyfus (Toronto)
Salle Climatisé (Montreal)
Don Alfonso 1890 housed at the Westin Harbour Castle hotel took the 35th spot. Bernhardts secured number 38. The popular North Toronto luxe sushi restaurant, Shoushin lands at number 40. Pompette also proudly sits at number 46.
Of course Café Boulud at the Four Seasons Hotel receives accolades standing at number 65. Alma makes the list at 91 and last, but definitely not the least, Richmond Station takes the 100th position.
It's definitely a list worth sifting through. You can see the complete list now in printed magazine on newsstands now. The list can also be found online at canada100best.com