Around the world, rents in major metropolitan areas have been going up at a record pace. From Berlin to Hong Kong, big cities have been facing big challenges when it comes to the rental market, and the Greater Toronto Area is no exception.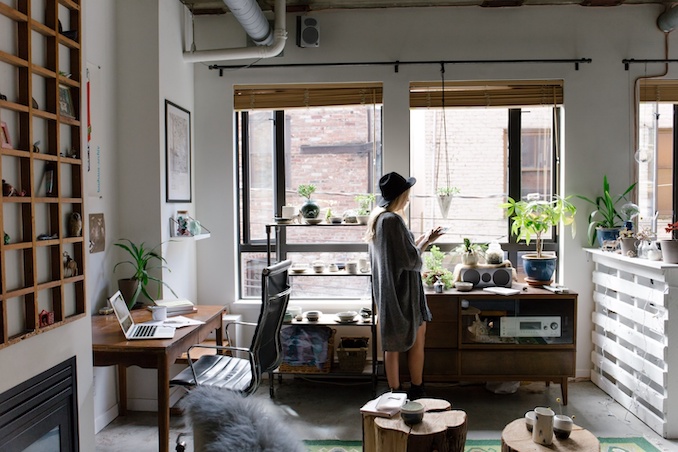 While the headlines may shock people, not every apartment in the GTA has become unaffordable. Prices tend to be much higher for newly-constructed condos and apartments in high-demand areas. There are still ways that you can save money on rent and find an affordable place to live here.
#1 Get Out of the Core
Proximity to downtown is an expensive amenity. People are willing to pay a premium to be able to walk to work or to be close to nightlife, entertainment, and restaurants.
Whether you're trying to save more money each month or you just don't have the budget to pay downtown rents, you can save money on your rent by looking outside the downtown core.
Toronto still has other neighbourhoods well-served by transit and with some great eats around the corner, and other cities in the GTA, like Brampton and York Region, are growing rapidly as they attract more people, transit, and amenities.
#2 Seek Out Studios and Bachelors
Another way to save money is to find a studio apartment for rent. Living in small spaces is an increasingly popular answer to high costs, and it's a great way to move out on your own for the first time.
If you're worried about space constraints, check out strategies for minimalist décor and using flexible furniture to make space more multi-purpose. Studios and bachelor apartments can be cozy and comfortable. They're a great way to find privacy and independence on a budget.
#3 Split the Rent
If you're not willing to compromise on the size of your apartment, you may want to look into sharing it. Splitting the rent with a roommate can free up a lot of money in your budget, and you can usually split other costs, too, such as internet and utilities.
#4 Find Rent-Controlled Units
Rent control in Ontario follows some very specific rules. First of all, it's more accurately called rent stabilization because your rent can still increase according to government guidelines. Landlords can also apply for an Above-Guideline Increase if the property taxes go up or they have invested considerably in renovations or repairs.
Second, Ontario has what's called "vacancy decontrol." That means rent control rules only apply during a tenancy. When a tenancy ends, the landlord can increase the rent as much as they want. This should make your rent more predictable during your tenancy but expose you to higher prices when you move.
Finally, rent control only applies to apartments that were on the market before November 15, 2018. Apartments that were built after 2018 are exempt from Ontario's rent control rules, and the landlord can increase the rent as much as they want each year. Before you sign a lease, ask the landlord or realtor when the unit was built.
These tips can help you make it work in the GTA. Saving money on rent will give you more money to invest, pay back debt, or spend the way you want.